Online sports betting has become increasingly popular in recent years, and cryptocurrency has emerged as a fast and secure payment method for these transactions. BC.GAME is one crypto sportsbook that has quickly gained a reputation as a top choice for online sports betting. In this article, we will explore the many benefits of using BC.GAME as a crypto sportsbook for online betting.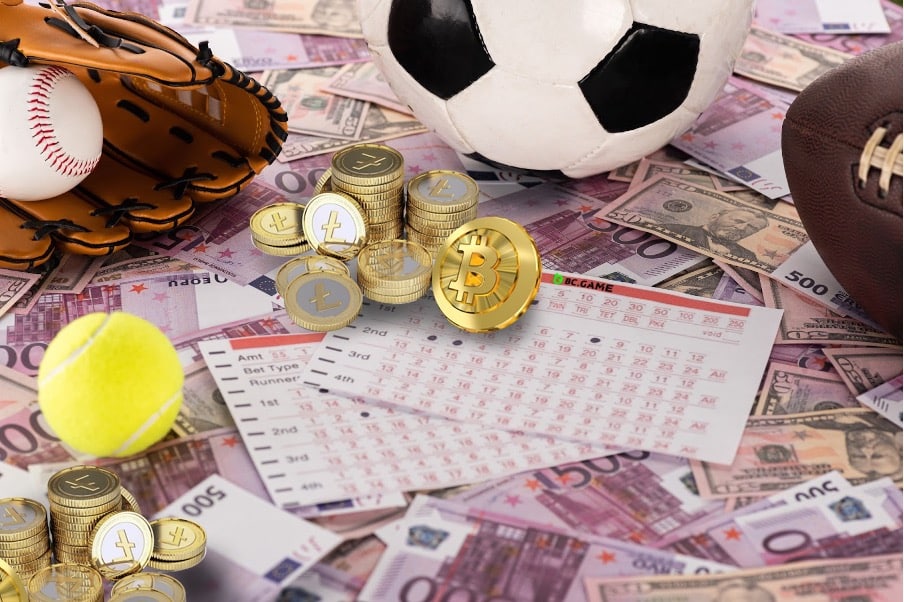 Advantages of BC.GAME as a Crypto Sportsbook:
1. Accepts a Wide Range of Cryptocurrencies
BC.GAME accepts a wide range of cryptocurrencies, including Bitcoin, Ethereum, Litecoin, and Dogecoin. In fact, the platform supports several hundred currencies, both crypto, and fiat. This provides players with a lot of options when it comes to making deposits and withdrawals. By using cryptocurrency, players can enjoy the benefits of increased security, anonymity, and speed.
2. Anonymity and Security
Transactions made on BC.GAME are highly secure and anonymous, ensuring that players' personal and financial information is protected. The platform uses SSL encryption to protect all transactions and employs advanced security measures to prevent any fraudulent activity.
3. Instant Deposits and Withdrawals
BC.GAME provides players with fast and hassle-free deposits and withdrawals. Transactions are processed almost instantly, allowing players to quickly start playing or withdraw their winnings. This is essential for anyone looking to place bets quickly and efficiently. Additionally, BC.GAME supports the most types of payment options in the entire iGaming industry, including credit and debit cards, e-wallets, bank transfers, and more.
4. A Wide Range of Events and Games
BC.GAME offers a wide range of sports events and games for players to bet on, including soccer, basketball, tennis, and more. The platform's diverse range of events and games makes it a great option for both casual and experienced bettors.
5. Competitive Odds and Payouts
BC.GAME offers competitive odds and payouts, ensuring that players get the most out of their bets. The platform uses advanced algorithms to calculate the odds for each event and game, ensuring that they are fair and accurate. The platform also offers generous payouts, allowing players to maximize their winnings.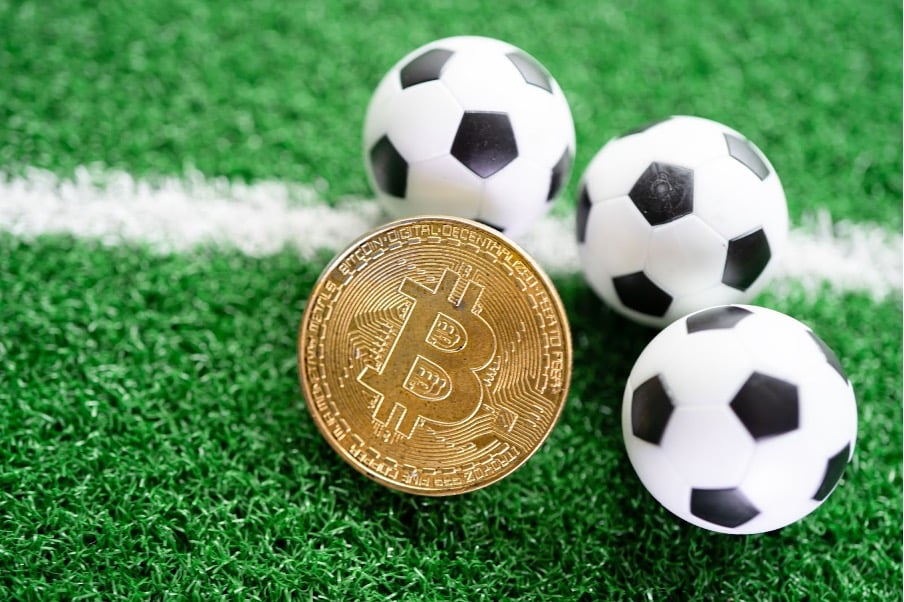 Conclusion
BC.GAME is a top crypto sportsbook for online betting, offering a wide range of events and games, competitive odds and payouts, instant transactions, and a wide range of payment options. Whether you are a seasoned bettor or just getting started, BC.GAME provides a secure and anonymous platform for all types of bettors. So, what are you waiting for? Sign up today and start placing your bets!