Playing at the best online casinos is fun. These casinos are elegant, offer huge bonuses, and are safe to play. But that's until delays, and technical problems start to appear.
Believe it or not, some online casino players end up getting frustrated because they end up leaving the site completely.
So, what are some of these Internet gambling complaints that players experience on a daily basis? Is there anything you can do to avoid these scenarios? Keep reading to learn!
Most common complaints from online casinos
Account suspension
Have you ever woken up just to receive an account suspension email from your trusted casino? Yes, this can be frustrating! The fact is that online casinos can suspend players' accounts for several reasons. This can be something logical, such as not completing the KYC process for lame excuses, such as using obscene language in the live dealer room.
Late payments
Any serious player would like to withdraw their online casino earnings in the shortest possible time. After all, the casino can suspend your account with everything in it whenever it wants. Often, dishonest casinos drag on to make payments or even stop making payments altogether. Remember that once the casino has its funds, they are in full control over it.
Self-exclusion
Self-exclusion is a standard player protection policy allowed in respectable online casinos such as BC.GAME. In this case, the player can write to his casino, explaining that he wants to take a sabbatical from all gambling activities. This can help combat the game's problem.
But unfortunately, some casinos will continue to send promotional newsletters to the player and even allow them to access their gaming account.
Unsatisfactory Support
If you ask any online casino player to evaluate the support you receive from your betting site, most will rank 1/5. So, what happens? Some respectable casinos have huge requests from players, with responses taking more than 24 hours.
Although live chat has helped immensely in this regard, you may find yourself talking to a bot or lining up more than expected. And in the worst scenarios, the toll numbers don't even arrive.
Software errors
The famous "software error" is a common complaint among online casino players. In fact, this is the main reason why some players believe that casino games are manipulated.
For example, your favorite slot machine may be interrupted when you are about to trigger free spins. Or, the casino may simply refuse to pay its jackpot, claiming a technical problem with the game. Really sad!
Connectivity failure
This is a bit of a continuation of software errors. Many live casino players complain about connected and off connections during the game. Of course, this can prevent you from taking advantage of a high-paid opportunity. In addition, the game can freeze when you are using bonus money to play it.
Avoiding these gambling complaints on the Internet
Online casino licensing
If you have gone through several problems mentioned above, it is likely that you have played in a dishonest casino. Licensed online casinos operate under strict rules and codes of conduct as established by the regulatory authority. Therefore, make sure that the casino is accredited by your local gambling authority or by an international body such as UKGC, MGA or Swedish Gambling Authority.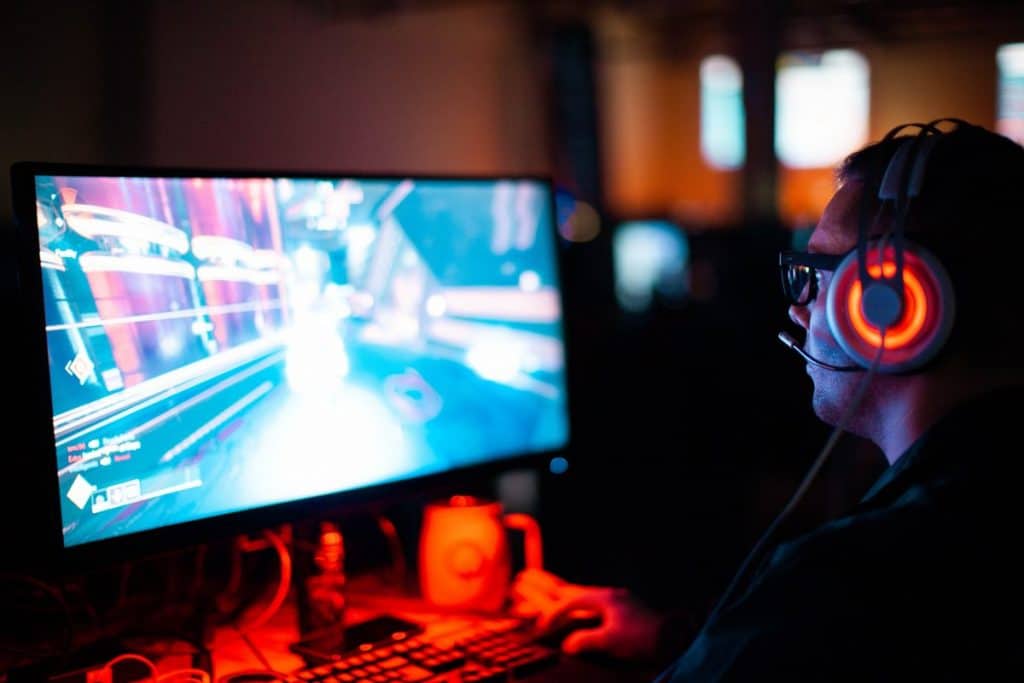 Game test is essential
Another critical factor to consider is whether an independent body has tested the available games. Organizations such as iTech Labs, Gaming Associates, and eCOGRA will only approve games that have passed impartiality and transparency tests. This way, you can eliminate any doubts about the annoying problem of "software error."
Understand the Terms and Conditions
Most players would complain about the casino before even reading the terms and conditions page. But what these players don't know is that this dull-looking page can be the decisive factor if the push arrives. Most respectable casinos will clearly stipulate the terms of account suspension, payment limits, and more on this page. So read it carefully before complaining.
Device and Internet connection
You don't expect a smooth online casino experience with a 3G or 2G network, wait? Game development technology has improved, and the size of game files for download and streaming has also increased. Therefore, at least use 4G to play online casino games. But if you can get a WiFi or 5G phone, even better.
Search…
This one falls to your door again. You won't have anyone to blame if you enter an online casino with the worst reputation. So, do your homework by reading detailed online casino reviews. In addition, there are many community forums where you can learn one thing or six about players' experiences on your favorite betting site. That's serious, by the way!