David Luiz, a professional player for Flamengo, has been named the official brand ambassador of BC.GAME. As a brand ambassador, he will work with BC.GAME team to promote the casino and engage with its community via social media and streaming platforms.
David Luz is an ideal candidate for this position due to his energetic personality, vast social media experience, and established network. Aside from that, his communication, oratorical, marketing, leadership, interpersonal, and management skills are just the icing on the cake.
Who is David Luiz
Popularly known as David Luiz, David Luiz Marinho was born in 1978 in Diadema, São Paulo, to Ladislao and Regina Marinho. He presently plays for Flamengo on a professional level. Although the athlete primarily plays as a center-back, he has also been known to play defensive midfield or wing-back. He appeared in most of the team's Serie A matches in 2022, totaling 19 appearances and 1,425 minutes. He has started 17 of their 38 games and has been a substitute twice.
Luiz made 53 league appearances for Arsenal before joining Flamengo in September 2021, scoring three goals and providing one assist. He was named Premier League Player of the Year in 2009-10. He also won the FIFA Club World Cup Silver Ball in 2012, two FA Cups (2011-2012 and 2017-2018 – English Premier League tournament), and a FIFA Confederations Cup. He was a member of the Brazilian team that won the 2013 FIFA Confederations Cup and advanced to the 2014 FIFA World Cup semi-finals. He has also represented his country in two Copa América tournaments.
David Luiz as BC.GAME Brand Ambassador
A brand ambassador is a person whose main objective is to represent a company and its products professionally. Brand Ambassadors can promote their clients' brands through various channels, such as blogs and personal websites. A Brand Ambassador promotes a company's products, messaging, and image. Their goal is to create an efficient image by interacting with customers. These individuals are well-versed in a company's vision statement, mission, functions, products, and services.
David Luiz's partnership with BC.GAME will not only help the casino gain more exposure but as an ambassador for BC.GAME and one of Brazil's most famous soccer players can help bring the two communities together and increase the user base in Brazil. David Luiz will interact with the BC.GAME community via social media platforms such as Twitch, an interactive streaming platform designed for gaming and entertainment.
He will write, share, and respond to online reviews, post about BC.GAME products and services online, and attend trade shows as a company spokesperson. He plans to raise brand awareness via social media, traditional advertising, and word-of-mouth marketing. Other responsibilities include developing mutually beneficial relationships, demonstrating products at events, and collaborating with various departments to promote the online casino.
BC.GAME growth opportunity
Brazil has seen an increase in the number of online gamblers and gamblers, with many choosing to play at crypto casinos because of their ease of use and security. BC.GAME has recently expanded its gaming portfolio to include sports betting, which is also one of Brazil's most popular forms of gambling.
The collaboration is a fantastic opportunity for BC.GAME to enter the Brazilian market and reach a wider audience as it grows. Brazilian football fans and sports betting enthusiasts will have more opportunities to participate in virtual sports and casino events, including opportunities to bet on the world's biggest sporting events, such as the UEFA champions league, with BC.GAME's entry into the Brazilian casino and sports betting scene.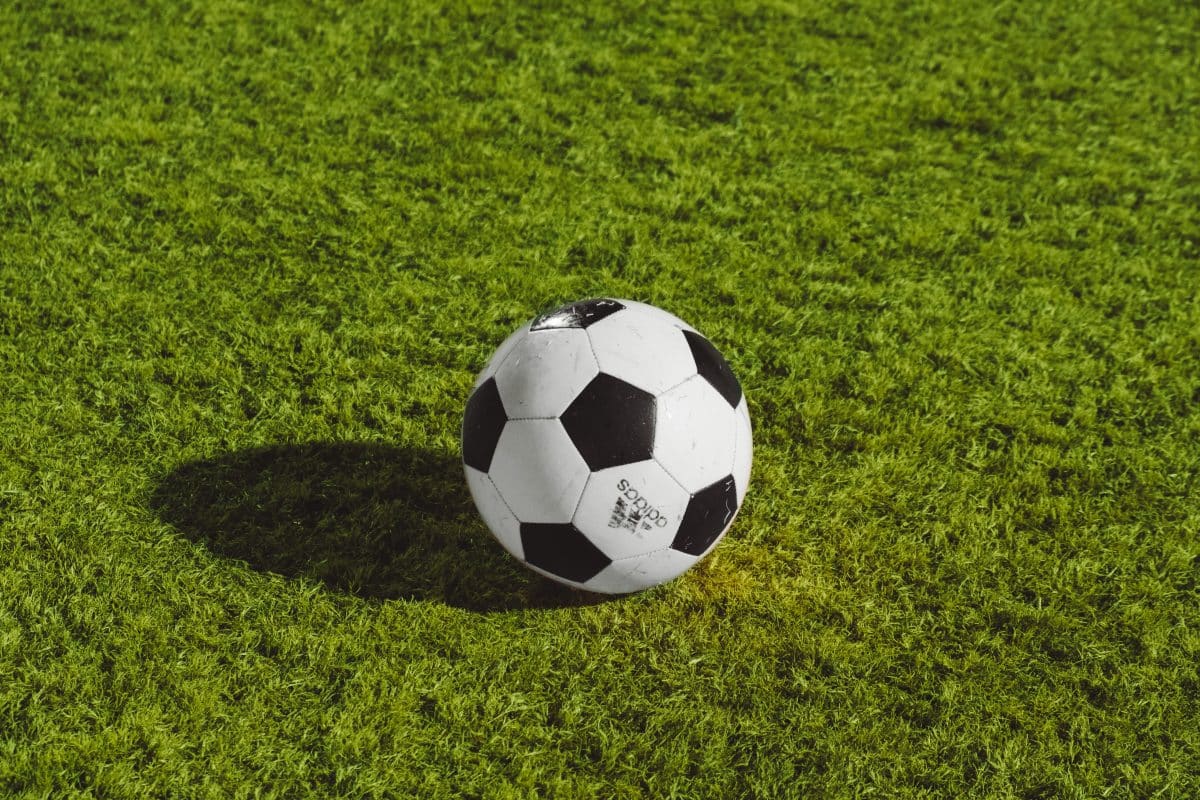 Elevate your sports betting experience with BC.GAME!
BC.GAME offers a delightful betting experience with competitive odds and a wide range of sports options. With a top-rated sports betting platform, you can bet on your favorite teams, players, and leagues.
With so many leagues, teams, and players to choose from, soccer is the most widely watched sport in the world. One can bet on the English premier league, Bundesliga, La Liga, and Serie A, among many others, with the system bet offered by BC.GAME, you can wager on several sports at once. It's the ideal opportunity for you to get significant rewards and generate greater winnings on the website. 
At BC.GAME various soccer matches are classified as Top Matches, Live Matches, or Upcoming Events. The top Matches are BC.GAME's selections for various sports on a given day. BC. GAME chooses the most popular games from each league and places them at the top of the list to ensure you have the opportunity to bet on each.
You can place bets on ongoing games by watching live matches. It is a great way to win big because you can watch the game unfold and place your bets wisely. Because upcoming events are scheduled for a later time or date, you can place your bets earlier if you believe a specific team will win the game or a market condition will be met by the end of the game.
It is without a doubt that David Luiz will make a great brand ambassador. With this collaboration, both parties are to gain various advantages and growth. Open an account at BC.GAME, go to the sports page, check the latest games, and bet now to stand a chance to win big.