As the festive season kicks in, gamers globally are looking for ways to spend extra free time. BC.GAME has lined up exciting opportunities for crypto gambling enthusiasts while enjoying time with their loved ones.
BC.GAME constantly updates its gaming catalog to keep gamer engagement at peak levels. An incredible and dynamic variety of slot, digital and live dealer casino games is icing on the cake for a provably fair crypto gambling casino. Additionally, the popularity of sports betting is undeniable. As major European football leagues have paused to focus on the World Cup, betting enthusiasts have a singular focus on the ongoing tournament. Here are some of the new opportunities for gamers to explore on BC.GAME in December.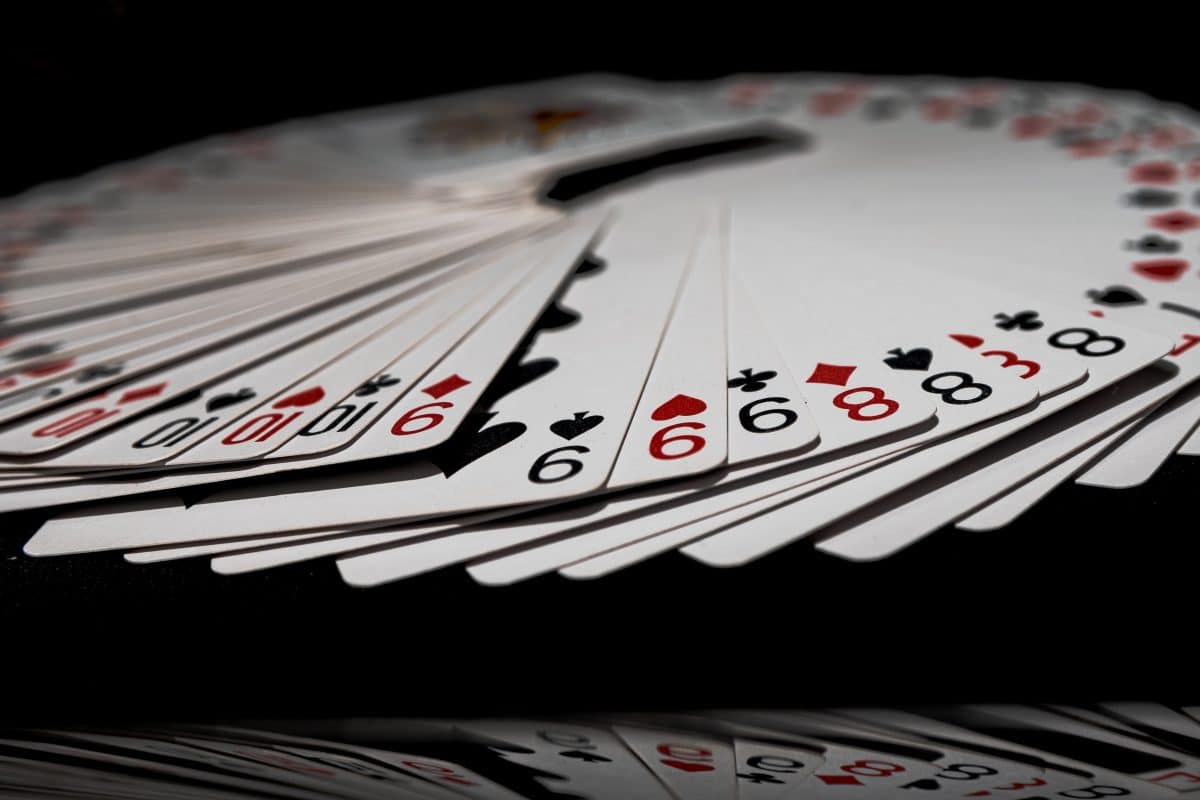 Exciting game releases on BC.GAME in December
As part of the commitment to the best user experience, BC.GAME optimizes its collection of games every so often. Here are some of the highlight additions at the start of December.
Snakes & Ladders 2
Gaming powerhouse Pragmatic Play has updated the popular slot game Snakes and Ladders. The studio claims that the new edition adds exciting thrills to the classic board game played by kids globally. Users will get to play this game across 5×3 reels with wild multipliers to boost their potential returns. When a player gets four matching dice, they can reset the board and collect more prizes with wins up to 5000 X and a 96% RTP.
Santa's Great Gifts Provider
Well, the name gives it away, doesn't it? Pragmatic Play has added to the festive cheer with this title. The game is across 6×5 reels and has symbols depicting popular Christmas gifts. To trigger a win, the player attempts to land eight matching symbols on the game board. Once you achieve the matching symbols, it triggers a tumble feature that provides new symbols in place of the winning ones. Multiplier presents are randomly available on the game board and are added once the tumbling sequence ends. Users get free spins for landing four scatters, and the game has a maximum win of up to 5000 X.
World Wild Cup
This is the season, indeed. World Wild Cup by Caleta gaming combines a custom football match aesthetic with the excitement of a slot game. The game has plenty of action, with players kicking a ball and setting off a trail of flaming wilds. These wilds wipe symbols on the field, leading to wins while scoring a goal triggers a free spin bonanza. This game is simple and excellent for football fans who want a twist to their gaming experience.
Book of Time
Book of Time by Hacksaw Gaming has the essence of an awesome slot game. This title offers players an exciting adventure through time. The game has all the features of a classic slot game, and the new edition has free spins and special expanding symbols as rewards. There is a 10,000 X max bet opportunity with plenty of multiplier clocks for players to enjoy.
These four are just a selection of the dozens of new titles on BC.GAME to kick-start the festive season. Familiar gaming studios like Evoplay and Pragmatic Gaming continue their proud streak of producing absolute bangers, and the new titles are an extension of this streak.
Besides the new titles, there are exciting giveaways for online gaming fans this season. They include thousands of dollars available in giveaways for mid-tiers, multiplier battles, and parlay battles relating to the ongoing World Cup. Talking of the World Cup, something very special is lined up, as highlighted below.
Bet on your favorite sports!
The entire world took in the excitement of the FIFA World Cup in Qatar. As most fans awaited the juicy quarter-final matches, the past two weeks have packed everything they could have dreamed of. Footballing powerhouses like Germany and Spain had already left early as other giants like Brazil, France, and Argentina circle around the prize. Then Argentina won over France. With sports like this, BC.GAME is your platform to bet on any of the future matches, which packs plenty of betting markets for betting fans.
To wrap it up
There is no excuse for having a dull time in December. Whether you will be in a city apartment braving the cold winter or enjoying the FIFA World Cup in tropical countries, BC.GAME has something for everyone. The addition of exciting online casino games is fantastic for gamers who are always up for a new challenge.
Online slot games pack the best of both worlds. Gamers get to experience some of the sounds and sights of slot machines without the inconvenience of having to find a physical casino to play. Besides, the mountain of giveaways, multiplier bonuses, and more make online slots even more endearing. Soccer betting has also hit a zenith as the fast action from the ongoing World Cup continues to unfold. Overall, BC.GAME has an endless variety of slot games and betting markets to spice up your holiday festivities.