Sports betting sites have become a hot new trend in the industry. Many online casinos have hopped on board to monetize the opportunities. The best way for players to make money is by gaining the upper hand through knowledge and understanding of the market, including more on gambling odds.
It is essential to understand how to read sports betting odds. It is because many sports betting sites display odds slightly differently. The odds can change based on the sports and location you are betting on. This beginner's guide will look at the basics of sports betting sites and provide the best insight into gambling odds explained.
Another beneficial attribute offered is that of a sports betting odds calculator. It allows gamblers to enter their wager and odds in many different odds formats. These include American, Decimal, or Fractional formats as the most popular. Sports betting odds calculators provide the results for your payouts on your bets.
Where Is Sports Betting Legal?
Before focusing on how to read sports betting odds, let's look at where sports betting is legal and whether or not you can play in the country you reside in. The good news for all sports gamblers is that many countries have formally legalized the options of sports betting sites in the last couple of years.
One of the biggest achievements in the field is the adoption in the USA, legalizing the option of online sports betting sites. Besides the US, other countries like India and the UK have started integrating regulating laws and operations to ensure a secure gambling environment for players to win big online.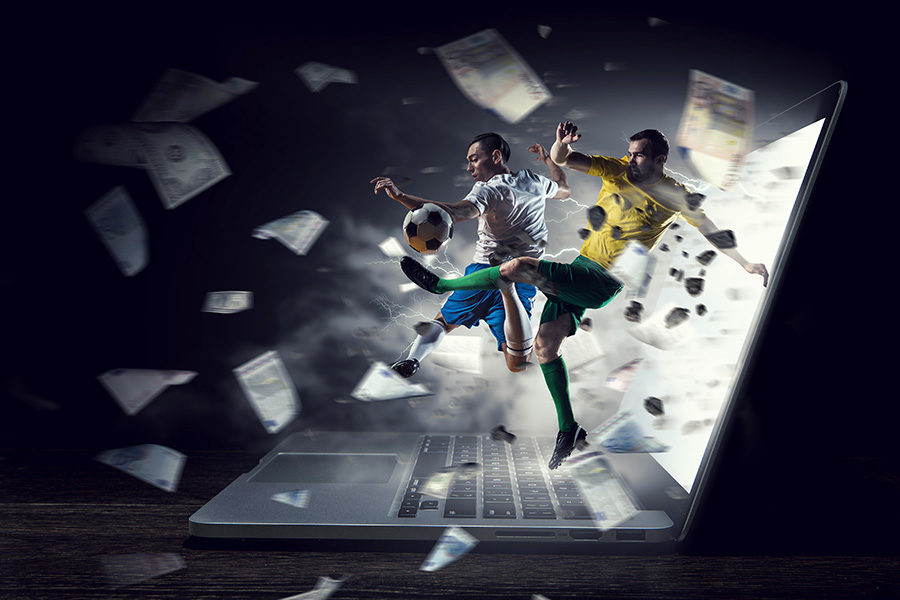 Sports Betting Odds Calculator
Odds calculators are a huge advantage for sports betting sites, with the ability to plan your gamble better! Sports betting is a skill, and coming out on top requires both understanding of the odds and knowledge of the sport.
With the help of a sports betting odds calculator, gamblers get to take full advantage of every betting opportunity that comes their way, with further insights on their potential outcomes.
Here is how to use a sports betting odds calculator:
Step 1: Submit Your Chose Odds Format
American Odds (-400)
Decimal Odds (European Odds) (1.25)
Fractional Odds (1/4)
Implied Probability (80%)
Most betting sites offer each odds option. The odds format you choose is entirely up to you, with the most popular being American and European. It includes BC.Game which provides access to odd formats like American, European, Hong Kong, Indonesian, and Malaysian.
Step 2: Enter Your Bet Amount
Now it's time to decide and enter your bet amount. Once all values are entered, you will be able to determine how much you could potentially win. The odds calculator will then make the next move.
Gambling Odds Explained
Gambling odds allow players to identify whether or not the bet is viable to place. It makes it one of the essential aspects of sports betting sites. Although there are multiple odds formats to choose from, all options translate to the chance of winning. The average percentage is sitting at 33.33%. This percentage translates to a $2 return for every $1 wagered. It explains why it's such a popular gambling avenue to explore.