The past three months have wreaked havoc on crypto markets. This asset class is no stranger to volatility, but recent weeks have been more dramatic than most. Crypto gambling enthusiasts operate in these conditions and must try and stay safe amid the volatile conditions. Crypto investors are the ones in the direct firing line.
The impact on significant holders of coins or tokens is as drastic as when the market rallies. One of the most traumatic events recently was the collapse of LUNA, which retailed close to $100 in late 2021. Now, investors in the algorithmic stablecoin have to think of alternative ways to recoup their value after prices sunk close to zero. 
The Crypto Winter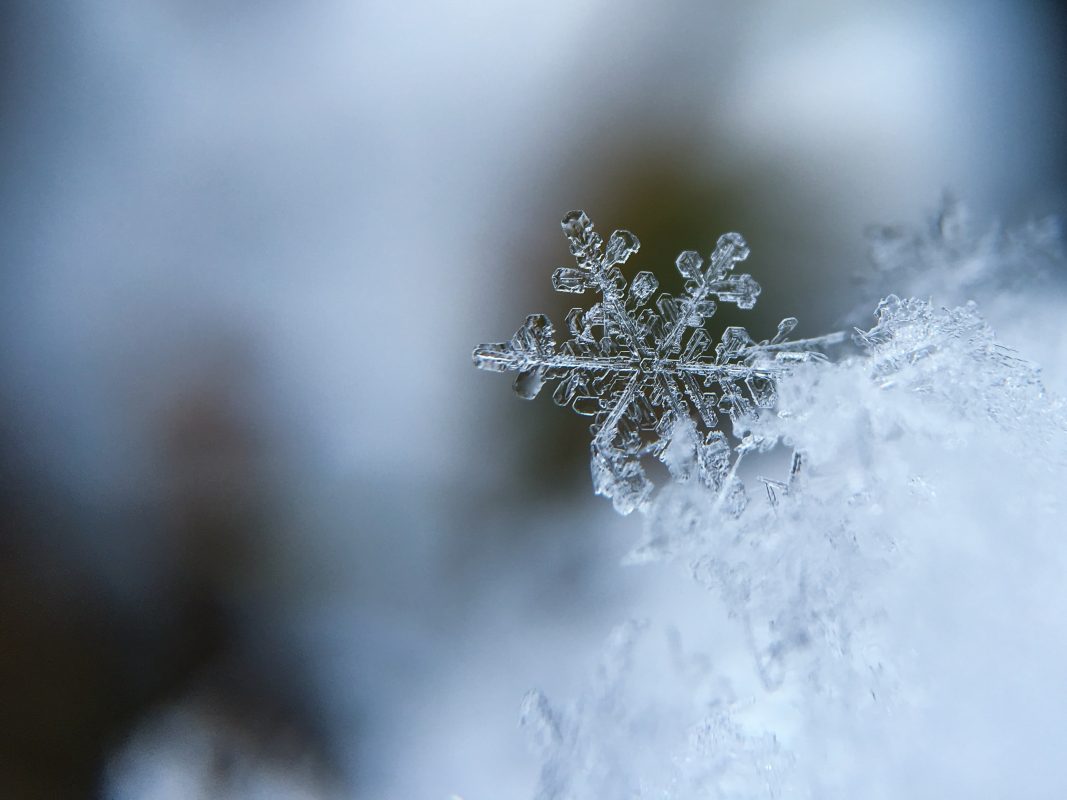 When the getting's good, cryptocurrency is a fantastic investment. However, its decentralised nature means negative price swings are also part of the equation. Let's use the marquee cryptocurrency, Bitcoin, for context. Bitcoin had never crossed the $20k mark before November 2020. The following year, it went on a staggering run and attained an all-time high of $69k in November 2021. 2022 started relatively steadily, but the second quarter of 2022 was horrendous, with Bitcoin dropping to the $19k mark again.
That is a quick summary of the rollercoaster ride that crypto prices can be. The situation is similarly dire among altcoins, with most losing significant value in recent weeks. For people going through it, the ride is more intense. There is the dopamine-inducing thrill of a rally and the deflating pain of a bear market. Some ardent crypto enthusiasts insist on further 'buying the dip' while others are furiously writing obituaries. The truth may be between, but no one has time for nuanced opinions in the sensationalism-fueled social media landscape.  
How online crypto gambling platforms are adjusting
The crypto market slump brings uncertainty to all crypto-related services. Crypto platforms splurged at the most recent Super Bowl with millions of dollars spent on coveted advertising spots. Trading platforms will feel a direct impact both in trade volumes and the value of reserves they hold. Crypto gambling platforms will mainly continue to be operational.
There may be adjustments in usage rates, but most crypto gambling enthusiasts aim to wager efficiently and anonymously. These advantages endure despite the volatility of crypto prices. Therefore, robust platforms like BC.Game will continue to operate even as the market turmoil continues. 
How Bitcoin Gamblers Can Stay Safe In Volatile Markets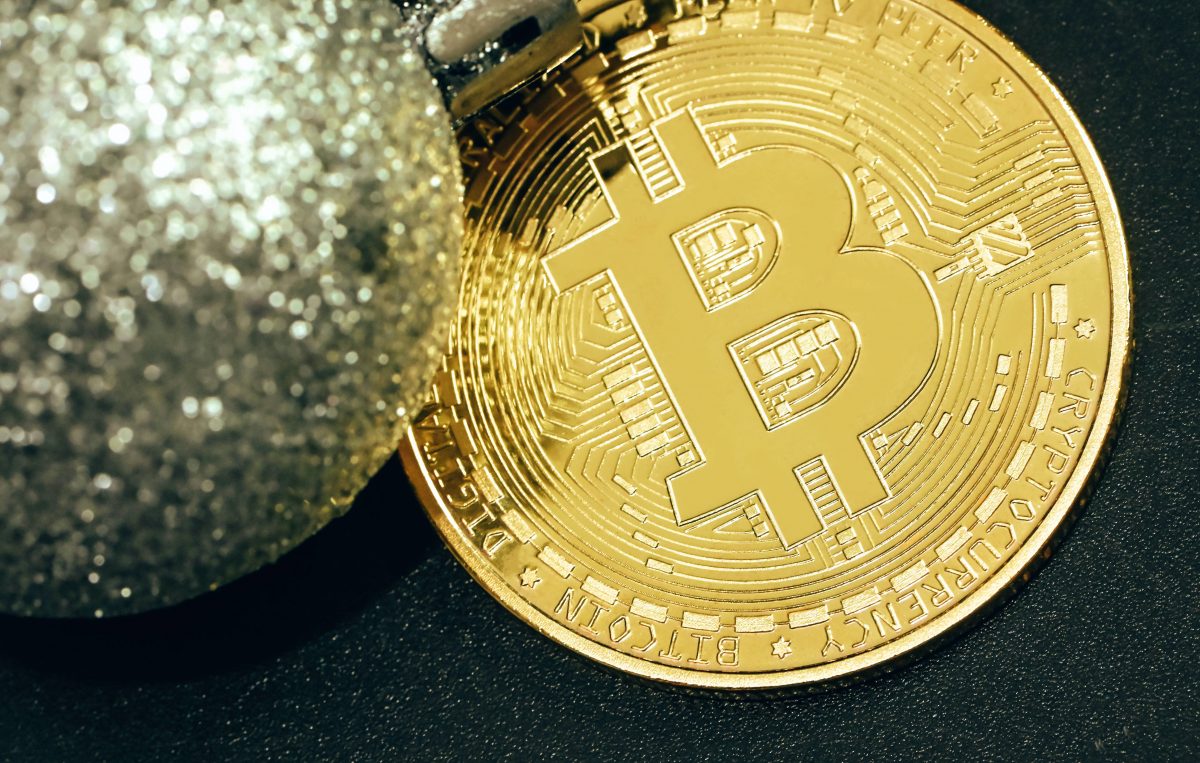 Crypto gambling enthusiasts often double up as traders. This asset class may only be a decade old, but specific trends are already apparent. Therefore, tips for handling cryptocurrencies generally apply to this demographic as well. Here are some tips to stay safe amid the volatility: 
Beware Of Hype-Fueled Purchases  
Everyone believes that the internet is as beautiful as it is tragic. Sure, it is their freedom of expression, which is only right. However, it can be a tough challenge for someone seeking an informed take on the right crypto tokens to purchase or general information. Unfortunately, so many crypto projects and platforms are fueled by hype with no substance. A new cryptocurrency with little utility can become popular through bot accounts on social media and get people to buy into the hype.
Therefore, a fundamental rule for staying safe in the volatile crypto markets is to be wary of hype projects. Some hype projects rely on traders' fear of missing out (FOMO) to prolong their existence. It is vital to research and read up on the value proposition of such tokens before deciding whether to hold them. Accordingly, BC.Game has an informative blog on various leading cryptocurrencies. Use such resources and other authoritative sources to avoid projects with little or no substance. These often fall the hardest during bear markets.  
Place Stock on Transparency
Legitimate projects go to great lengths to prove to their community members that they are what they claim to be. Bitcoin pioneered the open-source code, which is pretty standard for subsequent cryptocurrencies. Other markers include the development team's openness to the public, a whitepaper, and value proposition. For crypto trading and gambling platforms, license and transparency are prioritised. BC.Game holds licensing in multiple jurisdictions, including the UK Gambling Commission license and the coveted Curacao gaming license, which assure compliance and transparency.  
Focus On the Long Term
Crypto volatility can seem crushing over a short span. Someone new to the scene will only notice that Bitcoin has dropped by around $40,000. Seasoned crypto holders will see this as a correction to where prices were before the most recent rally. Therefore, it calls for the measured handling of such events. Emotional decisions when handling crypto can make for a miserable existence.  
Keep a Constant Eye on the News
Crypto markets are heavily dependent on the now. Emerging information can have a ripple effect on many other tokens. For instance, LUNA's collapse caused shocks in several other stablecoins, even though many did not rely on the algorithmic stablecoin model. Therefore, being up to date is crucial in understanding the causes of volatility. This market moves sharply on regulatory or market developments. Recently, news that Celsius was halting Bitcoin withdrawals affected prices even further. The general goal is always to know whether the volatility trigger is something that endures or another fad. This information can allow the crypto holder to make their next move.  
BC.Game Keeps Users Safe amid Volatile Market Conditions
The ultimate responsibility for maintaining safe tokens is on the user, but it helps to have a robust and secure platform. In a sense, crypto markets are always volatile. The past few months have been on the end of that spectrum. Regardless, crypto gambling enthusiasts can adopt the above tips to navigate uncertainty. BC.Game has the infrastructure and information resources to keep users during volatile conditions.