We've all heard the age-old adage, "There's no such thing as a free lunch." But in the glitzy and ever-evolving world of crypto casinos, is there such a thing as free casino money? 
Let's talk more about it in this blog. 
Welcome Bonuses: The Classic 'Freebie'

Almost every crypto casino rolls out the red carpet for newcomers in the form of welcome bonuses. These could range from a deposit match, free spins, or even a no-deposit bonus, where you're given a small amount just for signing up.
While these offers can indeed boost your initial playing capital, they often come with strings attached—typically in the form of wagering requirements. This means you might need to bet a certain multiple of the bonus before you can withdraw any winnings from it.
Loyalty Rewards: The Pat on the Back
For regular players, many crypto casinos offer loyalty or VIP programs. As you play and wager, you accrue points, climbing through various tiers of benefits. At certain milestones, you might be offered bonuses, cashback, or even direct crypto rewards.
Although these rewards feel like 'free casino money', they're essentially a return on your continued play and often come after significant wagering. They're more of a rebate or a discount than genuinely free funds.
Referral Bonuses: Spread the Word
Many platforms have a 'refer-a-friend' system where you can earn bonuses if someone signs up using your referral link and starts playing.
These bonuses are delightful, but they're contingent on someone else's action. Plus, there's usually a cap on how many friends you can refer, limiting the total 'free' crypto you can earn this way.
Faucets: Dripping Some Crypto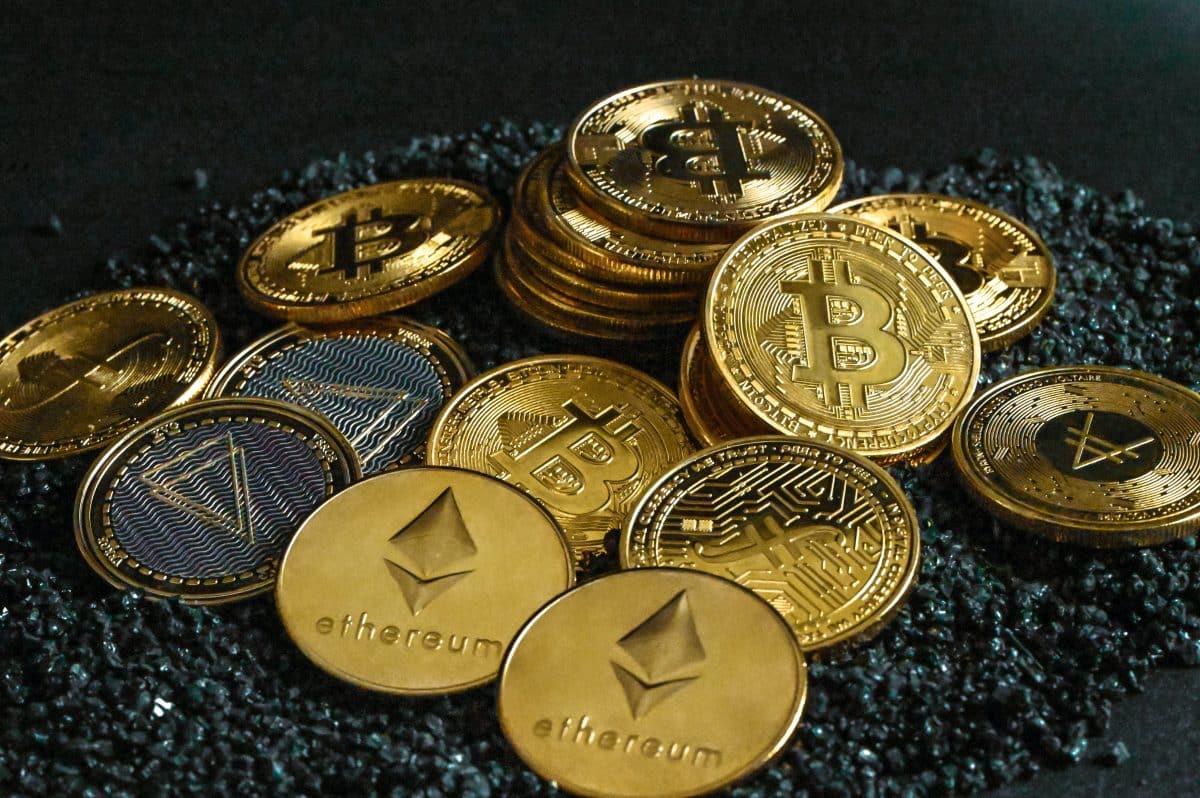 Some crypto casinos offer 'faucets', a feature that provides players with tiny amounts of cryptocurrency for free, usually at regular intervals. It's a way to keep players engaged, especially those who might be out of funds.
While it's indeed 'free money', the amounts given are typically minuscule. It's more of a teaser or a taste rather than a substantial amount you could leverage significantly in games.
Conclusion
The landscape of crypto casinos is dotted with offers and promotions that echo the allure of 'free money'. And while there are genuine opportunities to boost your bankroll, it's essential to approach them with a discerning eye. The promotional activities above are real and can provide smaller amounts of wins and rewards. If you are aiming for extra dollars that you can wager, then it's best to watch out for frequent events and promotions so you can participate and get a chance to win.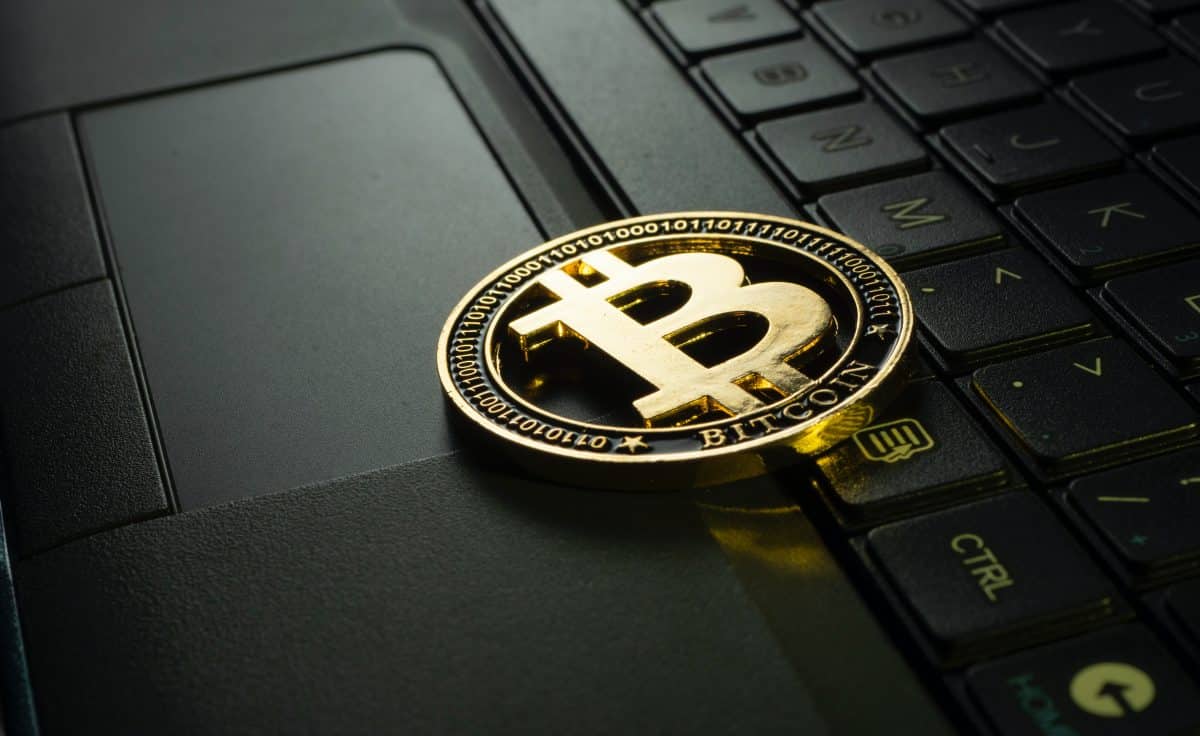 And, always read the terms, understand the conditions, and remember: in the world of gaming, fortune favors not just the bold, but also the informed!