BC.GAME is known to provide its players with the highest level of security and provable fairness of games. In their relentless pursuit of enhancing seed safety and ensuring provable fairness, BC.GAME has exciting news for its dedicated players.
The crypto-gambling platform announced a forthcoming update introducing a new salted hash to games such as Crash, Roulette, Baccarat, and Keno. BC.GAME released this update for transparency.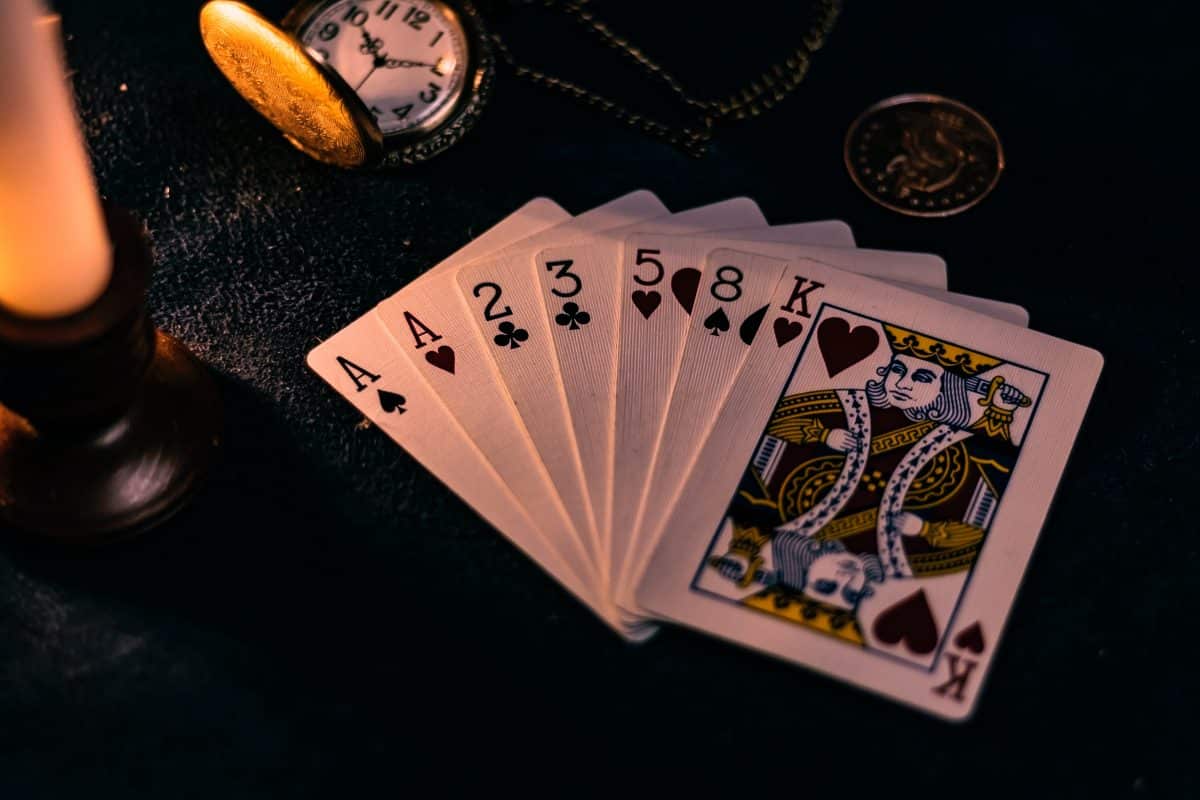 This update adds a new level of safety and fairness to the gaming experience, giving players more confidence in the legitimacy of the games' results.
As of this post, the hash from pre-selected Bitcoin block 790,100 still needs to be determined to ensure no deliberate selection of a good hash for the house. BC.GAME will soon publish its outcomes on this thread once the blocks are mined as part of its commitment to the integrity and fairness of every player's gaming experience. This is to allow its players to witness firsthand the authenticity of the salted hash implementation.
The crypto-gambling platform knows that trust is the most critical thing in this crypto-gambling, and this salted hash integration shows how BC.GAME is committed to giving everyone a safe and fair platform to play.
Check out our Bitcoin forum post here: https://bitcointalk.org/index.php?topic=5453013.new#new