I don't know about you but every time I go to a new restaurant I Google the menu ahead of time, to get a feel for the place. Trying something new, like online gambling, can bring on similar feels, so we're easing you into the industry with a breakdown of all the online casino lingo you need to know. Before diving in, though, let's take a quick look at online casinos.
History Of Online Casinos
While casinos have been around for centuries, online casinos have only been around for decades. The first online casino was launched in 1994 by Microgaming, still a prevalent player in the game. Like most things, it wasn't until a few years later that online casinos took off, and they did, following the wave of online poker rooms that began popping up all over the place.
By 1998 there were over 700 real-money online casinos in operation. By 2000, the online gambling market was worth over $2.2 billion, with players in the United States contributing two-thirds of that revenue. By 2001, there were an estimated 8 million players around the world. And by 2008, the industry was worth an estimated $21 billion, and it only went uphill from there. So if you're only joining now, rest assured that the online gambling scene has built solid foundations and is ready to welcome you with open and reliable arms.
Let's jump into a breakdown of all the online casino vocabulary you need to know!
Below is a breakdown of some words or phrases you're likely to hear on the online gambling scene, with a quick breakdown of what they actually mean.
3D Video Slots
Unlike video slots, 3D video slots are games with 3D videos incorporating fun animated graphics that provide another layer to your gameplay experience.
3 Reel
Three reels are used to describe slot games, and three reels explain that there are three reels other than the three rows of symbols. You might also find five reel games, etc.
Ante
Know the phrase "up the ante"? Well, ante in the casino space refers to bets required before a round is played.
Bank
This refers to the financial aspect of the casino responsible for paying out players.
Bankroll
This refers to the amount of money a player has in their balance that they can play with.
Bonus
Everyone loves a bonus! A bonus is a gift given to players by the casino that they can use to play with. Casinos often offer players a welcome bonus by matching their deposit or a percentage of the deposit with credits.
Casino Rewards
Casino rewards come in many shapes and sizes. These refer to any rewards given to players on the platform.
Deposit
Deposits are when you add money to your account on the platform. Players usually need to deposit funds to play. BC.Game, however, offers players the chance to spin the wheel and earn tokens before they've even transferred their desired crypto.
Edge
Also referred to as the House Edge is the casino advantage in the game. The lower it is, the better for the player.
High Roller
A High Roller is someone that places large bets and engages in high stakes.
Hot Streak
What everyone wants to experience, a hot streak is a winning run that just keeps going.
House
House refers to the casino that you're playing on. Similar to how the house edge is the casino advantage, the casino is the house.
House Rules
It is always important to familiarise yourself with the house rules of a casino, while these vary from platform to platform, it's best to be clued up before you engage in any gameplay. For instance, if you play from a country restricted on the platform, they do not legally have to pay you out as you defy their rules.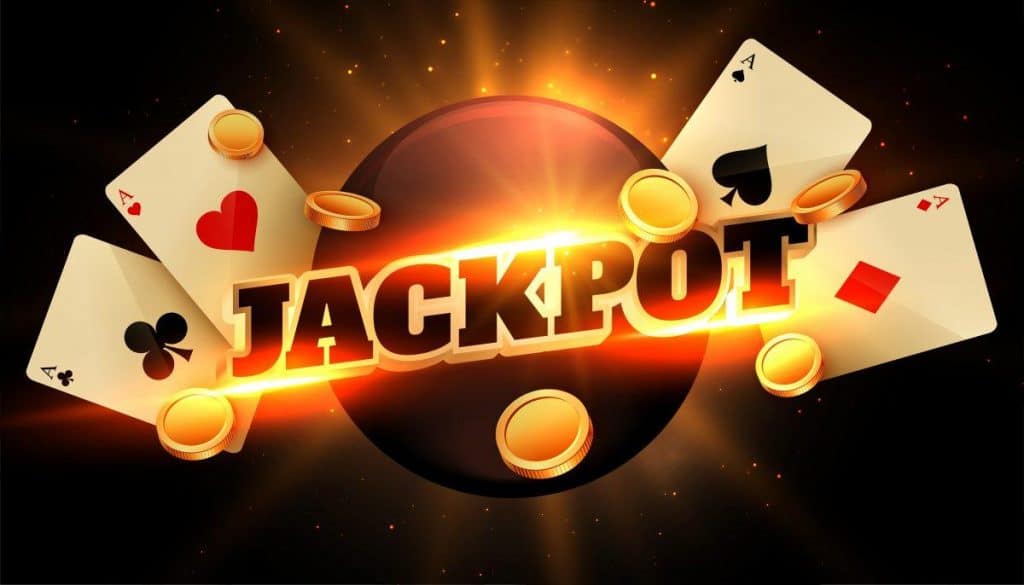 Jackpot
Jackpots are large amounts of money that a player could win. These are common in slot and poker games. See also progressive jackpots. Lobby Similar to how a website's home page guides you to all the other pages, a casino's lobby is where you will find all the games available on the platform.
Live Dealer Games
Casinos that offer live casinos will have live dealer games where players can interact with the dealer through a webcam or a chat room.
Maximum Bet
The highest amount of money you are allowed to place on that game.
Minimum Bet
Similarly, the smallest amount of money you can bet on a game.
Progressive Jackpot
This jackpot increases as the game continue. Some progressive jackpots might exceed those of lotteries on some sights. Once the jackpot is won, it starts again and accumulates with gameplay until the next winner is established.
Random Number Generator (RNG)
RNG refers to software that generates the random outcomes of games. This is generally preferred for online casinos as it establishes that the casino cannot control the outcome or manipulate it.
Reload Bonus
Similar to a welcome bonus where players get a little something extra for their first deposit, a reload bonus gives older players (i.e. ones that have made their first deposit) a chance to cash in on a bonus too.
Stake
A stake refers to the amount of money or the bet you've made on a game.
Wager
Similar to a stake, this refers to your bet on the game.
Wagering Requirements
Something you're likely to come across, a wagering requirement refers to the number of wagers (bets) you need to make before you can earn or withdraw a bonus.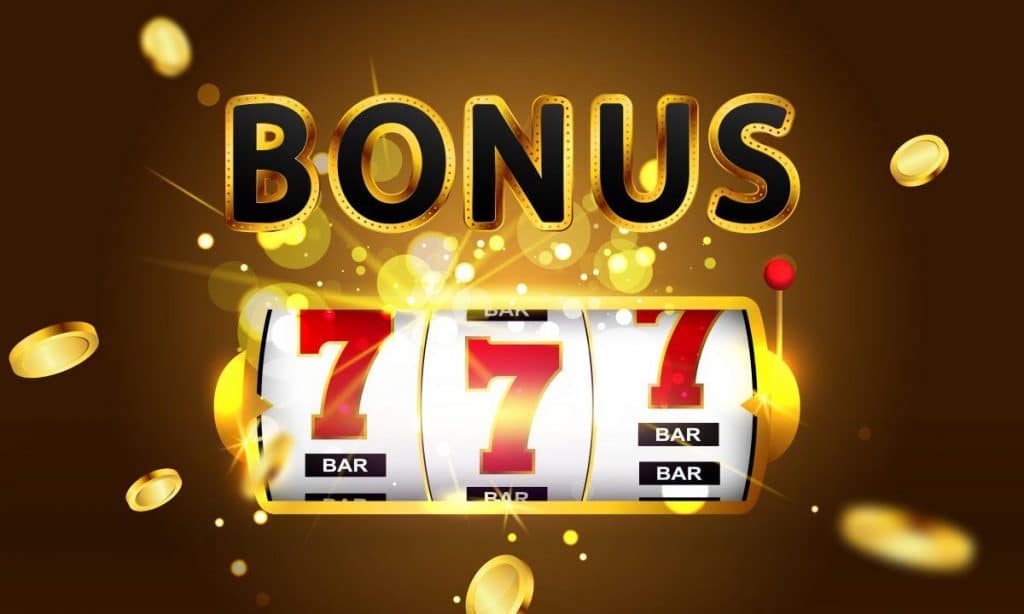 Welcome Bonus
A bonus is given to players when they make their first deposit.
Whale
Similar to a high roller, whales are into big bets and big winnings.
Withdraw
The action of taking your money off the platform and transferring it to your bank account or crypto wallet.
Time To Get The Ball Rolling!
Now that you are fully fluent in a breakdown of all the online casino lingo you need to know, it's time to get out there and start playing! Signing up on BC.Game is super simple, and as mentioned earlier, you'll be welcomed with a generous free spin wheel that's sure to get you started on the right foot. Enjoy their wonderful range of games and rest assured that their Provably Fair games are 100% honest.