When I thought of writing this article I wondered how will I shortlist the top 5 movies of all times on gambling! From critically acclaimed award winning movies to my personal favorite ones the list is too long!
The suspense and thrill of a gambling movie keeps you on the edge of your seat and keeps you rooting for the hero! As my fellow gamblers can relate, real life gambling is equally if not more, exciting keeps you glued to the thrill and makes you root for the protagonist's win i.e your win!
Without further ado read on to know the top 5 must watch gambling movies:
1) Casino Royale (2006)
No list is complete without this cult classic movie! All James Bond fans know it too well! (P.S Pierce Brosnan is the ultimate James Bond ever, fight me!) The 007 franchise has gained a lot of love across the globe but this Daniel Craig starer Casino Royale is still called one if the best Bond movies of all times!
Daniel Crag plays James Bond- British secret service agent who has to play a nail biting high stake Poker game with La Chiffre a man who funds international terrorists! This game is played at Casino Royale at Montenegro. It beautifully shows the essence and thrill of gambling!
2) Casino (1995)
This Robert De Niro movie is simply one of the best works in my opinion! It is amongst the all time greatest movies in gambling. It is a violent movie but it is superbly made! It is based on Casino: Love and Honor in Vegas.
It beautifully depicts the two stark opposite sides of gambling world in Las Vegas. The beautiful glamorous world against the brutal dealings and violence. It has beauty, love, power, money, thrill, violence and planning everything that makes a perfect blockbuster!
3) Ocean's Eleven (2001)
Apart from the stellar cast (George Clooney ?, Brad Pitt, Matt Damon) this is amongst the top heist movies!
It doesn't revolve much around gambling in real sense but the best shot scenes of this movie are set in and around the casinos in Vegas.
4) The Gambler (1974)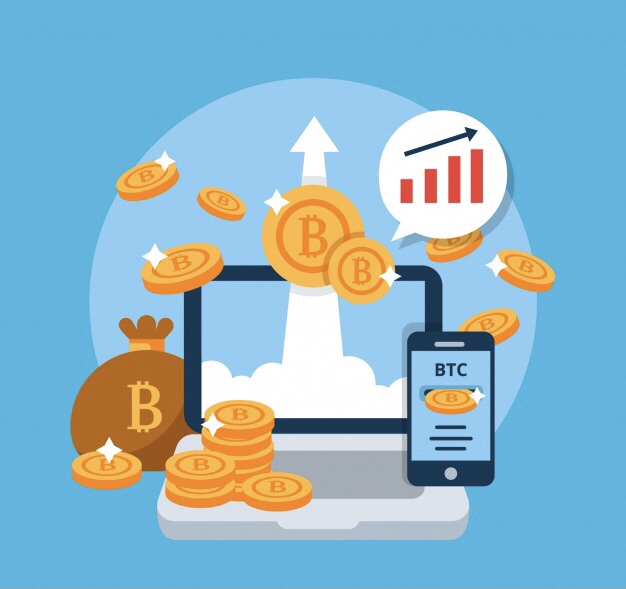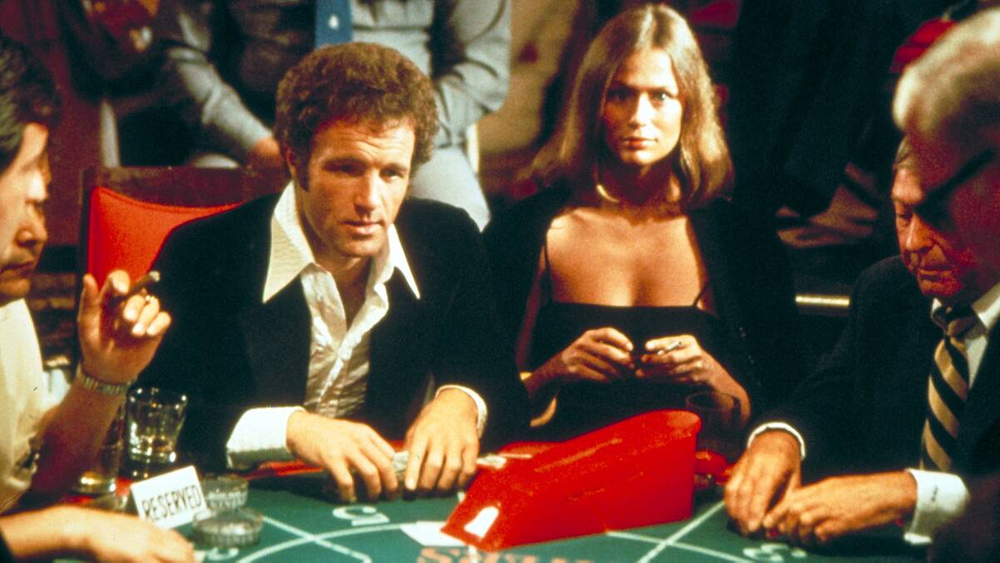 This is the kind of movie which never ceases to amaze you every time you watch it. The writer James Toback based it on his own gambling addiction.
It revolves around Axel the main protagonist who has a gambling addiction. He burns his savings and then the borrowed money from his girlfriend too to feed his addiction. He loans money from loan sharks and ends up running for his life! This worth a watch!
5) The Cincinnati Kid (1965)
Steve McQueens' mind blowing acting in this film makes it one of the best movies of its era.
Story revolves around Kid's (Steve McQueen)love for gambling during the Great Depression and how he maneuvers to make a name for himself.
This movie is filled with everything that makes a gambling movie a classic- drama, thrill, violence, gun, women, edge of the seat suspense! It is a beautifully made film which explores the aspects of gambling world and keeps you hooked to the screen.
It was tough to select only 5 movies! Tell us in the comments  how many of these have you watched and which is your favorite ?