Anyone who has spent time online in the past year has probably heard of the metaverse. This concept transcends gaming, interactive digital economies, and blockchain innovation. TreasureDAO is one such metaverse platform and is now an official BC.Game partner.
It is an exciting time for innovation generally. Tiny startups are cutting their teeth in a world of tech giants. The beauty of blockchain innovation is its equalizing quality, allowing these platforms to gain visibility without giving up too much. TreasureDAO launched on tenets of community interaction and collaborative innovation and aimed to add value to the blockchain space.  
Introduction to Gaming and Metaverse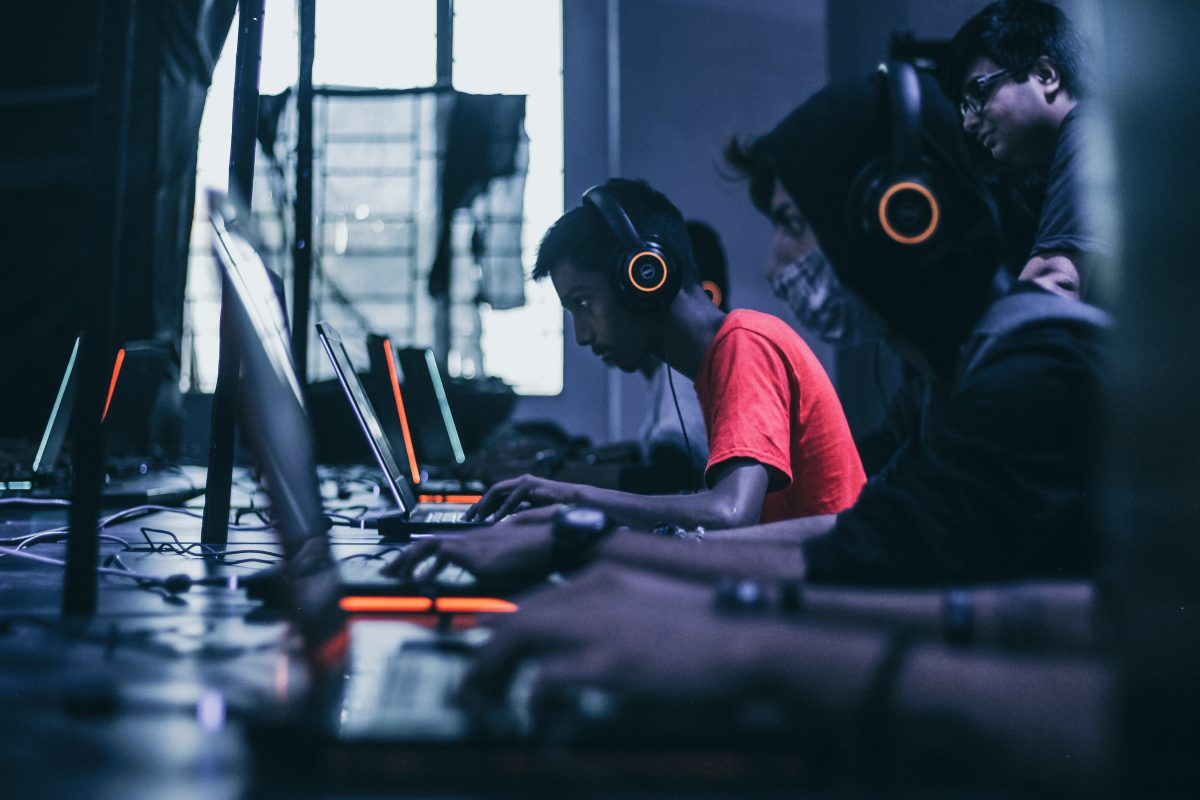 The most defining event in the recent history of the metaverse was Facebook's rebrand to embrace this concept. However, it was just the tip of the iceberg of actual innovation that stretches back decades. The internet often seems like a two-dimensional world where you sit behind your computer and interact using an interface with other people behind their screens.
Accordingly, the metaverse aims to make the internet a three-dimensional world like reality. Virtual and augmented reality are already significant sub-sectors within the broader gaming sector. Commercial headsets are getting more available and affordable, with high-speed internet facilitating seamless interactivity.
Mark Zuckerberg projected that the internet would become three-dimensional and bet the tech giant's future on this outcome. Slowly but surely, the blockchain has also experienced tremendous maturity. The emergence of non-fungible tokens (NFTs) has provided unique digital assets to track gaming and digital assets.
This sector has fit into metaverse platform ideas like a glove. The ability of users to own and trade virtual assets is a revolutionary concept. In-game item ownership is no longer a token reward but presents genuine opportunities for monetization. Ownership in blockchain metaverse platforms Is a big attraction. The ownership is not flimsy like in centralized gaming, subject to significant restrictions. NFTs allow users to control their gaming assets and trade them as they see fit.
The demand for gaming platforms during COVID-19 formed the basis for the metaverse, a promising sphere that private investors doubled down on in late 2021. Users explored colourful gaming environments from home and never left. Microsoft's blockbuster acquisition of Activision Blizzard for almost $70 billion showed how keen tech giants are on virtual reality gaming platforms. The future of the virtual reality internet may be sooner than we think if developments in the gaming scene are to be extrapolated to the wider internet.  
What is TreasureDAO?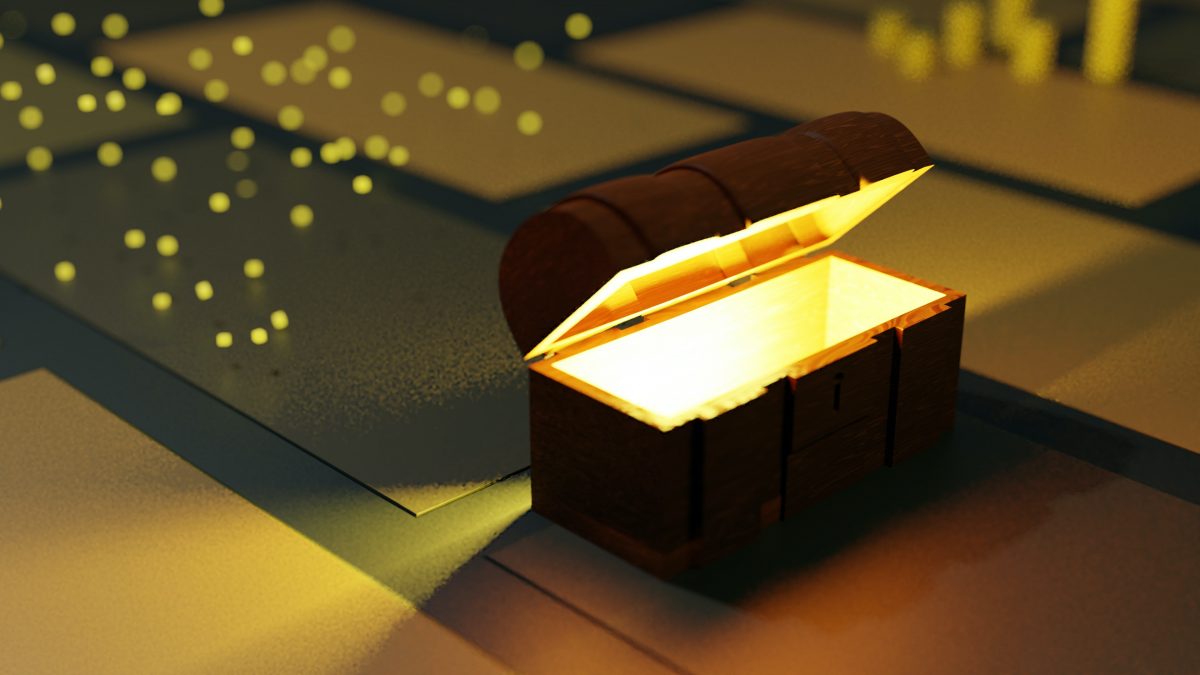 Treasure launched on Arbitrum, which provides valuable scaling for Ethereum smart contracts. This platform operates as a decentralized NFT ecosystem that leverages itself as a hub of metaverses. The platform is a decentralized autonomous organization (DAO), meaning community members participate actively in governance. Accordingly, various metaverse communities can chart their course with the platform using the MAGIC token as the native token for interactivity.
Treasure DAO boasts of an open marketplace that links the Treasure ecosystem. This platform will act as the Nintendo of metaverse systems. Each metaverse has a Launchpad and the intellectual freedom to take whatever form it wishes. MAGIC ties this ecosystem together by providing a common currency for trading and interactivity. The gamers can trade NFTs across different metaverses because they have a standard value system in the MAGIC token. MAGIC is probably a term of art to connote a standard tool that unites various virtual worlds, making magic happen. 
Why TreasureDAO is Different
Treasure has multiple core components. They range from the main/central metaverse, play-to-earn games, an NFT Launchpad, and a fully-fledged NFT marketplace. The range of activities provides great dynamism for the platform and excitement for users. TreasureDAO's economy comprises the following: 
$MAGIC – The token powers the entire ecosystem and facilitates efficient token exchanges. 

Treasures/NFTs – The actual digital assets that gamers monetize.

Legions (NFTs/ Players) – Roman legionnaires were soldiers, but these were just players and NFT users. They are the backbone of this ecosystem. 
The different segments of this economy mesh together for a seamless ecosystem. Accordingly, this platform brings the ideas of the metaverse and a decentralized economy to life.  
Uses of the MAGIC Token
As mentioned above, MAGIC is the heart of the NFT ecosystem. It links various metaverses and allows different projects on TreasureDAO to have a common decentralized medium of exchange. MAGIC provides liquidity to a thriving NFT ecosystem. The development team took inspiration from Bitcoin's decreasing supply to improve scarcity. MAGIC's halving is annual rather than once every year, with a projected total supply of 350 million tokens. MAGIC has utility because it is essentially the reserve currency of all the metaverses under the Treasure umbrella. The initial inflation aims to provide maximum liquidity. However, gradual scarcity ensures that the token maintains value and ensures decent rewards for users intending to stake their tokens for a long time. The users who lock up their tokens demonstrate confidence in their future and provide vital stabilization for the coin. Accordingly, speakers have a role in securing the network and voting on proposals. At press time, prices had fallen below $1, mostly due to the overall crypto market crash. MAGIC prices had peaked past the $5 mark at the height of the 2021 market rally, perhaps indicative of the confidence stakeholders have in the overall viability of this project. 
MAGIC Listed on BC.Game
The support of decentralized digital ecosystems is vital for any blockchain platform. TreasureDAO is one of the most exciting metaverse platforms around. Users can create metaverses and have a ready marketplace for their digital assets. Therefore, this platform could gain more relevance as the general metaverse sector continues to blossom. BC.Game is partnering with this platform because of a shared vision. Crypto gambling enthusiasts can now wager using the MAGIC token and potentially gain more.