If you want to play casino games on your mobile phone, you've come to the right place. A lot of innovation is coming from the crypto and tech side, thanks to the ever-evolving human and tech interaction. Today, you can even play casino games in the comfort of your home with you Android or iPhone. 
In this article, we will tell you how to play online casinos and which one has the best app for mobile phones.
What Is A Mobile Casino? 
A mobile casino is a type of online casino that can be accessed via your smartphone or tablet. You can play games like blackjack, slots, and roulette using your mobile device. 
What Do You Need To Play Casino Games On Your Mobile?
The first thing you need is a mobile device. This can be your phone, tablet, or even laptop. Many online casinos have apps that enable them to be played on all of these devices.
The second thing you need is an account at an online casino that has games that interest you and accept cryptocurrency as a payment method. You will also need to download their app from the Play Store or App Store, depending on what type of device you use (android or iOS).
Finally, as most cryptocurrencies don't have physical coins like dollars or pounds but rather digital ones stored in a wallet, it would be wise if, before playing any casino game with real money involved, make sure that there are enough funds available in your crypto wallet to deposit and start playing. 
How To Deposit Money In A Mobile Casino?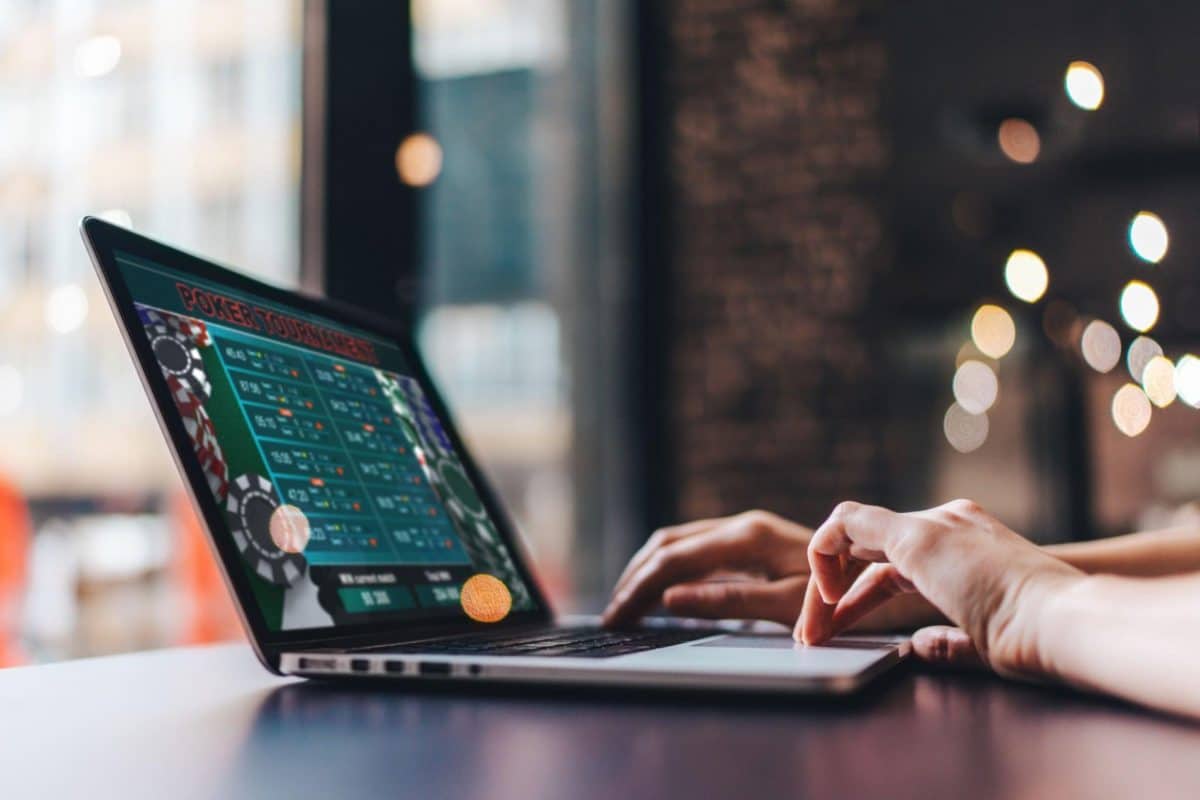 There are different ways to deposit money. Like playing on a laptop, you need either fiat or cryptocurrencies. BC.GAME offers both options to its player. 
Most players can deposit their local currency if they want to use fiat as a payment method. However, it all depends on the mobile casino. Some local currencies might not be accepted, so make sure you look into it before you deposit. Here you can use credit cards, e-wallets, and bank accounts. 
Alternatively, you can deposit cryptocurrencies using crypt wallets such as MetaMask. Download the crypto wallet app and connect it to your mobile casino account for a more convenient experience. 
Once you have downloaded and installed your wallet on your mobile phone device (it's available for both iOS and Android), it's time to deposit money into it so that you can play casino games online with real money.
Entertaining And Fun Times With A Mobile Casino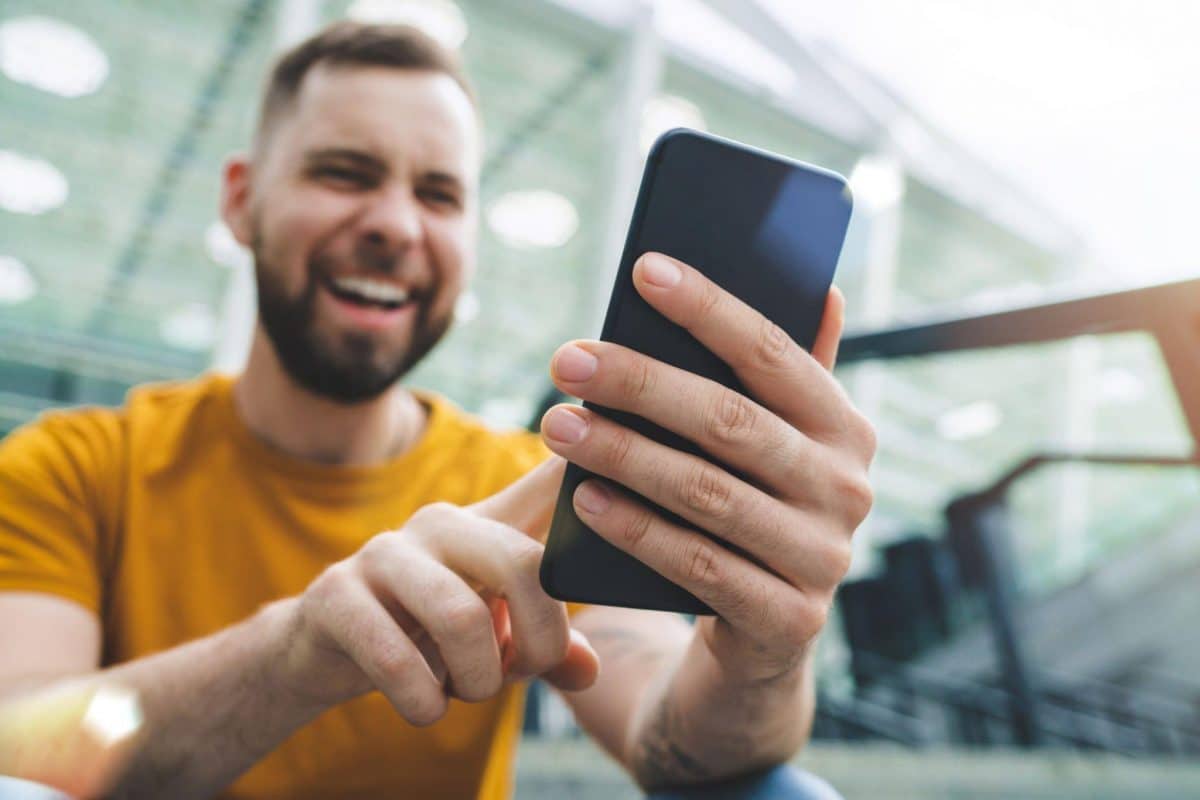 Mobile casinos can be very entertaining and fun if you know how to use them. There are many mobile casinos that provide a wide range of games, from slot games to table games, roulette, and blackjack. The good thing about playing casino games on your mobile phone is that you can play wherever you are, whether at home or in public places like restaurants or bars.
Try out BC.GAME on mobile to see for yourself.