Smartphone apps have clearly become an important part of our daily life. BC.GAME recognizes this and has created a unique mobile app that caters to the demands of all of its users' betting needs.
With the majority of internet traffic now coming from mobile devices, BC.GAME recognizes the importance of reaching users on the go. This article explores how BC.GAME's mobile app revolutionizes the online gambling experience, providing convenience, a superior gaming experience, and secure transactions.
Integrating Gambling into Daily Life with BC.GAME's Mobile App
BC.GAME's mobile app revolutionizes how users engage with the crypto casino. It seamlessly integrates the online gambling experience into our daily lives; it offers unparalleled convenience and accessibility. Whether you're on the go, traveling, or simply relaxing at home, the app ensures that the excitement of wagering is always at your fingertips.
Tracking your activities on the crypto casino is effortless with the BC.GAME mobile app. From deposits and withdrawals to wagering and tournament participation, you have full control over your gambling experience. It also ensures global access with its multilingual capabilities. Users from different economies share a common standard, fostering inclusivity and creating a truly global gambling community.
The touchscreen interface of mobile devices also offers intuitive and user-friendly navigation. It enhances the overall user experience, making it easier for players to browse games and place bets.
Installing the BC.GAME App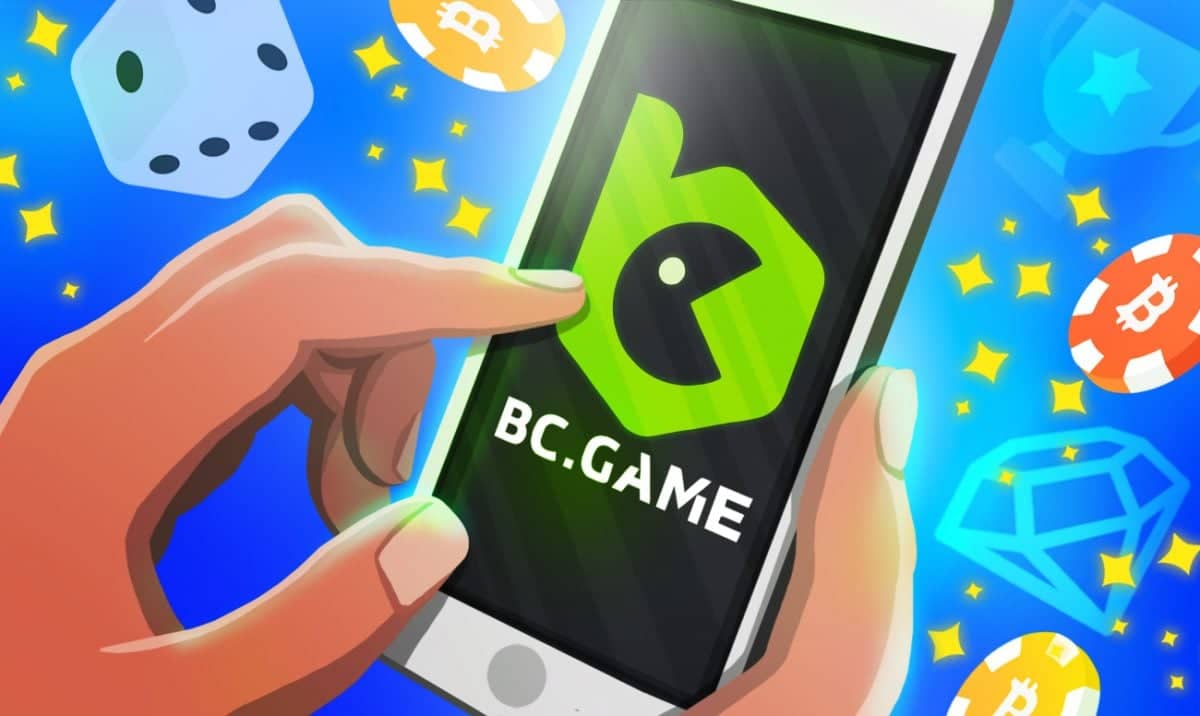 Installing the BC.GAME mobile app is a straightforward process. The BC.GAME app is designed to be versatile and compatible with various mobile devices, particularly the two prominent operating systems, Android and iOS. Here's a detailed guide on how to install the BC.GAME app on each platform:
Installing on iOS Devices
 For Apple smartphones and tablets, follow these simple steps to install the BC.GAME app:
Open the Apple Safari browser.

In the Safari search bar, enter "

BC.GAME

" and navigate to the official website.

Once on the BC.GAME website, locate the "sharing button" in the browser's options.

Click the sharing button.

Install the app by tapping "Add" or "Add to Home Screen" in the prompt that appears.

After installation the BC.GAME app icon will now be added to your device's home screen.
Installation on Android Devices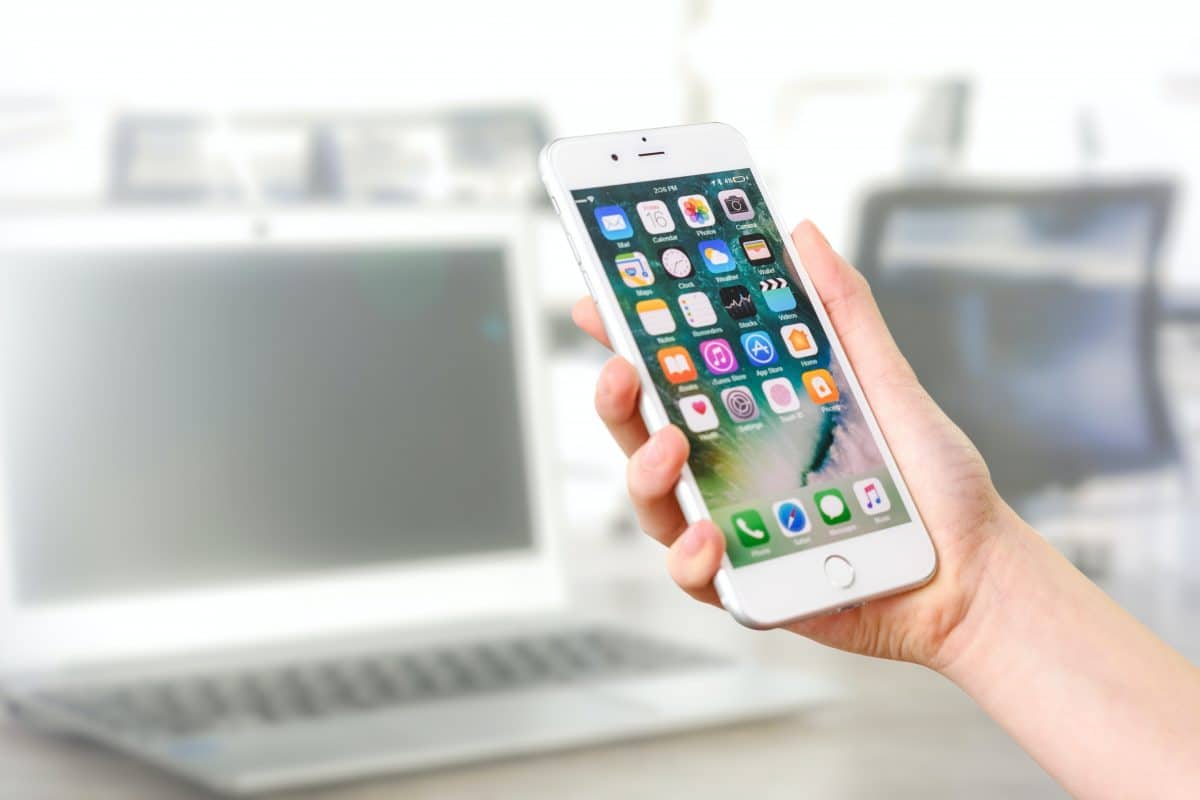 For Android smartphone or tablet owners, here's a simple guide to installing the BC.GAME app:
Open Google Chrome browser.

Access the official BC.GAME website by entering "BC.GAME" on the search bar.

Click the additional options and settings (the button with three dots in the browser screen's top-right corner).

Tap on the"Install" or "Add" option, and confirm its installation.

After the installation is finished, you will find the BC.GAME icon added to your device's home screen.
Ensuring Mobile Application Security for a Trustworthy Gambling Experience
Mobile application security is crucial in today's world, and BC.GAME understands its significance. However, the proliferation of fraudulent BC.GAME apps poses a significant risk to users, putting their data and finances in jeopardy. These malicious apps not only harm individuals but also tarnish the reputation of BC.GAME in the digital space.
BC.GAME is committed to ensuring the security and reliability of its mobile app, implementing stringent measures to protect user information and provide a safe gambling environment. By prioritizing security, BC.GAME aims to foster trust and confidence among its users, offering them a trustworthy and enjoyable online casino experience.
Its crucial to prioritize the authenticity and reliability of the platform. One of the most effective ways to verify the credibility of a casino app is by examining the background of its operating companies or organizations. In the case of BC.GAME, users can have peace of mind knowing that the platform has obtained licensing in Malta and many parts of Europe. Additionally, BC.GAME holds the highly esteemed Curacao gaming license, further solidifying its compliance with industry regulations.
BC.GAME's commitment to maintaining a secure and reliable application is demonstrated by its approval from iTech Labs. As one of the most reputable gaming site software reviewers, iTech Labs thoroughly assesses the platform's adherence to stringent standards and ensures fair and transparent gameplay. This endorsement reinforces BC.GAME's dedication to providing a trustworthy and compliant online casino experience.
By prioritizing licensing, regulatory compliance, and approval from reputable entities, BC.GAME establishes itself as a reputable online casino brand with a reliable application. Users can confidently engage with the BC.GAME mobile app, knowing that stringent security measures are in place to protect their information and ensure a safe gambling environment.
It's crucial to be cautious when downloading the mobile app. Scammers can use fake apps to launch phishing scams and compromise user information. BC.GAME advises users to avoid downloading from unofficial sources. By using official channels and monitoring background data usage, users can verify the authenticity of the BC.GAME app. Additionally, installing security software provides an extra layer of protection against malicious software and potential scams. BC.GAME is also committed to continuous upgrades and enhancements, ensuring an optimal gaming experience for its users.
Final thoughts
BC.GAME's mobile app has successfully integrated online gambling into users' daily lives, offering unparalleled convenience and accessibility. The app ensures that users can enjoy the excitement of wagering anytime and anywhere, whether on the move, traveling, or at home. It also empowers users with full control over their gambling activities, from deposits and withdrawals to participating in tournaments, while also fostering inclusivity through its multilingual capabilities, creating a global gambling community. Unlock the full betting potential on the go with the BC.GAME mobile app. Download and start winning today!