Online gambling casinos regularly update their gaming catalog to maintain user engagement. Such fresh titles ensure that a crypto casino remains competitive and exciting. BC.GAME has recently added new games to ensure users have more to explore.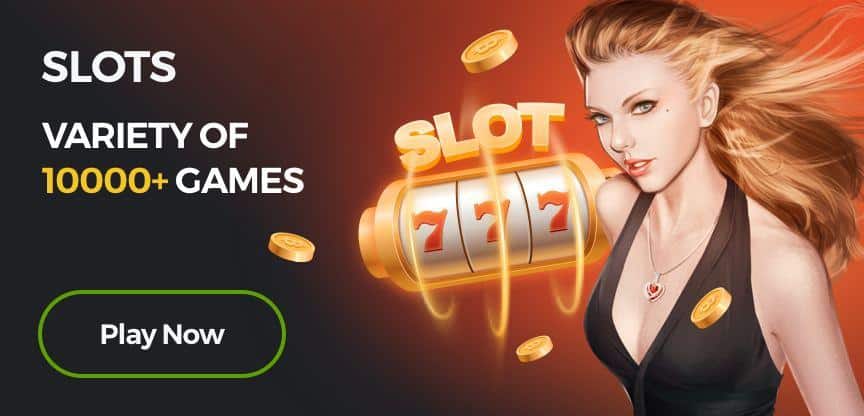 Gaming studios have continually improved over the past two decades. The tech sector has seen tremendous progress in software sophistication and graphics. Digital games from the nineties often looked mechanical with mediocre graphics. By the mid-2000s, video graphics were drastically better, and things had only improved. In 2023, new games showcase elite graphics development, sound quality, and for online casino games, a more realistic aesthetic. Here are some of the the new titles:
1. Alexander the Great: World Conqueror
Alexander's name is synonymous with unparalleled conquest two thousand years after his untimely demise. This slot game from Red Tiger gaming recreates the wars that made his name in a bygone era of Greek, Egyptian, and Persian greatness. The game makes for a great spectacle with intricate recreation of the epic battles from millennia ago. Greek mythology and ancient history are exciting, and this game does great justice to their most famous son.
The reels reflect a high level of detail and display the allure of this era. Additionally, the game has a soundtrack that adds to the mystique of the game. Players spin to progress in the game with sound effects that reflect the adventure they are undertaking. Its return to player RTP of 95.75% is decent and makes for a potentially rewarding player experience.
You can go on Alexander's journey from his start in Macedonia, meeting iconic personalities and conquering much of the known world in that era. For its journey back through epic history, reel color scheme, and sound effects, this is one fun and potentially rewarding game.
2. Duolitos Garden
Duolitos Garden is a slot game created by the gaming studio Swintt. It is one of the most creative slots you will find around, with the theme of a farm and a countryside vibe. The graphics immerse a player into the charm of a farm with pristine gardens and plants.
The sounds in the game complement the tranquil backdrop with ponds, vegetation, and all that nature offers. Players explore the game with a chance to have bumper harvests from the farm. It is a high-volatility slot game with less frequent but larger payouts with an RTP of 95.11%. This RTP may be average by the standards of slot games, but the game provides a balanced gaming experience with that chance to win bigger when it happens.
This game provides an overall excellent gaming experience with a chance to hit high-pay symbols, find treasure and utilize multipliers that make it all worthwhile. Moreover, bonus games will be unlocked with an expanded reel configuration for players who make it to that level.
3. 777 Classic
The 777 Classic by Retro Gaming provides just what its title implies. It is a treat for physical casino heads who relish retro slots. The standard symbols in this game are sevens and diamonds, with cherries and bars also to collect.
This game is a collector's item for those who enjoy the classic casino aesthetic. It is exquisitely designed to create the feel of an actual casino floor where the sights and sounds of a physical casino floor are part of the game. Overall, 777 Classic caters to those with the nostalgic pursuit of the classic casino experience.
4. Club of Legends
Soccer is the most popular sport in the world, and any game based on this sport is in good standing. Club of Legends is a soccer-themed slot to pump the juices of soccer fans who want a slot game that is constantly available. This game has a grid with an incredible backdrop of beautiful stadiums and cheering crowds. Club of Legends distinguishes itself for state-of-the-art graphics and realistic imagery. Players can feel the exhilaration of an intense soccer game through the reels.
Those playing the game can bet for low amounts and progress through it depending on their fortunes. It has a great aesthetic with low and high-value symbols to contend for and aim for maximum payouts. Its RTP of 96% is excellent, with the chance to add through bonus rounds. Landing wild symbols and bonus rounds are other ways to increase your earnings significantly. In summary, the slot game is simple and fits like a glove for those who already enjoy soccer.
5. Supreme 777 Jackpots
This game is arguably more sophisticated compared to others on this list. It resembles Blackjack but has its unique twists, with the player able to play three simultaneous hands simultaneously. The card game pits you against a dealer (the bank) with the challenge to get to 21 or come close.
Card games allow players to implement strategy more than typical slots and digital casino games. Accordingly, new players should play in demo mode to understand how the game works first. Once you have a decent grasp of how gameplay operates, it is time to try it on the high table. Supreme 777 Jackpots has an RTP of 97.86 %, giving players an excellent chance of cashing their bets.
Play New Casino Games on BC.GAME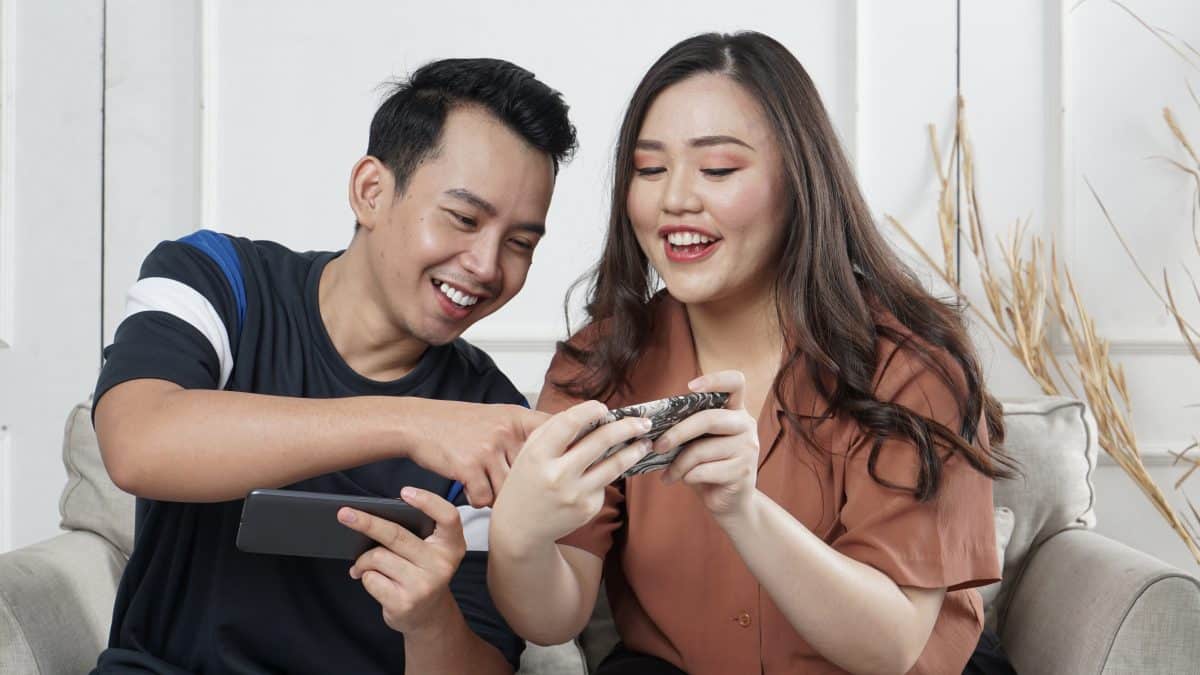 The exhilaration of playing a new slot or casino game is unmatched. BC.GAME has added these games and dozens of others to ensure players always have this euphoria on the platform. The games also have an excellent variety to cater to players with different tastes and levels of gaming experience. Play any of these games today for a chance to win the multiple rewards the games have to offer.