Want to know more about Arculus wallet? Whether you choose to transact abroad, dabble in some online shopping, or simply play at the best crypto casino, you will definitely need a secure storage wallet to keep your crypto safe.
Arculus is a revolutionary crypto security and cold storage wallet. It encourages crypto adoption as it is secure, simple, and safe for all users. Developed by CompoSecure, Arculus wallet is designed for crypto users to be the guardian of their digital assets.
Read on as we explore the dynamics of Arculus and what makes it so unique.
Dynamics of Arculus Wallet
Arculus is a cold wallet for crypto storage that provides the highest level of protection for crypto users.
But what is a cold wallet, you may ask? A cold wallet is an external hardware storage device that doesn't connect directly to any device or the internet. It is intended for those users who hold crypto assets for periods of time. The cold wallet makes it extremely difficult for hackers or thieves to get their hands on your crypto.
Arculus hardware storage device looks just like a credit card and is firm and hard-wearing. Even if somebody manages to steal your Arculus device, it will be almost impossible for them to access your funds without proper authorization.
The front and back of the device are stainless steel with its logo prominent and precise. The back of the device is conventional plastic. This side contains all the functionality required for passthrough transactions to work. You do not need to charge your Arculus wallet for it to work. Essentially, Arculus is an offline bank vault for your crypto.
Getting Started With The Wallet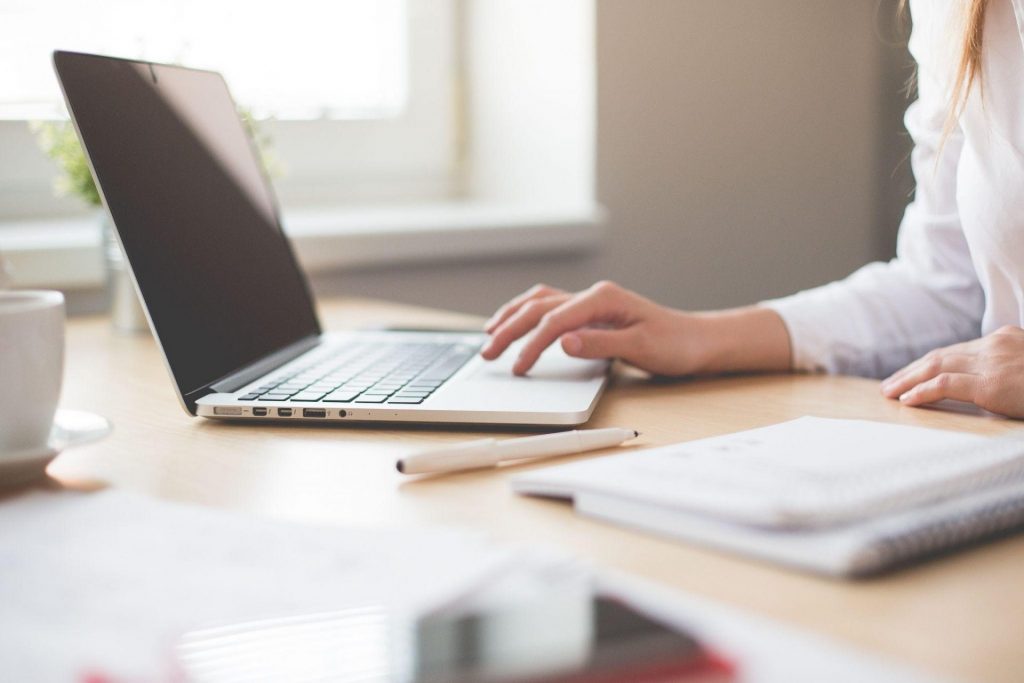 The entire process of unboxing your new device is an experience and deserves a moment of appreciation. People enjoy opening up the sleek packaging and finally getting their hands on this shiny metal cold storage device. After you've admired your device for a while, it's time to set it up.
Getting your device setup is relatively straightforward. All you will need to do is download the Arculus app on your smartphone. From there, you tap the chip-enabled side of the card to the back of your smartphone when prompted. Once you've done that, it's time to set up a password for your cold storage wallet.
It is vital that you write down a secret 12-word phrase. This will serve as a recovery phrase for your account if you forget your password or lose your Arculus device. With that out of the way, you are pretty much good to go.
Transacting With Arculus Wallet
Once you have set up your account you can buy, sell or transfer crypto as you wish. All you need to do is to enter the address or scan the QR code of the account you want to transfer crypto to or vice versa to receive crypto. Arculus is a versatile cold storage device. It allows users to carry many popular digital assets in the crypto market, including the usual suspects like Bitcoin, Bitcoin Cash, XRP, and Ethereum.
All-in-all, Arculus is compatible with 25 major cryptocurrencies, and users also can buy both BTC and ETH through the app. If users want to buy Bitcoin or Ethereum on the app, the transaction process is facilitated by Simplex, a third-party fintech platform. Once crypto is bought on Simplex, those funds are immediately transferred to your Arculus wallet.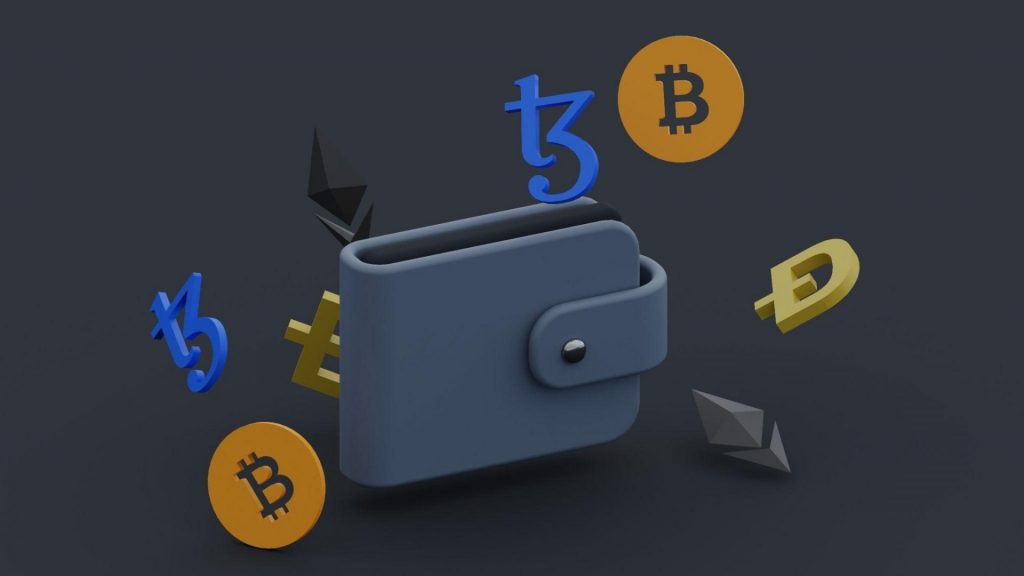 If you buy crypto through the Arculus app, you won't incur any fees on the platform. However, note that Simplex will charge a one-off $10 fee for converting all funds under $200. If you already have existing crypto funds on crypto wallets like Coinbase or MetaMask, you can seamlessly transfer those funds to your Arculus cold storage wallet.
Remember that inter-wallet transfer will incur a cross-platform fee for every transaction. Essentially, this is a percentage fee you pay to the crypto miners who process those transactions.
The good thing, though, is that Arculus does not impose any charges or fees from their end.
How Arculus Technology Works
The Arculus cold storage wallet card uses a secure NFC chip. This is the same technology popular tap-to-pay cards like Apple Pay and Google Pay use. According to one of the architects of this concept, it has educated the American market to tap and transact in the global market. The credit card issuers and networks have done a great job doing that. You tap your card to your phone and sign it.
As a matter of fact, Arculus has a high-pedigree background in the tap-to-transact sphere as the platform's developer, CompoSecure, specializes in state-of-the-art metal credit and debit cards for global payment giants like JP Morgan, Mastercard, and VISA.
Arculus Security
One of the unique features of Arculus is that it combines the effortless nature of a tap-to-transact card with the high levels of security of a cold storage wallet. To understand this better, we must first dive into the differences between hot and cold wallets and how Arculus cold storage wallets are different from others on the market.
Hot Storage Wallets
Hot storage wallets are cloud-based and very popular but require internet access for users to access their funds. Popular hot wallet storage options include MetaMask, Electrum, and Coinbase Wallet.

These hot wallets provide a very high level of security and offer adequate protection from hackers. But, their very nature means that they are online platforms and are always vulnerable to security breaches. Unfortunately, the breaches are out of the control of crypto users and often also the platform itself in the case of advanced hacking methods.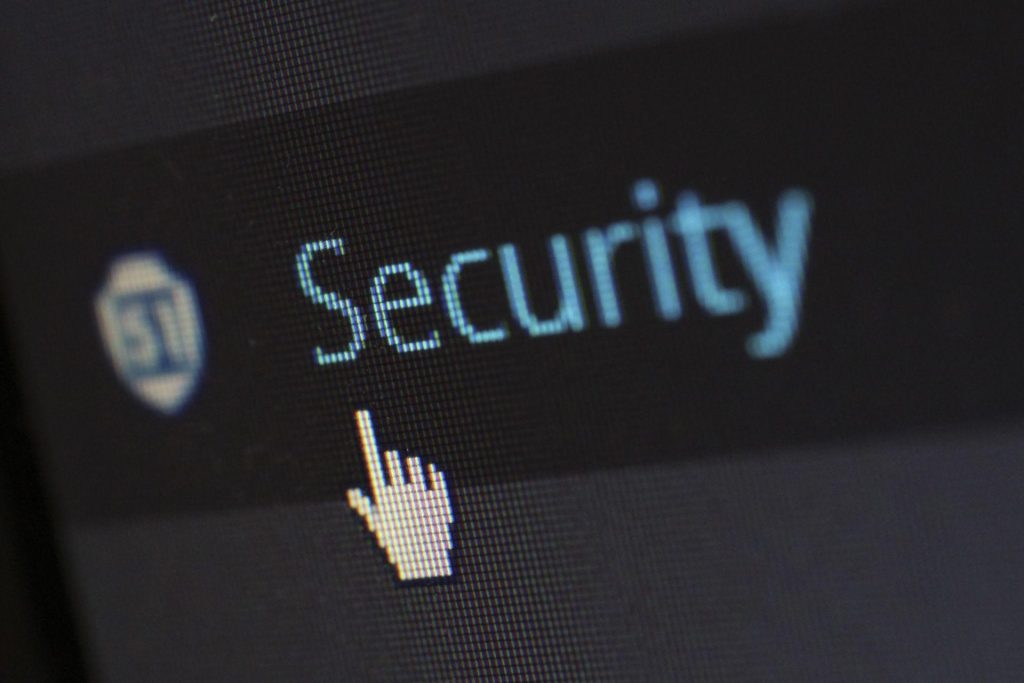 Cold Storage Wallets
As mentioned earlier, a cold storage wallet is an external physical device that allows crypto users to store their crypto completely offline. This is different from hot wallets as they do not connect directly to the internet or other devices.
The only risk that a user may face with cold wallets is if they get phished out of their login information, although the hackers may still have additional hurdles to face. Cold wallets are undoubtedly safer than hot wallets, and Arculus takes cold wallet storage to another level.
Security Features
While most cold storage hardware devices entail feature cables, small interface screens, and physical buttons, Arculus resembles a small and convenient credit card type device that connects directly to your smartphone. Arculus employs three-factor authentication, after which users can view their crypto on their smartphones using their card and the tap function.
Before doing this, users need to log in to the app directly with their unique six-digit passcode. As you may have gathered, this multi-pronged method is more than sufficient to put off even the most seasoned hackers who may want access to your funds.
If any unscrupulous person wanted access to your Arculus account, you would physically have to let them unlock your smartphone. They would then have to tap your physical Arculus cold wallet card and physically enter your unique password. This is cold wallet storage protection at its very finest.
The Arculus app serves as a remote interface to the card, so your data and funds are only stored there. Whenever the mobile phone app is closed, the Arculus wallet card with all updated information is disconnected from the smartphone and cannot be accessed on the app.
In addition to these stringent security measures, Arculus does not keep any user's personal information on its own servers. This means that your Arculus account cannot be traced back to you. Suppose a user loses their Arculus wallet card. In that case, they can easily recover and access their digital assets by linking a brand new Arculus wallet card to their smartphone and entering the secret 12-word recovery phrase.
Arculus Wallet In The Real World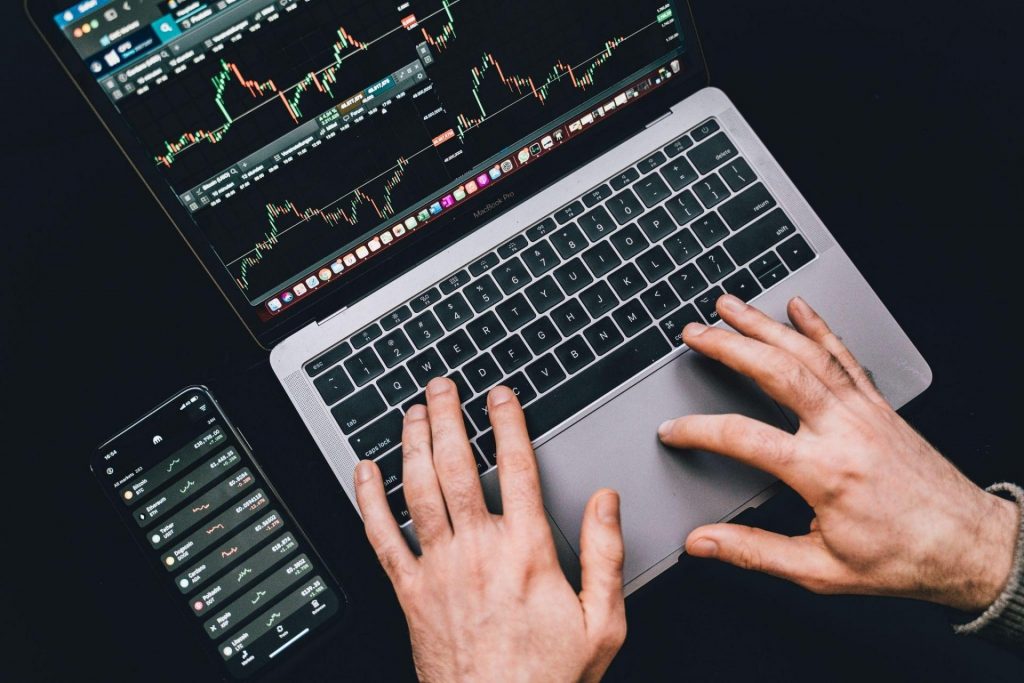 Considering the widespread adoption of crypto around the globe, the Arculus wallet has been designed to accommodate real-world uses. Whether you want to spend your crypto for a cappuccino at a roadside café, pay for some services rendered, or do some online shopping, Arculus can adapt to the growing needs of the crypto community.
Online shopping platforms like Overstock are a great way to use your Arculus cold storage wallet to buy goods online. It is straightforward with this wallet. Simply enter the crypto address given by Overstock into the Arculus app and then simply transfer your crypto.
Bear in mind you will incur mining fees with each transaction of approximately five percent of the transaction. But this is a drop in the ocean when you compare it to shipping fees from other platforms.
With interest in NFTs exploding in the past 12 months in the world of crypto, you may be wondering how good Arculus wallet is when considering storing NFTs. Arculus is an offline storage wallet that may be inconvenient if you use online marketplaces like OpenSea for your NFTs.
For NFT lovers, a hot wallet may be a more convenient option when considering the nature of NFT trading, buying, and selling. You would need to transfer crypto from Arculus wallet to a third-party platform, for example, Metamask, though. From there, you can use it on NFT platforms like OpenSea, which is a rather complicated affair that can be costly with the associated transaction fees.
Pros and Cons of Arculus wallet
Pros
Superb NFC support
Easy to use platform
No transaction charges
Sleek device design
Innovative and intuitive dashboard
Secure three-factor authentication
Quick and easy crypto buying through the app
Fantastic ability to track crypto prices on the app
Cons
Lack of NFT support
Straightforward features
Unsuitable for NFT purchases or storage
Final Thoughts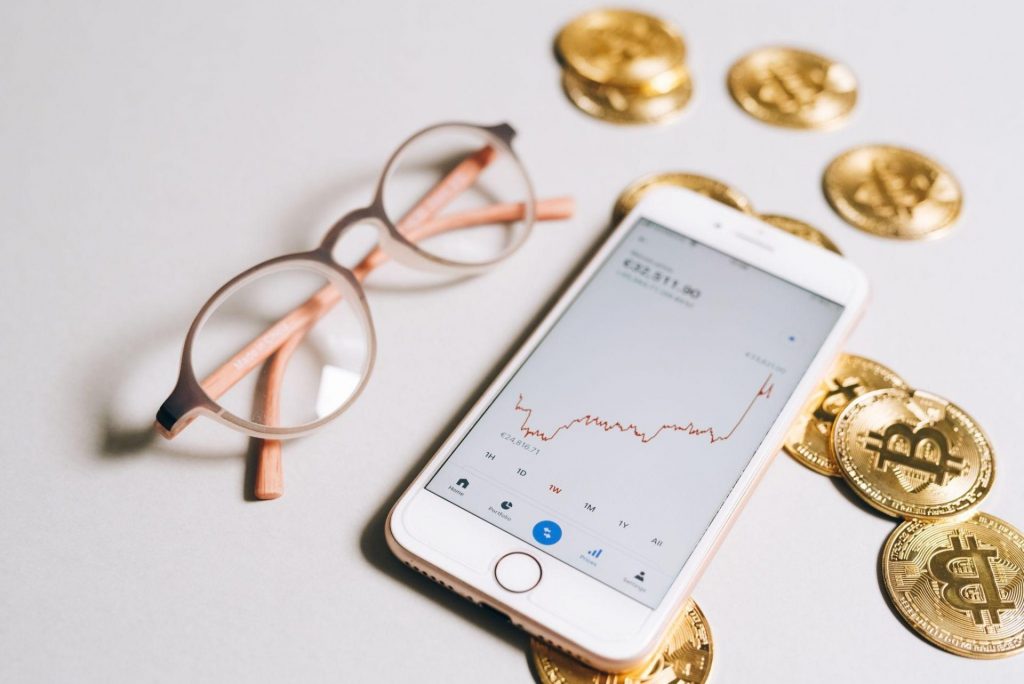 For crypto enthusiasts who want the highest level of protection for their crypto, Arculus is an incredible cold wallet storage option. While hot wallets may appear to be more convenient for crypto users, they are always vulnerable to cybercrime. This is because they are permanently online.
While just as effective as the Arculus wallet, other cold storage wallets can be cumbersome. This is because they may have cables, small interface screens, and physical buttons that get in the way. Arculus can be easily carried around and accessed anywhere as long as you have your wallet card and mobile device.
Coupled with three-factor authentication and fantastic recovery techniques, Arculus wallet is certainly an innovative option. Essentially, it's paving the way for tap-to-purchase technology in the crypto sector.
If you aim to hold your crypto for the long term, keeping your crypto investment safe and sound is no doubt a priority. Having an exceptionally quick, efficient, and secure platform that offers risk-free management of your crypto portfolio will ensure that you have one less thing to worry about when considering your investment options on the crypto scene.
In addition, Arculus offers unrivaled mobility. It delivers simple solutions for problems that crypto investors have encountered with other wallet options on offer.
Industry sentiment is that this secure, streamlined, and portable cold storage option can well be considered an interest-free crypto savings account. With more and more countries and businesses around the world introducing crypto in their operational model, there's no doubt that tap-to-pay crypto wallets will become ever more popular.
The good news is that Arculus already has the framework and technology in place to scale up and improve on this fantastic cold storage wallet – probably making it the crypto wallet of choice in years to come. We watch with bated breath!