If you're in the world of cryptocurrency trading, you'll likely have come across the idea of crypto trading bots. It's not always easy to predict crypto price trends, and some traders use crypto trading bots to optimize trading strategies. Crypto trading bots can be profitable, but they are not a quick fix and can easily make losses. While you take a break from your gambling session at BC.Game, let's run through the pros and cons of these bots and dive into the top trading bots of 2022.   
What Are Crypto Trading Bots?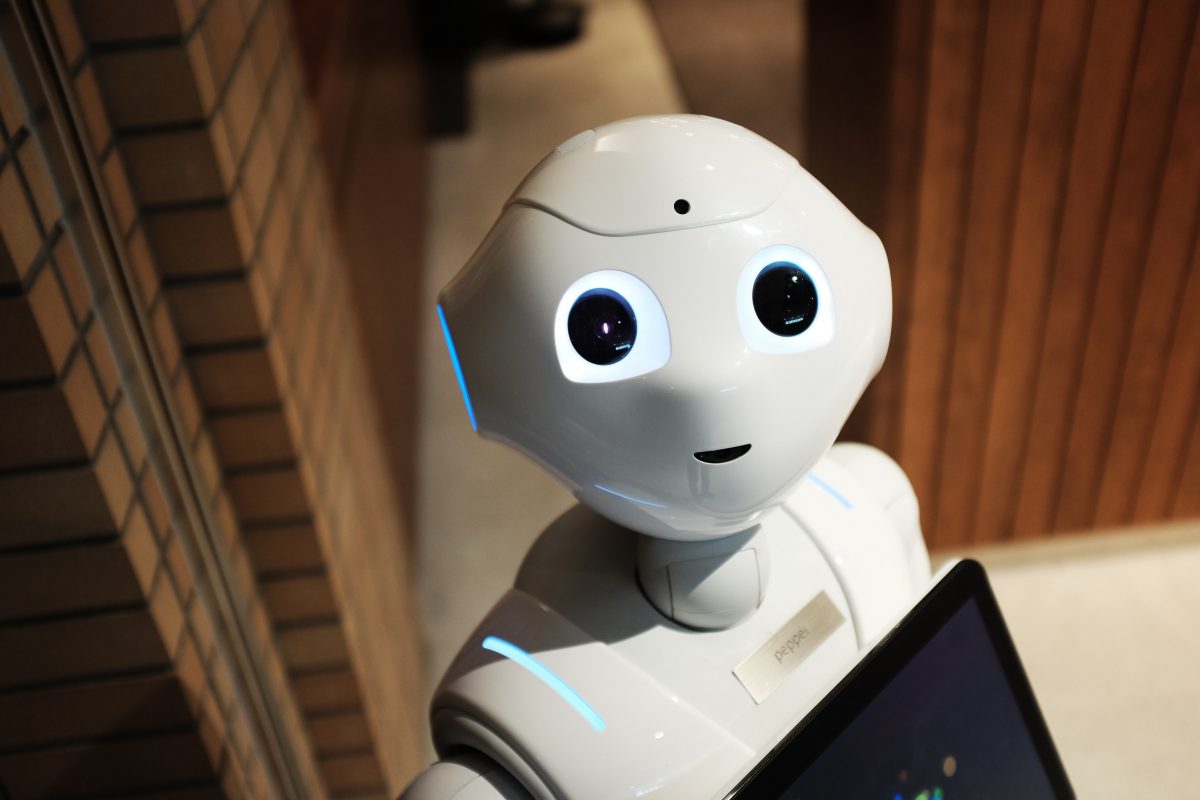 Crypto trading bots are automated computer programs. They are designed to conduct detailed analyses of crypto trading data. The calculations are based on a pre-determined set of rules according to the user's specifications. These bots can help to identify reliable trade signals and crypto trends.
These bots can assist you with placing orders to buy or sell automatically. It can free up time to focus on other tasks that need attention. Since crypto trading bots work to establish rules, their ability to make critical decisions is determined by market price fluctuations.
These bots evaluate crypto market risks, which can help you to make informed decisions about buying or selling. Traders new to crypto trading robots usually subscribe to free bot programs to help them in their trading activities. However, the more established crypto trading bots typically charge user fees that vary according to the platform.
Investors usually identify the bots that will provide the best use and then download the code from a developer for that bot. Crypto trading bots have proven to be very helpful for traders, which has divided the crypto community as some feel they shouldn't be allowed in crypto trading activities. A crypto trading bot is not a shortcut to untold riches; traders must be prepared to devote time, effort, and resources to succeed. Even then, it is still a risk to bank on bots for trading success.  
Are Crypto Trading Bots Profitable?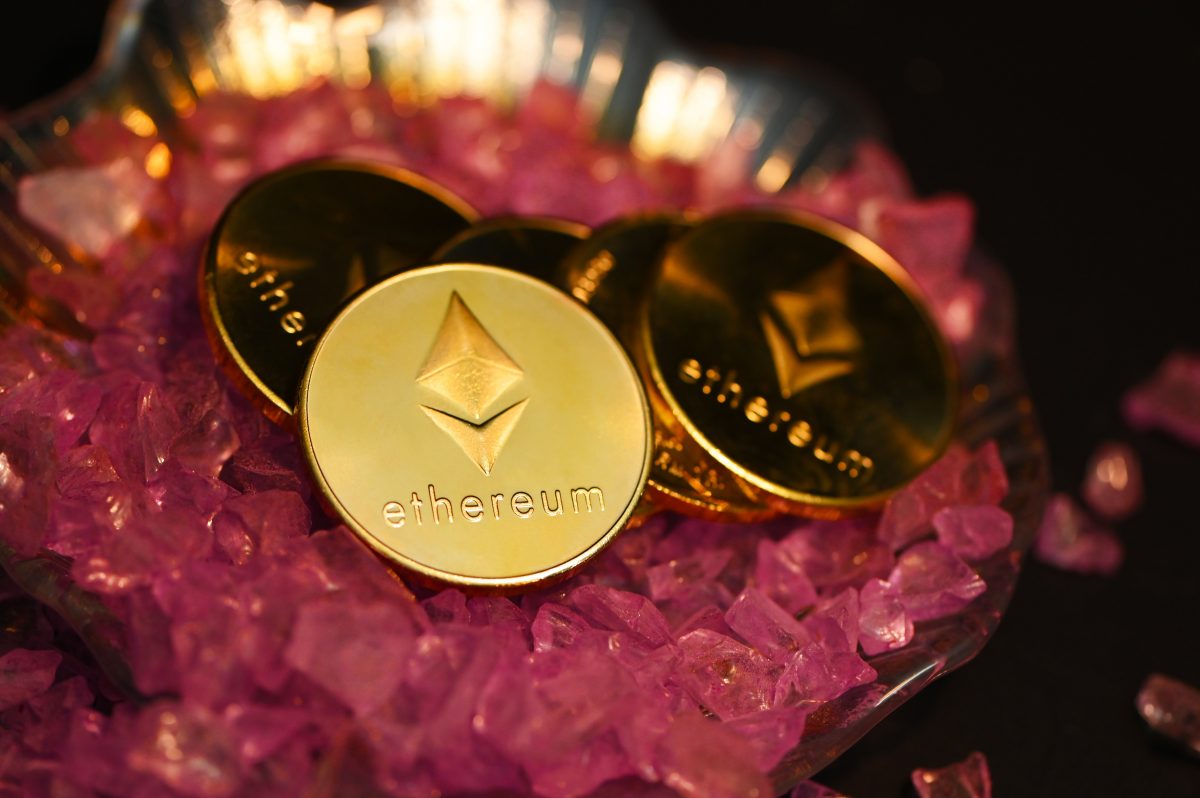 Many investors and traders find crypto trading bots useful as they help eliminate the emotional fear of risky trading decisions. Traders design and tailor the strategies while the bots execute them. Bots enable users to conduct their activities around the clock – an ideal scenario when considering the human element.
Investors may be unable to keep their eyes on market activity every minute. Having24/7 automation can make trading less time-consuming and more efficient. Crypto trading bots can be profitable, provided you configure them correctly with a tailored strategy. The leading crypto trading bots generally have an excellent record for generating profits. However, having a solid understanding of how crypto trading bots work will go a long way in minimizing your risks. It will also put you in a far stronger position to rake in profits from your trading activities. 
Pros Of Crypto Trading Bots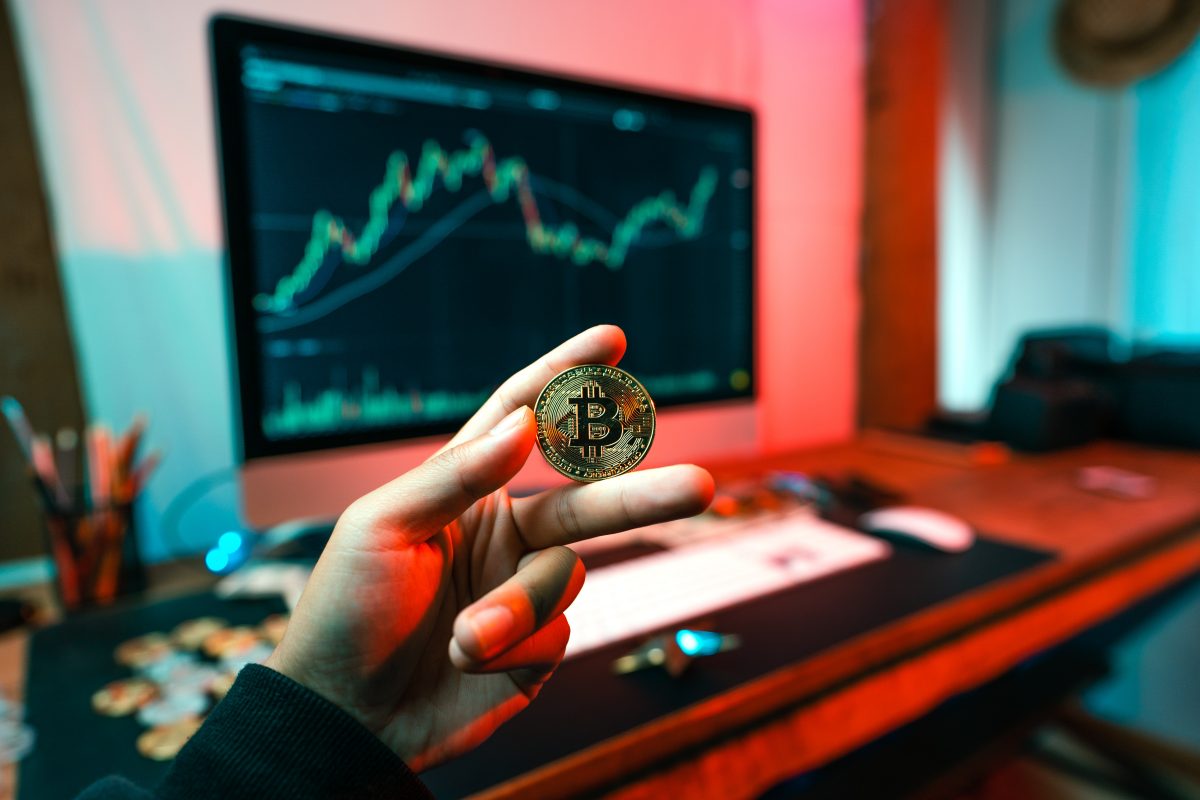 Lack Of Emotional Attachment
Crypto trading can take an emotional toll on investors – especially when the going gets tough. When you consider how volatile the crypto market is, the risks associated with crypto trading are enough to drive traders to pull their hair out. One of the benefits of using a crypto trading bot is that they lack emotional attachment. Automated software is configured to process your trading unhindered by emotional decisions, giving you the best chance to optimize your trading strategy. A lack of emotions clarifies your trading and circumvents the confusion that comes with panic trading or behaving too confidently. Crypto trading bots avoid emotionally-charged decisions, which often cause lapses in judgment and poor decision-making.  
Efficient Crypto Trading 
While traders are human and may take some time deliberating their next move, crypto trading bots are created to trade more efficiently. These bots have incredible multi-tasking capabilities while giving traders plenty of opportunities and data analysis to make intelligent decisions at the most crucial times. Crypto trading bots can evaluate multiple cryptocurrencies and conduct trades concurrently. It means they won't miss lucrative trading opportunities because they focus on another task – characteristics that not all traders have in their armoury. 
Simple Investment 
For those crypto traders who are just getting started, the market can appear to be very complicated. Many beginners struggle to understand price analysis, complex chart activity, and data analysis. Crypto trading bots are intended to make life much easier for traders, especially newbies. They do this by converting the complicated process of crypto investment into a simple matter through sophisticated automation – a definite plus for traders of all types.  
Quicker Processing And Response Times 
Many traders will testify that taking too much time to execute a trade can have devastating consequences. It is because you may miss lucrative opportunities in a highly-volatile market. Crypto trading bots make instant orders and lessen the risk of missing out through indecision.  
24/7 Operations
We mentioned this above – traders are people and people need to rest. Bots can help you keep up with the market while getting some shut-eye. By using crypto trading bots, you have a constant market presence. 
Cons Of Crypto Trading Bots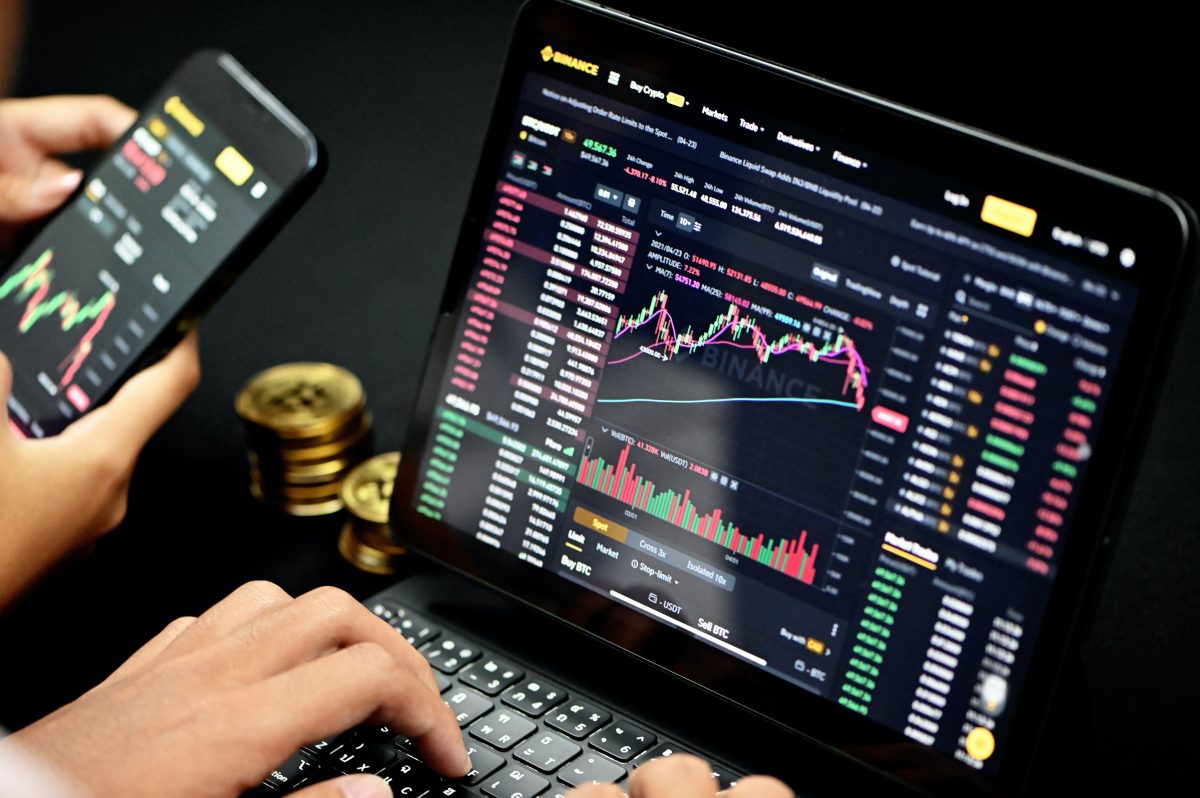 Limited Cryptocurrencies
The crypto market is flooded with hundreds of cryptocurrencies allowing efficient and varied trading activities. One of the drawbacks to crypto trading bots is that they are usually limited to trading on just a handful. These bots are specialized software tools typically programmed only to handle selected cryptocurrencies while discarding others. 
Unexpected Decisions 
Since crypto trading bots work automatically, 24/7, all year round, there is a possibility that they could make unexpected decisions on your behalf. These decisions could cause you to lose money if the cryptocurrency prices are not in your favour at that time. 
Time-consuming Process 
Although crypto trading bots can automate tasks and save time, tailoring that bot to your specific needs can be time-consuming. In particular, understanding how to manage the tools effectively without potential errors popping up may take a while. 
Some Supervision Is Necessary
Despite crypto trading bots being automated, you'll need to monitor the activity of your bot. Leaving your crypto trading bot unattended for long periods isn't advisable, as you must be aware of your trading activities. By understanding crypto trading, you can create effective rules for your bot to run optimally. 
Security Weaknesses 
While cybercriminals are not fond of highly secure blockchain technology, they can target crypto trading bots or crypto exchanges. Crypto trading bots are designed to conduct trades through APIs. It enables them to work automatically without any manual intervention. Traders can be proactive by deactivating automatic withdrawals and not sharing API keys. It is because there are rare loopholes that you can exploit.  
Things To Consider When Choosing A Crypto Trading Bot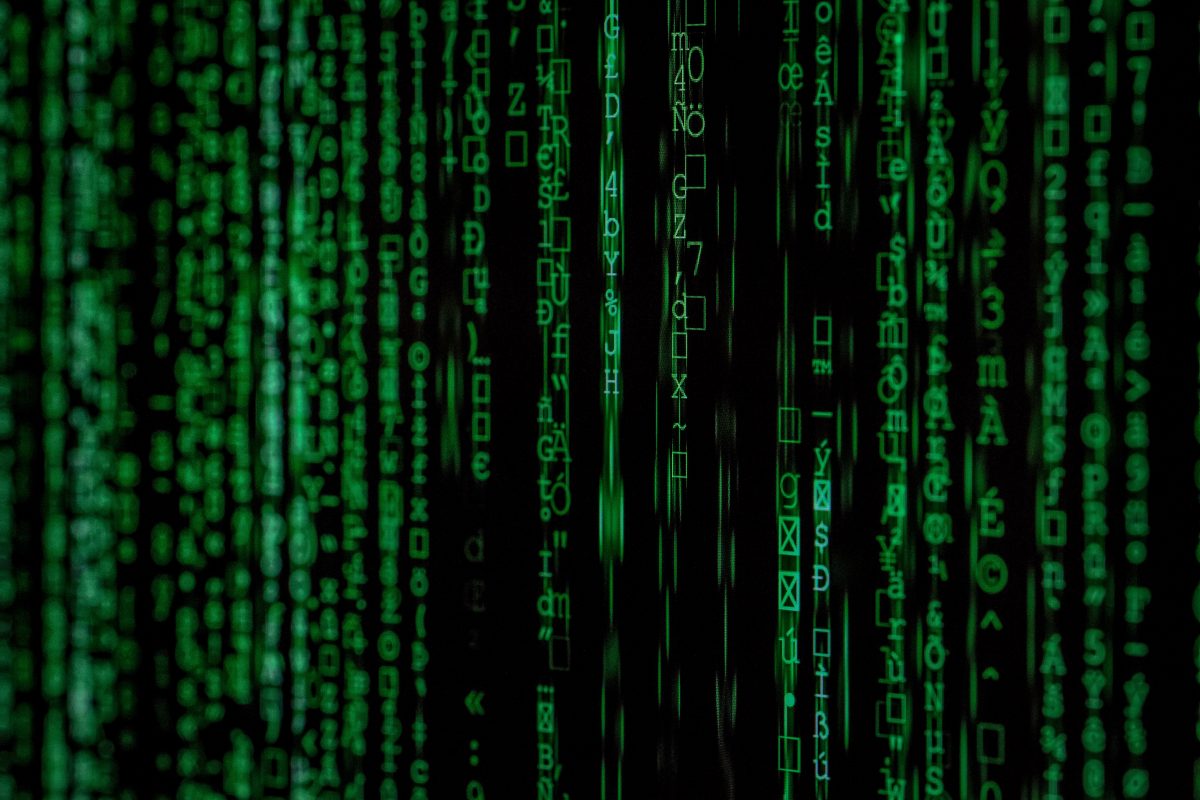 With so many crypto trading bots on the market, traders are certainly spoilt for choice regarding their digital trading assistant. There are a few things to note when choosing a crypto trading bot.  
Security 
Stringent security is a must for any software – crypto trading bots. If you choose to go with a bot developed by an untested team with little or no online presence, that could spell disaster and put your funds at significant risk. While determining the safety of a crypto trading bot is not a straightforward thing, traders should search online communities and reviews to make an intelligent choice for their crypto trading bot. 
Reliability 
A common thread of satisfaction can be a good indicator of a reliable crypto trading bot. Reliability always gives traders peace of mind amidst a sea of uncertainty in the crypto market. Reliable bots operate 24/7 and execute critical functions flawlessly when you need them. Unreliable bots that lose connectivity could cause you to lose out on lucrative trading opportunities. Once again, you should visit online communities and read reviews to gain user sentiment about the bot you are interested in. 
Transparency 
Crypto trading bots that display transparency indicate that the risk of unethical behaviour and activity is significantly reduced. That said, you should opt for crypto trading bots from reputable developers with an open and honest team to support you. 
User-friendly Interface 
Traders should use a crypto trading bot with a simple interface that is easy to use. Intuitive designs and a streamlined layout will enhance your trading experience and eliminate confusion, especially if you are new to the game. 
Best Free & Paid Crypto Trading Bots in 2022
Now that we understand a little more about crypto bots, let's look at some of the best players on the market.  
Pionex 
Pionex is an exchange with a built-in crypto trading robot. At the time of writing, it has 16 free crypto trading bots. It is known for competitive trading fees and offers low risk to traders. The platform is straightforward to use and provides a high level of safety. Pionex holds MAS and MBS licenses from Singapore. 
CoinRule
CoinRule is a popular crypto trading bot for beginners with features like MACD, Bollinger Bands, Relative Strength Index, and fantastic mobile support to guide your trading journey. It is a paid crypto bot with prices that reflect your level of trading. The template library provides over 150 pre-set rules for users to configure their strategy, stopping loss, taking profit, and main technical indicators. The platform also features a demo trading system where users can try the market with virtual coins at no risk before committing their funds to the cause. 
CryptoHopper
CryptoHopper is another paid crypto trading bot that offers a 7-day free trial. This trial is a good opportunity to test the bot before committing. Trading tools include bot backtesting, configurable and saveable templates, trailing stops, and customizable technical indicators. CryptoHopper bot also has a Marketplace where users can recommend third-party services such as crypto signals, trading strategies, apps, and templates. The platform also has a demo version available, and users can access a strategy designer, paper trading mode, and market arbitrage tool. 
TradeSanta
TradeSanta trading bot operates on eight major crypto exchanges and helps users trade simultaneously across them. It is a paid crypto trading bot with different subscription levels. Users can trade on futures and spot markets and access risk management tools like stop-loss, trailing stop loss, and trailing takes a profit. Some features on offer include multiple indicators, Bollinger bands, MACD, RSI, and reliable mobile support. 
Final Thoughts
That wraps up our roundup of what you need to know about crypto bots and their profitability. We hope that our reviews help you in your quest to trade more efficiently and effectively. Do your research before selecting a crypto trading bot – look for good bot support and scour the community for reviews and advice.