If you've ever been on the internet, you've probably seen memes. They're those goofy photos that are everywhere, from Facebook to Reddit. While memes might seem like a passing fad, they represent an opportunity for people to make money from their creativity—and even change the world in some cases.
Meme coins have been introduced in the crypto space for a while now. Some of the most popular meme coins include Dogecoin and Shiba Inu. Now, if you're wondering if it's good to invest in them, this blog is for you. 
What Is A Meme Coin?
Meme coin is a cryptocurrency that can be used digitally, especially in web3 if you are trading crypto. They're not backed by a government or central bank, so you can't use them to pay taxes or buy groceries at the local grocery store. Meme coins are also not technically legal in some countries; however, this doesn't stop people from using them anyway.
Are Meme Coins Worth It To Invest In?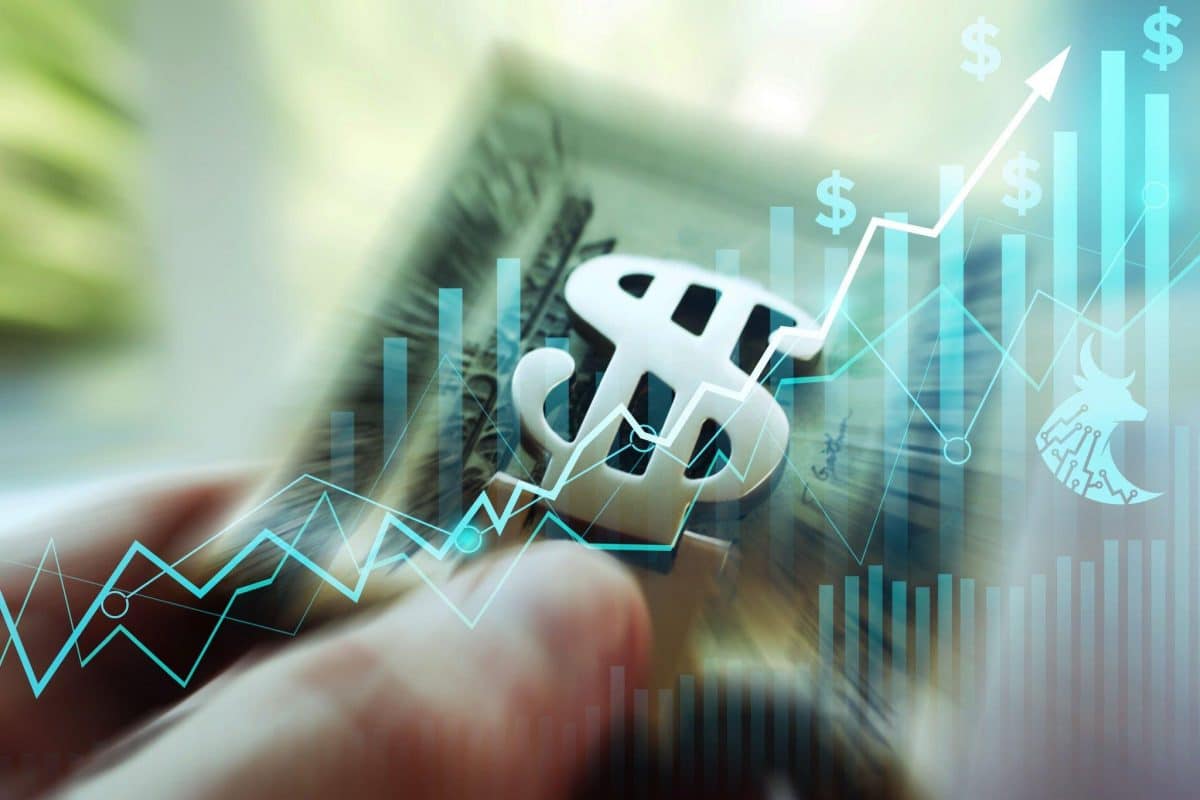 If you're looking to invest in meme coin, the answer is it depends. You can invest in them only if you know what you're doing and can afford to lose your money.
Meme coins are risky investments that have no guarantee of success. The average person should not be investing in them because they don't understand the risks involved with buying meme coins or have enough disposable income available for such an investment. If this sounds like you, then it's better if you avoid putting your money into something you don't know well. 
Use Cases For Meme Coins 
Trading Or Investing In Meme Coins
If you're looking to invest in something fun and accessible, then meme coins are a great option. They're also easy to trade and buy, which is perfect if you have little money to spare. Meme coin isn't just for investment purposes; they can be used as gifts or even just collector's items. You might find yourself trading up your collection over time. However, as a reminder, trading or investing in meme coins are not for everyone. If you don't have enough cash to play around it, don't risk what you have. 
Should you feel you have enough knowledge and skills to trade or invest in meme coin, here's how you can start: 
There are many different exchanges for buying and selling meme coin, but the most popular ones are Binance and KuCoin. 
When buying from an exchange:
Create an account with one of the options you find (you'll need to provide personal information such as your name and address). Once that's done, log into their website or mobile app. Both Binance and KuCoin have mobile applications that you can download on your phone. 

Select which cryptocurrency you want by clicking on them in your wallet dashboard; 

Click "Buy" next to each currency pair that interests you; 

Enter how much money is going into buying whatever crypto asset you desire; 

Hit submit – voila! Now wait for the confirmation until your meme coin get credited in your account. 
Playing Online Casino With Meme Coin
If you want to play casino games but don't want to use fiat money, BC.GAME is the perfect choice for you. The platform accepts meme coins as a payment method, which means that you can deposit and withdraw meme coins without any problem, and it's easy. Here's a deposit bonus guide you can check so you can maximize the benefits of using meme coins as you enjoy your entertainment. 
Remember: No One Can Predict The Crypto Market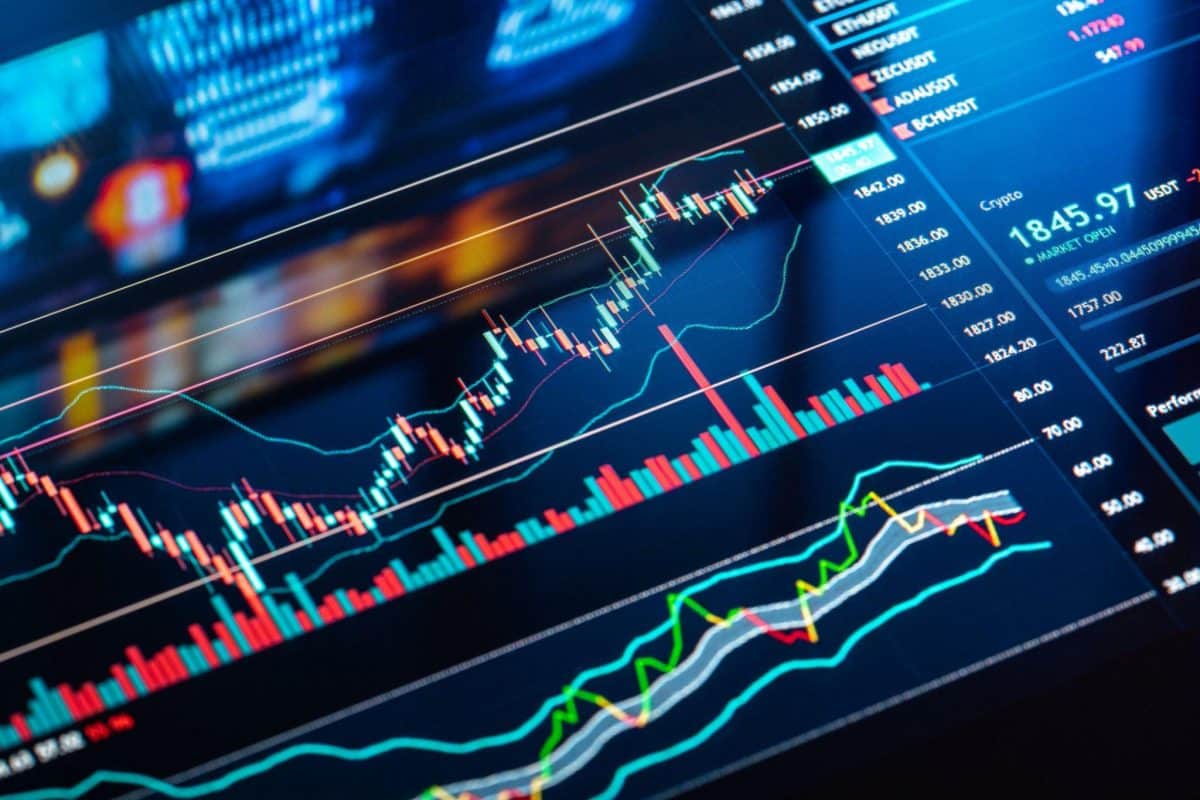 The cryptocurrency market is still a new one, and it will be years before anyone can accurately predict what will happen in the future. For now, there are plenty of opinions on whether meme coins are worth investing in at all–but if you do decide to go ahead with an investment, make sure you do your research!
Conclusion
So, what do we think about meme coins? We think they're a fun way to pass the time, but we don't recommend putting all your money in them. The market is still too volatile and unpredictable for anyone who isn't willing to take on lots of risks. DYOR!