Few online gaming experiences can compete with the adrenaline-pumping exhilaration of live casino games. The captivating atmosphere, the anticipation of each spin or card dealt, and the interaction with professional dealers and fellow players all contribute to an immersive gambling adventure. Among the platforms that excel in delivering this unparalleled excitement is BC.GAME. This article explores some of their best live casino games.
Live Roulette
Live Roulette at BC.GAME delivers the excitement of a land-based casino directly to your screen, thanks to high-quality live streaming. With professional dealers and an interactive interface, you'll feel like you're seated at a prestigious casino table, soaking in the atmosphere and anticipation of each spin.
An exceptional feature of Live Roulette is the real-time interaction with the dealer and fellow players. You can engage in conversations, celebrate wins, or discuss strategies through the live casino chat function.
Playing Live Roulette at BC.GAME is straightforward and intuitive. Your objective is to predict the pocket where the ball will land on the roulette wheel. Place various bets, such as specific numbers, number ranges, colors, or odd/even outcomes. The live dealer spins the wheel, and anticipation builds as the ball spins, ultimately settling in a numbered pocket.
BC.GAME offers a wide range of Live Roulette to cater to different preferences and betting limits, from standard European Roulette to other variations like Lightning Roulette, Double Ball Roulette, and xxxtreme Lightning Roulette, BC.GAME ensures that there's a Roulette game to suit every Player's taste.
Live Blackjack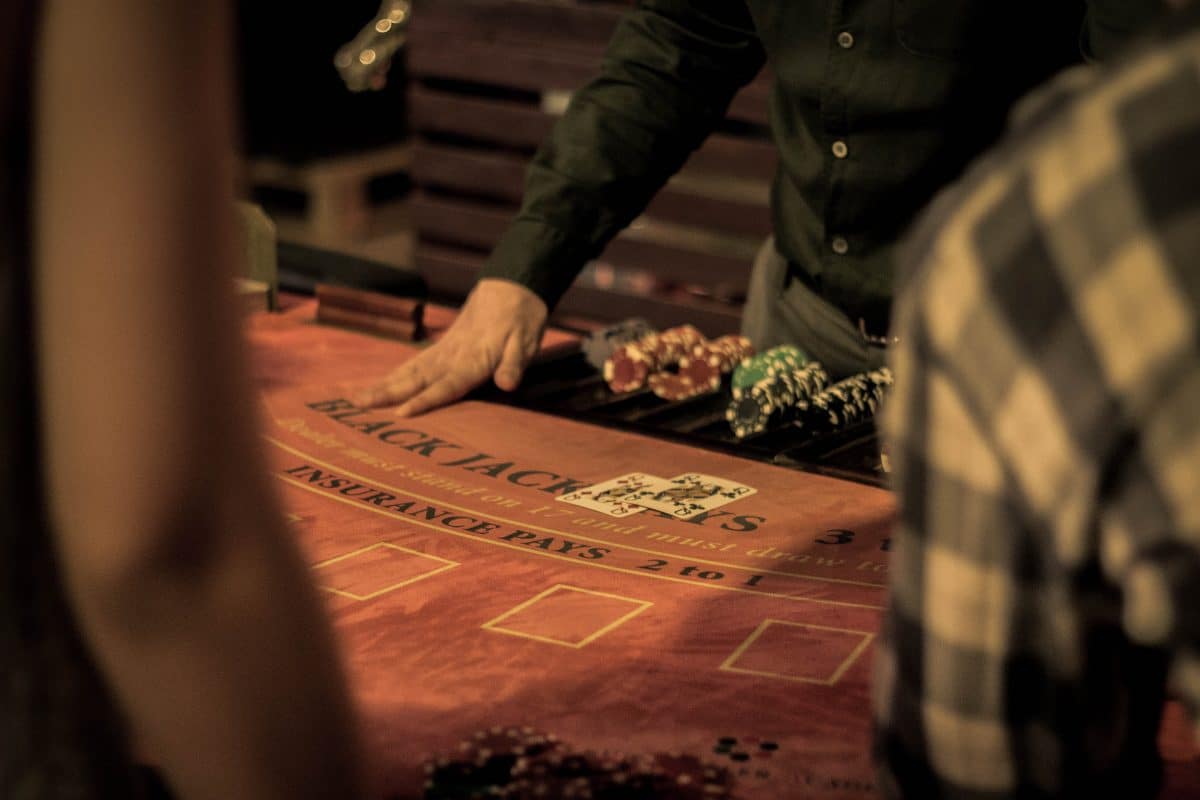 In live blackjack, the objective remains consistent with any blackjack game: to aim for a hand value as close to 21 as possible without going over. The live dealers take charge of dealing the cards and will expertly guide you through each round, allowing you to make strategic decisions such as hitting, standing, doubling down, or splitting pairs.
Live blackjack at BC GAME goes beyond just the basic gameplay. It caters to a wide range of preferences, whether you relish the strategic elements, savor the suspenseful moments of decision-making, or delight in the social aspect of playing alongside others. With its seamless streaming, presence of professional dealers, and interactive features, you'll find yourself fully immersed in this beloved casino game's captivating action and electrifying atmosphere.
Among the popular versions of live blackjack, BC GAME offers the exciting variant known as Blackjack 62 – Azure. This particular version adds a unique twist to the traditional gameplay, further enhancing the overall experience for players seeking a thrilling and engaging session of live blackjack.
Live Poker
BC.GAME offers a captivating experience for poker enthusiasts with its selection of live poker games. Here, you can put your skills to the test and engage in real-time competition against fellow players. The essence of Live Poker remains true to traditional variants like Texas Hold'em, Omaha, and Seven-Card Stud. The objective is to create the best possible hand and outplay your opponents to win the pot.
Throughout the game, the dealer interacts with players, conducts the shuffling and dealing of the cards, and oversees the entire game process. This ensures a seamless and immersive gameplay experience. With professional dealers, real-time interactions, and a diverse array of poker variants and tables, Live Poker on BC GAME delivers a thrilling and engaging environment for players.
BC.GAME boasts an extensive collection of Live poker games, providing ample choices for players. Among the popular versions available are Triple Card Poker and Caribbean Stud Poker.
Crazy Coin Flip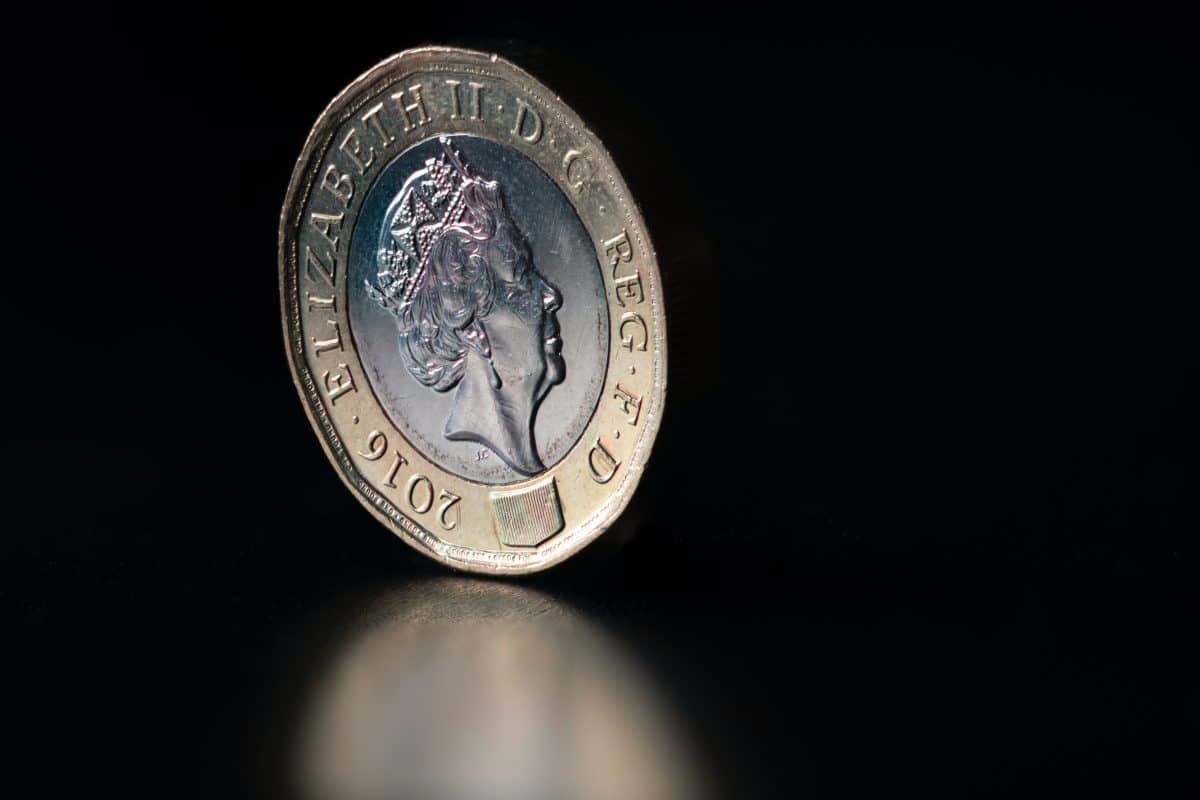 Crazy Coin Flip, developed by Evolution Gaming, is a one-of-a-kind slot game that seamlessly blends RNG slots with live game shows. The game's main objective is to qualify for the thrilling Coin Flip bonus round, which can be achieved by collecting three Scatters.
During the qualification phase, players set their sights on landing three Scatters in a single spin. Once players successfully qualify, they advance to the Top Up round. The Coin Flip bonus round follows the Top-Up phase. In this round, the game host dramatically flips a coin, and the resulting side determines the payout based on the multiplier associated with the winning coin.
Crazy Coin Flip delivers an entertaining and immersive gaming experience, particularly during the exhilarating Coin Flip bonus round with its boosted multipliers.
Live Game Shows
Live game shows on BC.GAME are hosted by professional presenters who interact with players in real-time. Through high-quality live streaming, players can participate in these shows from the comfort of their own homes.
One of the popular live game shows is "Crazy Time." In this game, players join a vibrant and colorful studio environment where a large wheel is spun by the host. The wheel is divided into various segments, each offering different multipliers and bonus games. Players place their bets on the segment they think the wheel will stop on, aiming to win exciting cash prizes and bonus features.
Another popular live game show is "Deal or No Deal." Based on the famous television show, players have the opportunity to choose from a selection of numbered briefcases, each containing a hidden cash prize. BC.GAME also offers "Dream Catcher," a visually stunning live game show featuring a large vertical wheel. Players place their bets on different numbers, and the host spins the wheel. If the wheel lands on the number the player bet on, they win a corresponding payout.
These live game shows on BC.GAME are designed to be highly entertaining and interactive. Players can engage with the host and fellow participants through a live chat feature, adding a social aspect to the gameplay.
Final Thoughts
At BC.GAME, you'll find an extensive range of highly-rated live games. Whether you're into timeless classics like Live Roulette and Live Blackjack or prefer the excitement of Live Poker and captivating game shows like "Crazy Time," "Deal or No Deal," and "Dream Catcher," BC.GAME has got you covered.