Baccarat, purported to be James Bond's favourite casino game, is a classic gambling game loved by casino-goers worldwide. When players are looking for the best crypto casino, Baccarat is high on the list of games they seek out.
Although Baccarat is a game of chance, an element of skill is needed for a successful gambling session. To maximise your session, it is important to have the necessary skills and knowledge to help you to win. A big part of your success will be your strategy, and having a solid Baccarat attack strategy will certainly contribute to your gambling session.
Rules Of The Game
When playing Baccarat, all bets for each hand must be completed before that hand starting.
Once the game starts, two cards are dealt for each of the two hands. These are referred to as the Player hand and Bank hand.
The game's main objective is to predict which of those two hands will arrive at a total closest to nine. Players bet on the Player hand, the Bank hand, or the round finishing off in a tie.
When calculating how much each hand is worth, cards with a face and all tens don't hold any value. An Ace is valued at one, while all numbered cards hold their numeric value.
Once the game starts, if any hand scores higher than nine, the score is adjusted by subtracting ten from that total.
Depending on which Bitcoin casino you are playing at, the house will determine if the player or bank hand is entitled to a third card. Whichever casino you are playing at, there will always be a maximum of three cards drawn for any hand.
Baccarat Dynamics
Seasoned Baccarat gamblers will always tell you that using a strategy is extremely important. When gambling on Baccarat, your success is determined by knowing what to expect. If you are not focused on attacking the game with your strategy, you will likely not be prepared when the hand gets away from you.
It is important to understand what to do when you select a hand or when you are expected to bet high or low.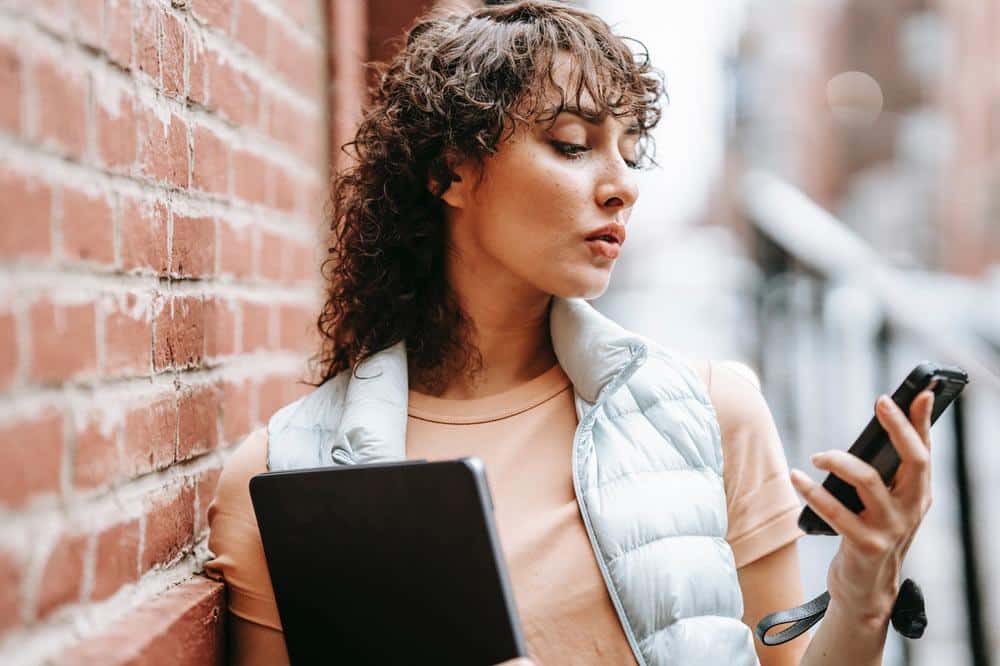 Baccarat Attack Strategy
Players who love Baccarat often use an attack strategy based on the methods of Greg Fletcher, who wrote the book "Attack, Retrench, and Win," which outlines how it works. It is based on good timing, and gamblers worldwide use this strategy to boost their bankroll. Players using this strategy must wait for the perfect opportunity to attack instead of consistently making bigger bets.
Players must attack while on a winning streak for this strategy to work optimally. Gamblers should lower their bets and retreat to mitigate big losses when on a losing streak. Players typically start playing on a neutral basis and then decide whether to attack based on the outcome of their first bet.
It is important to note that you will need to increase your bet size each time you win a hand. Your bets may change based on the outcomes of each hand, so you must be aware of the environment at the Baccarat table.
When To Use The Strategy
Baccarat Attack Strategy is extremely effective when looking for big wins on your hands. Once you understand the game's mechanics, employing the attack strategy will become easier.
When using the move, you must ensure that you have enough in your bankroll to compensate for your losses, as there are no guarantees to win every time. With this strategy, you can bet on different play patterns, boosting your chances of a profitable return.
Regarding Greg Fletcher's strategic model, players should never bet on a tied result. Players are encouraged to place bets on either the Bank hand or the Player hand. Your strategy can be adapted for whichever you opt to wager for, and specific methods can be used for each type.
These adaptations have their foundations in the Trend Anti-Trend Betting System that Fletcher developed.
When Using The Trend Anti-Trend Betting System, Observe The Following Rules: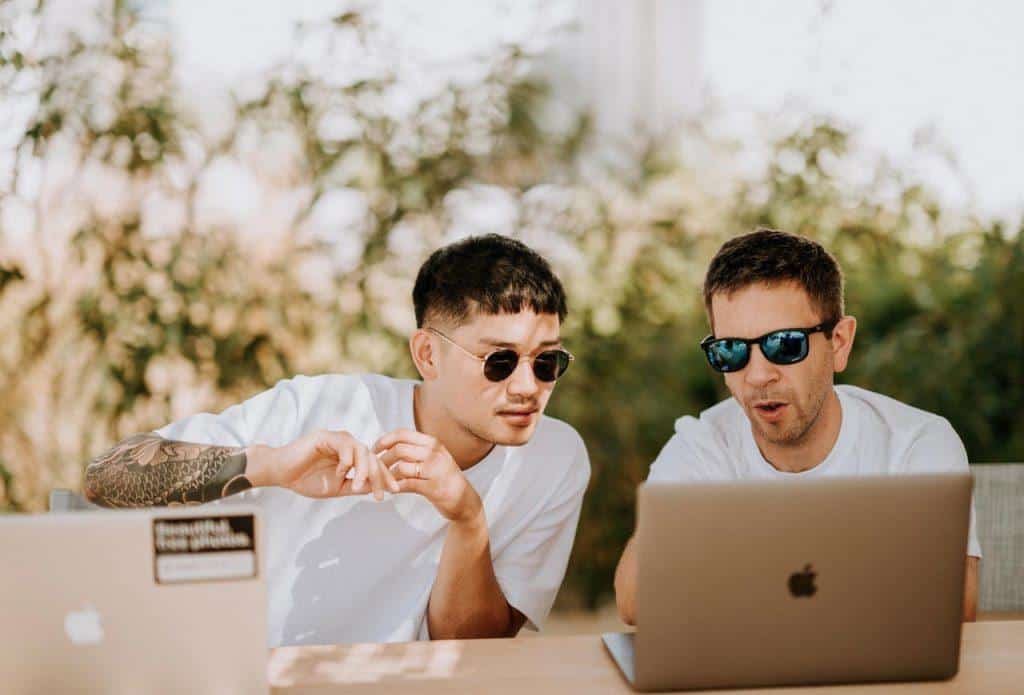 Rule #1 – Your first bet is always the opposite of the previous outcome of the game.
Rule #2 – If you win using your first betting template, you will use the same system for the next bet by betting the opposite of the previous outcome of the game.
Rule #3 – There are only two bets in the first betting template, where the opposite of each outcome is the next betting choice. For the second betting template, the bet is always the same as the previous outcome.
Any gambler has the freedom to use this strategy, provided they understand the dynamics of Baccarat and are willing to cope with the complexities of this strategy.
If you are new to the game, it would be wise to learn more about the rules before diving into this strategy. Practice is key to attacking the Baccarat table, so understanding the rules is essential.
Bet Types In Baccarat
When using the Baccarat Attack Strategy, there are four bet types that players typically use:
Starter Bet
Your entry bet amount is placed when you first get to the table. The amount is usually determined by the type of Baccarat you are playing and the casino you are playing at.
Trigger Bet
This is the best that you would place directly after the starter bet. It is usually double the amount of your starter bet as you go on the attack.
Attacking Bet
The attacking bet is where the bulk of your strategy would lie. You will only reach the attacking bet stage if you pass the triggering bet, and it is possible to go through many trigger bets before arriving here. This is where you will need to either decrease or increase your bet size in a specific order.
Players typically start with half the amount of their trigger bet and slowly increase their bets as long as they remain on a winning streak.
Retrenchment Bet
Gamblers retreat to the retrenchment bet if a winning streak is broken at the trigger or attacking bet stage. With this bet type, they constantly increase their wagers and add their starter bet to each of their wagers.
How Much Should I Wager?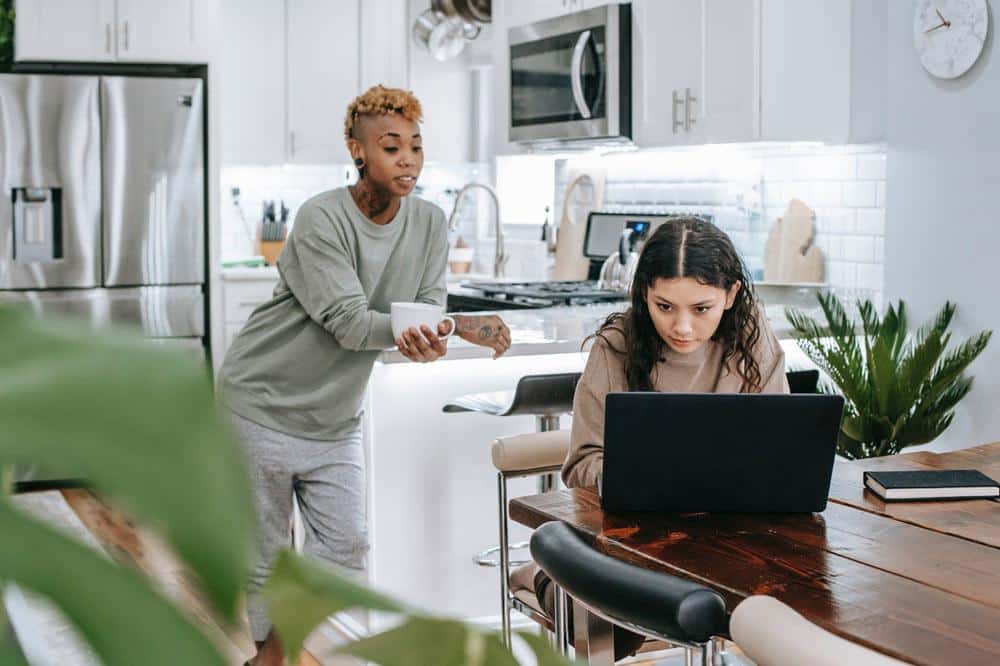 When it comes to Baccarat Attack Strategy, your betting pattern will have to adapt to the ever-changing conditions of the game.
In the first betting phase, you should lower your wagers irrespective of your streak.
During the second betting phase, gamblers should exercise caution, especially if they are on a poor streak.
Your third betting phase should have elements of neutrality, depending on the results of your previous efforts.
Ultimately, the amount you bet should be determined by the size of your bankroll. The above betting phases are an indicator of how to bet proportionally.
How Should I Gauge My Game Buy-In?
A Game Buy-In is the number of funds you use to bet during your gambling session. In terms of Fletcher's strategic model, this should be about 75 times the original bet amount.
When looking at your original bet and game buy-in, your total bankroll should total about five times your game buy-in value. This should ensure you have enough leeway to execute your attack on the table properly.
It is important to plan how much of the funds you wish to devote towards your Baccarat session. Once you have decided, stay true to your strategy, irrespective of what streak you are on.
By focusing on your strategy, you can make more rational choices at the table that should bring you a fruitful return.
Tracking Your Attack Strategy
Although the strategy may appear complex when you first start using it, gamblers must quickly identify which phase of play they are in for that particular hand. While it is easier to identify the Trigger and Attack Bet stages, players must be aware of retreating to the Retrenchment bet phase.
By tracking and recording exactly which phase of the strategy you are in, you can make more decisive wagers that may result in healthy profits. This strategy is known to produce over 94% in long-term win rate. Players who play 200 rounds or more can expect to boost their bankroll.
Seasoned Baccarat players use a BAT Bet Tracker to help them to track their gameplay. Essentially, it records a player's bets, specifically the size of the starter, trigger, attack, retrenchment bets, bankroll size, and the desired profit level.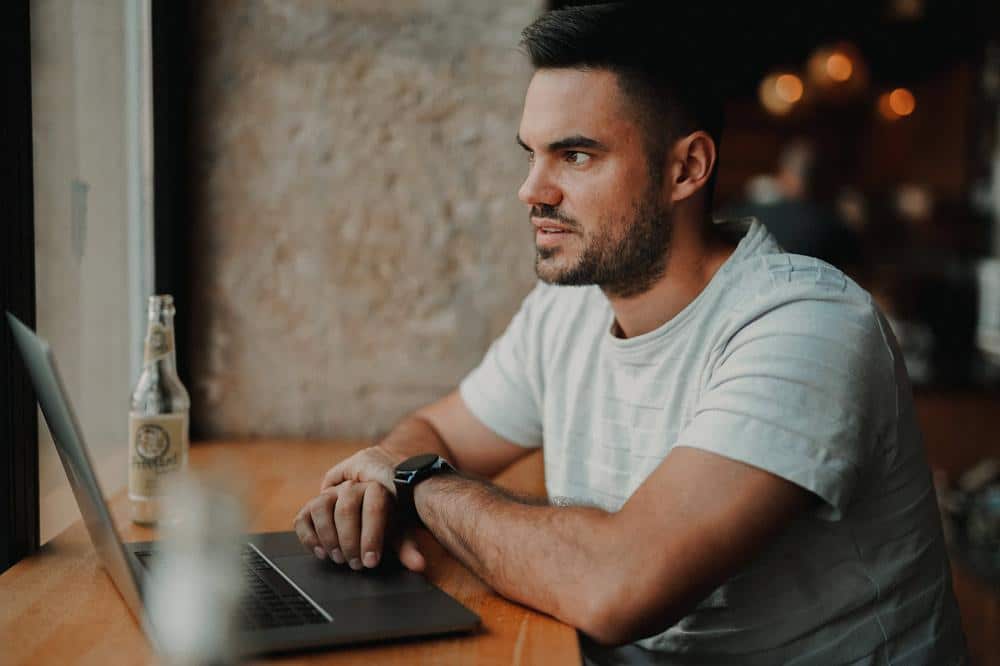 Advantages Of Baccarat Attack Strategy
Players who employ this attacking strategy on the Baccarat table usually go against all rational beliefs of gambling for profit. The Baccarat Attack Strategy encourages players to chase their losses aggressively.
Fortune favours the brave, however, and a key element of your attack is to continue winning in the long run, even when you experience periods of poor streaks. You must have a deep bankroll to sustain your efforts, as making a profit will require patience and dedication.
Nothing is more satisfying to a gambler than enjoying a big win after an attacking session. While being vindicated by your choice of strategy, your bankroll will most certainly be boosted by your efforts. There are no guarantees from the method of play you employ, but an attacking strategy certainly gives you a better chance of recovering any losses after your gambling session.
While other strategies use progression-based gambling techniques, your attack mode does not solely focus on bets placed exponentially. Therefore, you are required to alternate your bets between the player's and the Bank's hands throughout the game. This method dramatically switches the odds in your favour and promises a more exciting gambling session to reward you.
Tips To Stay On Top
When it comes to Baccarat, nothing beats experience at the table. By learning the rules of Baccarat, you are well-placed to use your attacking strategy wisely. That said, here are some tips to stay on top of your Baccarat gambling session.
Stay Clear Of The Tie Bet
Crypto casinos usually have a house edge of over 14% for the Tie Bet, which puts you at a great disadvantage from the outset. Players are advised to stay away from betting on a tie.
Back The Banker
The Bank hand wins more than 50% of each round, and this should be the bet you choose most often. This bet is so popular that most casinos charge a commission to dispense the winnings to their players.
In terms of winning streaks, the Bank hand usually gets most of them statistically, so it is certainly a wise option to back the banker.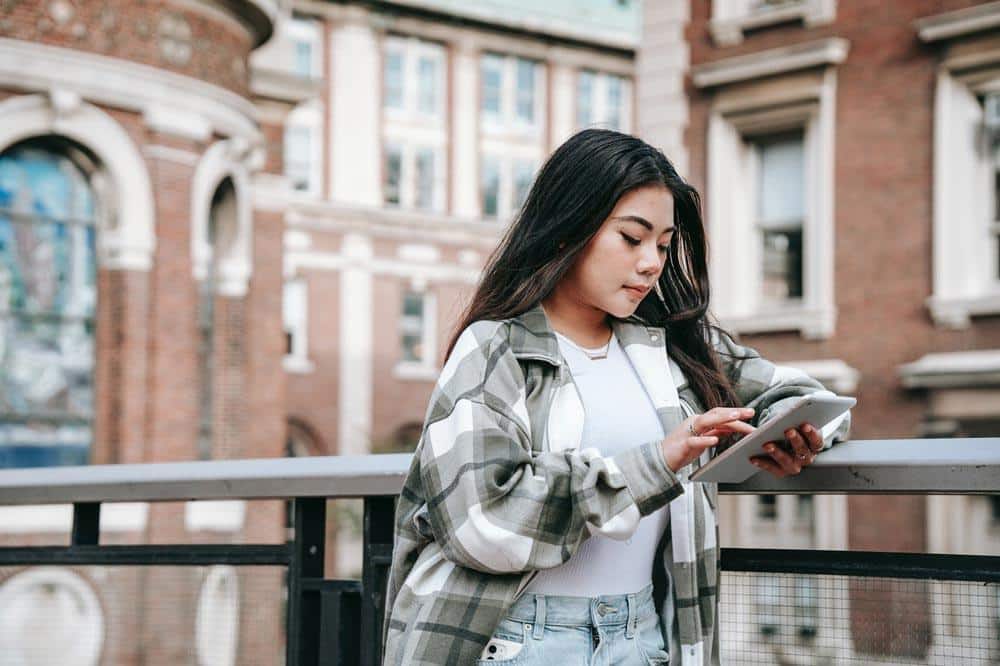 Delay Your Bet When You Lose A Round
You can skip an upcoming round and not bet for the following outcome when you have lost a round. This will allow you to assess your position and clear your mind.
Once you have identified your actual phase at the Baccarat table, you are ready to resume. You must always resume based on the outcome of the previous round, even if you didn't bet then.
Ignore Tie Bets When Tracking Your Strategy
For your attacking methods, you should ignore all instances when a round is tied. Since there is no winner or loser for that round, you do not have to include that result when calculating and recording your betting pattern and win ratio.
Practice Prudent Bankroll Management
It is important to keep an eye on your bankroll at all times. Never commit more than you need to, and always remember that your stake must be in proportion to the size of your bankroll.
Since you are more likely to realise a profit through long-term gameplay, ensure that your funds keep you in the game for as long as possible. This will give you the best opportunity to walk away with a profit after an entertaining session.
The Bottom Line
While many people think that Baccarat is a game of chance, your Baccarat attack strategy is incredibly important in shifting the game in your favour. Practice and understand the rules before using your attack on the table. Good luck!