Finding the best beginner-friendly casino games can be difficult. It's natural to feel unsure about where to focus your attention and how to begin your gambling journey. BC.GAME has a large selection of games. This article discusses their top five beginner-friendly games and factors a beginner should consider before playing these games.
Factors To Consider As A Beginner
Starting Small
You can ease into the gambling world by starting with simple games and gradually building your confidence. Start with a game that has straightforward rules and requires a minimal strategy. This allows you to familiarize yourself with the overall basic gambling concepts.
As a beginner, setting and sticking to a budget is crucial. Starting small also means being mindful of your bankroll. Starting with lower-stakes games can stretch your budget and prolong your playing time. By adopting this responsible and cautious approach, you can enjoy the thrill of gambling without putting yourself at unnecessary financial risk.
Taking Advantage Of Tutorials And Demo Versions Of The Games
To become a pro at gambling one has to learn and grow. Explore the various games available at BC.GAME and find one that suits you. Feel free to seek guidance from experienced players or use online resources like guides and forums. Building a strong foundation and understanding of the games will enhance your enjoyment and increase your chances of success as you progress in your journey.
House Edge And Return To Player (RTP)
Consider the house edge of the game. The house edge represents the advantage the casino has over the players. For example, blackjack and Baccarat typically have a lower house edge compared to games like slots or keno. Opt for games with a low house edge to increase your chances of winning.
The RTP indicates the average amount of money that will be returned to players over time. For beginners, choosing games with an RTP of 95% or higher is advisable. Higher RTP games are generally more favorable for beginners.
The Top 5 Beginner-Friendly Games At BC.GAME
Dice
Dice need no skills to get started making it a perfect launchpad for beginners. It's a game based entirely on luck. You roll the dice with the hopes of landing on a specific number. It's an excellent place to start learning about casino odds. 
At BC.GAME, you can explore a diverse collection of thrilling dice games that offer the chance to win impressive prizes. The dice games attract a wide range of bettors who appreciate their quick and rewarding payouts. BC.GAME's dice selection features popular titles such as Ultimate Dice, Classic Dice, Lightning Dice, Rocket Dice XY, and Hash Dice, all developed and produced by renowned game providers.
Roulette
Roulette is a popular casino game that is frequently recommended for novices because of its simple rules and minimal learning curve. The game is played using a ball and a spinning wheel with numbered slots. Players predict where the ball will land by placing bets on the table layout. Roulette has a wide range of betting options, ranging from simple selections like red or black to more sophisticated combinations. The game's slower pace lets newcomers watch and grasp the gameplay, while the possibility of large rewards with little wagers adds excitement.
At BC.GAME, you can enjoy the popular Roulette slot game with an impressive Return-to-Player percentage of 97.3. What's great is that you can dive into this thrilling game with a minimum bet of only 0.20 US Dollars per spin, making it perfect for beginners who don't want to risk big yet. 
Baccarat
Baccarat is another example. It's great for beginners because it's simple, easy to learn, and has an impressive low house edge.. Its rules are also very straightforward; all you have to do is place a wager on either the player's or the banker's hand and hope that yours wins. 
Baccarat rounds tend to go fast because no decisions are taken during each round. The only decision participants make before the game begins is the type of bet they choose to place. With an impressive payout rate of 98.9%, Baccarat is the perfect choice for a straightforward game with quick payouts. 
Slots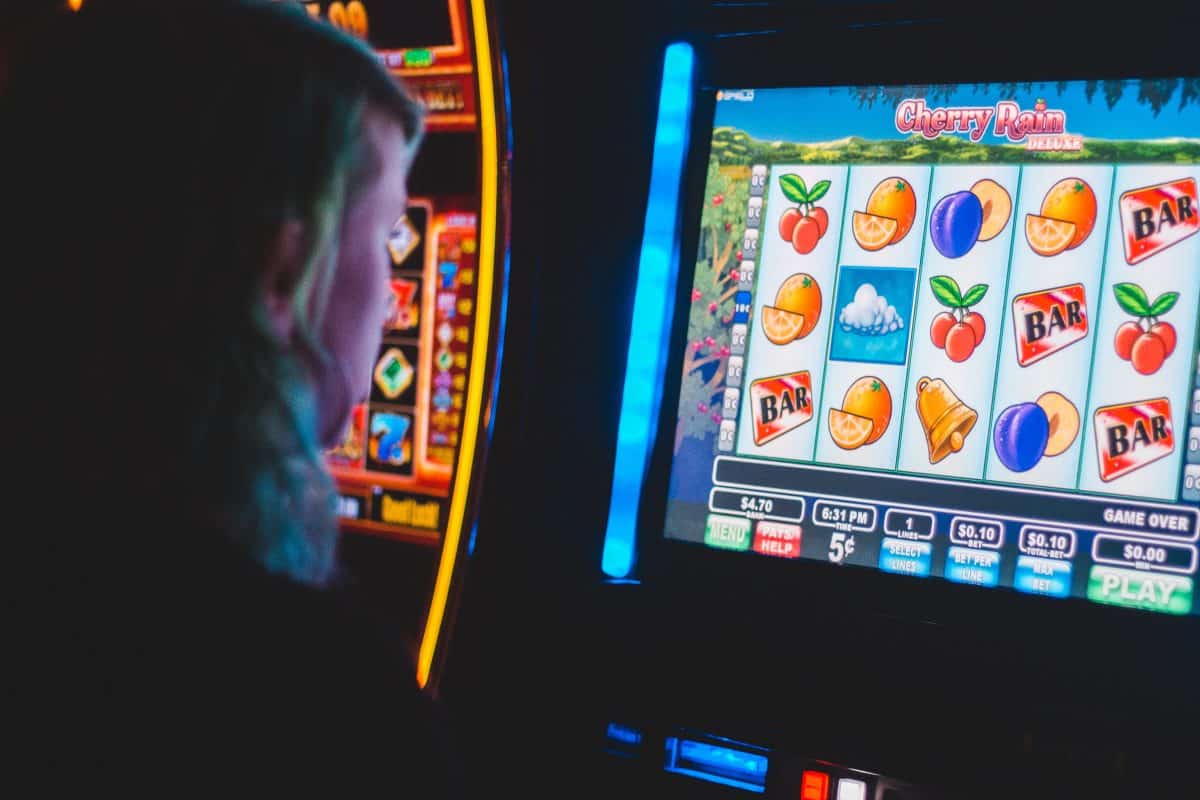 Online slot games involve spinning reels and matching symbols, requiring minimal strategy. Slot games are known for their wide range of themes and graphics. There are many types of slot games available, ensuring that everyone can find their preferred style.
At BC.GAME, beginners can enjoy various slot games like Lucky Lady's Charm, Book of Aztec, Fruit Zen, Wolf Gold, and Gonzo's Quest. These games provide beginners with exciting options, ensuring an enjoyable and user-friendly gambling experience.
Coinflip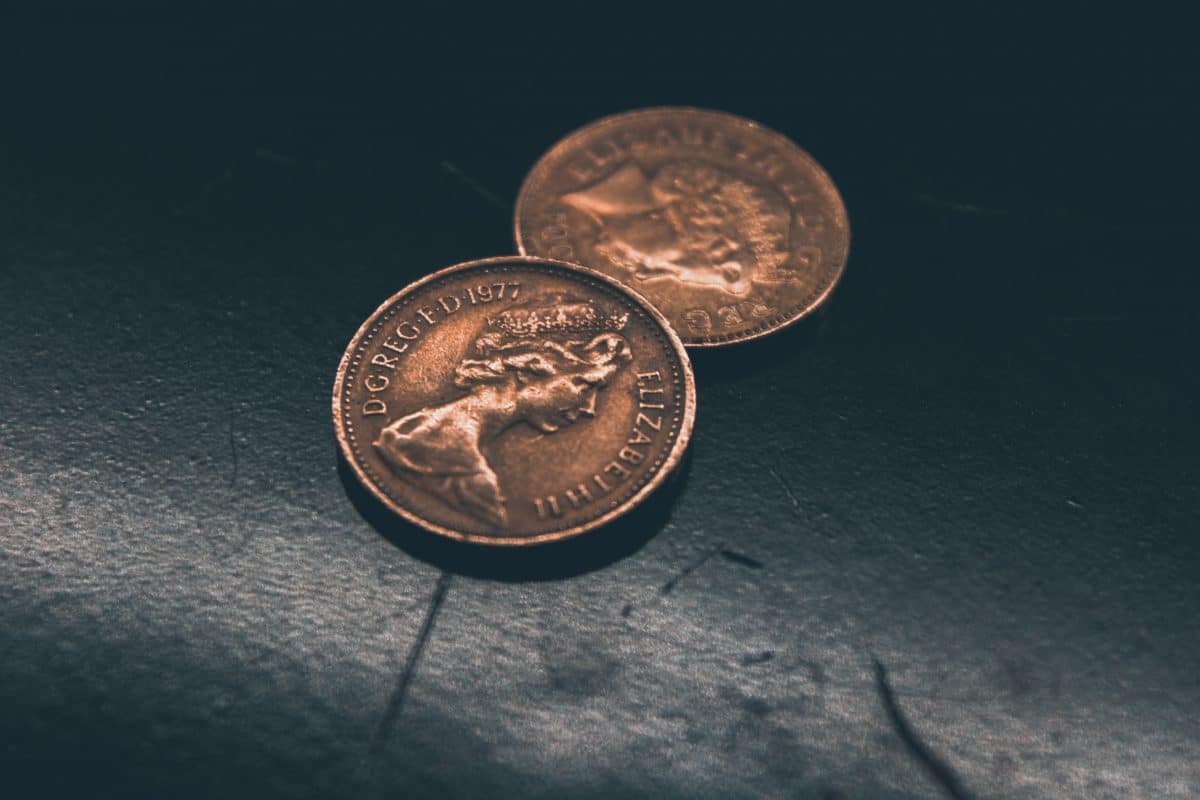 BC.GAME's Coin Flip is a straightforward and user-friendly game for beginners. One can easily enjoy this game as it follows simple instructions, just like a regular coin toss. The only distinction is that it occurs online, requiring you to place a bet to proceed. What sets Coin Flip apart is its inherent simplicity and unpredictability compared to other forms of betting. Its black-and-white nature intrigues the game, keeping players engaged and excited about the outcome.
Final Takeaway
BC.GAME offers a range of beginner-friendly games that are easy to learn and play, allowing beginners to enjoy online gambling without feeling overwhelmed. The top five beginner-friendly games include Roulette, Dice, Baccarat, Slots, and Coinflip. These games provide simplicity, straightforward rules, and immersive experiences. By starting small, being mindful of their bankroll, and taking advantage of tutorials, beginners can gradually build their confidence and understanding of online gambling.
BC.GAME is a reputable and trusted online casino that beginners can confidently choose to start their betting journey. With a strong track record of providing a fair and secure gambling environment, BC.GAME offers a reliable platform for beginners to place their bets.