Pepecoin is one of the stories of the year in the action packed crypto scene. This meme coin took off in the past month and quickly became a prize attraction for crypto traders. BC.GAME may have triggered this craze by listing Pepecoin shortly before it took off. 
Anyone with a background in traditional finance would scratch their head in confusion when the concept of a meme coin is explained to them. These coins are deliberately unserious yet are some of the most famous cryptocurrencies. Elon Musk tweets about Dogecoin frequently, partly for humor, but there is no denying the traction these coins have gained. Such is the story of Pepecoin, which is having its moment in the markets. 
BC.GAME Listing Came Shortly Before Rally 
Soon after launch in mid-April 2023, BC.GAME listed the promising memecoin Pepecoin. This project had only launched, and few could tell what it would achieve in the coming weeks. For context, the crypto markets have not yet fully recovered from a slump that followed the record highs of the 2020-21 rally. 
BC.GAME posted about the PEPE launch on April 19, 2023, with an image of Pepe daring the Shiba Inu meme that is the logo of Dogecoin. The latter is still the most famous memecoin, and Pepecoin is coming for the throne. 
In early May, PEPE took off and reached highs of $0.3 on May 5, with a market capitalization getting close to half a billion dollars. There was great euphoria, unusual for a project that had existed for less than three weeks. For pioneers like BC.GAME, this performance was a vindication of the projections of this project during the listing. 
One could connect the dots between the listing and the added profile the project gained in the subsequent weeks. The fact that the project's meme is popular also plays a great deal. There has been a drop off in the rally, but prices of $0.04 a press time still represent an interest in this project. 
Exploring The Pepecoin Craze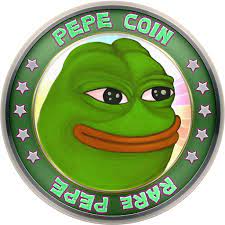 For some backstory, "Pepe the Frog" is a cartoon character created by Matt Furie in 2005. It has since taken a larger-than-life role as a popular meme, especially on right-wing chat boards. The meme's popularity is undoubtedly explaining why a meme coin taking its likeness would become an instant hit. Curiously though, the project claims to have no association with Pepe the Frog. Well, there is no denying that the market's perception of this association has greatly favored them. 
Accordingly, Pepecoin launched in mid-April 2023 and has already entered into the top 100 cryptocurrencies by market capitalization. This spectacular rise is right up the alley for memecoins, which can explode momentarily to seize the imagination of traders. 
Memecoins seize on the explosive nature of internet memes. The most famous memecoin, Dogecoin, is based on the Japanese dog breed Shiba Inu meme. Dogecoin started as a parody of Bitcoin, and its creators would have been pleasantly amused to see the coin get traction in spurts, including an impressive rally in 2020, which Doge would appreciate tremendously. 
Other notable meme coins are Shiba Inu and Floki Inu. Memecoins don't attempt to portray a serious face like other mainstream projects with public teams, roadmaps, and detailed utility. Like a typical meme, they ride the notoriety card as an end in itself.  
Regardless, Pepecoin has taken off faster than any other memecoin. It launched in April 2023 and is already a notable fixture. It raced to a market cap of over $400 million before a significant market correction that followed. Additionally, the coin has got listed on a few major cryptocurrencies, which is no mean feat for a new project. 
The Aesthetic Of Meme Coins 
Pepecoin has no stated expectation of financial return and does not have a public team or roadmap. Its website states that the coin is "completely useless," which is classic meme coin branding. The project gains ironic viability by claiming to lack any. 
You could compare the success of meme coins to sarcastic jokes that become funny. Dogecoin was a deliberate parody of Bitcoin and is still going strong ten years later. Such is the dynamism of cryptocurrencies, which seem to circumvent the rules of traditional finance at every turn. Pepe is the latest to put a twist on the typical modus operandi of cryptocurrencies and is achieving great success while at it.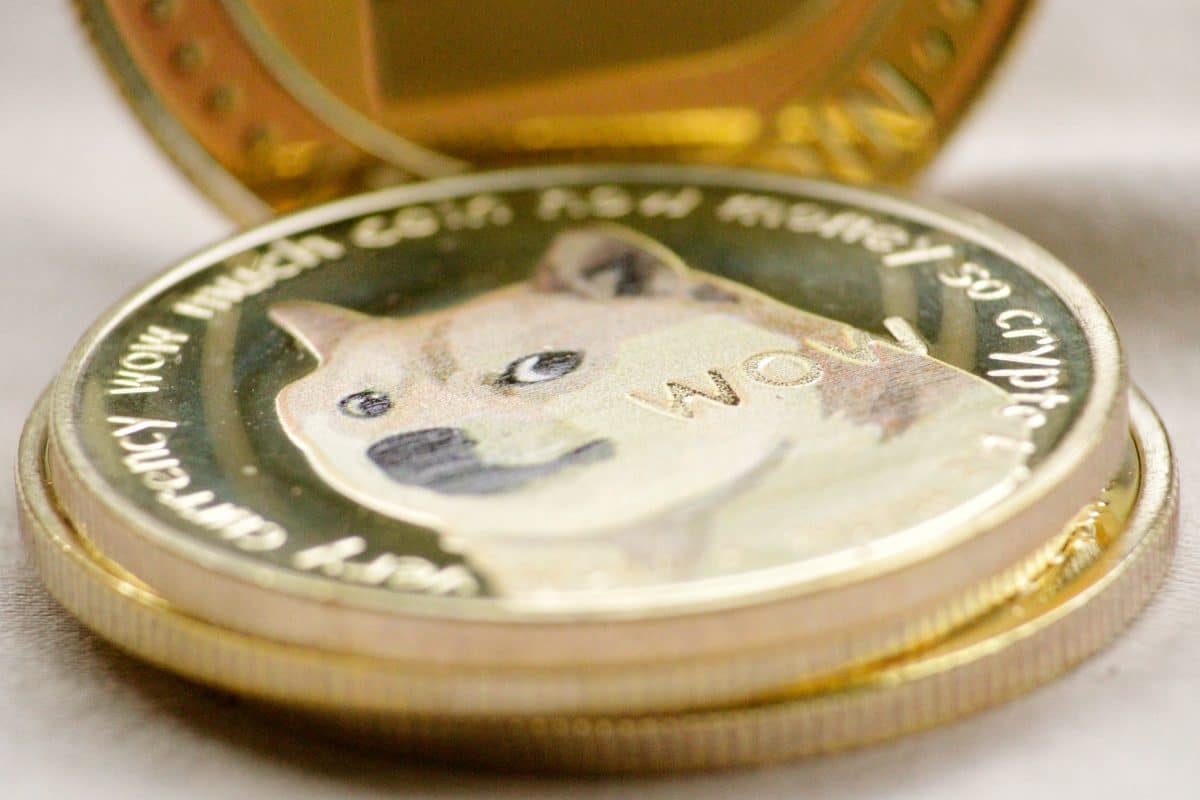 One thing to note about memecoins is that they have extreme volatility, even by the standards of the cryptocurrency sector. Price swings can be dramatic, falling just as quickly as they rise. For now, PEPE is the new kid on the block, and crypto enthusiasts will look to ride this wave for as long as it keeps going. That said, they must be handled carefully, and more than standard cryptocurrencies are not advisable to place your entire portfolio at their mercy. If you can responsibly ride this rocky wave, by all means, proceed. 
Wager on BC.GAME using PEPE
BC.GAME was early to the party with Pepecoin. The token listing on this platform was a masterstroke, given its subsequent explosion in the market. Meme coins are some of the most fascinating digital assets in the crypto scene, as they represent a nexus of crypto usage and popular culture. Pepecoin is arguably the most direct representation of this association. 
On BC.GAME, users get to wager on online casino games using dozens of listed cryptocurrencies. These coins range from industry incumbents like Bitcoin to new ones like Pepecoin. The multitude of options ensures that all your crypto-gambling needs are well attended. Partnerships with premiere gaming studios ensure that gamers have the highest quality casino games to play and potentially multiply their crypto on BC.GAME.