Home is where the heart is. In the online gaming sector, the only way to determine where players feel at home is by looking at how consistently they visit particular gaming platforms. BC.GAME has offered excellent crypto gambling experiences for its members who have found a home therein. 
Today's plethora of options in the gaming scene is perfect for modern casino game fans. Shuffling between digital casino game classics, new slot games, live dealer games, sports betting markets, and more is as good as it gets. This era has also brought about extraordinary development of in-game graphics, allowing the excitement of traditional casinos to be replicated online. 
How BC.GAME Has Stayed Ahead Of The Pack
Partnership With Top Gaming Studios
Marketing can only do so much for a service or a product if the product is sub-par. BC.GAME ensures that it partners with gaming studios and software providers for the best possible games on the platform. There is no quality compromise in software development, which underlines the developers' BC.GAME brings on board. 
Gaming studios like Evolution, Ezugi, Evoplay, Pragmatic Play, Betsoft Gaming, and dozens more are top-tier developers in the gaming space. Some started their development activity before the advent of crypto gaming but have taken their research a notch higher in the blockchain era. 
Slot games, in particular, show the difference between elite gaming studios and those that are just winging it. Whether ancient Egypt, Viking, or other themes, the colors, sights, and sounds that go into these games call for high-level software developers. BC.GAME has partnered with leading developers with the expertise and experience to keep churning exciting titles. The platform's popularity is fundamentally based on the software providers who work for and with BC.GAME, who are constantly innovating toward this end. 
Robust Licensing Regime
Gaming is one of the most regulated industries globally. Many countries have outright bans on gambling, but most only regulate them. BC GAME has had to take up licensing for significant jurisdictions to operate legally across multiple jurisdictions. Some of the licenses include the Malta Gambling Commission, UK Gambling Commission, and the Curacao gaming license. The listed licenses have global recognition and improve the standing of any casino that has them.
These licenses confirm several crucial aspects of the gaming activity on BC.GAME to the regulators and the wider public. They include running a provably fair casino that complies with regulatory requirements on preventing money laundering and other forms of fraud. The robust licensing regime allows BC.GAME to operate as a professional outfit to the comfort of its users. 
Adapting To Customer Needs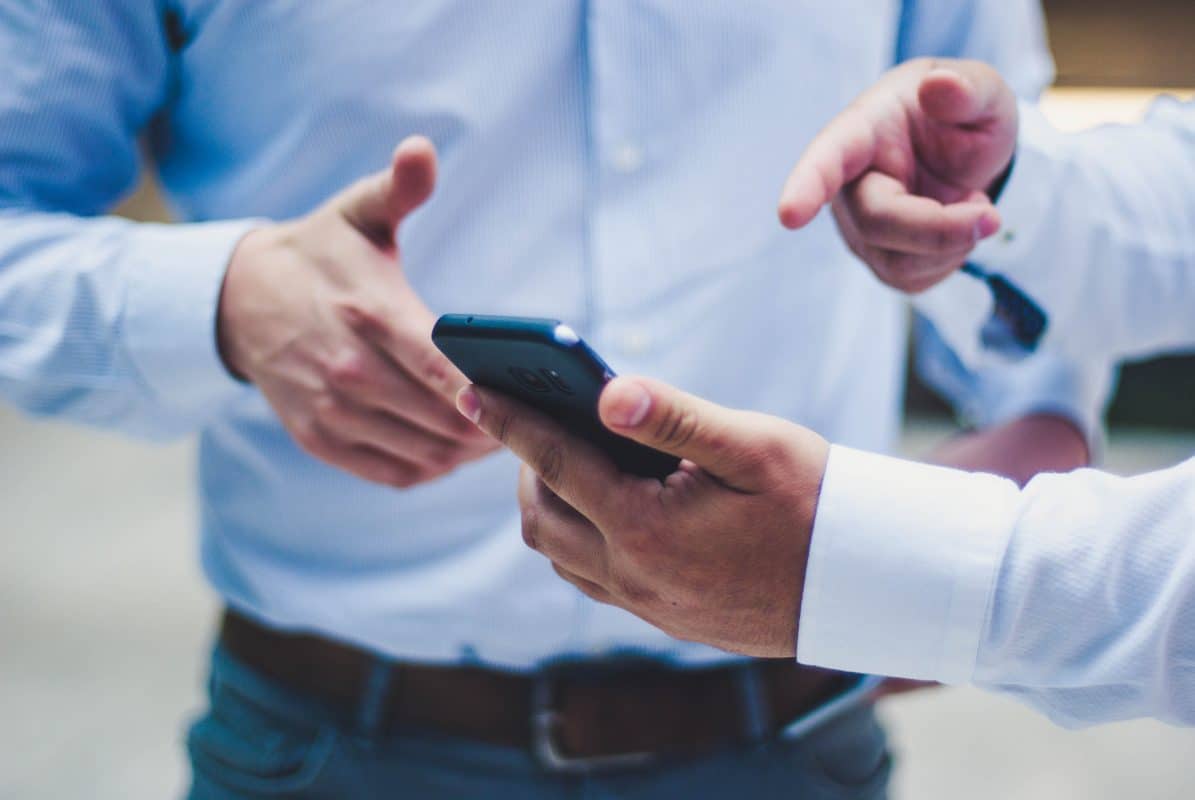 The world of crypto gambling is not a static place. Industry leaders must constantly innovate to stay ahead of the rest. The adaptability is wide, from continually improving the user interface, having a responsive customer care team, and tweaking originals and game catalogs to ensure that players have the best service. Gamers are always clear about what they like and don't fancy. 
Since gamers spend lots of time on the games, they would know one or two things about what works. They can also be just as quick to switch to better alternatives if a gaming platform is unresponsive or has poor service. Taking into account their feedback in making decisions ensures that a platform is always in sync with the market. 
Versatile Payment Options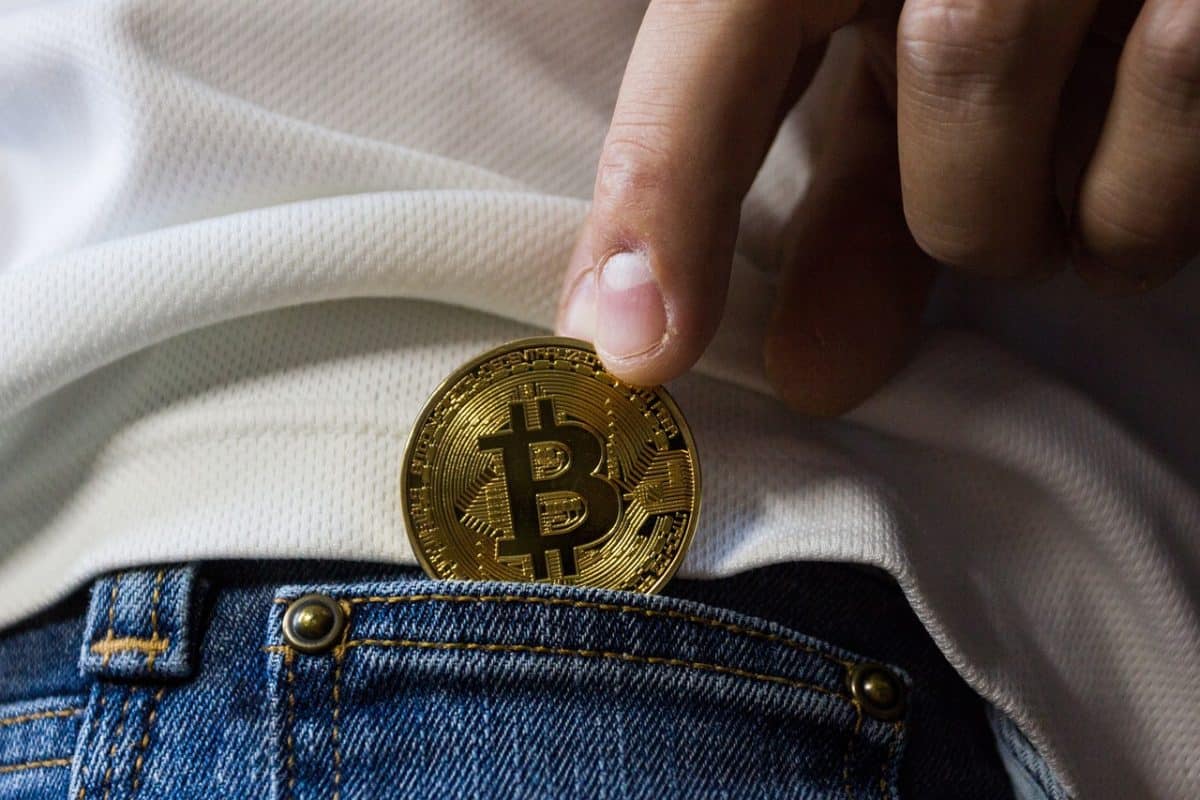 The blockchain has been a wonder to behold. Its democratization of finance to eliminate the unchecked control of centralized financial entities has transformed finance. Crypto as a payment option is especially useful for online gambling enthusiasts. Banks and card companies can look at your gambling activity negatively, even if you gamble responsibly. Crypto gambling can allow a person to wager relative autonomy and avoid unwarranted scrutiny of centralized entities. 
Besides, crypto payments are instantaneous and don't require centralized sanctioning to be complete. With the rise of decentralized exchanges, all crypto activity can be done outside centralized custodial platforms, ensuring that at no time does a player have to depend on the good graces of a centralized platform to process their transaction in time. 
The use of crypto for gaming has opened up more possibilities for gaming fans online. Accordingly, BC.GAME has provided gaming opportunities for a new demographic who can now wager in peace.
Exciting Bonuses And Promotions 
There are many professional gaming platforms out there. Few claim they have the package of bonuses and promotions that BC.GAME does. The bonuses range from your welcome bonus, bonuses on your first four deposits subject to meeting eligibility requirements, various battle prizes, tournaments, jackpots, and much more to explore during the gaming experience. 
These bonuses can magnify the amount you have to wager or multiply your winnings. Players are always excited to get bonus offers as it is the icing on the cake of a casino gaming experience.
Experience Elite Gaming On BC.GAME 
The above-listed reasons and much more explain why BC.GAME is one of the most popular gaming platforms in the world. In the digital age, you can wager from the comfort of your couch or an airplane seat as you travel. All you need is a smartphone and decent internet. An extensive gaming list of BC originals and titles from top software providers creates a wholesome experience. 
The variety of gaming options means that you have more than you could ever need to explore. From the sights and sounds of slot games to casino classics like Blackjack and sports betting for the fans, there is enough to go around for everyone.