The innovation in the online gambling scene is incredible. Gaming studios are developing ever more elaborate and exciting casino games for players. Cognisant of this progression, BC.GAME has released several original games to elevate players' experience.
Adding original games or titles helps boost the excitement of an online casino. Crypto gambling enthusiasts will always look for better and newer wagering opportunities to try their hand. Such titles on a provably fair casino add to the dynamism and skill level of a seasoned online gaming fan. Sure, old-timers like Roulette will retain their enduring popularity. However, something must be said for a new experience that packs the thrill of a classic casino game.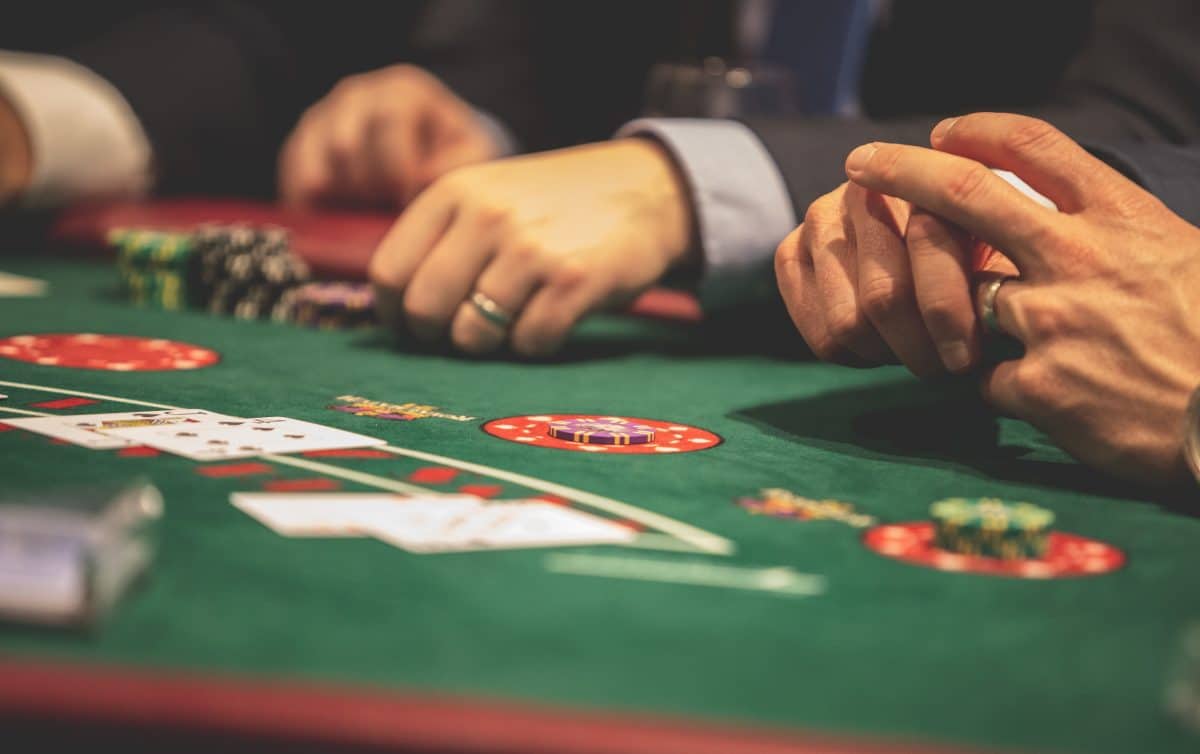 Here are three BC.GAME original games that have proven popular with players.
Crash
This game involves multiple players and has options for the mode to use. Players can either use the classic or Trenball modes for their gameplay. Crash Game is relatively simple and has an easy-to-master interface. To play, you pick a spot where the line will crash and wager on it. The player wins the game if the line crashes at your spot or higher. If it crashes before, you lose. Yeah, that's about it. 
When starting, it is essential to manage risk as you get a hold of game patterns and sharpen your instincts. One can even watch demos of the game or wager using minimal amounts just to get grips with it. The classic mode allows a player to cash the money after betting. The number of players in each round determines the amount won. On the other hand, the Trenball mode requires a player to bet on a line color that can factor in your winning. 
Understanding the different modes is crucial in boosting your winning potential. Crash Game may not have the sophistication to develop complex strategies like table games, but understanding game features allow you to utilize more possibilities. While new, wagering should be done in low amounts to explore the game better and know the optimum point to cash out before the line crashes. Crash on BC.GAME is fast-paced and fun for players at all levels of the crypto gaming experience. 
Limbo 
In ordinary language, limbo refers to an ambiguous or uncertain situation. The common Limbo game is a staple of fun office parties and involves people trying to go under a stick that keeps getting lower without their back touching the ground. It requires incredible agility and athletic ability to get under when the stick is no more than three feet above the ground. 
Well, the Limbo game on BC.GAME also has a fair bit of jeopardy. It takes inspiration from the real-life Limbo. It is a betting game where players try to make bets lower than what appears on the screen. Essentially, the goal is to remain under the line just like you must be under the stick in physical limbo. Accordingly, BC.GAME Limbo requires players to face a rocket called coco that rises and can explode at any given time. The goal is to wager on the time the rocket will explode and remain lower than the flashes shown on the screen.
It has a simplicity that makes it perfect for gamblers at all levels. The longer you go in the game while under the line, the higher your potential winnings. It is popular because it is simple yet has the suspense to create a captivating experience. 
Classic Dice 
Dice is one of the most prominent features of any casino, physical or online. It is a simple cube-shaped object with different numbers of dots on all sides. The dice has six sides with dots ranging from one to six. Online casinos typically feature players virtually throwing the dice and crossing their fingers for a favorable outcome. 
Dice on BC.GAME shares a lot with traditional dice. Players set a rollover or roll under the round amount before rolling the dice. The over or under mark is crucial because you set your destiny more or less. Players can also pick the auto-betting option to have automatic bets rather than sorting through the detail with each round. The rules and amounts in the auto betting feature can be adjusted accordingly to ensure the best possible outcome. Besides, you can set win targets or maximum losses to ensure you get out of the bet sequence once the outcome is favorable or no longer tenable. 
Play BC Originals, slot games, and live casino games today
BC.GAME has endless choices for crypto gambling enthusiasts. The range of options from classic online casino games, slot games from major studios like Pragmatic Play, and live casino games that rely on a live dealer on an actual casino game provides more variety than one could exhaust. The games are fast-paced and constantly optimized by BC.GAME and the respective gaming studios to ensure optimum performance.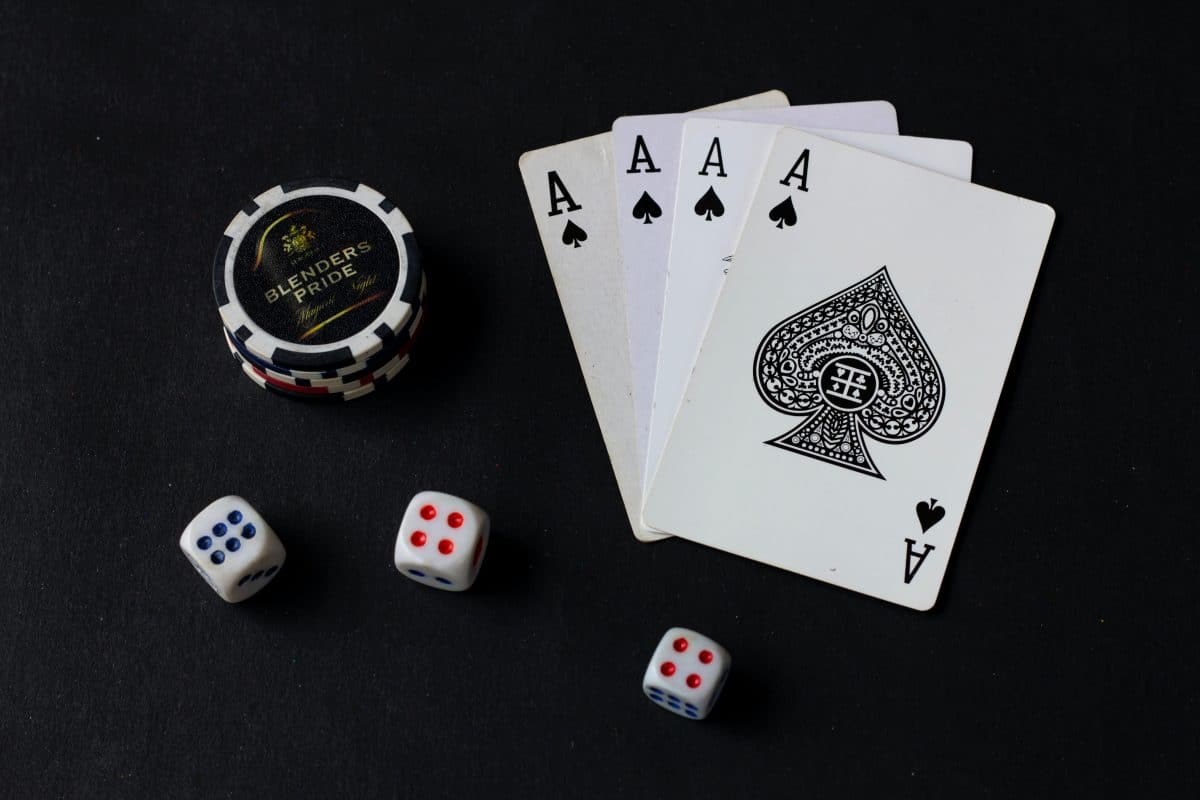 The original games or BC originals listed above are just a pick of the bunch. Seasoned online casino players will know some of these games from their experience. A combination of elite software and professional gaming operation ensures that the sights, sounds, and suspense of physical casinos translate to the online scene. The possibility of wagering using crypto ensures that players have more options anonymously and better payment efficiency in dealing with an online casino. 
BC.GAME continues to innovate and ensure that users have reason to stick around. As the online casino scene grows, BC.GAME aims to be at the forefront of provably fair and efficient gaming.