Winning a big prize in casino games is what dreams are made of. You have probably seen a scene in a movie where someone gets a lucky spin in Vegas and ends up with a big cheque to great fanfare. Well, in the online casino scene, platforms like BC.GAME have similar features that can unlock potentially big prizes. 
Jackpots, tournaments, and in-game multipliers can exponentially boost your winning potential in an online casino. These opportunities add dynamism to the gaming experience by giving a few lucky punters a chance to go stratospheric. This possibility was apparent when a player won $276k on BC.GAME. Such events are the essence of an online casino in encouraging fellow players to explore these opportunities.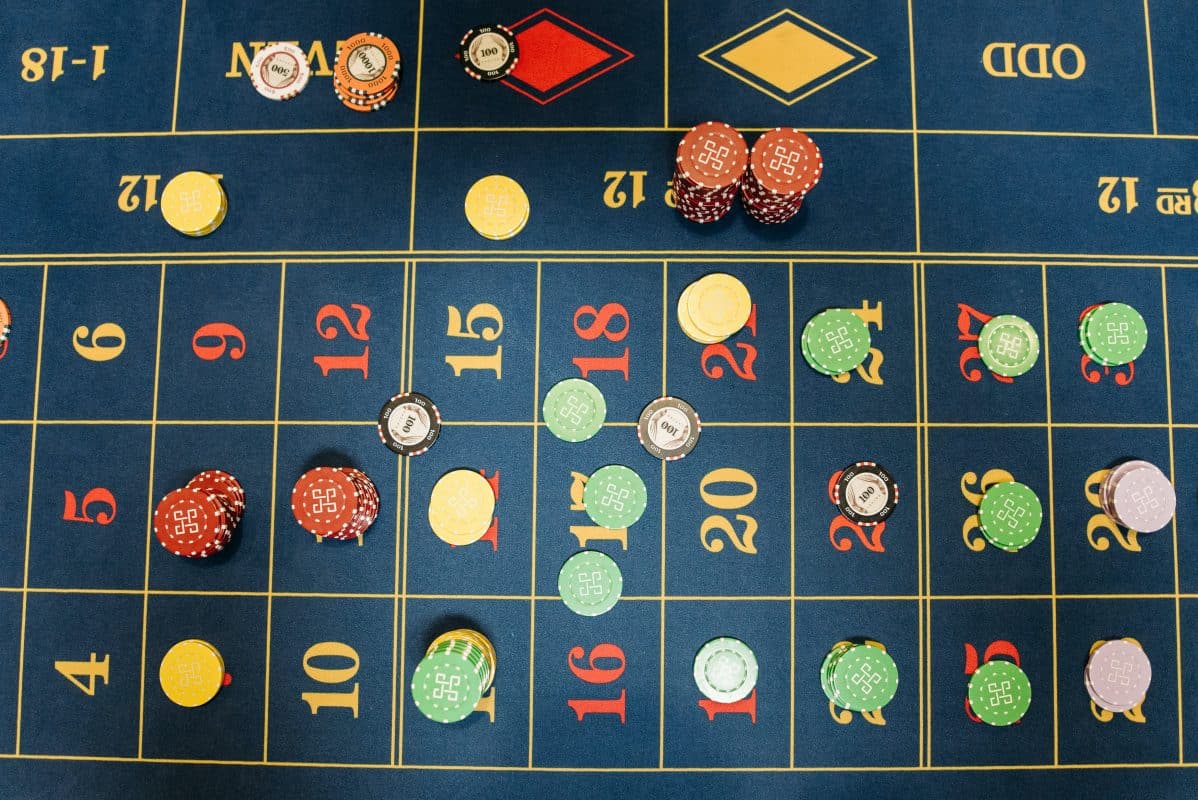 About the win 
The big win came in the First Person Mega Ball by gaming studio Evolution. Player ID 5852928 placed a bet of $2,174.85 and got a crazy x128.13 multiplier that gave the player a huge win. This insane hit is a fantastic return on the initial bet, which was only a fraction of the $276,289 the player walked away with. 
Two hundred grand is four or five times the average annual income of a person in most developed countries. It will certainly go a long way in ensuring the player feels appreciated for their gaming activity. 
What is the Mega Ball? 
The words Mega Ball immediately conjure certain imaginations. In the US, Powerball is the largest and most famous lottery. Evolution Gaming's Mega Ball takes the format of a game show featuring entertaining, fast-paced rounds. 
The gameplay features a bingo-style card game. Players try to get as many cards per line as possible, determining their winnings. Mega Ball combines traditional bingo-style game mechanics augmented with lottery bouncing balls for extra excitement. These additions by Evolution gaming ensure that players have a thrilling game, with the option of a live dealer Mega Ball game for extra authenticity. Evolution Gaming has created a unique gaming experience that keeps crypto gambling enthusiasts on board. Accordingly, Mega Ball has become quite popular on BC.GAME. 
Online players can relate to Mega Ball's themes and their beloved game shows.  The center of attention is the custom ball-drawing machine that houses 51 balls of different colors and numbers.
Therefore, the game does not have a skill-based barrier to entry. It is simple to play, and those who participate simply set the value of their cards and buy the number they want. The maximum is set at 200 cards for each round. Thereafter, a draw takes place, and the selected balls match with the numbers of a lucky player to make lines and potentially win. 
In this game, the draw involves 20 balls drawn automatically. As the balls are released, matching numbers on the players' cards corresponding to the selected balls get marked off. Shuffling of the cards is also automated to show players the card closest to winning. This degree of automation ensures that the game is fast-paced and entertainment levels remain optimum. 
The multiplier 
Players participate in the show and bonus rounds. There are incredible opportunities to win more with added multipliers in these bonus rounds. 
Multipliers are a crucial aspect of the gaming experience. Once the default rounds end, the Mega Ball multiplier between 5x to 100x completely transforms the studio. Players live for this moment because the studio lighting changes and the interface highlight the ideal numbers for a win. 
Should the Mega Ball complete a line, plate winnings get multiplied accordingly, as was the case for the lucky winner.Once in a while, there is a draw for a 2nd Mega Ball. This opportunity is elusive and ensures players can get a second chance at a big multiplier win. 
About Evolution gaming studio
This gaming studio is a veteran in this space. Evolution is a software provider that is behind several leading online casino games. The studio launched in 2006 and has grown in the era of internet gaming and, subsequently, crypto gambling. Evolution has won multiple awards, cementing its place among leading casino game software providers. 
Gaming platforms like BC.GAME work with Evolution because of its professional live dealers, high-quality video streaming, immersive atmospheres in their games, and excellent software. The company has studios in Latvia and other European cities with licenses such as the UK Gambling Commission and Belgium Gambling Commission for compliance. These licenses are necessary to operate without regulatory hurdles and also as a commitment to professionalism and provably fair gaming. 
Evolution has also made a name for itself in live dealer gaming. Table classics such as Blackjack, Casino hold'em, Roulette, and Baccarat, streamed live from Evolution studios, continue to draw fans. These games are exciting but with the convenience of the internet, ensuring that users can combine the best of both worlds. Those who started in physical casinos and relished the traditional casino aesthetic can enjoy live dealer casinos the most. Overall, Evolution is one of the most efficient and reliable casino software providers globally.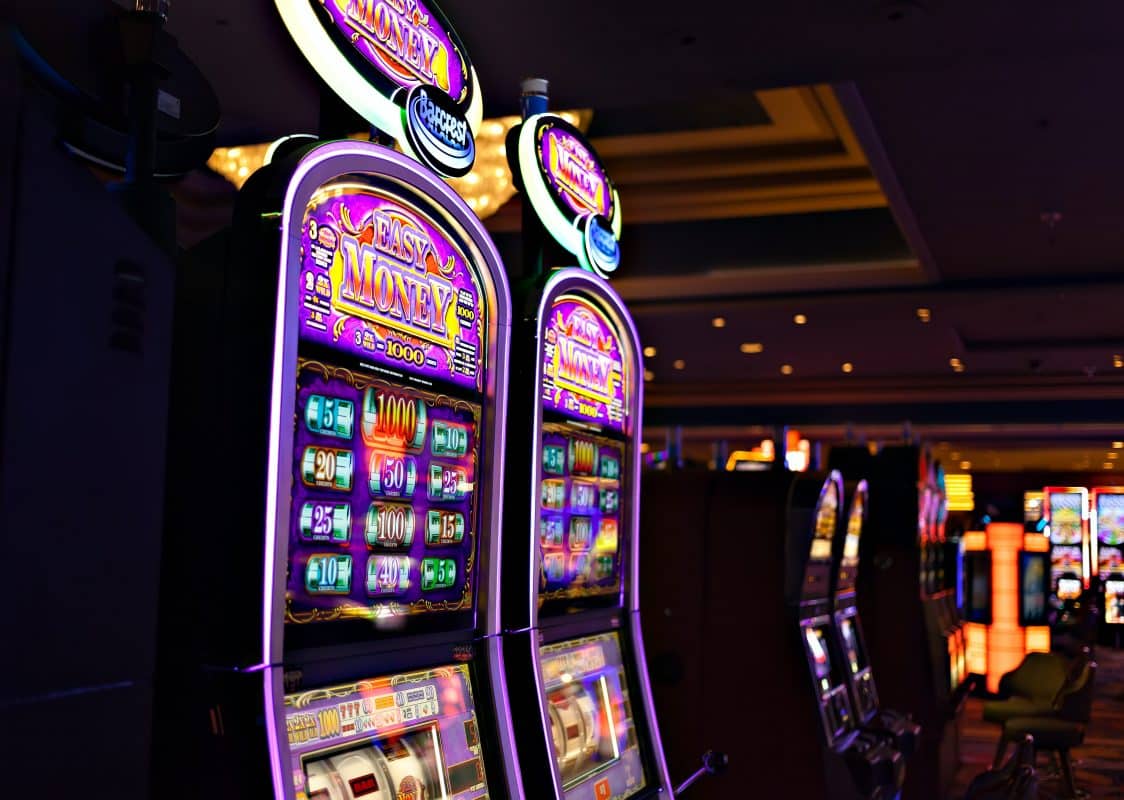 Wager on more casino games at BC.GAME
Mega Ball is one of hundreds of online casino games at BC.GAME. The array of choices from digital games, live dealer games, slot games, sports betting markets, and more make for a wholesome casino experience. The ability to use multipliers in games like Mega Ball makes the gaming experience exponentially more rewarding. These tools can distinguish between an ordinary night and a memorable one.