Crypto gambling enthusiasts love variety. The beauty of the modern online game era is that numerous options exist to exercise your gaming prowess. BC.GAME original casino games are proving just as popular as casino classics and live games on the platform. 
This popularity is not to say that classic casino games have lost their relevance. Classic slot games and table classics such as Dice and Baccarat retain their enduring popularity. The major difference is that they are now in digital format or presented by a live dealer online for gambling enthusiasts to delve into. This variety is fantastic for crypto gambling fans who have more to pick from every time they come online.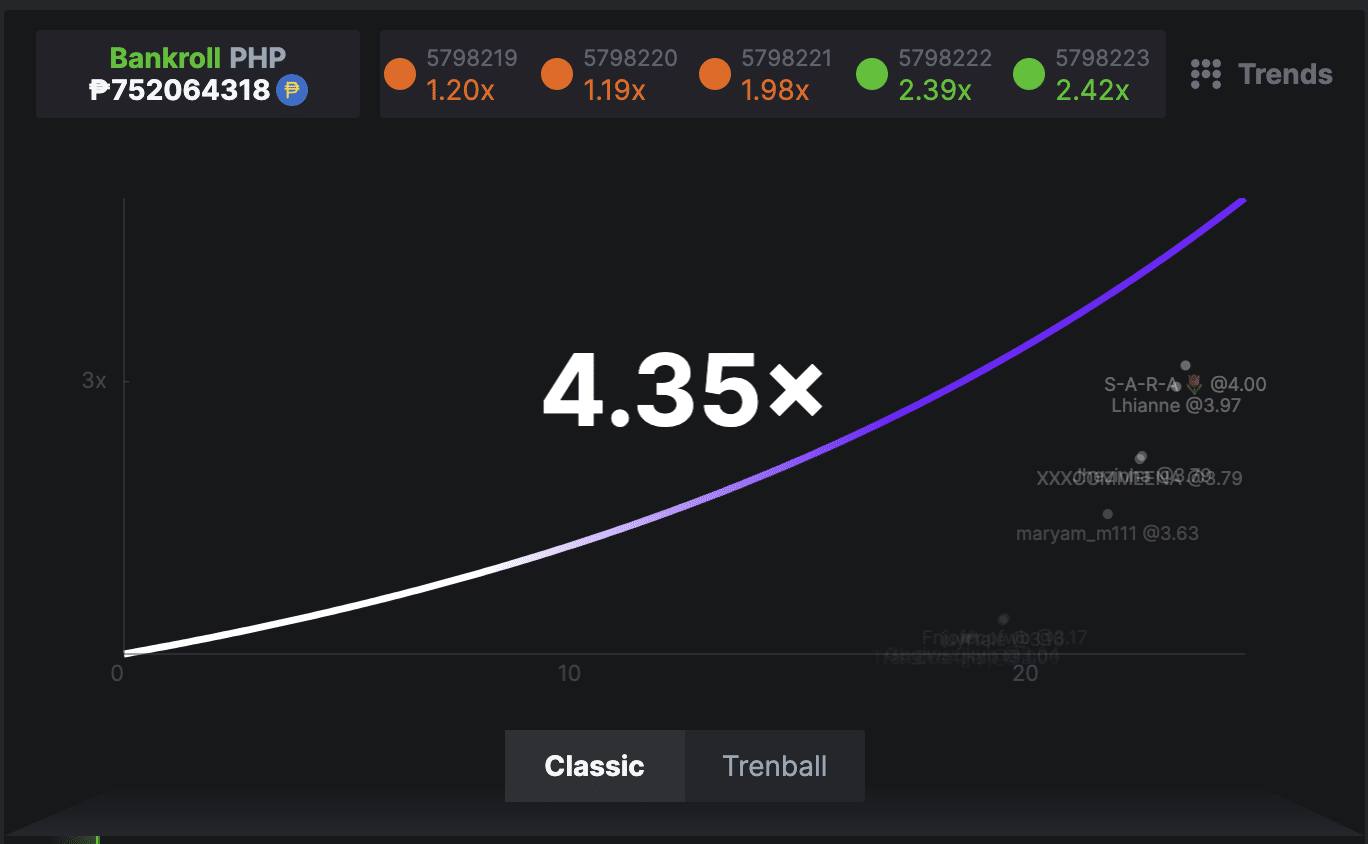 Original games on BC.GAME
Major professional online casinos have digital games created by the platform as its core games for users. These games allow casino players to wager using various cryptocurrencies, paying homage to casino classics. BC Originals Foundation is responsible for developing and optimizing these games. 
Some of the popular BC.GAME original games or BC Originals include Crash Trenball, Limbo, Classic Dice, Hash Dice, Wheel, and Roulette. More than half of these were staples of physical casinos for decades. BC.GAME has developed these titles for the digital age and ensures that users can recreate what made them fall in love with gambling in the first place. 
Games like Limbo, Crash, and Classic Dice have proven incredibly popular for BC.GAME users. Twitter polls of the games show their incredible action having an appeal to users at all levels. Some of the reasons for this popularity are: 
The Simplicity of gameplay – Games like Crash and Dice are straightforward and take only a short while to master.

These games start and conclude within seconds – Users know the outcome fairly fast. 

They require little analysis compared to sports betting.

Nostalgia – Some of these originals recreate the excitement of everyday casino classics, ensuring that players can connect easier with the games. 
Online slot games and sports betting are still significant aspects of online casinos 
BC.GAME still has a broad catalog of slot games because they have a unique appeal. Slots usually have colorful themes, and players can explore mythical lands in a virtual setup. Popular slot themes like ancient Egypt, pirate adventures, battling giants, and more retain their appeal. 
The nature of online slots calls for graphics optimization with time. Gaming studios like Pragmatic Play, Ezugi, and Playtech keep churning out improvements to their slot games to ensure that users get the optimum graphics possible. These studios have unique titles that have their unique twists. 
Regardless, most slot games have a colorful display and exciting sounds. These are quite familiar for people who have visited physical casinos where slot machines are the most exciting part of a casino for their visuals and sounds. These experiences are recreated online, with the convenience of wagering from home and better payment efficiency from an online casino. 
Sports betting is a growing component of online casinos. The popularity of major sports leagues and the increase in smartphone usage have combined beautifully for this subsector. Betting requires a simple interface and fair odds from a professional sportsbook. BC.GAME provides these services online for sports betting enthusiasts. 
Major leagues like the English Premier League, the NBA, the NFL, sporting tournaments, individual sports, and more provide an endless array of betting markets to explore. Knowledge of the respective sports and betting markets can provide a considerable advantage in sports betting. For instance, knowing how the handicap bet works in tennis can allow a player to wager on markets over and above the match-win bet. 
Betting is accessible and is probably the form of online gambling that feels most within the control of a player. A bet's outcome depends on a live sports contest, which has made betting fans more eager to try out this form of gambling. Additionally, it feels natural for many sports fans who can translate their knowledge of the sport into this endeavor. 
Responsible gambling cuts across all casino games on BC.GAME
Be it sports betting, slot games, or digital games; responsible gaming is vital to stay afloat. It is not a given that your online gambling has led to a life of financial ruin and debts from gambling recklessly. There is a lot you can always do to appreciate the risks involved when you wager online. Here are some tips that can be of guidance when gambling: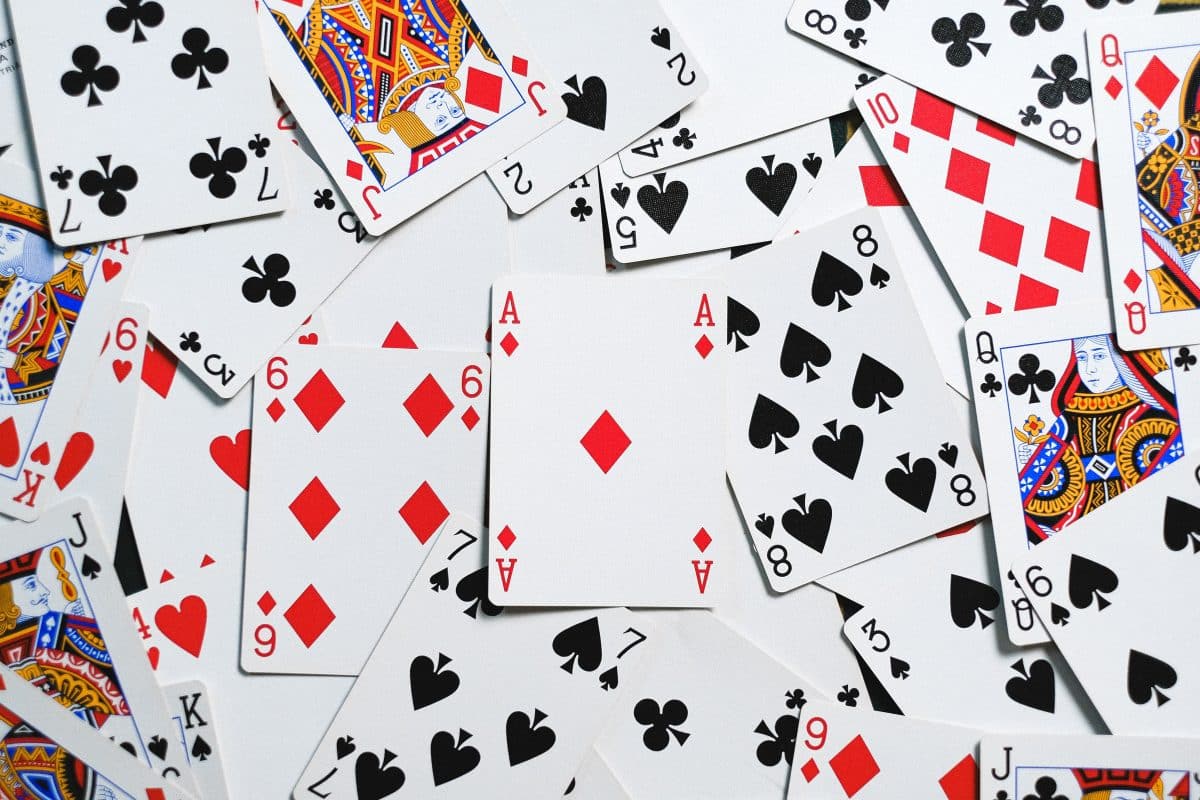 Only gamble what you can afford to lose – This is the golden rule of any form of gambling or taking some financial risk. It would help if you always wagered using money that is not needed for your fundamental needs. This way, you teach the ability to manage losses when they occur. Once your gaming activity eats into your basic need expenditure, it becomes slippery. 

Set a spending limit on your gambling – One way to gamble within your means is to set a spending limit when you go betting. For instance, you can allocate $20 a day, and once you go beyond that, you stop for the day. 

Gamble when sober – You have probably heard of a relative who went on a drug-infused binge at an online casino and woke up the next day with a hole in their pocket. The ability to appreciate risk diminishes significantly under the influence of drugs or alcohol. To the extent you can, wager when sober.

Don't overplay your hand – To quote Kenny Rogers' from his iconic hit, the Gambler, "Know when to walk away." One trait of casino players is overplaying a winning hand or chasing losses. Learn to take the emotion out of it to know when to stop.
These tips are crucial for gambling responsibly. BC.GAME promotes responsible gambling to ensure that users on the platform sustainably enjoy the games.