2022/23 is one of the most open in recent memory. In the past decade, each season has begun with one or two teams tipped to win it all. BC.GAME is the ultimate destination for NBA betting and tracking your favorite teams. 
Last season was equally open, at least during the regular season. However, the Golden State Warriors showed their championship mettle again by steamrolling through the playoffs to a fourth title in eight years. The Warriors defined the second half of the 2010s when an unstoppable team of four all-stars who could score at will was too good for the league. 
Notably, the league is in a transition with legends like Lebron James, Dwayne Wade, Dirk Nowitzki, Carmelo Anthony, and more who defined the past two decades as retired or just about gone. New faces like Luca Doncic, Zion Williamson, Ja Morant, and Giannis Antetokounmpo are likely to be the faces of the league in the next decade. Even in a crowded pack, some teams still stand out. Let's explore a few that could win it all in 2022/23.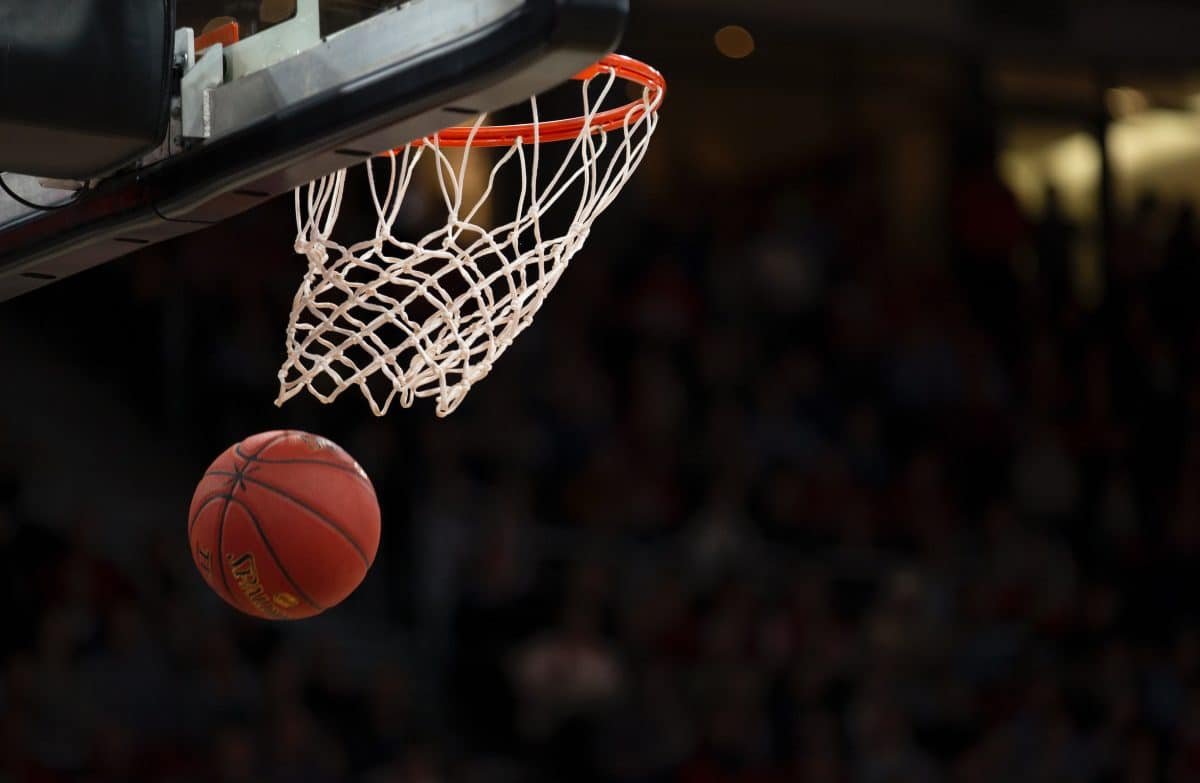 The Boston Celtics
Alongside the Los Angeles Lakers, the Boston Celtics is the most successful NBA franchise of all time. The Celtics have a good team this year, led by all-star duo Jayson Tatum and Jalen Brown. Their season began on a rocky patch after head coach Ime Udoka was suspended for having inappropriate relations with a female staff member. Regardless, the Celtics have brushed it off and currently boast the best record in the NBA. 
The Celtics made the finals last year and will return hungry for more. For all his experience, Tatum is only 25 and should leverage his additional growth to guide the team past the ultimate hurdle. The NBA is a star-driven league, and it helps to have a generational talent on the team to lead the pack. Tatum will hope that his teammates like Marcus Smart, Robert Williams, and Al Horford can chip in with the goods to seal the deal.
Brooklyn Nets
The Brooklyn Nets arguably have the best offensive firepower in the league. However, this team has been nothing short of a soap opera, with Kyrie Irving suspended for a stretch this season over alleged anti-semitic remarks. However, since the team fired Steve Nash as head coach, things have looked up, and they are currently on a 17-2 winning run to trail only the Celtics in the East. All-time great Kevin Durant is consistently shooting lights out and, together with Irving, will likely make a deep playoff run. 
Golden State Warriors
You can't write down the Warriors. 
Honestly, though, it must just be time to declare the NBA's most recent dynasty over. The team relies too much on NBA all-time three-point leader Stephen Curry to perform his magic. Now that he has been out for a while, they are sitting just around the playoff qualification mark. 
Fellow shooting great Klay Thompson never regained his form before multiple injuries three seasons ago. Draymond Green is also showing his age with limited productivity in a team that needs all it can get. Nonetheless, the team showed its grit last year and emerged as champions. This year, they will have truly outdone themselves if they lift the Larry O'Brien
Denver Nuggets
Two-time MVP Nikola Jokic is a force to be reckoned with. The Serbian 7-footer is an unusual but effective talent. He is not fast and can barely jump, but he shoots like a guard and passes like a fish in water. Jokic once again has led his team atop the Western Conference and will look to make amends for past playoff shortcomings this year.
The return of all-star Jamal Murray is a massive boost. Murray and Jokic led the Nuggets to a Western Conference final berth in 2020 and will look to take their team further this year. 

Milwaukee Bucks
Giannis Antetokoumpo is probably the single best player in the NBA. The 
"Greek Freak" lives up to that nickname with his ridiculous athleticism and unmatched motor. Giannis has already shown his mettle by winning the NBA title in 2021 and will likely be a contender at the business end of the season. 
Fellow all-star Kris Middleton will be the x-factor to their chances. At his best, he is a reliable shorter and can be an option against teams that clog the paint to stop Giannis. The Bucks, when fully healthy, should not be ignored.
Los Angeles Clippers 
The Clippers make this list purely on account of their very talented roster. However, Kawhi Leonard and Paul George have rarely played a sustained stretch of games together because of injuries. Their best chance was the 2020 bubble playoffs, but they had a historic collapse in the Western Conference Semifinals to the Nuggets. 
Their outside chance relies on them being healthy, and this team with so much potential finally shows what it is made of. However, only a few people are holding their breath because of past disappointments.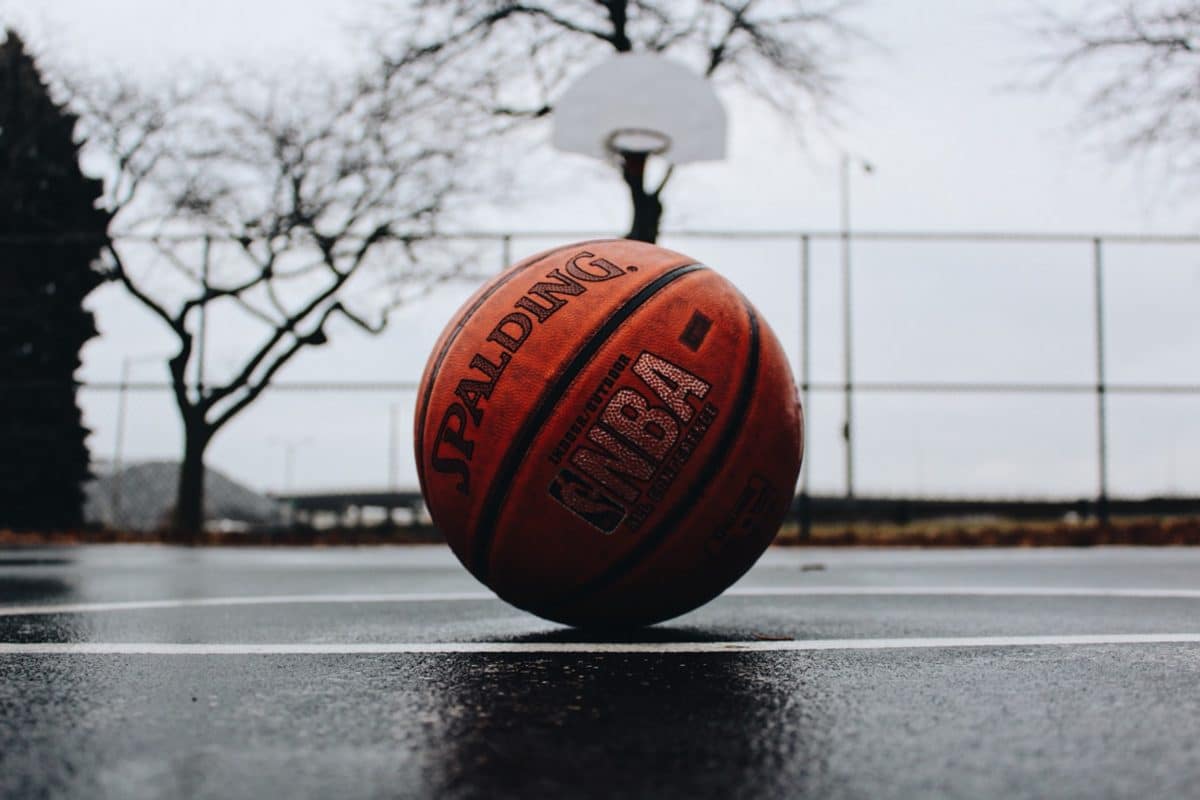 Bet on the NBA on BC.GAME
The NBA is an exciting sports league for basketball fans. The teams will go on an all-star break in February before resuming for a mad dash to the playoffs. Once the playoff teams are identified, the epic showdowns begin as the above-listed teams aim to break their duck. 
BC.GAME is the home of your basketball betting needs. The NBA provides diverse betting markets both on the games overall and specific markets within. Stars like Lebron James often have unique betting markets based on specific scoring milestones within a game to explore. Basketball fans can utilize their knowledge to good effect on potentially lucrative bets. It will be fascinating to track the rest of the NBA season.