Financial technology has come a long way since the early days of online payments. Modern services have optimized payment and transfer efficiency through advanced integration and digitization. One such service is the Unified Payment Interface (UPI), which users can now deploy to make direct deposits on BC.Game. Fintech and blockchain payment services have improved the banking sector. Personal banking is more accessible and direct than ever before. These advances are excellent for the crypto gambling industry, which relies on micropayments for regular users. Having efficient payment services is ideal for ease of payments and withdrawals. UPI integration is one way to improve how fast users can make deposits.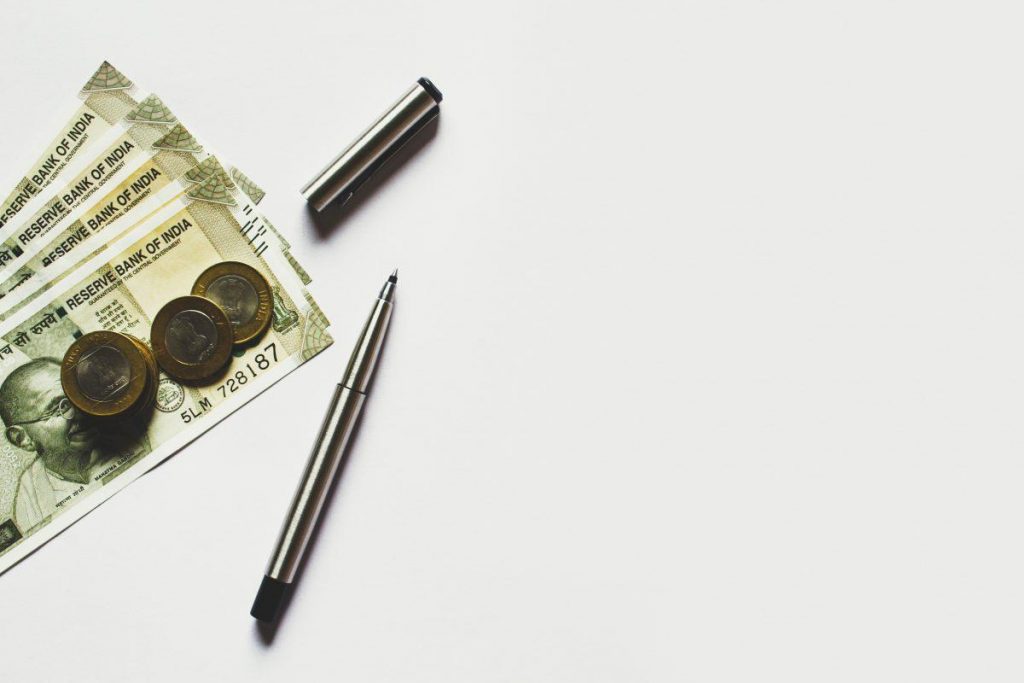 What is a Unified Payment Interface (UPI)?
The Unified Payment Interface (UPI) is a smartphone application that provides an easy interface for users to transfer money between multiple bank accounts. The National Payments Corporation of India created this application for Indian users. Accordingly, users don't have to juggle multiple accounts and enter varying bank details when initiating transactions. The system is safe and has been in existence since 2016. Users have a tool for digital transactions from the convenience of their smartphones.
The Reserve Bank of India (RBI) regulates this service in India, allowing seamless interbank transfers. This system aims to merge banking services and features under one roof. A user needs their user ID and PIN to transact across multiple platforms. Accordingly, the transacting party can make interbank payments from their mobile number or virtual payment address. Additionally, the user can use this service to effect payments to external services from this single interface.
Users have the "push" function to send money through the UPI. Getting money is called a "pull." A pull, for instance, allows the recipient to give their virtual ID to the sender, and the rest is smooth sailing. The essence of this service is that users don't have to know the recipient's bank account details or UPI ID. Instead, if both users have a UPI ID, the transfer is direct and instantaneous. The ID typically begins with their mobile number, followed by the @symbol and the app's name. The app sends a one-time password (OTP) to your phone for security to ensure proper authorization.
Why the UPI came about
The National Payments Corporation of India unveiled the payment system in liaison with the Central Bank in India and the Indian Bank Association. The user needs a unique id for their account and creates a secure personal identification number (PIN). Given the cross-cutting nature of the service, the regulation was necessary to create a robust, legally compliant, and secure payment infrastructure.
The PIN is crucial for effecting instantaneous payments, the essence of this service. In 2016, the NPCI started testing the app. It eventually combined multiple banking services, fund routing, and payment services in one app. It is like having a debit card and access to your bank account in one app. NPCI is also notable for running the Immediate Payments Service (IMPS). The UPI seeks to add the banking dimension to IMPS and offer more complete services.
The official launch was by none other than Narendra Modi, the Prime Minister of India. It had national importance as a potential asset in the quest to improve financial inclusivity. India seeks to uplift hundreds of millions from poverty in the next few decades, and tools to enhance financial inclusivity are a core part of this effort. The overall disruption of Fintech services has produced positive results globally. It has become a popular service for millions of Indians. They use it for various functions, such as regular payments, subscription payments, and interbank transfers. It also reduces the rigidity of traditional banking for low-income users.
Traditionally, one would need to go to a bank to get money and then use it gradually for everyday purchases. Low-income people did not see the need for having a bank account, considering the high mobility of their funds. By integrating payments and banking, the UPI accommodates this demographic, who can still have such high mobility and banking services when necessary.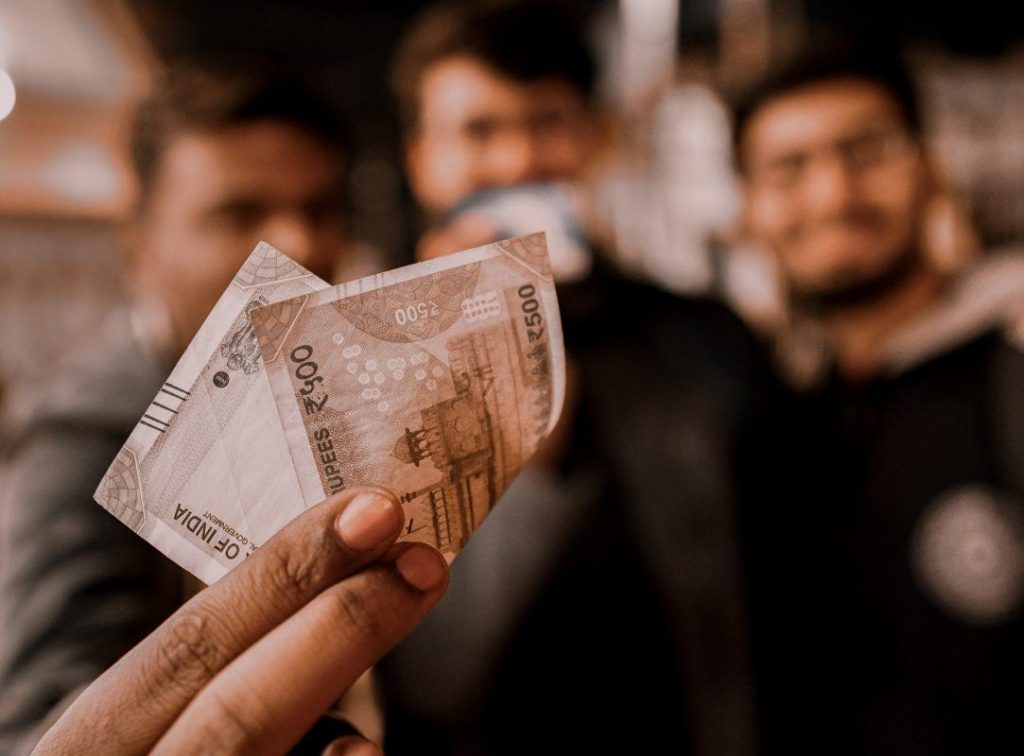 Benefits of UPI
Some of the UPI's benefits include:
Users have a simple interface to pay a range of bills online.
Businesses can reach more customers who make online orders and pay using this system.
Websites like BC.Game can receive payments in Indian Rupees using UPI.
Interbank and international transfers are fast using UPI-integrated services.
This service works excellently because of the wide acceptance by banks in India. Major banks like the State Bank of India, ICICI, HDFCC, Bank of Maharashtra, Union Bank of India, Axis Bank, and many more. Besides, major international apps like Google Pay support UPI. One must verify their bank accounts and set up a UPI ID for such integration to continue. UPI is a vital app in the world's largest democracy and has global importance for this reason. The app continues to add layers of sophistication and even recognizes QR code scans for verification of payments.
BC.Game now supports UPI
Financial payment services vary across jurisdictions. Nonetheless, the general trend is that services that allow versatile and rapid payments thrive. UPI is a vital component of India's banking landscape. Its easy use and broad compatibility with most major Indian banks make the service a valuable asset. BC.Game now supports UPI transfers for users within India. Accordingly, users can quickly transfer funds to BC.Game and wager on crypto gambling games. This tool fits with the overall ideals of the blockchain and crypto sectors. It allows users from a remote location in India to deposit funds in a global gaming platform and wager easily.