Decentralized Exchanges are steadily transforming the business of crypto trading. One of the leading players in this sector is TraderJoe exchange, now integrated with BC.GAME. 
Most Americans would know TraderJoe's, the retail chain that has served them for decades. Trader Joe is a different entity that seeks to return crypto trading to the core ideals of the blockchain. The dominance of centralized exchanges in crypto trading is ironic because they play a significant role in an industry that sought to eliminate the reliance on trusted third parties in the financial sector. Decentralized exchanges seek to make trading peer-to-peer and allow crypto users to exchange crypto without fearing an all-powerful centralized entity controlling their funds. 
Exploring Trader Joe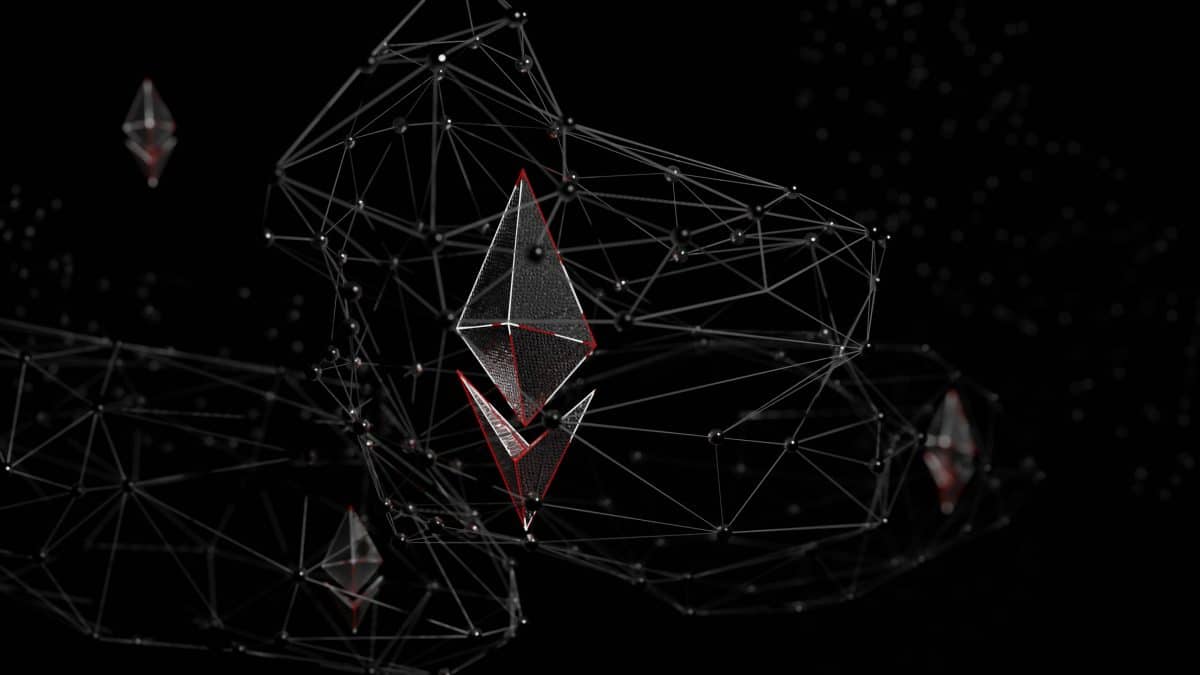 This decentralized exchange launched in 2021 when the decentralized finance (DeFi) sector was booming. It runs on the Avalanche blockchain, an enterprise blockchain that seeks to offer what Ethereum provides but at a more efficient level with lower transaction fees.
Trader Joe facilitates leveraged trading, yield farming, lending and borrowing, a launchpad, and NFT launches. Overall, it aims to be a one-stop shop for DeFI enthusiasts. 
The project aims to optimize activity on the Avalanche blockchain and make trading the AVAX token easier for users. Pseudonymous crypto entities Cryptofish and 0xMurloc founded the project, inspired by the success of pioneer DEX Uniswap and the overall activity boom in the DeFi space. 
How A DEX Functions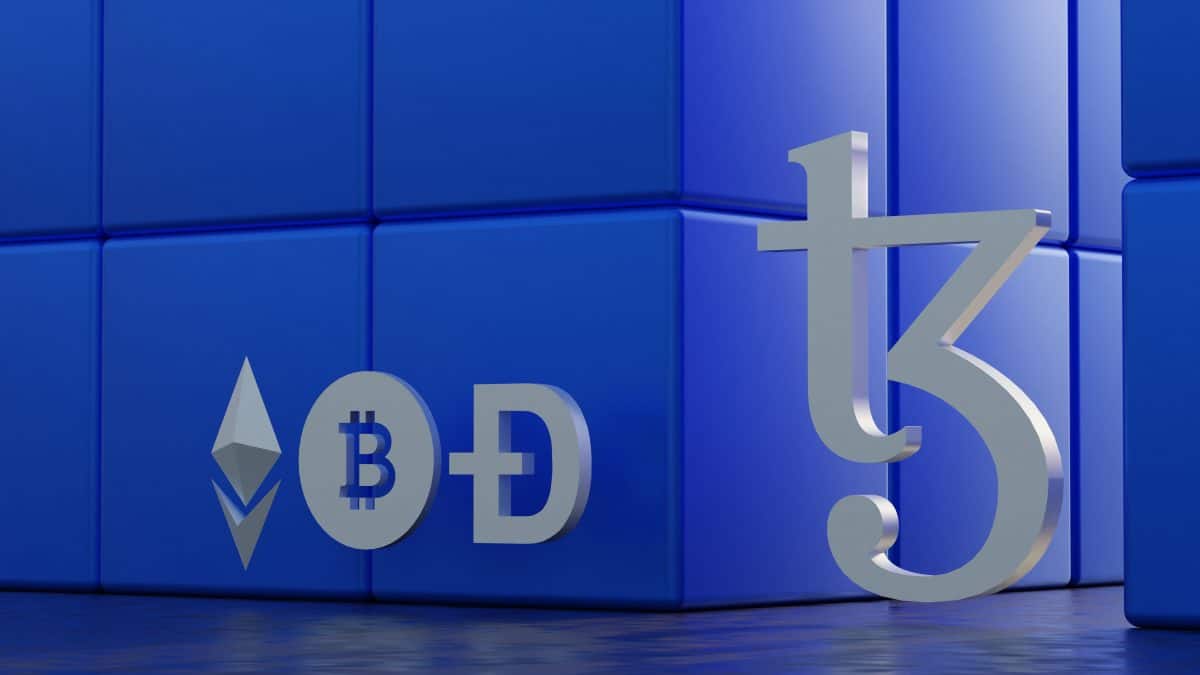 Trading on centralized exchange was standard practice for crypto enthusiasts in the first decade of crypto. This situation is because barter trade cannot work for high-level crypto exchange. It won't be easy for everyone looking to trade crypto to find a matching trade with suitable liquidity every time. Centralized exchanges implement custodial trading, where they have various coins and tokens in storage ready to exchange for a trader's request on their platforms. Peer-to-peer trading brought liquidity challenges from the onset. 
Decentralized exchanges introduced the concept of Automatic Matchmaker (AMM). The idea worked by creating liquidity pools where users could lend their crypto to an exchange platform. The exchange then utilizes this pool to facilitate trades and lend the funds to other users who want to borrow. 
Accordingly, those who lend funds benefit from interest when the loans are repaid and transaction fees from the trading. The entire process happens through Avalanche Smart Contracts eliminating the need to trust a custodial third party as is the case for custodial exchanges. Therefore, DEXes create a system that provides liquidity and functional trading while ensuring no reliance on a trusted third party from the users. 
JOE is the native token that facilitates a range of activities on the DEX. Users can stake various tokens in exchange for JOE tokens paid as interest for their contribution to liquidity pools. Therefore, there is an incentive for users to lock their crypto with Trader Joe. 
The locking up of tokens on Trader Joe is what yield farming entails. It is a secondary market within crypto, much like investing in government bonds in mainstream finance, only that the DEX is not an all-powerful entity that exercises unchecked control over your account. 
At press time, JOE retailed for about $0.62 with a market capitalization of $209 million. This figure indicates healthy trading activity at Trader Joe, whose ceiling is unlimited once the crypto market recovers.
Key Features Of Trader Joe 
Let's break down the key features of this DEX and what benefits users can explore : 
Trading – Being a DEX, the users can utilize the liquidity other users provide to trade for listed tokens, which include most major coins and tokens. The low transaction fees mean that trading is instantaneous and avoids the costs of custodial exchanges. 
Staking – This activity is crucial for decentralization as it ensures the DEX is secure while generating revenue for stakers.
Yield farming

– Liquidity pools get a percentage of the transaction fees, which they then share among liquidity providers based on their contribution of liquidity pool tokens.
Lending and borrowing – Users can access crypto loans by leveraging their locked crypto without the unnecessary bottlenecks of traditional banking institutions. 

Non-Fungible Token (NFT) launches – Trader Joe has an NFT marketplace called Joepegs Marketplace. This platform allows artists to list their NFT collections and showcase them through public auctions for users.
Trader Joe aims to distinguish itself for user friendliness and relevance to users at all levels of crypto sophistication. Its range of services ensures that DeFi enthusiasts have just about all they need under one roof. Decentralized exchanges still have lots of work to catch up to the more established centralized competitors like Binance and Coinbase. The likes of Trader Joe aim to replicate their efficiency, with the added touch of preserving decentralization and eliminating the bureaucracy of centralized platforms. 
This quest will be difficult, as topping market incumbents always takes creativity and consistency. That said, the Trader Joe development team is aiming to become the DEX that bridges this gap and transforms crypto trading for good. 
Trader Joe Now Integrated Into BC.GAME 
BC.GAME users now have more reason to smile after the integration of Trader Joe with the online crypto casino. This integration will henceforth allow seamless trading and transfer of funds from the DEX to your BC.GAME account. Having one more funding source where you can trade in a decentralized manner promotes BC.GAME's goal to be a genuinely crypto-centric exchange. 
BC.GAME is your destination for all gaming and sports betting needs. This online crypto gaming platform features various markets and betting options to ensure gaming enthusiasts return for more.