Thinking of playing at a live casino online instead of going into the venue?
You won't be surprised to find out that gamblers from across the globe flock to online casinos daily for their fix of online entertainment.
With an amazing selection of games, a variety of banking options (including cryptocurrency), and the convenience of playing from your home, it's no wonder that more and more players are making the switch.
It has gotten to the point where many of the best crypto casinos, including BC.Game, now offer live casino games. These games are popular, as they offer the closest gameplay to the real thing with various extra benefits.
What Is A Live Casino?
A live casino allows gamblers to face real dealers without visiting a traditional casino.
The dealers are people in dedicated studios that stream a live feed to gamblers using specialised video cameras.
Players can communicate with the dealers on the other end through a chat facility that is used in real-time.
Players can ask the dealer questions, clarify information, and place bets through the live chat.
Key Differences Between Online and Live Casinos
When considering whether to play at a live casino online, many players often confuse a live casino with an online casino.
In the former, a gambler participates remotely in that live game and interacts with a real dealer.
On the other hand, online casinos rely on sophisticated software to control each game without interaction between the dealer and the player.
While the game results of both variations are entirely random, an online casino works through a Random Number Generator.
Live casinos, on the other hand, have their random results displayed by the dealer.
The games usually take longer when playing live as the dealer interacts with each player.
Moreover, creating a live casino environment requires investment and time. The live play must be broadcast from a studio. The casino has to employ croupiers for the games and needs to implement advanced technology to communicate with the players.
Online casinos are, therefore, quicker as the software is programmed as such.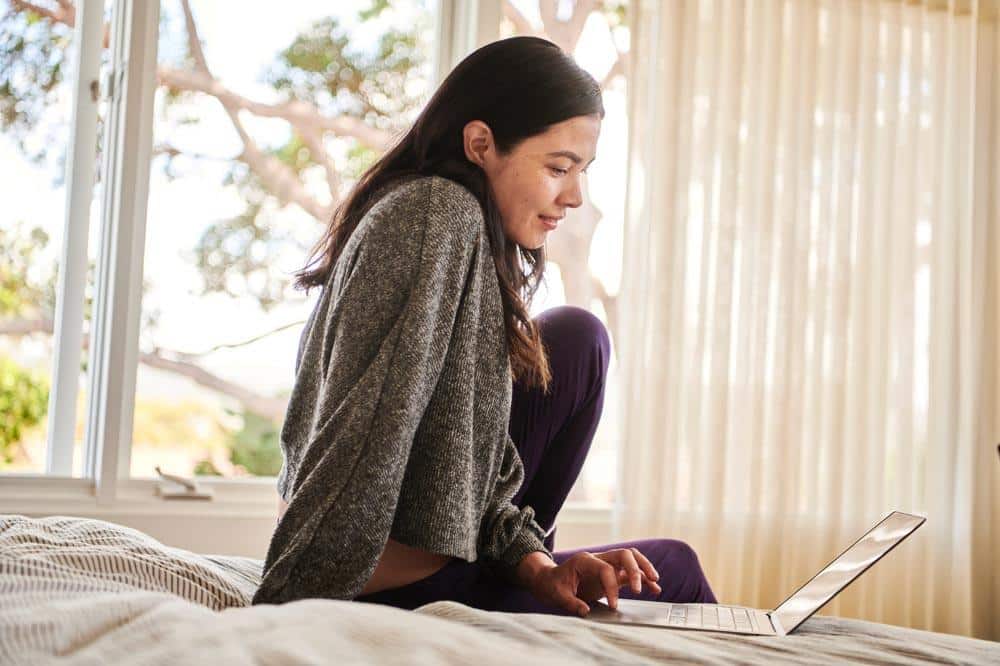 Most Popular Games At A Live Casino
Playing at a live casino online will usually open you to a selection of table games. This is because the rules don't deviate from traditional casino table games, making it a seamless player experience.
Roulette
Live Roulette is just as popular as Roulette offered at online casinos. Players can, however, get immersed in the action by watching the wheel spun live and the ball dropping into the numbered pocket.
Poker
Live Poker is another top-rated casino game. Players can enjoy the thrill of playing in real-time against other gamblers worldwide.
Once again, a live dealer can deal real cards to you, and you can choose whichever table you prefer to play at with different opponents.
Blackjack
Of all the Blackjack variations available at online casinos, the most common one played at a live casino online is the classic seven-card variation. This variation attracts many Blackjack players, so it is common to see gamblers queuing to play this game live.
Baccarat
With live Baccarat, players can observe the game's action from multiple angles and instantly access statistics and previous moves by other players.
Players can choose from Standard Baccarat, Speed Baccarat, or Baccarat Squeeze at most live casinos.
Benefits Of Playing At A Live Casino Online
Playing at a live casino online has risen in popularity in a short space of time. Gameplay in real-time has seen gamblers prefer playing online rather than going to a physical venue.
We explore some of the benefits that convince so many gamblers to do just that.
1. Real-Time Games With Live Dealers
This is the biggest drawcard for gamblers who play live: playing with a real-life dealer. You have the pleasure of watching the entire game unfold as it happens in an authentic environment, giving you the experience of actually sitting in a casino.
You can easily follow the dealer's actions and follow the game effortlessly. The dealers assigned to conduct live casino games are professionally trained, assuring gamblers of a fair and legitimate experience.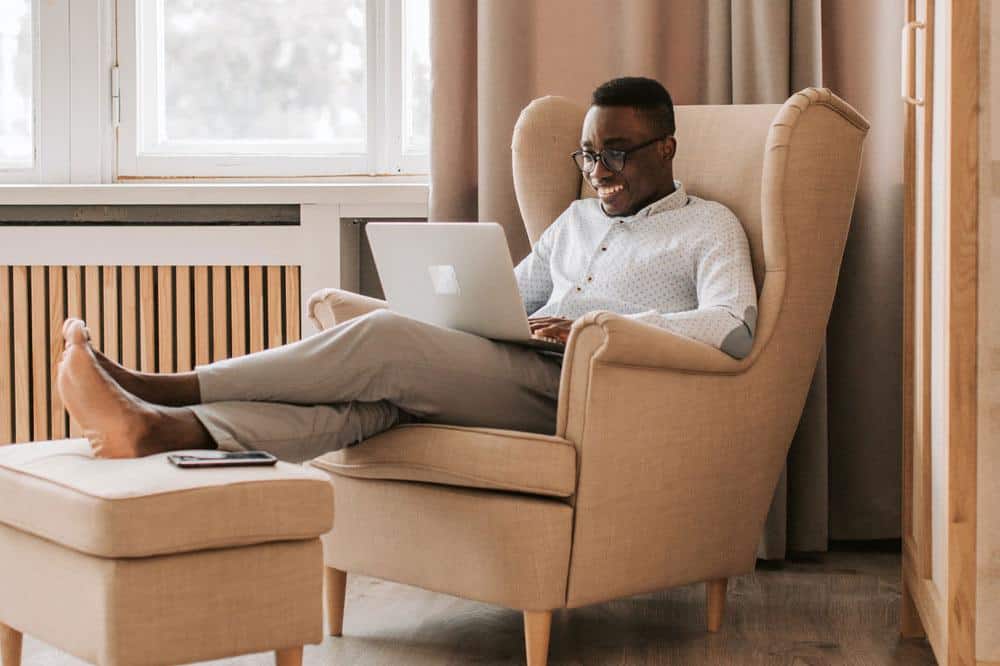 2. Games Are Always Available
Because you can play at a live casino online 24/7, the games are available around the clock. It means you can log on at any time. There is no need to wait until you have free time over the weekend or in the evening to make your way to the casino venue.
Studios shoot around the clock, and croupiers and film crews work in shifts to cater to the 24/7 environment gamblers have come to enjoy.
Players don't have to outlay travel time and expenses to go to a physical casino. Instead, you can enjoy a similar experience from the comfort of your home.
It is also possible to gamble while on the go. You only need a stable internet connection to log in and join a table.
3. State-Of-The-Art Technology
If the thought of sub-standard game tech was holding you back from playing at a live casino, think again.
These days, playing live and online will give you access to state-of-the-art technology that has drastically improved the quality of the live experience.
With live stream technology, players can observe the finest of details in the gambling process. On top of that, you can watch the dealer's actions and the process followed for each round.
Also, rest easy knowing that this state-of-the-art technology is designed to protect your personal information and data from security breaches.
4. Live Chat Facility
Another benefit to playing at a live casino online and getting access to the technology that comes with it is interaction with the dealer or players.
In short, you can establish a personal connection with the game as you can directly interact with it, just as you would on a real casino floor.
Some casinos allow players to customise their table and its specifications through the live chat function. Often, this will be controlled by your VIP level.
5. Instant Access
While a traditional casino venue has many tables available, you might have to wait for a seat during peak periods. This can hinder your gambling experience and throw you off your gambling strategy.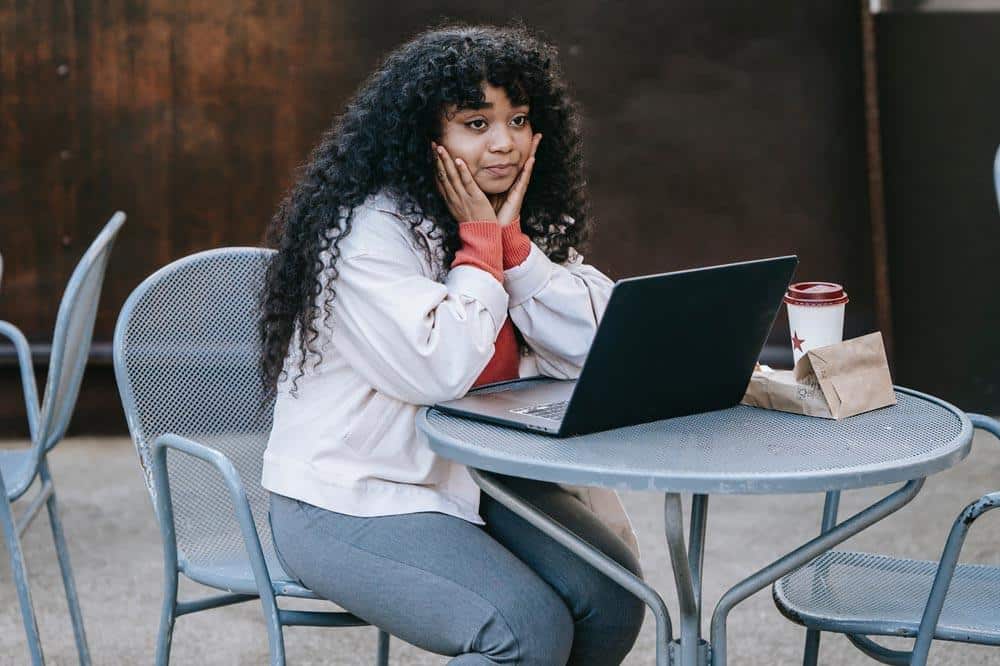 By playing at a live casino online, however, you can access the table and start playing instantly. There are very few live games with limited seating, such as some variations of Blackjack.
With that being said, you can still have the opportunity to bet behind active players on that table. Having instant access to your favourite game is fantastic for your gambling strategy as you start your session in the right frame of mind.
6. Dedicated Live Games
Most online casinos offer a fantastic variety of table games to cater to the needs of all player types.
You will also be pleased to find that your favourite live games are available in various betting limits. This means that recreational players have low-limit tables at their disposal, while the high-rollers can access VIP tables that offer greater rewards for their investment.
Players from all over the globe join these live tables. So, many casinos have a range of live casino games with live dealers who can speak some of the most common languages of their patrons to interact with them in their home tongue.
7. Realistic Experience
Playing at a live casino online certainly adds to the authentic experience of being at an actual venue. While online sites have software that uses generic sounds to create a fun vibe, live games offer the sights, sounds, and delights of a physical casino environment.
The video stream of the live dealer in the studio is designed for this purpose, and you can choose from various dealers as you would at an actual casino.
Live casino equipment and gear are also used, like shuffling machines, roulette wheels, and playing cards.
The game's tempo is also highly realistic as it mimics what you would experience on the floor, adding to this natural experience.
8. Attention To Detail
Online casinos have to go to extraordinary lengths to ensure that the quality of broadcasts for real-time games is of the highest standards.
Operators use the best equipment in their studios to shoot with the highest resolutions. They also use multiple cameras that give players a view of the game through numerous angles, like the dealer's hands or face, the table, or the information fields.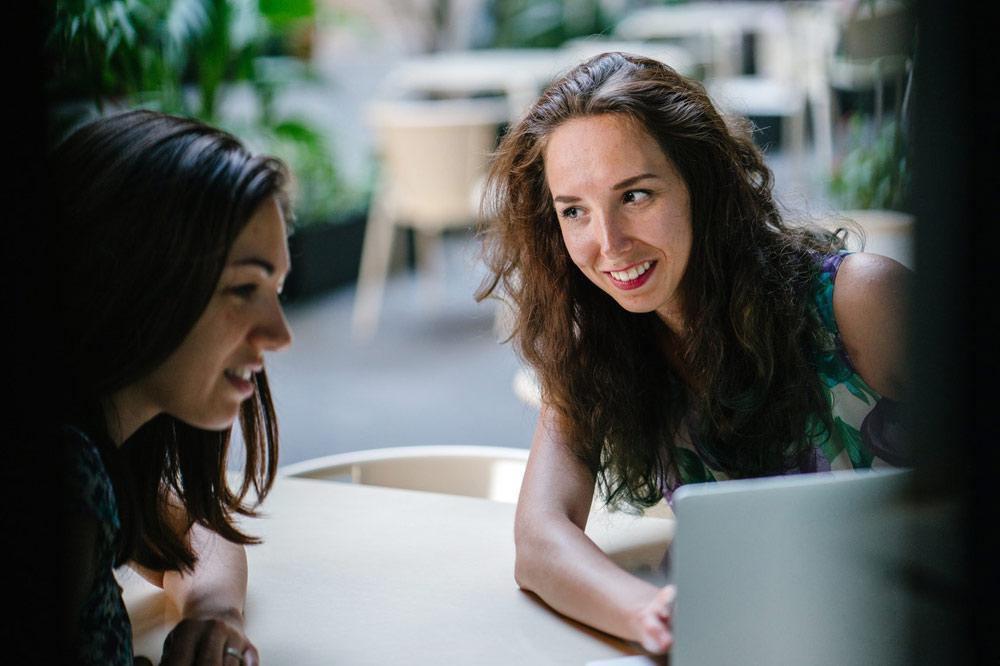 Some sites also offer slow-motion player shots and replays of the action from the previous round. This gives you a chance to relive the action, especially if that result favoured you. These slow-motion shots or replays are provided by a separate camera that also broadcasts with the highest resolution.
9. No Dress Code Required
One great advantage of playing at a live casino online is that no dress code is required.
While some of the traditional establishments require their patrons to dress in a specific way, for example, in closed shoes, there is no such rule in online casinos. You can play in whatever you are wearing in the comfort of your home or on the move.
While playing a live game, the dealer and your fellow players cannot see you. Ultimately, there is no need to dress up for the occasion.
10. All Outcomes Are Determined By Chance In Real Case
With live games, no random number generator determines the game's outcome. Since you have a real-life dealer controlling proceedings like the order of the cards, the speed of the ball, and the numbered pocket it falls on, it is determined by a real case.
11. Players Can Observe Without Betting
Players who want to play at a live casino online can observe proceedings before committing funds to their cause.
This is similar to a traditional floor experience where you can watch the games unfold before placing your bets. This ability to observe is excellent when identifying an appropriate strategy to use during your gambling session.
You can skip games or rounds if you want to sit out for a while. This is unlike online casino games where you have to participate.
12. Transparency Of Results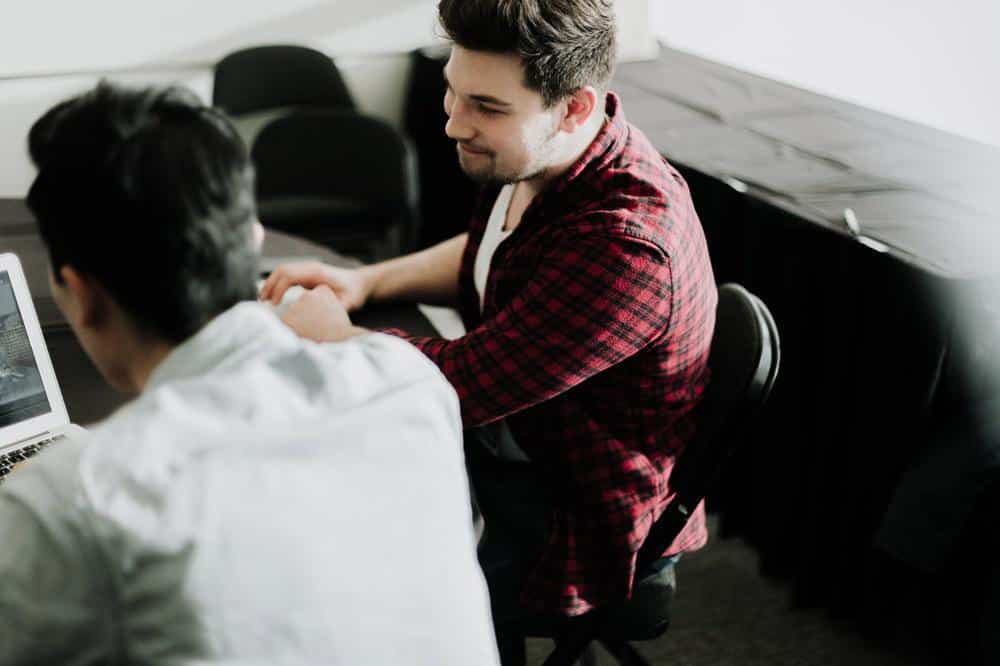 You can see everything unfold with all the action taking place in real-time and being filmed. By watching all activities at that specific game, you can have more confidence that each game's results and outcomes are transparent and fair.
You can watch the dealer's face and hands, the table, the cards, the ball, or the wheels through multiple camera angles, making it easier for you to accept the transparency of the results.
13. Sociability
Players who play at a live casino online can now add the element of sociability to their gaming. The interaction available on a live website is a welcome addition. It allows you to chat with the dealer and fellow players, adding to the authentic experience typically associated with traditional casinos.
14. Authenticity
Live casinos have professionally trained dealers and croupiers to provide their patrons with unrivalled authenticity. This ensures a natural rhythm and flows usually experienced at traditional venues.
The slower pace of live games also replicates what you would experience on the floor. Players who have found it harder to adapt to online casinos will undoubtedly love the live interaction.
The Bottom Line
The convenience and authenticity of live casino games are appealing prospects for many gamblers who prefer to play online instead of visiting a traditional casino.
The unique opportunity to play with a live dealer and players in a real-life setting will surely give you the real casino experience. Make sure to pick up some gambling strategies before hitting the live tables. Good luck!