When Bitcoin launched in 2008, it was only a matter of time before netizens would use it for gaming. These sectors feel like natural allies, given that both mostly grew out of the mainstream. Today, crypto gambling is a sizeable industry with platforms like BC.GAME, allowing users to wager or bet using 17 different cryptocurrencies.
The crypto market is still stuttering from the bear market of 2022. Last year was devastating for traders because most altcoins lost significant value. Regardless, the major crypto coin /communities are trudging on, with the familiar story of the previous bear market in 2018 for consolation. Bitcoin holders are particularly resilient, with the famous crypto still having a decent value despite the market rout.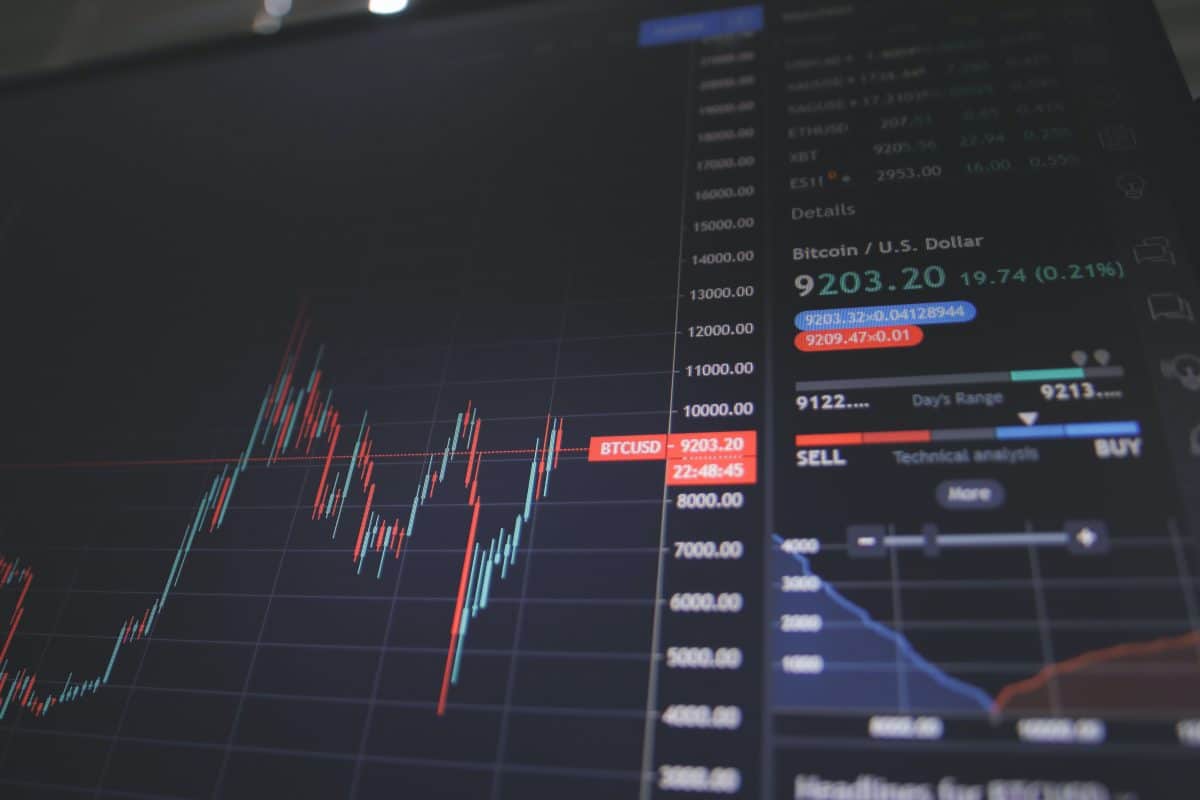 BC.GAME lists multiple top coins and tokens
Numerous online gambling and betting platforms only accept fiat currencies. Fortunately, a few, like BC.GAME, have provided this option for those seeking crypto payments. Cryptocurrencies can either be in the form of crypto coins with their native blockchains or tokens, which typically run on other blockchains and are helpful for the governance of respective crypto projects.
Bitcoin (BTC) is still the standard bearer for the crypto industry. It has been years of speculation that Bitcoin will one day come under serious challenge from Ethereum. During times of uncertainty, incumbents tend to consolidate their positions. Bitcoin has remained a beacon of hope for crypto enthusiasts even in a bear market. ETH has also held its own pretty well. The Ethereum blockchain's broad utility has proven to be an asset even in a struggling market because the usage of the dozens of tokens that list on the Ethereum blockchain contributes to its overall utility.
BTC and ETH have problems with high transaction fees during the various crypto rallies that have been experienced in recent times. See, these early blockchains never could imagine that their usage would get to the levels it got to in the subsequent years. Accordingly, their respective communities have implemented various scaling solutions to mitigate the problems and ensure transactions can go through without hefty transaction costs.
A silver lining of the crypto bear market is the lowering of these transaction fees. Therefore, crypto gambling using Bitcoin and ETH is now more feasible as purchases are not as costly and transaction processing times are faster.
Stablecoins like USDT and USDC play a vital role in crypto trading. They allow traders to handle cryptocurrencies without the risk of volatility. USDT issues tokens backed by the US Dollar and ensures their value is permanently pegged to one dollar. Therefore, if you wish to wager using a cryptocurrency without the risk of slippage and loss of value due to volatility, stablecoins are a great alternative.
Other cryptocurrencies like meme coin DOGE and XRP are available options for crypto gambling. BC.GAME provides seventeen different altcoins because each has unique qualities that various crypto-gambling enthusiasts can find useful.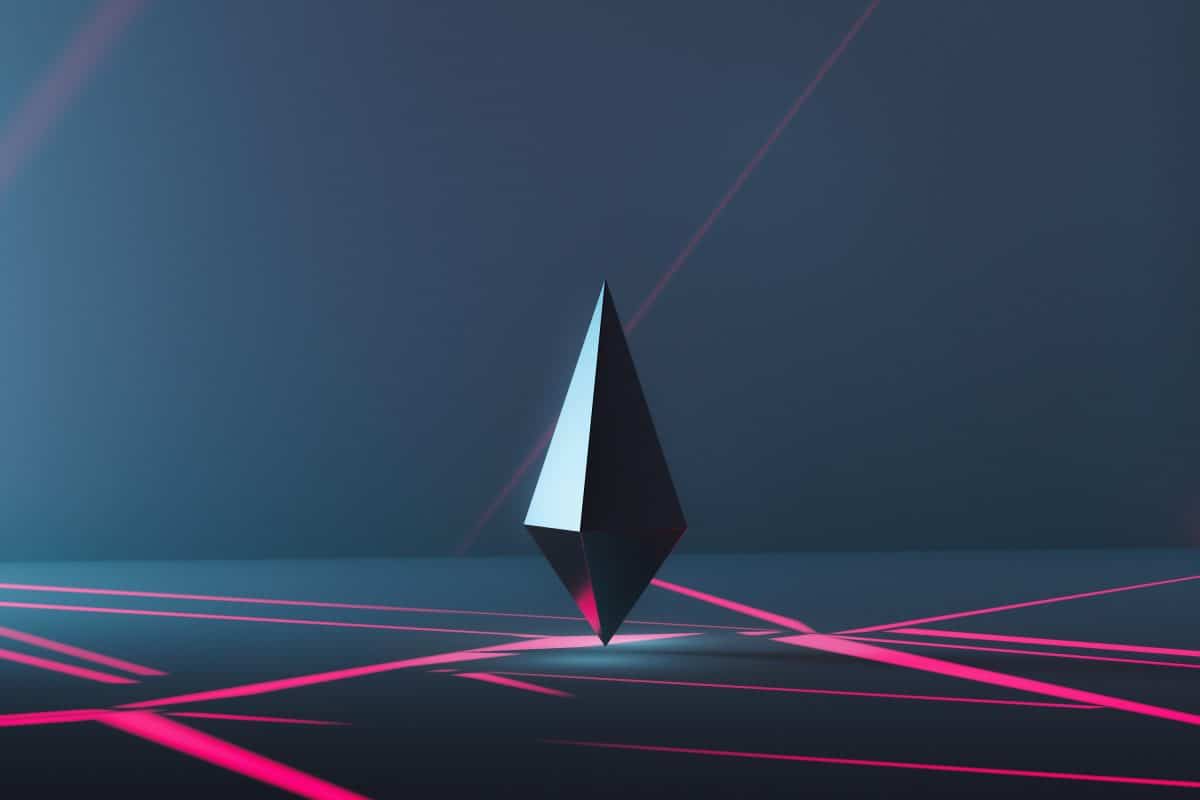 Why cryptocurrency is excellent for gambling
Anonymity
Let's face it: a significant segment of society still views gambling and betting as a vice. Yes, it would be nice to walk out of Vegas with a million-dollar cheque, but few want the prying eyes that inevitably come once you are known to gamble or bet. Online crypto gambling emerged as a big draw factor since you don't have to drive or walk into a casino physically. Instead, you could always wager on platforms like BC.GAME from the comfort of your couch.
Still, using fiat money and traditional banking systems has its drawbacks. Banks can continuously monitor your transfer activity and use the same against you when determining lending or even share the data with third parties like your employer. Crypto offers anonymity since once money is converted to crypto, you transfer the same to your gaming platform account without the paper trail and centralized control of a bank or card company.
Therefore, BTC, ETH, Litecoin, and other cryptocurrencies offer a valuable alternative for betting. You get anonymity when transferring these digital assets because the only thing that is publicly visible is your wallet address. Crypto gambling is a natural alliance, given the extra privacy gained when using crypto for betting.
Avoiding Bank transaction fees
This advantage depends on the type of cryptocurrency one uses. Altcoins with higher supply tend to have nominal fees. Eth is looking at ways to improve scalability to ensure that its transaction fees become reasonable for users. Nonetheless, in a frictionless environment, cryptocurrencies can allow users to circumnavigate the high banking fees charged when making deposits to crypto gambling platforms. Therefore, cryptocurrencies like USDT are the perfect way to work around this barrier.
Reducing disclosure requirements
Some disclosure requirements from banks and card companies can feel invasive. Most crypto platforms only require basic identification without the rigors of explaining why you are transferring money to a crypto gaming platform. Crypto usage reduces this baggage by ensuring that transfers are straightforward and effortless.
Wager or bet on BC.GAME using crypto
Crypto gambling is safe and convenient for thousands of online gambling enthusiasts. On BC.GAME, you can relive all your casino slots or table game classics online. Besides, there is the additional option of using crypto for sports betting. These are modern conveniences in a digital world.
Choosing a reliable and safe platform is crucial for crypto gambling. Unfortunately, there are numerous fraudulent crypto-gambling platforms because 0f the nature of this asset. BC.GAME has taken multiple licenses to operate a legal and provably fair crypto-gambling casino. Always ensure that any online casino you utilize meets high standards and avoid getting blinded by offers of unreal returns which will likely not materialize.