The live casino section at BC.Game boasts a wide array of live dealer releases. And this is thanks to its partnership with leading game providers such as TV Bet, Evolution, SA Gaming, Ezugi, and Pragmatic Play. Together, they offer a state-of-the-art bitcoin live casino gambling experience. 
Players have a real-life, authentic casino experience straight from the comfort of their device. Live HD streaming from the staging studios, real people as professional croupiers, and a real-time chat service that allows players to interact with each other and the dealers make it a worthwhile experience. We look at some of the recommended games for crypto betting on this platform and how to play them.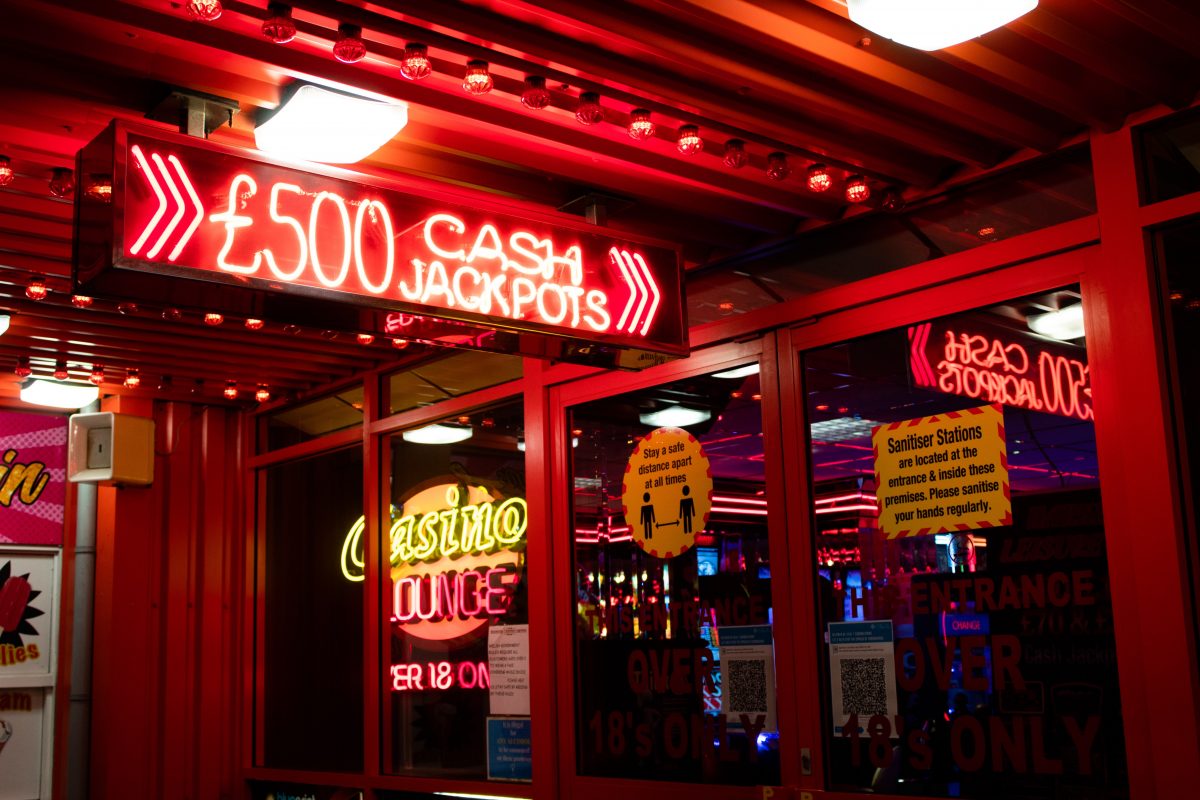 Top BC.Game Recommended Live Casino Games
While BC.Game has over 420 live casino games, certain titles stand out from the pack. We take a closer look at some of these games as well as how to play them. 
Crazy Time
Crazy Time is an Evolution game first launched in July 2020. It is a game show that takes the format of a reality tv show but with slight adjustments to enable players to play and bet on them in a live casino environment.
How to Play Crazy Time
If you've played the Wheel of Fortune or Dream Catcher, this should be just as easy. But your wagers determine how you play this game. The player's input is rather limited, with the wheel deciding the overall outcome. That also means winning can be quite a challenge. 
The wheel has several segments, and the player places a bet on one of the segments. These are one, two, five, ten, or the other four bonus categories. Each of the numbers has matches with a win multiplier. The higher the multiplier, the less common it is. A croupier will spin the wheel and announce the outcome. 
Game Features
Cash Hunt features a board with 108 multipliers in random positions. The player is given a chance to take aim and reveal one of these prizes as a reward. The game comes with four features. 
Pachinko is the second feature where a croupier drops the ball into a Pachinko machine. Gravity takes care of its descent, and where it lands determines your prize. The Coin Flip is the third feature, and as the name suggests, a machine will flip a coin to determine whether it's a blue or red side. Each side has a multiplier as the prize. 
The Crazy Time feature is the fourth, and it has a 64-segment wheel with three flappers on it. You must pick one of them to determine the prize once the wheel stops. 
Roulette
It is one of the most popular bitcoin live casino games. And there are several versions of the game although the European and American Roulette versions are the most popular.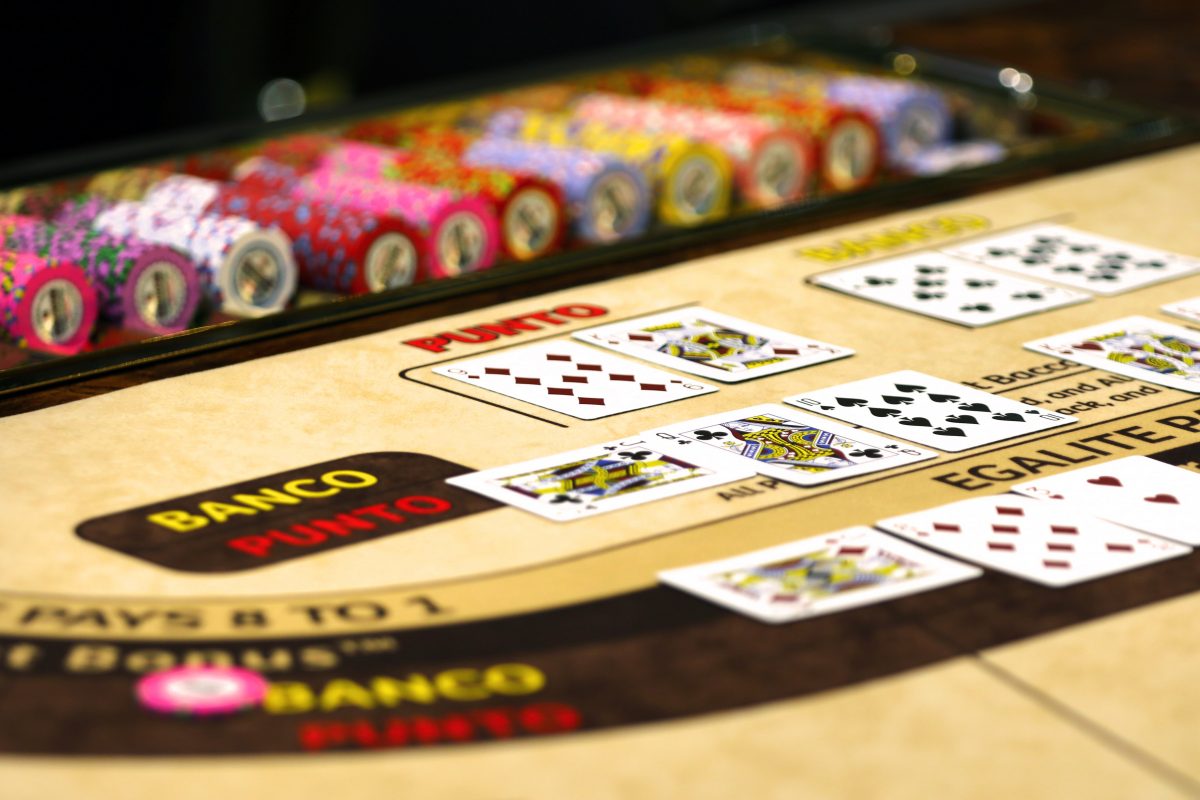 How to Play Roulette
The main task in this game is to predict where the ball will land on the wheel. The croupier will spin the wheel counter-clockwise while the ball spins clockwise. Once the ball loses speed, it will fall on one of the 37/38 pockets. If it lands on your predicted pocket, you win. 
Theory gives you the possibility to bet all pockets. But as you might have guessed, it's not a profitable venture. Betting on bigger sections of the wheel, one or several numbers are some of the bets you can place. 
Types of Roulette Bets
Racetrack Bets: This type of bet is rare, allowing players to bet on 12 numbers based on how the numbers are placed on the wheel. 

Outside Bets: This type of bet gives players a chance to bet on big groups of numbers. But they don't include 00 or 0. It means placing bets on the areas surrounding the numbers but not the actual row, column, or number. 

Inside Bets: If it's not an outside bet, it's inside. And these bets are placed directly on the rows or numbers you intend instead of outside the columns. These bets include straight Street, top line, square, and split. 
Blackjack
Live blackjack is the best game to play at a bitcoin live casino. And that's because it comes with higher RTP than any other crypto casino game. Bitcoin slots, for instance, have an RTP of about 96%, while roulette offers 95% to 97%. But live blackjack offers a whopping 99.5%. Plus, you can enhance it further by using the perfect blackjack strategy. With that in mind, certain aspects affect the house edge and, ultimately, your winnings:
Whether the dealer is allowed to stand and sit – dealers sitting on soft 17 is a plus for players.

The number of cards used to play – you want to go for a lower number to favour your outcome.

Steer clear of the 6:5 rule – games with a 3:2 rule is what you want to settle for

Is the surrender rule available? Go for a version that allows you to save some money when losing a bet is a possibility. 
Live blackjack on BC.Game is a sure way of getting a real live casino experience. You can test your blackjack strategies, but card counting will be a difficult task. These games use continuous shuffling machines, making it impossible to count cards. Other live blackjack games will see the dealers shuffle the cards quite often. 
Baccarat
This live table game is popular with high-rollers, although casual gamblers can participate. Baccarat uses all cards except the joker with the dealer's shoe holding 6 or 8 decks. Playing the game is rather simple with only one task in mind: to beat the dealer (Banker) by having a hand as close as possible to 9. You need to place your bet before each deal.  
Aces are worth a point, while cards from 2 to 9 are worth their face values. Face cards (kings, queens, and jacks) and 10s are worth 0. Other than the dealer or player winning the game, it could also end in a tie. That's possible if the banker's and player's hands have equal value. 
It's also worth noting that you can use strategies to win. The typical house edge for a live baccarat game stands at 1.24% when betting on the player. Betting on the banker sees a lower house edge of 1.06%. 
Similar to other live casino games, there are several variants, such as No Commission Baccarat, Mini Baccarat, Chemin de Fer, and Baccarat Banque. 
Lightning Dice
It is one of the simplest live dealer games on BC.Game. The game begins after choosing the available betting options. It's simple because all you need to do is predict the total of the three dice. 
After making your choice(s), you can place a bet on one or more totals in the game. The lightning numbers will then be decided using an RNG (random number generator). The live dealer only releases the three dice into the lightning tower.
After the dice fall on their random positions, you'll receive a payout based on the lightning number multipliers. The dealer will then restore the dice at the top of the tower for another round. 
The winning probability is an important aspect to remember when playing this game. The highest probability often lies within 8 to 13, with a 9.7% to 12.5% probability. On the other hand, numbers three and 18 have the lowest probability at 0.4%. And as you guessed, the lower the probability, the higher the prize, which is a 1,000x multiplier.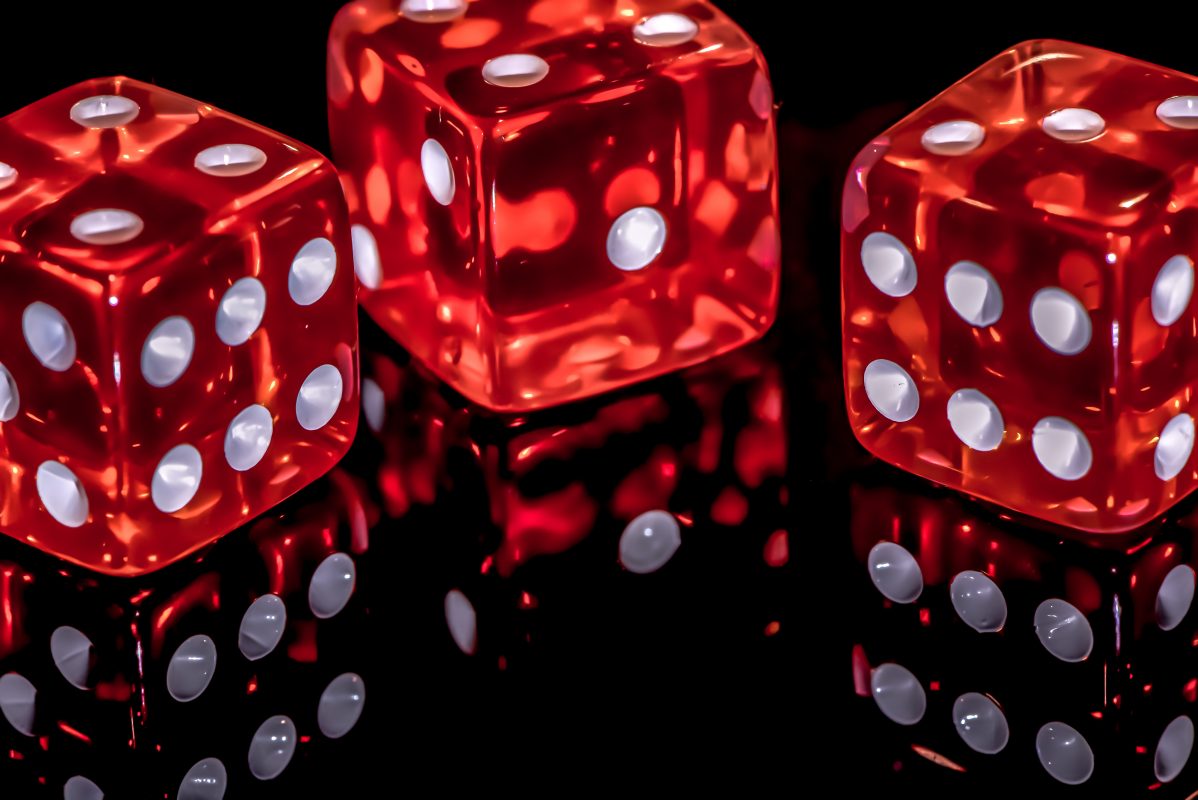 FAQs
What games can I play at a live casino?
You can play a wide range of games at a live casino. However, the number of options varies from one casino to another, mainly due to partnerships with game suppliers. Some games you can play include live blackjack, live roulette, live baccarat, live poker, and game shows. 
What casino game has the best chance of winning?
Blackjack is the best game to play if you're looking for a low-house edge. This game offers a 99.5% RTP. However, its variations could come with different RTPs but still offer the best payouts. 
How do I join live casino?
It's simple. All you have to do is sign up at your preferred crypto casino. Afterwards, find the live casino section and choose a game you'd like to participate in. A new window will appear where you can see the dealer and a panel that allows you to place bets. 
Can I play for free?
Yes. Most live casinos require players to place a minimum bet to play. You can play for free. But it's worth noting that such live casinos are rare. 
How do I know a live casino is legitimate?
For starters, look for a valid license from a reputable regulator. Licensing information is often available at the bottom of the casino's webpage. You also want to look for SSL encryption to ensure your sensitive data is secure from unauthorized third-party access.