Cryptocurrencies are as diverse as the imagination of their creators. The coins and tokens generally portray a severe front, with real utility for their respective communities and the wider public. Some are more successful than others, but this is generally the point. Then there are meme coins like Samoyed Coin, which turn this concept on its head. BC.Game has added SAMO to its illustrious list of coins and tokens.
The most famous meme coin remains Dogecoin. These are cryptocurrencies whose literal foundation is a joke. Yes, there is Bitcoin introducing the ideas of scarcity and decentralization to finance, Ethereum being a trailblazer with decentralized finance, and then there are meme coins. These projects take after the popular internet meme culture and turn crypto hilarity into some big bucks. It seems the joke caught on with the combined market capitalization of meme coins running into the tens of billions of dollars. Some meme coins are transparent in their lack of utility, while others attempt to have a semblance of seriousness. 
What is Samoyed (SAMO)?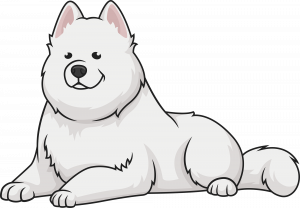 In 2021, the cryptocurrency market went on a rally for the ages. Memecoins got some of the tailwinds with projects like Dogecoin rising more than 100X in the bull market. This phenomenon inspired crypto mogul Sam Bankman-Fried and Solana's Co-Founder Anatoly Yakovenko to roll out their project.
You must know your pet breeds if you've heard of Samoyed. Samoyed is a medium-sized herding dog breed native to Siberia and is now found in many parts of the globe. Dogecoin uses the image of a dog breed called Shiba Inu as its logo. Such is the complexity of the stablecoin sphere.
On the one hand, they look ridiculous and lack much hope for growth. Conversely, enough people buy into the joke and turn these projects into decent cryptocurrencies. Well, SAMO is not entirely a joke. The founders intended it to be a net benefit to its mother coin, Solana. After initially launching on the working model of other meme coins, this project has since pivoted to an experimental community. The development team set the total supply at 14 billion SAMO.
This figure creates relative scarcity, which is fascinating for a meme coin. The project also has a few other markers of a mainstream project, like token burns and earmarking some of the coin supply for marketing and growth. Its status as a meme coin is more a means to an end than an end. 
The role of SAMO within the Solana Ecosystem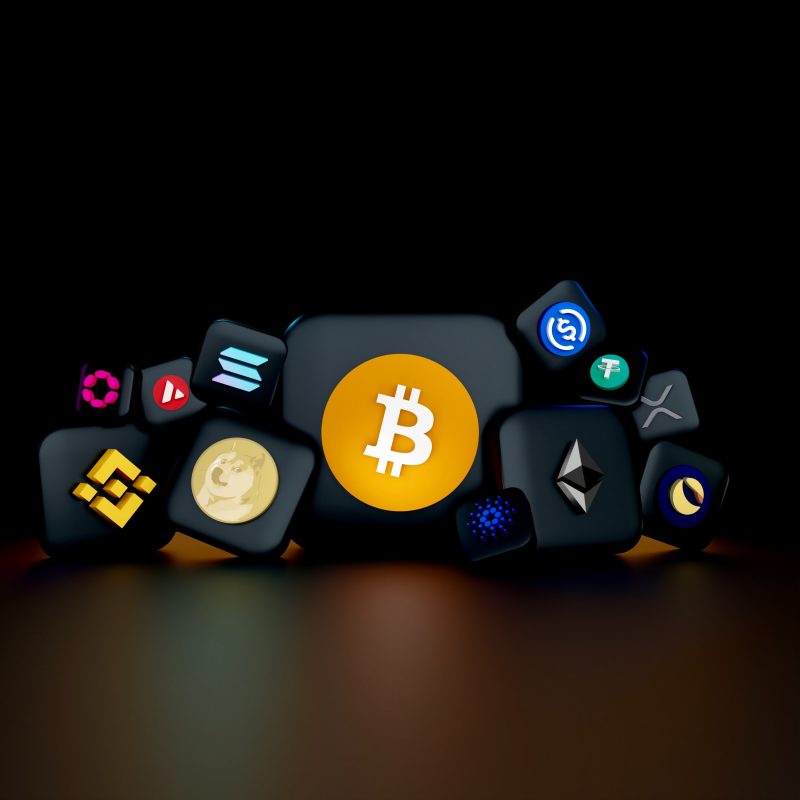 Sometimes a joke is a medium through which someone conveys a valuable point. Yakovenko and Bankman-Fried leveraged the idea of a meme coin to more excellent ends. The idea was to use a popular meme coin to onboard more users to the Solana blockchain and the broader blockchain landscape. A fun-themed digital asset is a direct way to achieve that.
Solana aims to compete with Ethereum as a smart contract user's favourite blockchain. This dream involves optimization of DeFi, NFTs, and Web3 solutions. A core part of achieving this end is improving the popularity of the Solana blockchain, with SAMO providing plenty of helpful publicity.
Dogecoin always gets unreal traffic on social media platforms like Reddit and Twitter. The meme coins always seem fun and don't have the seriousness of major cryptocurrencies like Bitcoin. The Gamestop stock phenomenon showed the power of many small traders in affecting the price of a stock.
Similarly, thousands of smallholder activities on a meme coin can result in excellent traction. Solana aims to harness such user attention to add more active users to its blockchain platforms. In the long run, SAMO exposes more participants to the blockchain and Solana advantages. These users and developers are the essences of the Solana blockchain, a public blockchain with smart contract capabilities. SAMO is a useful ambassador for the Solana blockchain, and this second benefit is the true genius of the Samoyed meme coin. 
Comparing Samoyed to Other Meme Coins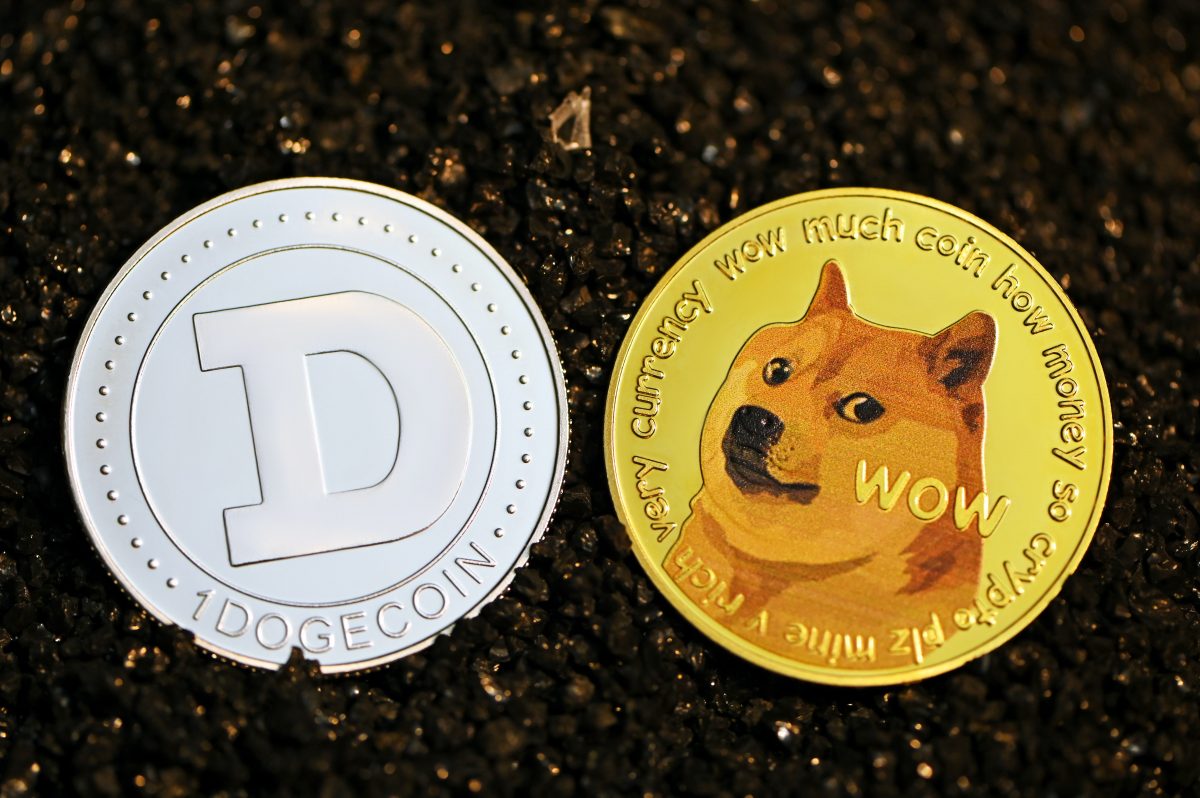 The working model of meme coins is pretty standard. They rely on hype and sheer notoriety to continue growing. SAMO may have bigger goals but could still use all the popularity it can get. It had a market capitalization of about 32 million USD at press time. Dogecoin retains the bulk of the meme coin market cap at over $9 billion.
Shiba Inu comes a distant second, meaning that Dogecoin is to meme coins what Bitcoin is to other cryptocurrencies. SAMO's distinction is its role in the broader blockchain landscape. Dogecoin is a standalone cryptocurrency whose founders started it as a joke and only that. Samoyed intends to build a community and lead them on to other projects rather than have them rely on hype to keep going. Owing to its affiliation with Solana, SAMO is more efficient, eco-friendly, and scarce than Dogecoin.
Therefore, unlike other meme coins, SAMO founders have a vested interest in growing it and providing dimension for users. This goal means that the SAMO community is full of individuals actively participating on the Solana blockchain. It launched on hype like other meme coins but has morphed into Solana's ambassador project, 
SAMO on BC.Game
Meme coins emphasize fun and a break from the seriousness of crypto trading. They bode well with crypto gaming, which is also in the spirit of fun and exploring different crypto gambling games. BC.Game is listing SAMO to allow crypto gambling enthusiasts to wager using this fascinating cryptocurrency. Samoyed also has the SAMO NFT option to leverage the popularity of Non-Fungible tokens in areas like gaming. This project can be a helpful experiment in analyzing the power of fun marketing to crypto enthusiasts.