Have you heard the word Crypto or Bitcoin  in recent times? More popularly known as BTC . Sounds familiar ? Yeah!
Here's what is interesting about Cryptocurrency:
Imagine a software system that is basically decentralized (not under the control of any government body) and you can carry out every transaction functionality over the internet. Crypto-currency as a modern form of the digital asset has received a global acceptance for easy and swift financial transactions and its acceptance among people have allowed them to take more interest in the field thus opening up new and advanced processes of making payments.
Transaction Functionality
Swift Transactions: Transactions over the ranges of crypto currencies is generally rapid, hence its save the time and deals that you may suffer from delays using the bank or wire transfers.
Zero or Low fee: Transactions using your debit or credit card or bank attracts a usage fee , which usually is affected by the volume of funds in a transaction, but for crypto currencies the fees are minimally low.
No issues of Charge-back : Payments made over the crypto network cannot be reclaimed without the consent of the recipient. Hence it battles the fear of a charge-back or fraud after a deal is completed.
To put in few words Crypto currencies are a good option to hold national currencies experiencing capital controls and high inflation.
The paramount thing to observe in the modern crypto- space is the pattern in which the various platforms are actually being used. Over time there has been emergence of several crypto coins and tokens which have served different purposes ranging from gaming, trading , exchanges, crypto-casinos, campaigns etc.
Some of the crypto coins and tokens include ; Bitcoin (BTC), Litecoin (LTC), Ethereum (ETH), Ripple (XRP), Basic Attention Token (BAT) coin, etc…
ACCEPTABILITY
One of the important features of any system (software) which can now serve as a substitute for the regular FIAT which is used for payment or exchanges is its acceptability.
Now depending on the purpose for which a coin or token came by; major institutions like the Bank in the United Kingdom and Fed have decided to take Cryptos (BTC majorly) for trading. More and more outlets like Pizza chains, Word Press, Baidu, Crypto-casinos and many other small businesses are now accepting crypto currencies. In fact binary trading and Forex brokers also allow you to trade with some of these accepted coins.
Considering acquiring some of these Coins Now?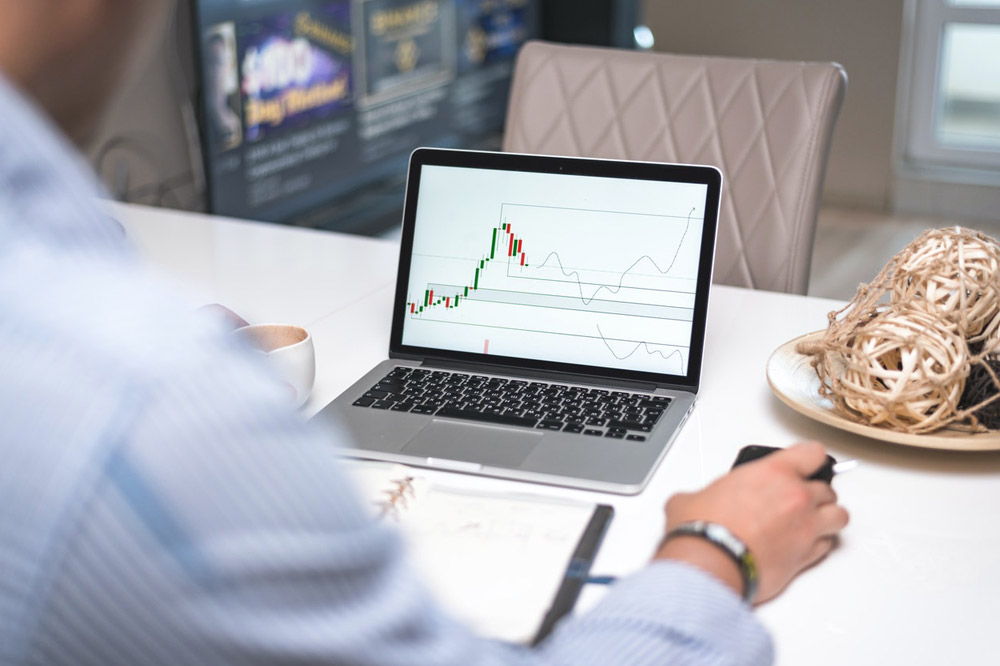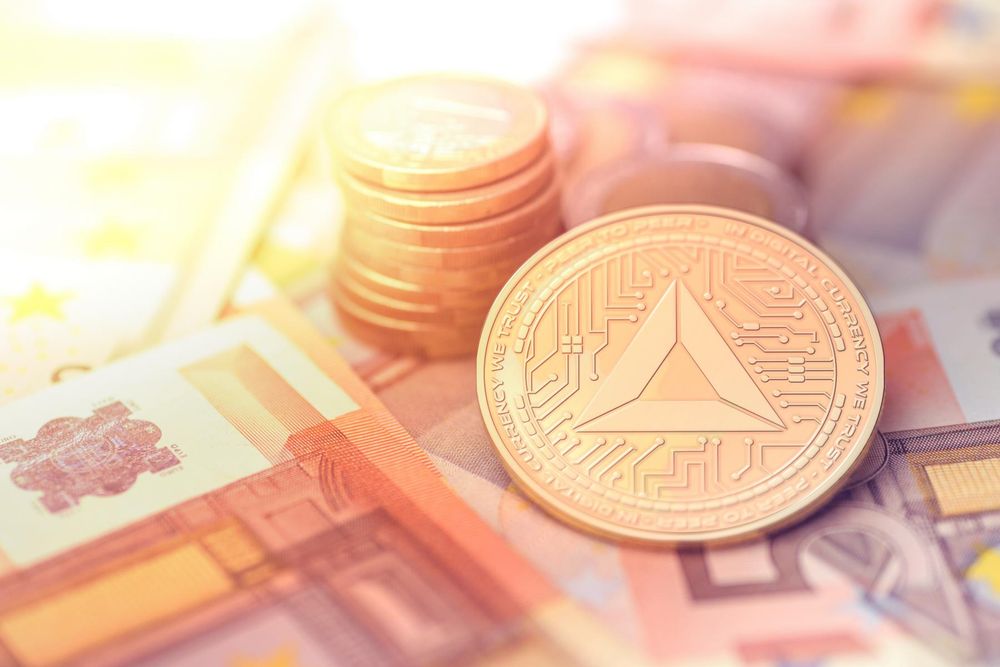 Good Idea! However it is worthy of mention to note that all of these coins work based on the blockchain technology, and each of them are unique. They are saved differently and are collected individually in unique accounts called (Wallet Address).
Bitcoin for instance has maintained an average value of <$10,000 per BTC in the last two years.
A good start for acquiring crypto-currencies would be using an online wallet system for acquiring them safely in exchange of cash or credit cards in a comfortable way! You can choose from the thousands of crypto foundations around the world and keep them as assets for the future. Due to the popularity of some currencies like the BTC, many corporate investors are now accepting them as cross-border payments and the rise is unending. With the advent of the internet and mobile devices, information gathering has become quite easy and as a result the Crypto financial transactions are accessible and its price is set in accordance with people's choice and preferences thus leading to a profitable investment.
A GOOD START POINT
Recently, there is a focus on majority of alternative (alt) coins i.e Ethereum (ETH), Ripple(XRP) and the likes which have a relatively small price but are continually growing in price and adoption. The baseline in the modern crypto- space is the way in which the various "platform" systems are actually being used.
Similarly Brave Browser is a platform from which the BAT coin (Basic Attention Token) can be amassed.
The BAT is reported to be the most used ERC-20 token in the Decentralized Finance (DeFi) sector, as it is an Ethereum (ETH) token that powers Brave Software's blockchain-based digital advertising platform.
The Brave browser was designed to strip online ads from websites and its maker's business model relies not only on ad blocking, but on replacing the scratched-out ads with advertisements from its own network.
So in essence, the reward for using this browser and bumping into this advertisement would be a certain token of the BAT. Those tokens will be awarded based on user attention or simply put time spent viewing ads and content.
START NOW
Other than the fact that Brave envisions users trading their tokens for premium content or advanced site features, paying this tokens for time spent viewing ads and content; some businesses like staking, crypto casinos and exchanges are gradually accepting BAT as a valid payment method.
So imagine that you have just been using the Brave browser all this while, its time to turn the table around and start earning through it!
How to earn BAT through Brave Browser?
First and foremost install Brave browser on your desktop, laptop or mobile phone as shown in the picture below: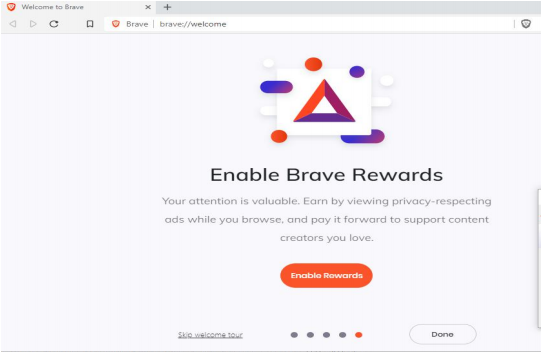 2. Next the major step to get you all started is enabling the 'Enable Rewards' button.
3. Now all you need do is follow the prompt accordingly and complete the process.
4. That's it! It is that easy and you enter into new and improved version of browsing where your time is valued, your personal data is kept private and you actually get paid for your attention! Isn't that a sweet deal?
Once the Enable Rewards is toggled on:
This enables both advertisements and automatic contributions. You can turn them on or off separately at any time.
Get the BAT token to view relevant advertisements that protects your privacy
Support or tip your favorite sites.
BAT is the token used as incentive and reward for advertisement viewing by Brave Browser users. The ideology behind blocking advertisements is to encourage advertisement makers part revenue with the end users who view advertisements and share their personal data, which oftentimes they are unaware is being tracked and monetized.