The COVID-19 wave continues to reshape the growth of diverse industries. And while most industries keep cracking codes on how to survive and mitigate losses, the crypto casino and online gambling industry (in general) seems to be leveraging the pandemic full-time! For an industry whose growth has been on the rise before COVID-19, there is no telling what the future holds for crypto casinos!
Are Crypto Casinos Same as Online Casinos?
Yes! But to be more accurate, a crypto casino is an online casino where withdrawals, deposits and all other processes are executed ONLY via cryptocurrencies such as Bitcoin, Ethereum, Litecoin, and the like. They are everywhere. BC.GAME is amongst the most popular crypto casinos.
COVID-19 Unlocked a New Psychology
With the pandemic showing no signs of stopping, countries implemented strict measures such as a complete or partial lockdown. With movement restricted, individuals and families were forced to stay indoors until it was safe. This measure proved to be effective but, on the other hand, brought about a new way of life. The boredom and heightened sense of anxiety combined with stress led to various adaptations, and Online Gambling Became the new norm!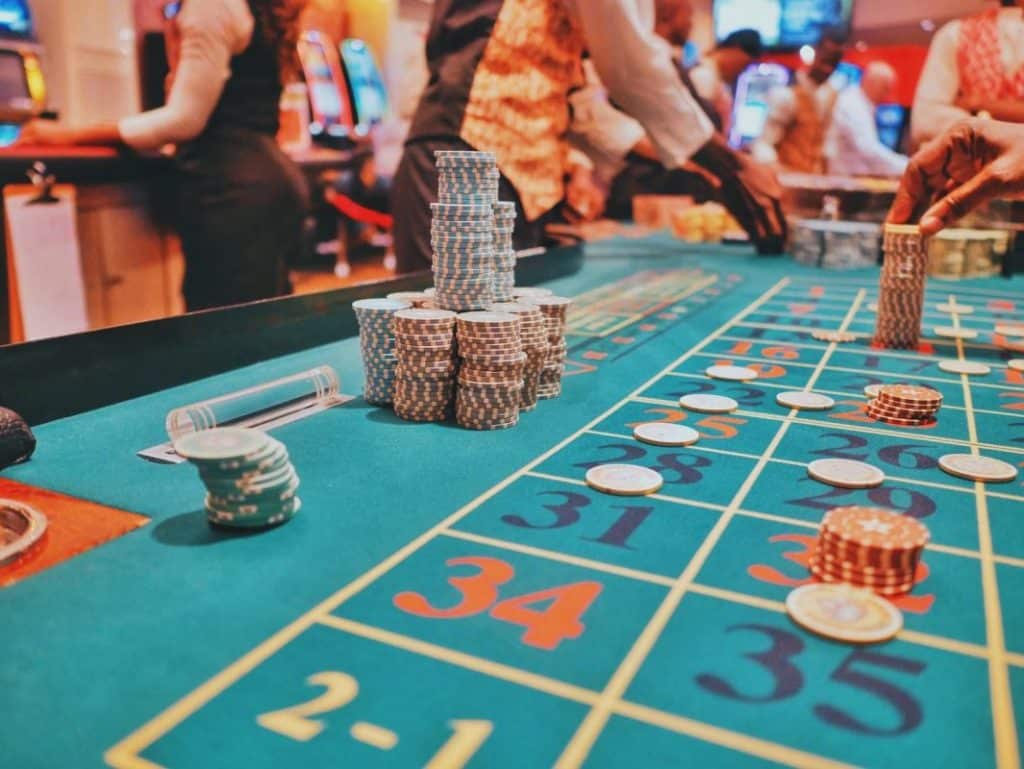 For some, online gambling offered some sort of distraction, while others saw it as an opportunity to make money online. Many people suffered major losses, pay cuts and lost jobs during these times, and they turned to online ways of making money! It is nearly impossible to think of ways of making money from home without considering online gambling!
What Did It have to offer?
Online gambling had little to offer because all live and contact sports, such as football, tennis, and basketball, just to name a few, were on hold. With no clue as regards a likely resumption date, online casinos and virtual sports games remained the only alternatives. Thanks to little or no competition, crypto casino apps and websites have become mainstream! They did not depend on Live Sports and offered a wide array of games for users to spend their time on, strategise, wager and multiply their money all from the comfort of their homes!
Crypto Casinos Earned the World's Attention
The online casino arena recorded a significant 3.7% profit increase globally in 4 months. This is quite understandable because these casinos are unique in their ways. Unlike live casinos, they're easy to set up and come with many games, amazing bonuses, numerous payment options, great winnings, and more! Unravelling that these casinos rarely support the use of a middleman [banks], offer less withdrawal or deposit fee, with no charge-backs, and they turned out to be a haven for new gamblers.
The Numbers of Regular and New Bettors Increased
The pandemic made regular bettors gamble more and made greenhorns leap at their latest discovery which was great news for the online gambling industry. According to a survey by betting trends, about 42% of new account holders claimed to have spent more than expected time on crypto casinos during COVID-19.
Is the Future Bright for Crypto Casinos?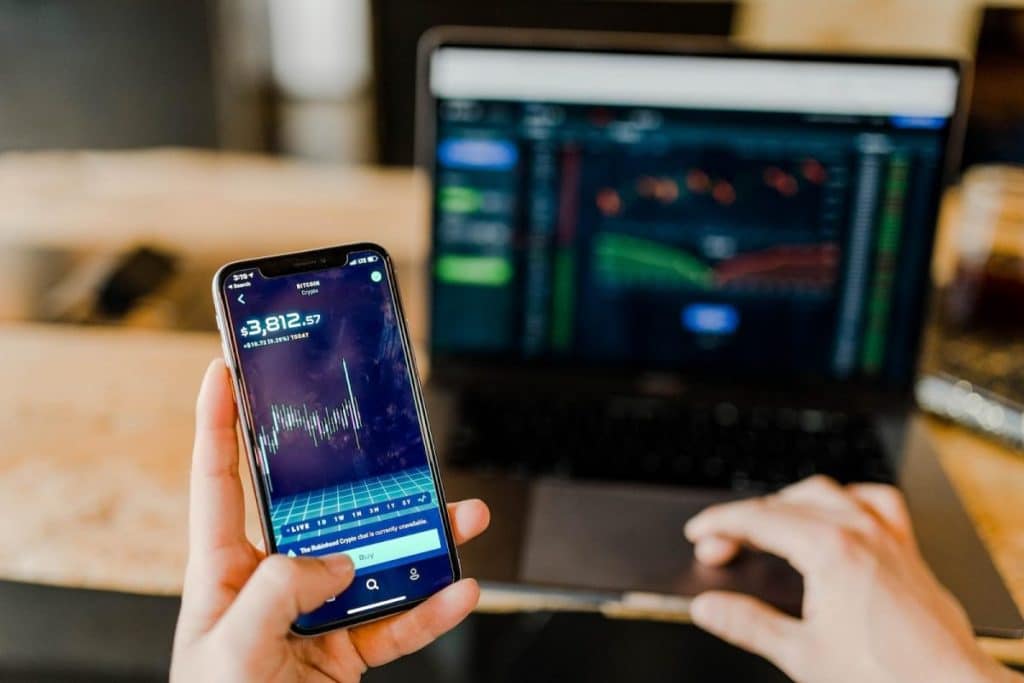 Countries are currently working on vaccines. With some experiencing huge breakthroughs which have led to the gradual easing of restrictions in most countries, live sports such as football and tennis might kick off in weeks or months. However, the return of live sports does not signal the end of a decline for crypto bet casinos. As I said earlier, it is a section of online gambling with great prospects even before the advent of COVID-19. That said, we should all look forward to the continuous expansion.
Covid-19 has negatively impacted every country's budget. Hence, the need to turn to alternative sources of income generation such as crypto casinos. There is nothing to lose. Instead, you get to gamble smoothly on both virtual and live events. No matter how desperate you are, always remember to gamble responsibly! You can check out BC.GAME, enjoy a wide variety of games, and multiply your crypto!