For those who are into DeFi games, you'll love this update from Defi Kingdoms (DFK)! DFK has launched its AVAX subnet, which may be a milestone paradigm shift for gamefi. Today, DFK has even more players than Axie Infinity!

From DappRadar A year ago, the rise of NFT games was unstoppable. We've seen how players and investors worldwide got addicted to DeFi games that allowed them to earn cryptocurrencies by doing what they love—playing games! Compared to NFT games today, DFK has a few things worth noting, such as:
It has almost all the charming words you need in the gamefi space: DEX+ NFT+ multi-chain.

The power of community is fantastic. The project doesn't have any VC and investors, only the team's pre-minted funds are used for development and marketing, and the funds are managed and disclosed by multi-signature.

$JEWEL is complete and has an excellent token economic logic.

Their social media accounts are multiplying. They have 121k followers on Twitter and 1.93B on TVL.

Play-to-earn concept has a strong appeal.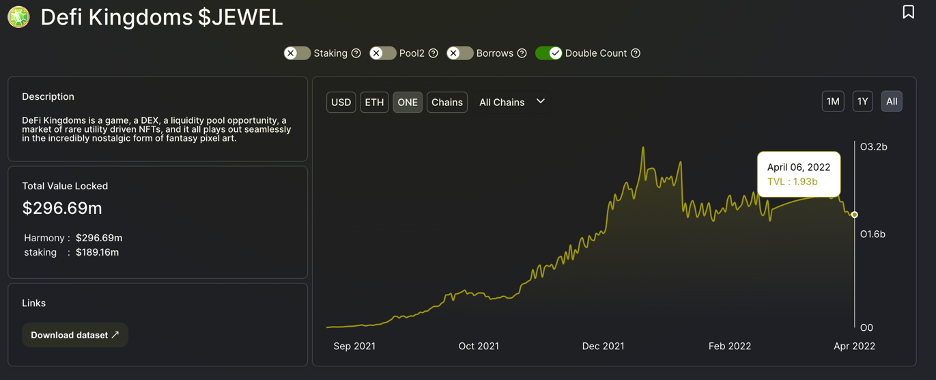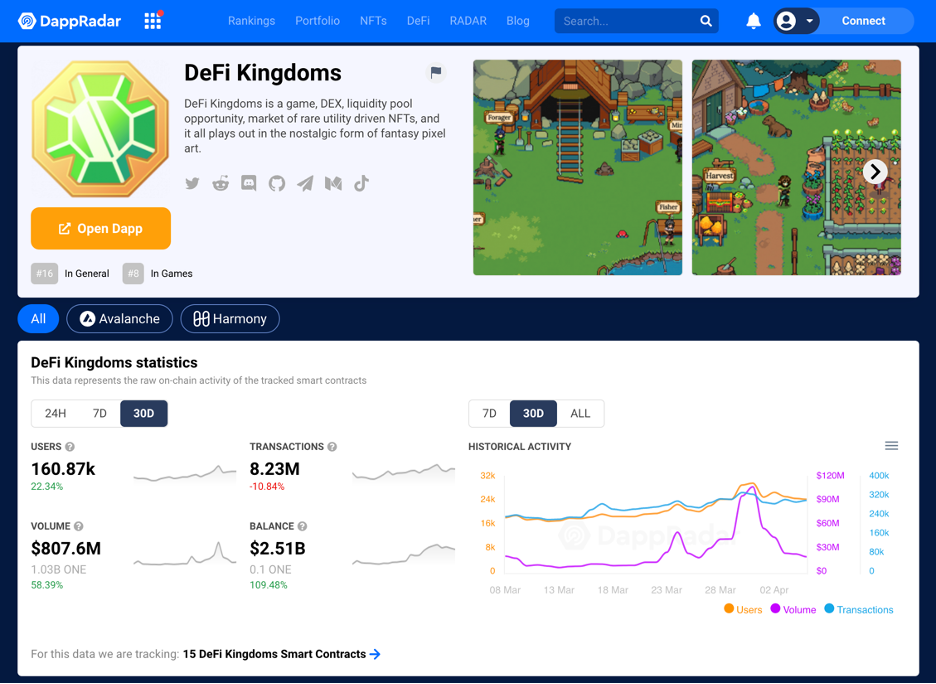 In addition to enjoying the game and reaping the benefits we just mentioned above, we can also mine one of the most interesting $CRYSTAL by Jewel- $Jewel's LP token. Now, if you're wondering how to mine on DeFi Kingdoms, here are the steps: 1. Add AVAX network on top of metamask
Network Name

: Avalanche Network

ChainID

: 43114

Symbol

: AVAX
Explorer: https://snowtrace.io/ (Note: the video still uses the previous value, please be assured that snowtrace.io is the correct value).
(Source: https://support.avax.network/en/articles/4626956-how-do-i-set-up-metamask-on-avalanche)
2. Cross-chain AVAX to DFKchain through the bridge. Then, click Snow Sage Ellia —Move AVAX To Get Started—Bridge AVAX.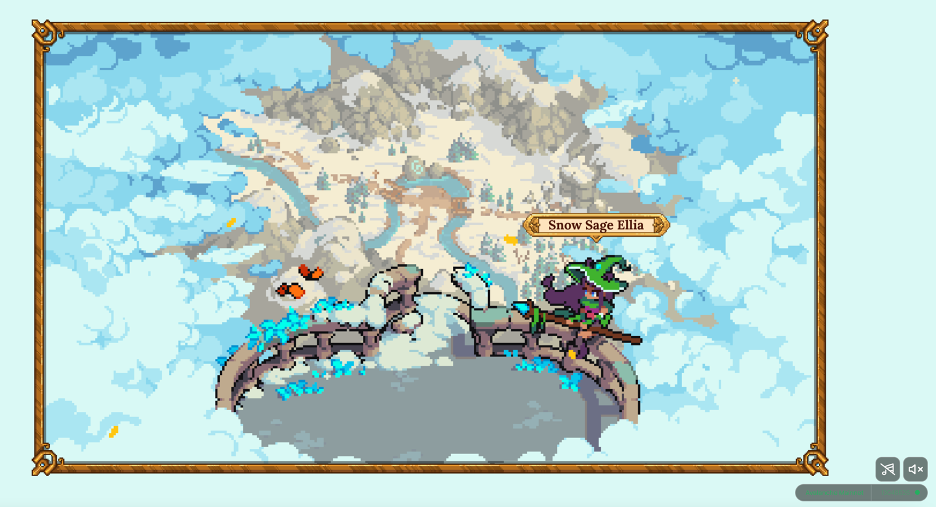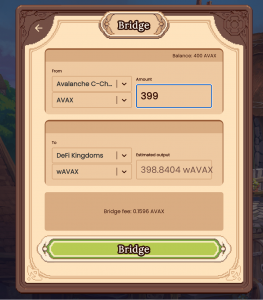 3. Then, go back to https://game.defikingdoms.com/#/

4. Add the DFK Chain network using the following details.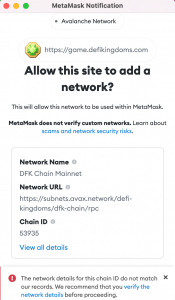 5. Then, go to the marketplace.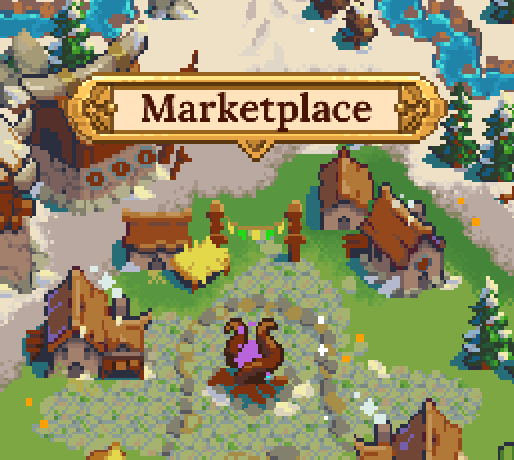 And, find the Trader.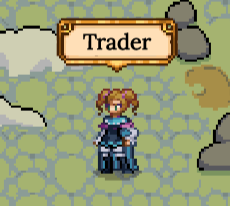 6. Select AVAX- Jewel trading pair. You should be able to exchange half of AVAX for Jewel.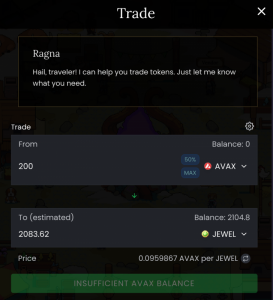 Select AVAX -xJewel trading pair, then, exchange the remaining AVAX for xJewel.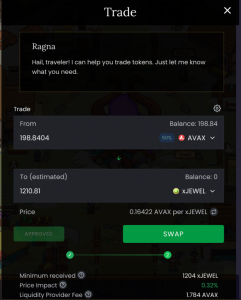 7. Visit https://game.defikingdoms.com/#/add/0x77f2656d04E158f915bC22f07B779D94c1DC47Ff/JEWEL then approve the transaction. Your Jewel and sJewel will be converted into LP.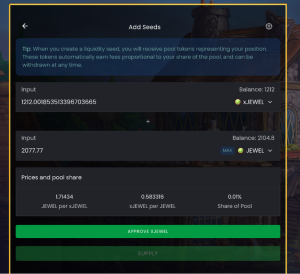 8. Now, you can pledge LP. Just visit https://game.defikingdoms.com/#/staking/0x77f2656d04E158f915bC22f07B779D94c1DC47Ff/JEWEL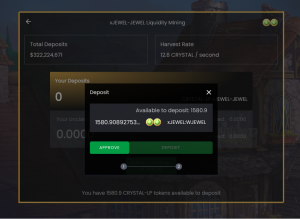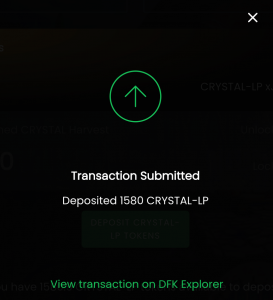 By now, you have successfully started mining! In addition to mining, DFK has more gameplay and fun waiting for you to explore. And btw, enjoy your farming!