Today's tech world actualised some of the wildest dreams of science fiction writers in the 20th century. Imagine a future of devices communicating intelligently to optimise each other's functions. Well, that future is now, with the advent of the Internet of Things (IoT). Accordingly, BC.Game has listed IoTeX for gamers to participate in this futuristic reality.
Internet of things and blockchain innovation fit like a glove. Both these sectors thrive on automation and seamless communication. The rise of blockchain IoT ecosystems feels natural and promising. That outlay forms the context for the rise of IoTeX. 
Overview Of The Internet-of-Things (IoT) And The Machine Economy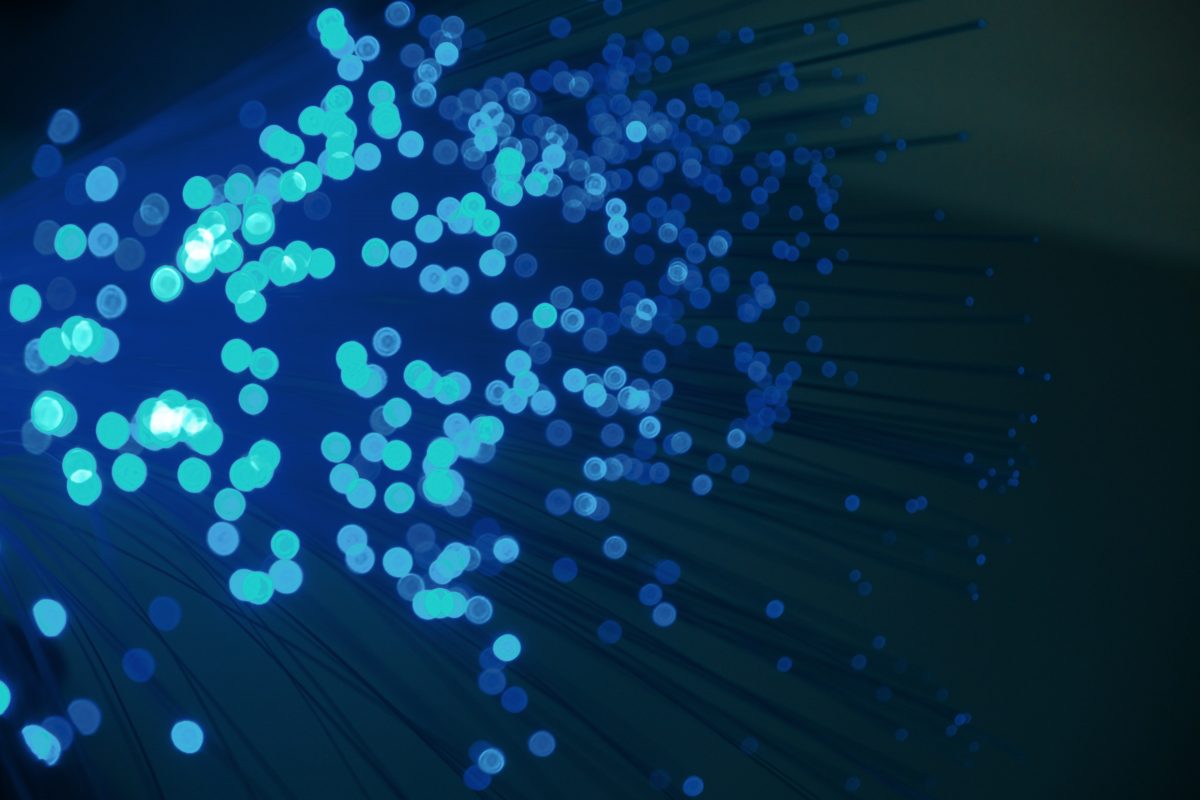 The Internet of Things (IoT) did not emerge overnight. It is the culmination of decades of constant improvement in connectivity and automation. The last fifteen years have been decisive in accelerating internet device development.
Growth in Artificial intelligence continues to blow the minds of tech enthusiasts. Machines and devices have learning capabilities, their sharpness improving by the day at understanding human nuances. IoT systems are profoundly changing business and personal life. People can live and work better using these systems. 
Industry leaders seek to bring smart device connectivity to DeFi users and investors. These sectors have complimentary efficiency propositions. Decentralised systems promise to add greater transparency to the IoT world, which comes with the concern of surveillance.
What is IoTeX?
IoTeX is a unique blockchain ecosystem that promotes seamless machine interaction while emphasising privacy and trust. The decisive aspect of blockchain innovation was its decentralisation and secure peer-to-peer interactions. This platform aims to ensure that regular people and businesses control the data and value in IoT ecosystems. The unfortunate part of the 'big tech' era is how much power is in a few hands.
Users can connect to a digital world with access to dApps, digital assets, and services. The concept of users in this blockchain platform extends to machines and devices, the subject of IoT enhancements. 
Therefore, the target is for people and devices to transact, execute smart contracts and interact meaningfully. In all the interactions, the individuals and devices retain privacy and security.
The distinguishing features of IoTeX/Why is IoTeX unique?
Several qualities make this platform unique. As a highly scalable and decentralised blockchain, it offers transaction efficiency and can handle numerous transactions while maintaining its excellent throughput. 
These are the standout features of IoTeX: 
Roll-Delegated Proof of Stake Consensus (Roll DPoS)- POS Consensus is standard in today's newer blockchains because it is more efficient from a resource standpoint. Roll DPOS introduces more randomisation in selecting delegates for transaction verification. This factor adds decentralisation into the consensus, which is excellent for overall network security.

Edge trusted computing- Edge computing delegates data storage rather than data storage. This process improves privacy and reduces sweeping surveillance services.

Layer 2 chain service – Multiple layers to a blockchain improve 

Cross-network

interoperability

– Communication between the blockchain with other chains and external systems is vital for a platform majoring in IoT infrastructure.
How IoTeX will revolutionize the blockchain industry
IoTeX aims to provide an alternative to tech giants and government control of smart devices. All sensitive data from our homes and workplaces stands at risk of creating a trap that restricts personal liberty. Besides, there is the obvious risk of hacking and blackmail from information captured using IoT systems.
IoTeX aims to connect and empower IoT systems and users for seamless interaction while retaining privacy. This ecosystem of privacy-preserving devices and networks is crucial to the future of internet systems.
Real-World Application of IoTeX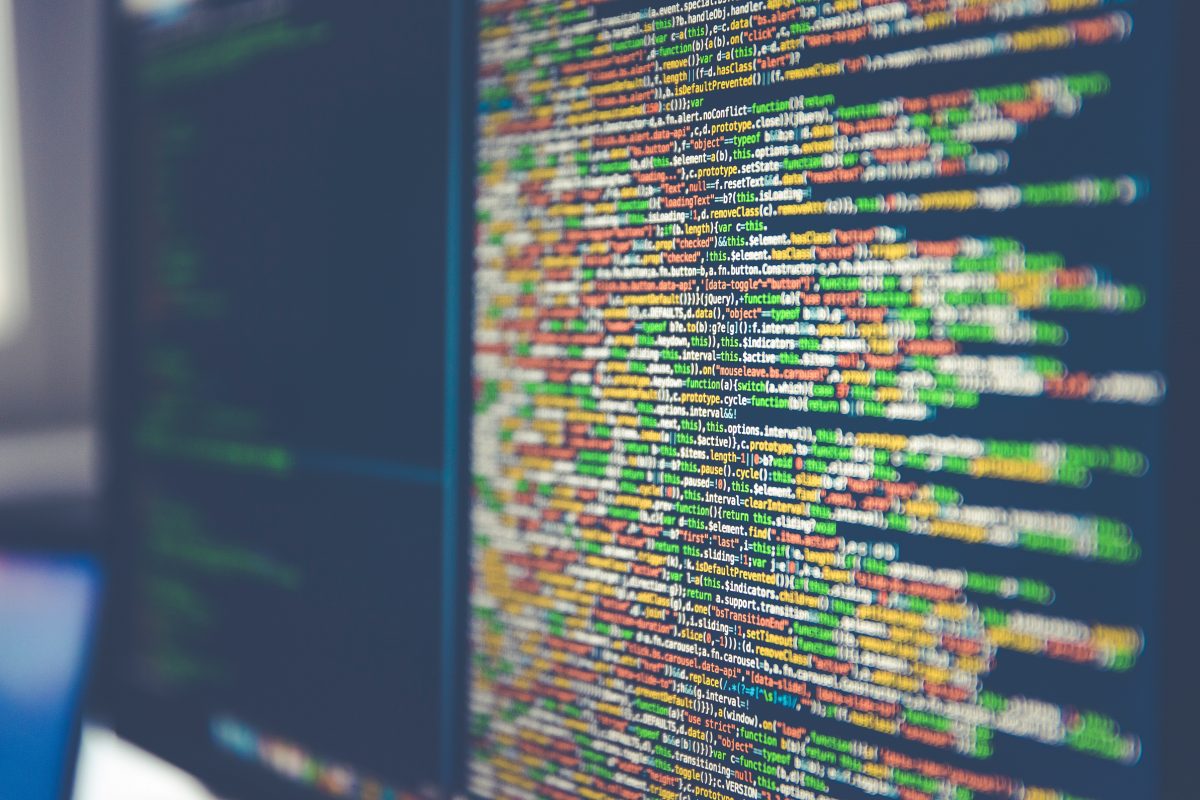 With these systems, IoTeX has caught the attention of notable tech partners. Projects like the Pebble Tracker blockchain security system for supply chain tracking. This implementation is the epitome of an automated system that tracks seamlessly without compromising data. Ultimately, the usefulness of blockchain IoT systems is contingent on security. 
Blockchain systems like IoTeX bring unparalleled security to data. Data is quickly becoming the oil of the 21st century, with tech titans choking under the weight of their unchecked surveillance efforts in the past couple of decades.
The network's native token is called IOTX. It has about $671 million on a supply of approximately 9.45 billion IOTX. This token has multiple uses in the ecosystem. It serves basic utility token purposes like being a medium of exchange, transaction fees, staking rewards, and facilitates decentralised governance. Token holders can also pay for dApps services and serve speculative purposes for long-term holders.
Pros and Cons of IoTeX
Pros 
Versatile token for multiple uses with the ecosystem. 

Privacy-themed systems can be an asset for gaming enthusiasts. 

Low transaction costs. 

Seamless interoperability.
Cons
The token is still quite volatile, which is not ideal for significant use as a medium of exchange.

It has yet to prove a considerable competitor to Big tech.
IoTeX Listing at BC.Game
Crypto gambling fans have a digital asset of note because of its privacy aspects. From April onward, IOTX will be listed on BC.Game. This token can facilitate transactions on the IoTeX ecosystem and other uses. 
Additionally, the token has a unique deflationary model as the number of devices keeps rising within the IoT ecosystems. These factors could mean well for a token whose value increases with usage and the proliferation of decentralised IoT systems.
The Big Picture 
The Internet of Things displays the arc of tech innovation and connectivity. A world where devices communicate and work together can only be complete if they preserve privacy and the integrity of our vital data. IoTeX may be a platform representing the tip of the iceberg. BC.Game hopes that its IotEx listing will allow crypto gambling enthusiasts to participate in this future.