Keno is a simple game of chance and one of the best crypto casino games. By following a few rules and strategies, you can maximize your chance of success. It's definitely an underrated game, which can yield some excellent payouts. The gameplay is easy, and even the most novice of casino players can win big. Let's take a look at how to play Keno casino game, but first, where did it all come from.
What Is Keno?
This top online casino game is a lottery-style gambling game offered at online casinos and some state lotteries. The game has strong roots in history (find out more about that below) and continues to be a wildly popular success. Like bingo, Keno is derived from the guessing of numbers drawn in some way, shape, or form. The player will need to accurately guess the numbers they believe will be drawn, and the more numbers selected, the higher the winnings.
History of Keno
The exciting online casino game has roots dating back to the ancient days of China. The name is believed to have French or Latin roots, as the French word 'quine' means "five winning numbers", while the Latin word 'quini' is translated to "five each". However, it is China, where it all began. Legend has it that the game saved an entire Chinese village during a war, and was later used to help raise funds to build the Great Wall of China. 
It is believed that after the Portuguese government of Macau started granting lottery operators licenses that the game really took off. The results from games were sent to neighbouring villages and hamlets via carrier pigeons, which gave the game its name of 'báigē piào' literally translating to "white dove ticket". The name is pronounced "baak-gap-piu" in Cantonese, which leads to the Western spelling of 'pak-ah-pu' / 'pakapoo'.
Chinese immigrants then took the game to the US in the 19th century. The game's name then evolved into 'boc-hop-bu' and 'puck-apu'. By 1866 the game had enjoyed widespread adoption and was particularly popular in Houston, Texas, where it has become known as Keno. While the game remained the same, it certainly has a colourful history regarding how the name developed. 
How to Play Keno? 
Keno players have to choose 1 to 10 numbers off a table ranging from between 1 and 80. The numbers are drawn, and you win based on how many of the numbers you've chosen are part of the draw. 
In classic Keno games, balls with numbers printed on them are placed into a transparent container. The container is spun until 20 are drawn. After the players choose their numbers, the drawn numbers are called. And this is how the winners are determined. Payouts range based on how many of your numbers are the same as the drawn numbers. The more numbers you have that match, the bigger your payout will be. Payouts will differ according to the platform you're playing on. 
Some online casinos allow players to choose up to 20 numbers, but the common practice is up to 10. Ensure you check out the rules of the specific game you're playing to see which ones apply to you. 
Beating the House 
The outcome of a Bitcoin Keno game is completely random, but there are playing styles you can adopt to help you maximize your chances of winning. 
Winning is more about luck than strategy, but you should definitely work at managing your bankroll effectively as this will make your chances of a good payout more likely.
There are three basic principles to follow to help you beat the House: 
Deposit only as much as you can afford to lose. 

Use bonuses to your advantage to help you win the game. 

Bet consistently. Don't try to compensate for losing with larger bets. 
Playing the best crypto game Keno at BC Game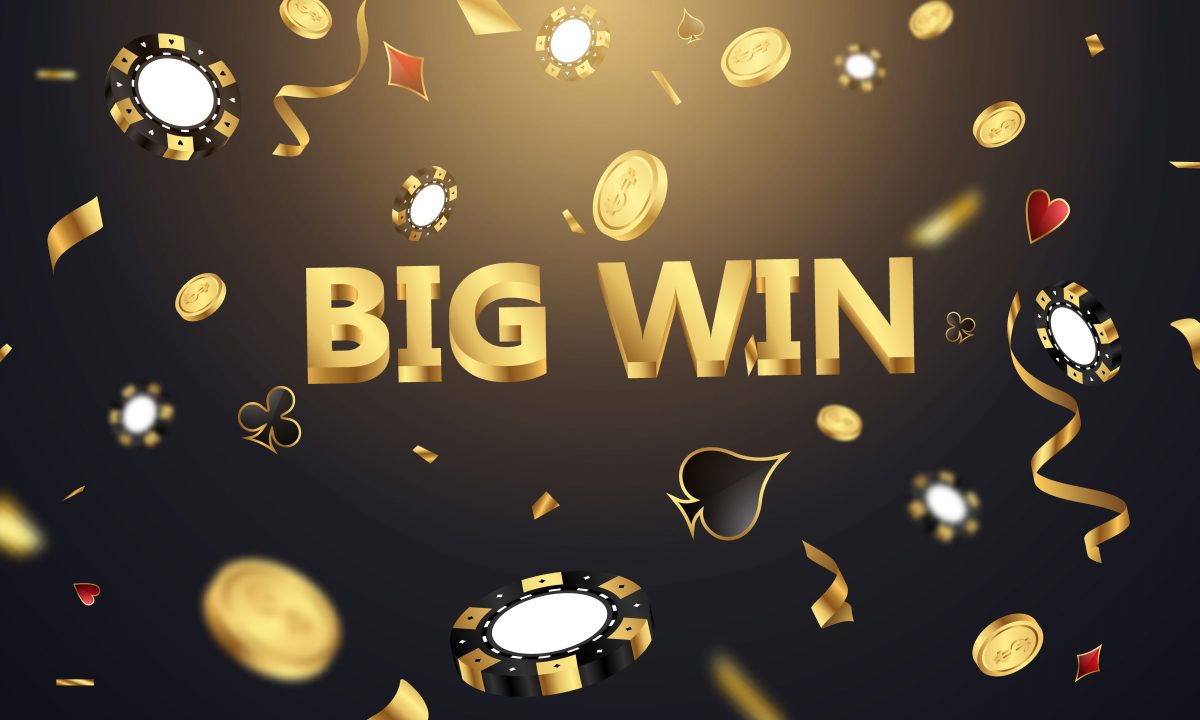 BC Game has an exhilarating Keno casino game, with a house edge of 1%. This is a pretty common house edge that offers players the chance to win big. 
If you're looking to take advantage of bonuses to help boost your wins, there are a few at BC Game to choose from: 
Welcome Package of 100% match bonus 

Task bonus: Do tasks to earn rewards

Master Medal: Activate the medal to score a bonus

Shit code: Shit codes will be gifted to you as a bonus

Daily Bonus: Where is Coco treasure reward, Lucky Spin, Roll Competition

Rain: 6 Players will be gifted in crypto every 6 hours in the chat forum. 
The Wonderful World of BC.Game
Aside from Keno this exciting platform also offers a range of other games, along the lines of online slots, crash, dice, limbo, keno, saviour sword, oriental beauties, hash dice, blackjack, roulette, Plinko, video poker, wheel, and Hilo. The platform has created an incredibly uncomplicated account registration, after which players are invited to take part in a free daily spin to try their luck at increasing their bankroll.
Users are given the option of using any of the following accounts to register their account, clearly putting convenience at the top of the list: Google, Facebook, Telegram, MetaMask (an Ethereum wallet browser extension), Scatter (an EOS wallet browser extension), TronLink (a TRX wallet browser extension) or regular email address. Here is a brilliant guide for new players to not only better understand the platform, but be welcomed with open arms. 
In terms of cryptocurrencies, the platform supports over twenty-one options, including Bitcoin (BTC), Bitcoin Cash (BCH), Dogecoin (DOGE), EOS (EOS), Ethereum (ETH), Litecoin (LTC), Monero (XMR), Ripple (XRP), TRON (TRX). 
Win Big With Keno at BC.Game 
So there you have it! Winning big at Keno casino game is more about luck than strategy, but there are a few things you can do to maximize your chances of winning. Play Bitcoin Keno at BC.Game casino with a 1% house edge, and see the payouts roll in. Good luck!