To the Italians, there is no other sport quite as fascinating as football (also known as soccer in the U.S.). It is a global sport that connects almost everyone; people from different races, beliefs, and cultures can sit together and cheer for their favorite team for 90 minutes, connecting and bonding through the sport. Throughout the years, no other sport has created as much thrill, suspense, moments, and excitement as football.
The Italian football league system refers to the country's hierarchically linked league system for association football. It consists of nine national and regional tournaments, the first three of which are professional (Serie A, Serie B, and Serie C), while the remaining six are amateur and are organized by the Italian Football Federation.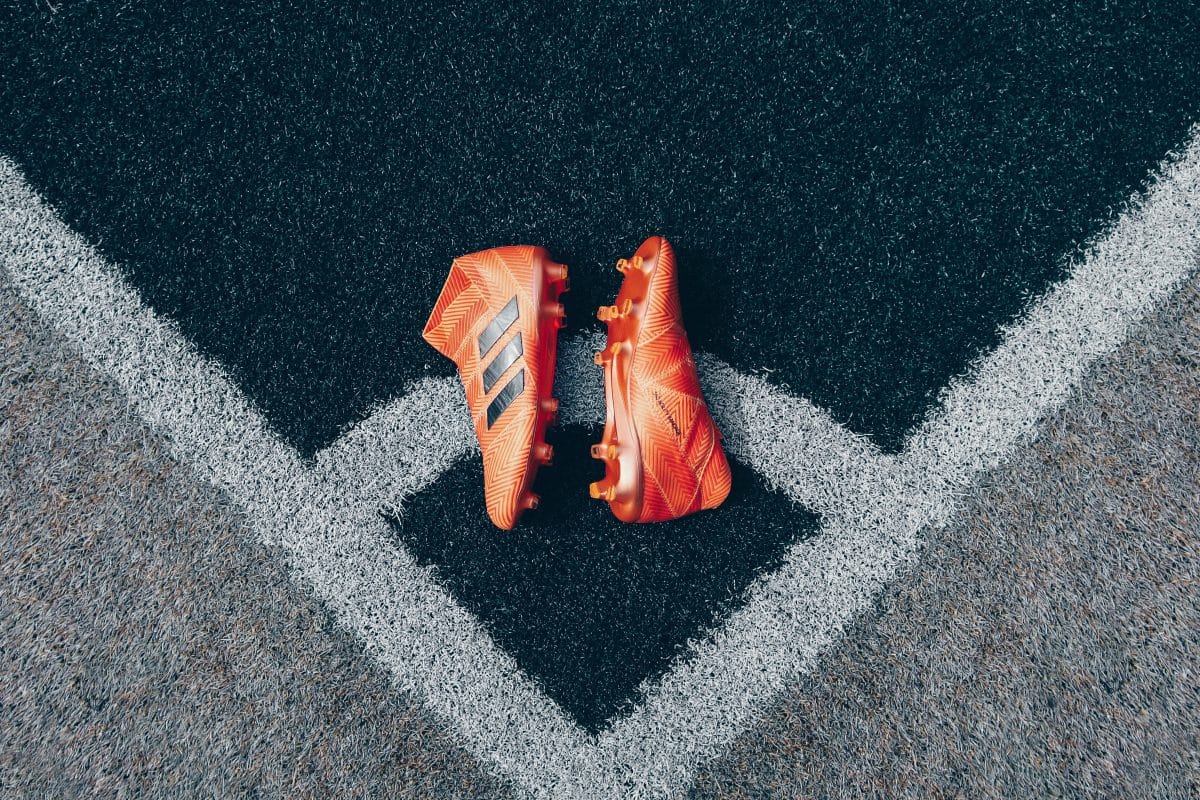 Serie A is one of the world's most illustrious football leagues and is the top tier of Italian football governed by Lega Nazionale Professionisti Serie A. Twenty football teams compete for the Serie A Championship, also known as the scudetto ("small shield"). 
After Serie A, Serie B comes second in the Italian football league system. It is run by the Lega Nazionale Professionisti Serie B and was established in 1929. It is currently known as Serie BKT due to sponsorship reasons. It has been operating since the 1929–30 season, for more than 90 years. The league is frequently referred to as the Campionato Cadetto and Cadetteria.
The Italian football league system uses the principle of Promotion and Relegation. During the season, which runs from August to May, the various teams play each other twice, once at home and once away. In a league match, a win earns a team 3 points, while a draw earns each team 1 point; however, in a knock-out stage, the aggregate (total) score over two games is what counts.
Three teams are promoted to Serie A at the end of each season. The winning team will wear a small coat of arms in the following season with the Italian tricolor on their jersey. 
The top two teams are automatically qualified for Lega Pro. Play-offs determine the third team. If the third team is 10 points or more ahead of the fourth team, the third team qualifies automatically. 
If two or more teams finish the league with the same number of points, the final place is determined by the following criteria (which apply to all divisions):
Head-to-head competitions

Head-to-head record goal difference

Regular-season goal differential

The majority of goals scored, and the draws
Juventus is the most successful club, with 36 championships, followed by Inter Milan and AC Milan, each with 19 titles. The three bottom-placed teams are relegated directly to Serie C, and the 19th team is relegated automatically only if the 18th team is 5 points or more ahead. There will be play-outs if the 18th team is not 5 points or more ahead of the 19th team.
Football Betting
For all the football tournaments, BC.GAME is your destination for all soccer betting.
While no bet can be guaranteed, the following are some of the most straightforward football bets to win: Over/Under, Double chance, Draw no bet, and both teams to score. These bets will typically have low odds, implying that your winnings will be small; however, they are more likely to win.
Below is some advice and tactics that will assist you in making money through betting on the Italian football league:
Don't bet with your heart
It is best to avoid betting based on your current emotions. This will only lead to poor betting decisions. Don't bet on a team you support unless your football analysis and research indicate that you should. On the whole, emotions can significantly affect the betting experience. It is common for someone to place a bet on their preferred football team without considering its likelihood of winning. This is referred to as betting with your heart rather than your head. 
Know the team you are betting on inside and out
Being fully informed about the team you are betting on, and their opponent is a huge advantage. Here are some things to think about: What is their current state of attack and defense? What are their most recent results? Do they strike it lucky? Injuries, team selections, and so on. Italian soccer differs from other styles because it emphasizes a cautious, controlled game. Italian teams are cautious about committing too many players forward during attacks and prefer using their technical prowess and ball-handling skills to move the ball forward.
Bet on short odds
Short-odds betting is a popular strategy that has proven very profitable over the years. When you bet on short odds, you're more likely to win small amounts more frequently.
Take breaks and relax
.
It's critical to stay focused while examining all of the information that could affect the outcome of the bet, which is challenging given how quickly an average football game moves.
It is recommended that you take a break every now and then to refresh your focus and ability to concentrate fully.
Accept small wins
Anyone can make a bet with a high return, but it has no value unless the bet is successful. Professional gamblers who seek out high odds are uncommon. Why? The odds are so great because it is highly unlikely that they will materialize. Avoid getting sucked into the pursuit of a big bet slip. Recognize that profit, regardless of size, is profit.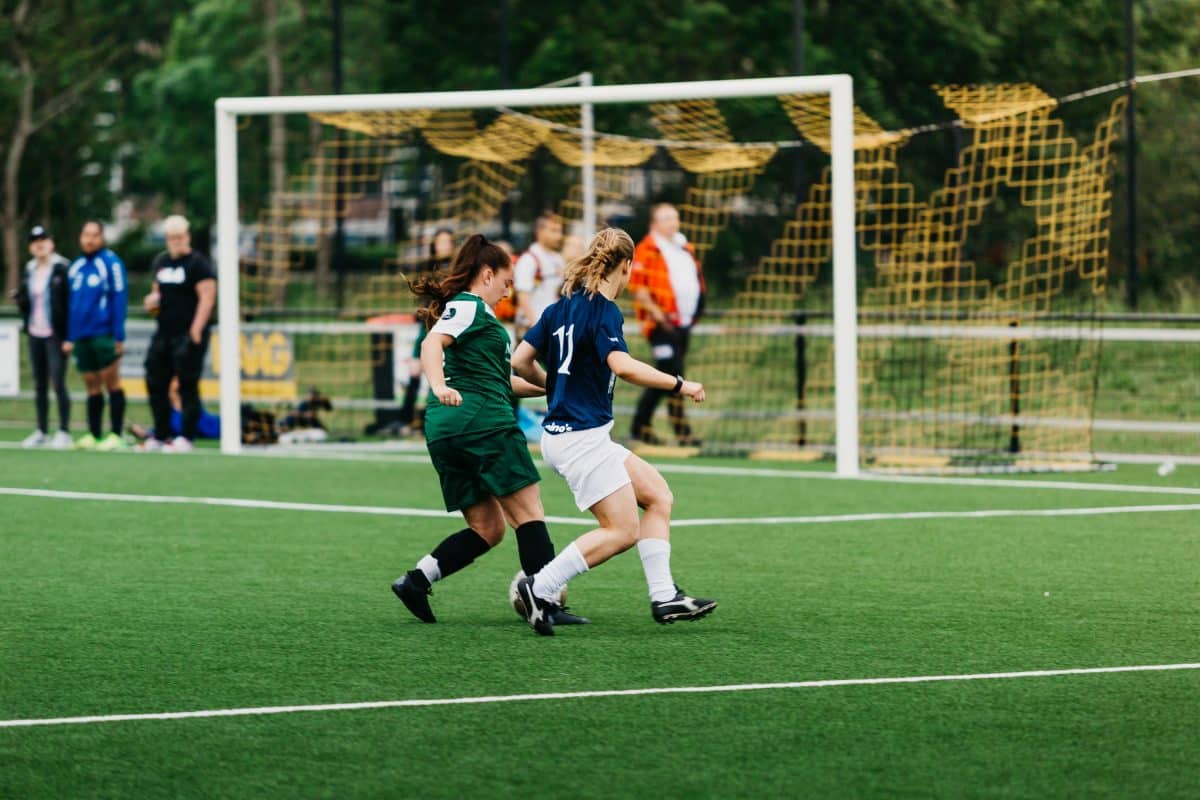 Bet on Italian league football matches on BC.GAME
It will be fascinating to watch who will emerge triumphant during the following seasons of the Italian football league. Whether watching Serie A or Serie B, BC.GAME is your destination for soccer betting. While there are no guarantees in betting, these tips have undoubtedly assisted thousands of people in increasing their profitability over the years.