In most football games, the stakes are high. There are points or a title to fight for, and both the players and rival fanbases exhibit this antagonism. Some matches have a different touch to them. They follow all football rules but are called friendlies. Soccer-betting fans on BC.GAME will occasionally come across these types of games. 
Some friendlies are inevitably better than others. A famous friendly between Sporting Lisbon and Manchester United saw one Cristiano Ronaldo get a famous move to England. The rest is football history. Others take the friendly aspect more literally and are no more than a training routine.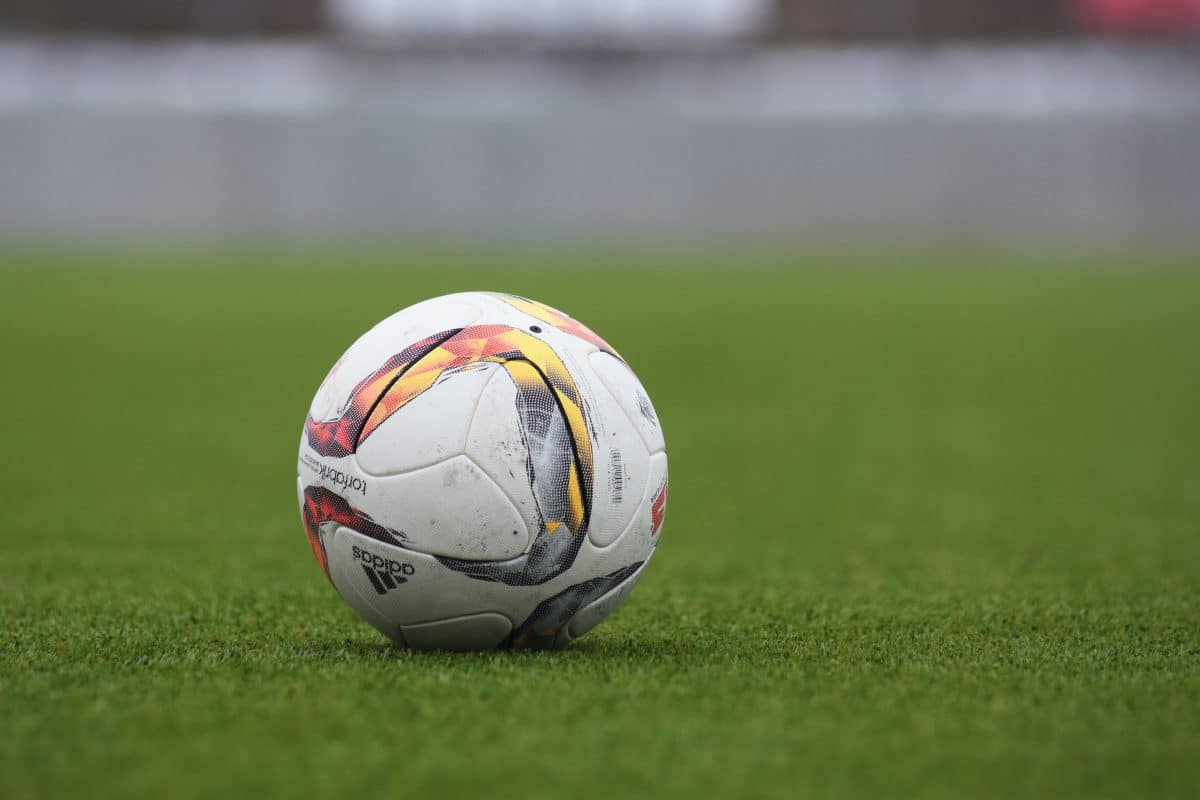 Exploring friendly matches
Friendly matches are football games played for exhibition, preparation, charity, or marketing purposes. They generally have nothing on the line and can serve to warm up a national team or entertain fans. Most notable friendlies involve international teams, but football clubs play their fair share of friendlies yearly. 
In friendlies, the rules can be more relaxed. Teams often bring more substitutes to give younger players more opportunities. ‍The rules vary from match to match. That said, they generally take the 90-minute format of standard matches, and most football rules apply. The games rarely have extra time or penalties like competitive knockout games.
In the lead-up to the Qatar World Cup 2022, there were several friendly matches just before the tournament started. The players were mostly with their clubs for weeks, and the games provided them a chance to gel before the tournament started. For example, Mexico played Sweden, and Saudi Arabia played Iceland. The Saudis may have benefitted the most from their 1-0 win in the friendly by shocking Argentina 2-1 in their opening World Cup match. 
The essence of friendlies 
Primarily, friendly matches serve to prepare the national team or for coaches to assess their level of play. Some are extraordinary marketing opportunities. Over 100,000 people in Michigan, USA, watched a friendly match between giants Real Madrid and Manchester United in 2014. The USA is not a football powerhouse, and this match presented a golden opportunity for two massive brands to gain millions of new fans. 
Some friendly matches are testimonials or played for nostalgia purposes. In 2019, Manchester United legends and Bayern Munich legends recreated the iconic final in 1999. In that game, Manchester United legends won 5-0. Some games are testimonial matches for great players retiring. Such games give the retiring player a chance to bid an emotional farewell to fans before retiring. 
Friendlies also generate revenue for participating teams and federations. The income from ticket sales and TV revenue is massive. TV rights in football are a massive enterprise and help to make the game beautiful and liquid. 
Despite the name "friendly," international games factor in FIFA team rankings. Therefore, international friendlies can be competitive, especially between elite teams. At the club level, they are usually less competitive. Most European football clubs have the standard preseason where they play club friendlies. Some of these games don't involve the best players recovering after an arduous season or summer competition. The preseason games can give young players a chance to show they deserve a spot in the first team. For coaches taking over, it is also a chance to assess their team before the season starts. 
‍There are some friendly tournaments. Notably, these are tournaments played in the offseason with a prize at the end. Examples are the Audi Cup, the Emirates Cup, and the International Champions Cup. Some of these tournaments paused during the Covid Pandemic but are now gaining traction again. For fans in places like the USA or Dubai, it is a chance to see their favorite soccer players in person. 
Betting on friendlies
Since rules for friendlies are primarily those of standard football, betting is simple. One has to consider the team's strength and the level of seriousness the match entails. For instance, a football match involving youth players can have many goals, while an international friendly will be as competitive as standard matches. These nuances are important when betting on friendly games. Here are some markets one could explore. 
Match betting
Simple as It sounds. You pick one team to win the match. Friendly matches can spring up surprise results, especially when the more fancied team lines up a second-string side. Nonetheless, they mostly go in the way of the stronger team, and a betting fan can utilize this market.
Over/Under
The over/under bet is a safer bet for some fans. It does not involve picking a winner but secondary aspects such as the number of goals scored. Friendlies are typically high-scoring encounters, and the over-bet is usually right on the money. Nonetheless, it is vital to be pragmatic and not pick an overly generous prediction. 
Player to Score
‍Star players will always shine, no matter the format. An Erling Haaland or Kylian Mbappe will want to score just as much as they do in regular games. This market offers a chance to bet on such prolific players and potentially reap.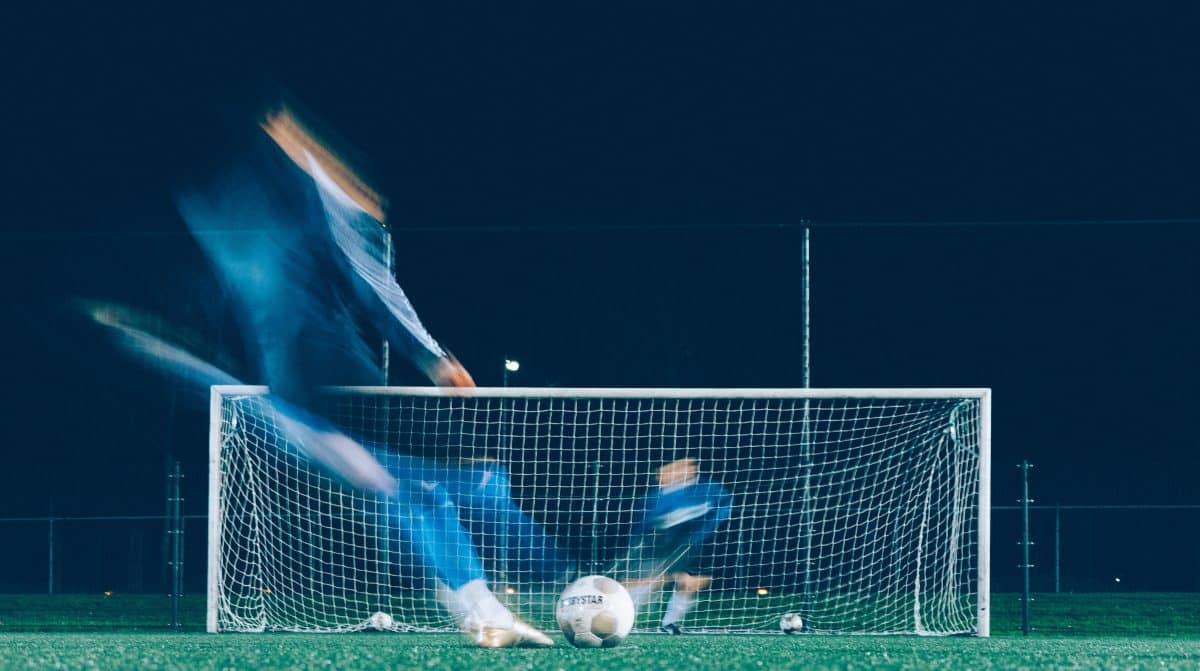 Bet on friendly matches on BC.GAME
Friendly football matches are an exciting part of the sport. They have different dynamics but contribute to the popularity and impact of football. Betting fans should understand the intricacies of every match before making a put. 
BC.GAME is your destination for betting on friendly matches. Be it friendly matches coming next year or club pre-season friendlies, this platform has you covered. The variety of betting markets is wide, just like betting on classic football games. Football fans can layer the entertainment of football friendlies with a potentially lucrative wager.