Americans call it soccer, the rest of the world football. Either way, you place the ball anywhere globally, and people around will likely start kicking it. Soccer is easily the most popular sport, both from a fan base and revenue standpoint.
The sport is genuinely huge. Every four years, the World Cup draws billions of viewers globally. Notably, European and South American teams have dominated the sport for decades. The most popular league, the English Premier League and the UEFA Champions League, have a religious following globally. Accordingly, the rise of online sports betting found a soft landing, with hundreds of millions of soccer fans intending to make the most of their interest. 
Why is Soccer Popular?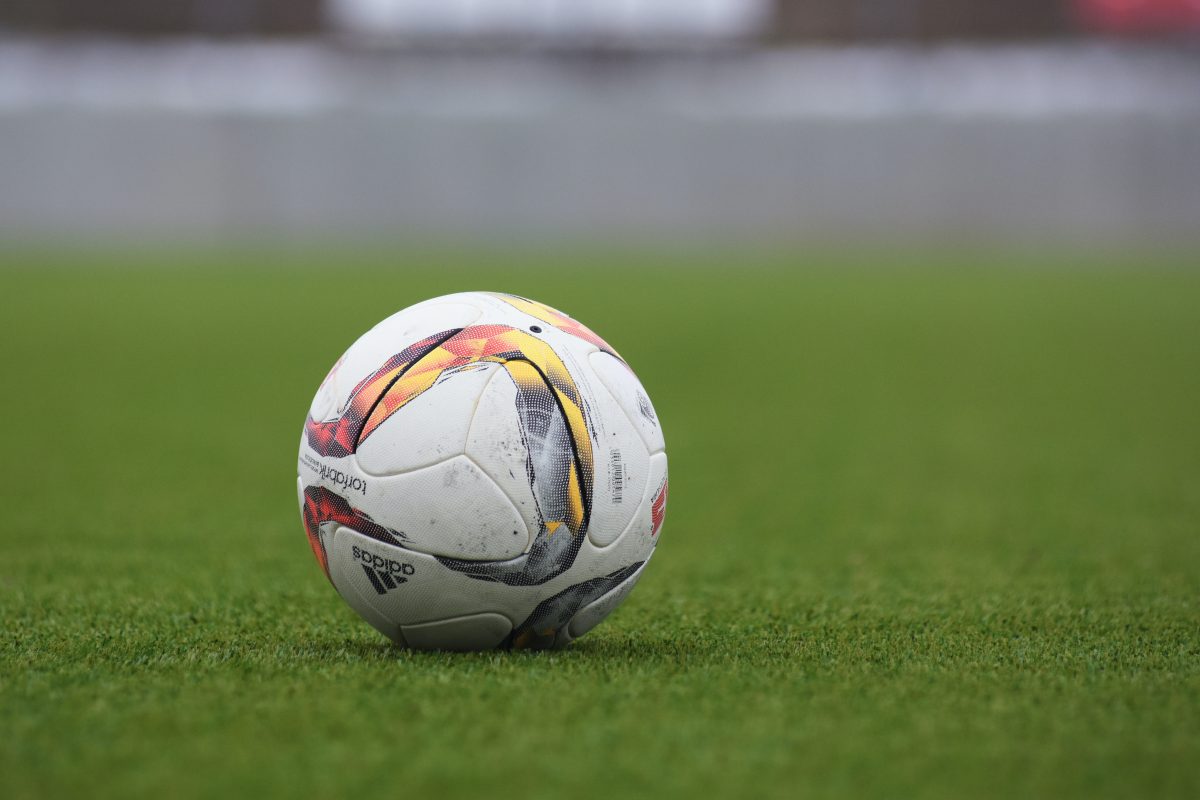 Soccer/football is head and shoulders the most followed sport globally. The sport has an estimated 3.5 billion fans worldwide, and support still exists even in regions where it is not the most popular sport. The sport is pretty easy to understand. Two teams of eleven players each try to score into the other team's goal within 90 minutes of regular play.
There is extra time and a penalty shoot-out in knockout tournaments if there is no winner within standard time. Players use their feet to play the game, with only goalkeepers allowed to use their hands on the pitch. However, when the ball goes out of play, the players can throw it back using both hands. Soccer is primarily contact-free, influencing its rise in the USA as an alternative to American football.
It is the undisputed king in Europe, Africa, and South America. Some of the sport's legends started playing on dusty streets or sandy beaches. Its simplicity makes soccer easy to participate in or watch as a fan. The World Cup attracts global viewership and only compares to the Olympics from a viewership standpoint.  
What is Soccer Sports Betting?
Soccer betting is the most prevalent form of sports gambling. The sport's popularity and ease of understanding make betting naturally for fans. Accordingly, there are hundreds of betting platforms and dozens of global betting sites for users to choose from. Notably, some jurisdictions have restrictions on sports and soccer betting. Nonetheless, users in most countries can access soccer betting. Adding crypto as a currency for gambling has made it more convenient for users seeking to wager on their favourite teams.
Betting on teams is easy. However, it is vital to appreciate team form and head-to-head record against the opponent. The unexpected happens once in a while, and a true underdog wins. For instance, soccer club Leicester overcame 5000/1 odds in 2016 to win the English Premier League. This unusual event made big bucks for the few who were bold to pick Leicester F.C. There are multiple markets for players to choose from. The most straightforward bet is on the overall match, where a gamer picks the winner or expects a draw.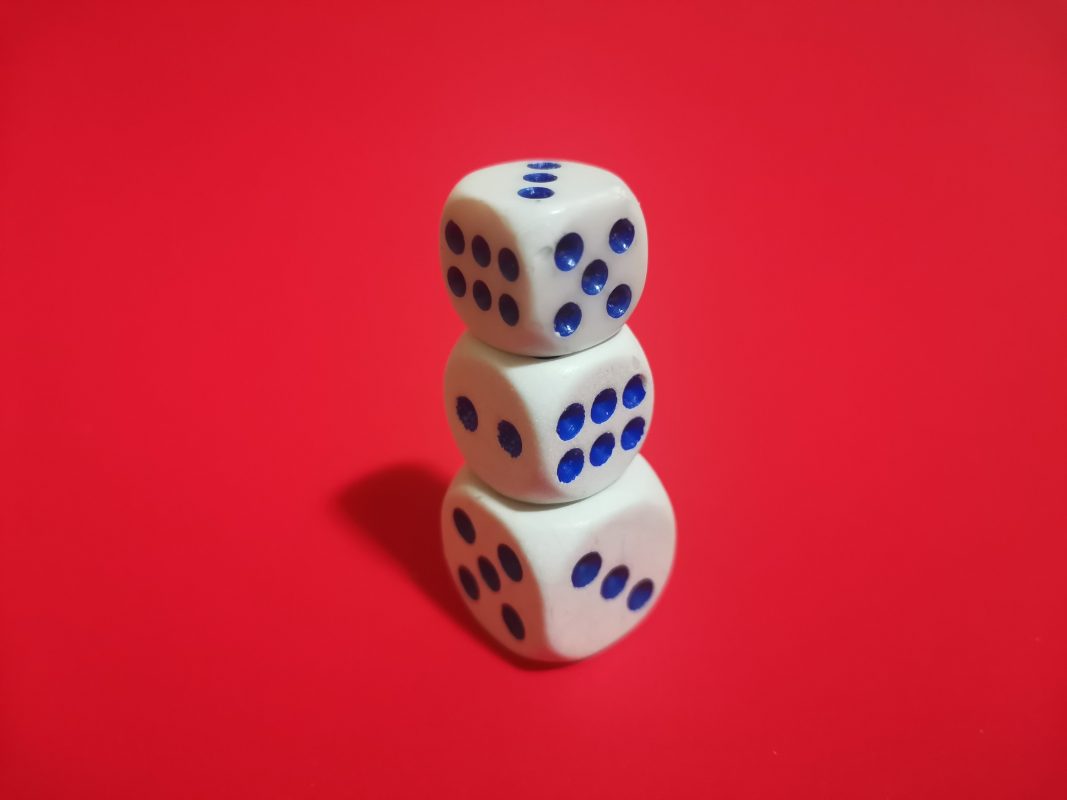 Additionally, there are several other in/game items to wager. They include over/under markets, the first team to score, the number of goals in one half, the exact player to score, and even the likelihood of a team accumulating yellow cards. Live betting is also pretty popular. It entails betting on an ongoing match in real time.
The odds keep rising or falling in real time, depending on the nature of the event. For instance, if players bet both teams are unlikely to score before halftime, the odds will keep going lower as halftime approaches without the teams scoring. On the other hand, betting that one of the teams will nick one before halftime means the odds rise provided the game remains scoreless.
Top Reasons to Bet on Soccer Games
Ease of understanding the sport – Soccer is easily the most popular sport globally. The game's widespread appeal means that betting on the same game is most prevalent. Betting is naturally readily available. There are endless sportsbooks and betting markets to explore.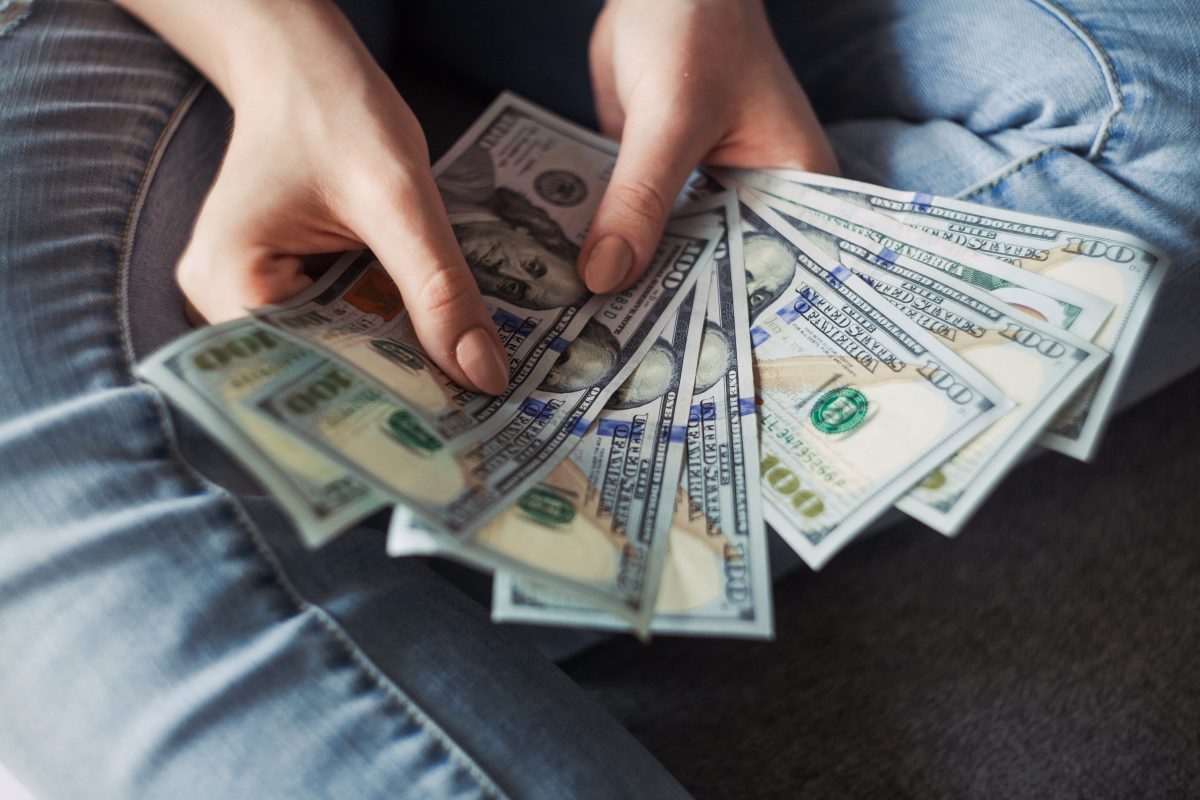 Multiple leagues and tournaments – Stemming from its popularity, there are more soccer teams and leagues than any other sport. Most countries have a national league, with leading football nations having multiple lower divisions besides the top league. Additionally, continental and global tournaments are frequent. These dynamics mean that a soccer game will be available for betting round the clock almost every day of the year. 

Live betting is efficient- Fans can bet on live soccer games. These markets have real-time odds and require gamers to execute their predictions fast. Accordingly, fans can bet on events within a game. 

Recognizable stars and teams – Soccer stars and major clubs are globally identifiable. Therefore, betting on these teams is easier because fans will likely be aware of their recent form and relevant information. For individual stars, betting can track their performance in a game. These bets usually have higher odds because of their specific nature. 

Fast deposits and withdrawals – Betting on soccer is pretty efficient from a payments perspective. A platform like BC.Game provides fast deposits and withdrawals using multiple currencies.
Soccer Sports Betting on BC.Game
For people getting into sports betting, soccer is perhaps the most straightforward. Its rules are easy to figure out, and so is soccer betting. BC.Game provides soccer betting markets for multiple leagues globally. Accordingly, you can wager on various leagues and cup tournaments using numerous cryptocurrencies. Betting on the Sportsbook means payment efficiency and instant payouts. Depending on the jurisdiction, players can track their open bets efficiently and view the odds in various formats. Additionally, features like a welcome bonus for new gamers provide extra incentives for new users. Get started today to utilize your soccer knowledge to wager effectively.