Next-generation blockchains sought to improve on the progress of early blockchains. The one major shortcoming of Bitcoin and Litecoin is that they create a silo effect. Kava blockchain is one of the projects seeking to achieve a network effect in this industry, and KAVA is now listed on BC.Game.
Crypto gambling enthusiasts know the value of interoperable chains in the blockchain scene. The ability of different crypto projects to interact with each other and external systems is vital for overall growth. This interoperability is what can bring technological efficiency to the broader public. 

Kava is a cross-chain lending platform
The Kava blockchain emerged amid the explosive growth of decentralized finance in the last few years. It operates as a DeFi lending protocol that lets users borrow or lend cryptocurrencies from each other trustlessly. 
What's unique about this lending protocol is that it has a cross-chain effect. Most similar projects run on the Ethereum blockchain and have some limitations of the mother chain. Kava blockchain founders built their platform on the Cosmos blockchain to add functionality. Cosmos is synonymous with interoperability, which cannot be said for some earlier blockchains. Ethereum has struggled with scalability and high fees recently as it became popular with developers.
Kava leverages the robust infrastructure from Cosmos to create a robust management protocol for users. Developers build using the advantages of the Cosmos chain and enjoy the benefits of having Ethereum as a co-chain; combining the flexibility of Ethereum smart contracts and the speed and scalability of Cosmos results in a user-friendly lending protocol. 
Kava has a stablecoin called USDX
Stablecoins are a crucial aspect of lending platforms. They allow lending protocols to manage volatility somewhat for the crypto lending pairs. For Kava, the blockchain, this stablecoin is called USDX. Like USDT, this stablecoin pegs its value to that of the US Dollar. Anytime a user deposits crypto tokens as collateral, the protocol creates USDX, which other users can take as loans. The users who deposit crypto to act as collateral get weekly rewards in the form of KAVA for their contribution. 
The Kava blockchain uses application-specific blockchains called "zones" to allow the addition of different crypto tokens to the Kava lending protocol. Accordingly, lenders can lock these tokens into smart contracts on Cosmos and enable lenders to borrow loans denominated in USDX.
The lending protocol utilizes a collateralization ratio that shields the collateral from losing value through volatility. Accordingly, there are frequent USDX token burns to ensure this ratio maintains a balance in value on the Kava.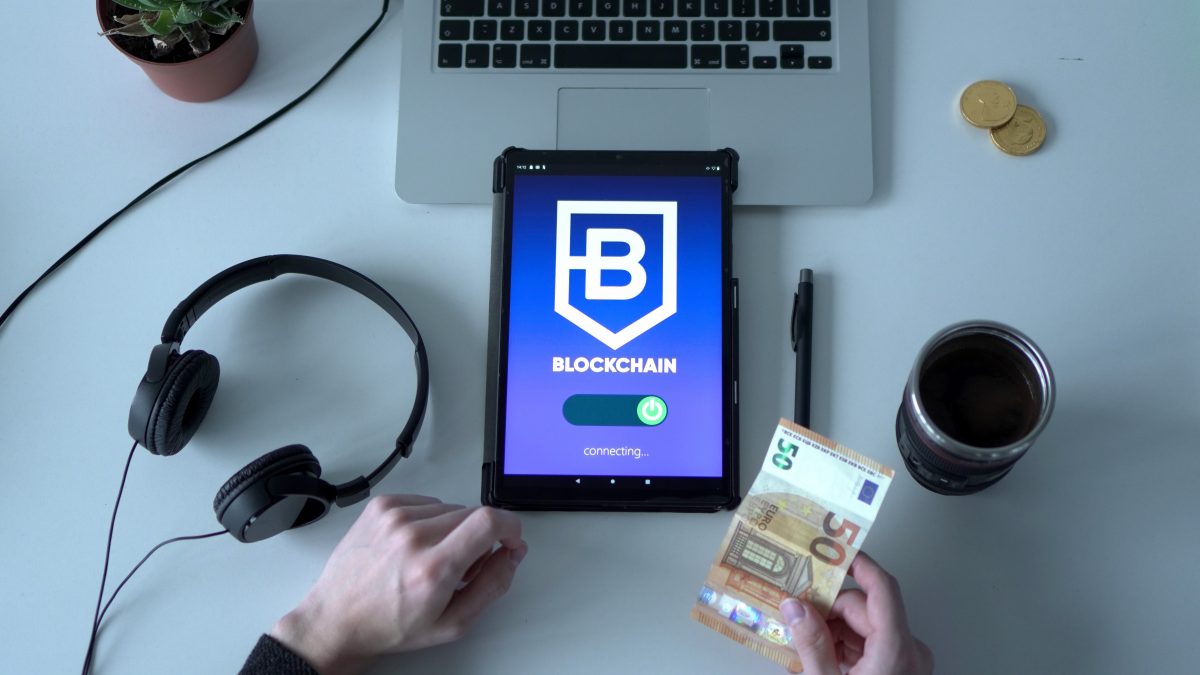 Kava blockchain founders 
Co-founder Brian Kerr built a gaming peripheral and hardware manufacturing company Fnatic Gear before venturing into blockchain innovation. He soon gained interest in crypto and concepts like Non-Fungible Tokens (NFTs). In 2018, Kerr and Ruaridh O'Donnell and Scott Stuart founded Kava to add value to this space. They launched Kava Labs, a non-profit that would research and develop a blockchain platform, and held a token sale on Binance in 2019 to bring it to fruition. This token sale raised $3 million, representing about 6.5% of the then total token supply sold. 
Kava main chain went live in June 2020 with Binance token (BNB) being used as collateral to borrow USDX. The platform has steadily grown and boasted over $1 billion in locked value midway through 2021. 
Kava took the big picture of not just being a lending protocol but having the vision of providing functional cross-chain operations. The goal is to expand the collateralization possibilities to more tokens that users can loan within the lending system. Yield farming replaces the need for traditional finance overlords as it enables regular people to lend their money and earn more benefits from doing so than keeping their funds in traditional savings accounts. KAVA gains value from this utility and hopes to keep growing and improve its technical capacity to provide efficient services.
KAVA has a $750 million developer incentive program in the works. This initiative aims to create the best network for Web3 developers to innovate. Accordingly, the best programs will gain rewards that include financial support and partnerships.
Tendermint Consensus 
Proof of Stake (POS) consensus gets occasional tweaks to become more efficient. Tendermint consensus is a Cosmos blockchain feature that provides excellent finality and scalability. This consensus brings the benefits of Byzantine Fault Tolerance (BFT) based POS to public blockchains. 
Kava relies on this consensus to potentially support millions of transactions without feeling the strain that Ethereum felt. Notably, this consensus protocol eliminates mining processes, and those helping to secure the network rely on stake rewards. The best 100 nodes carry out the function of transaction validation in exchange for stake rewards.  
Kava Tokenomics 
This platform has about 250,917,850 KAVA in circulation with a maximum flexible supply that adjusts to inflation. This model is useful for an enterprise blockchain because placing supply caps can be limiting for its transactional purposes when the blockchain gets incredibly popular. The annual inflation floor varies depending on the amount of KAVA used to pay staking rewards. At press time, Kava blockchain had a market capitalization of about $350 million, reflective of overall market trends. Investors hope to see a resurgence shortly with a general rebound in the market.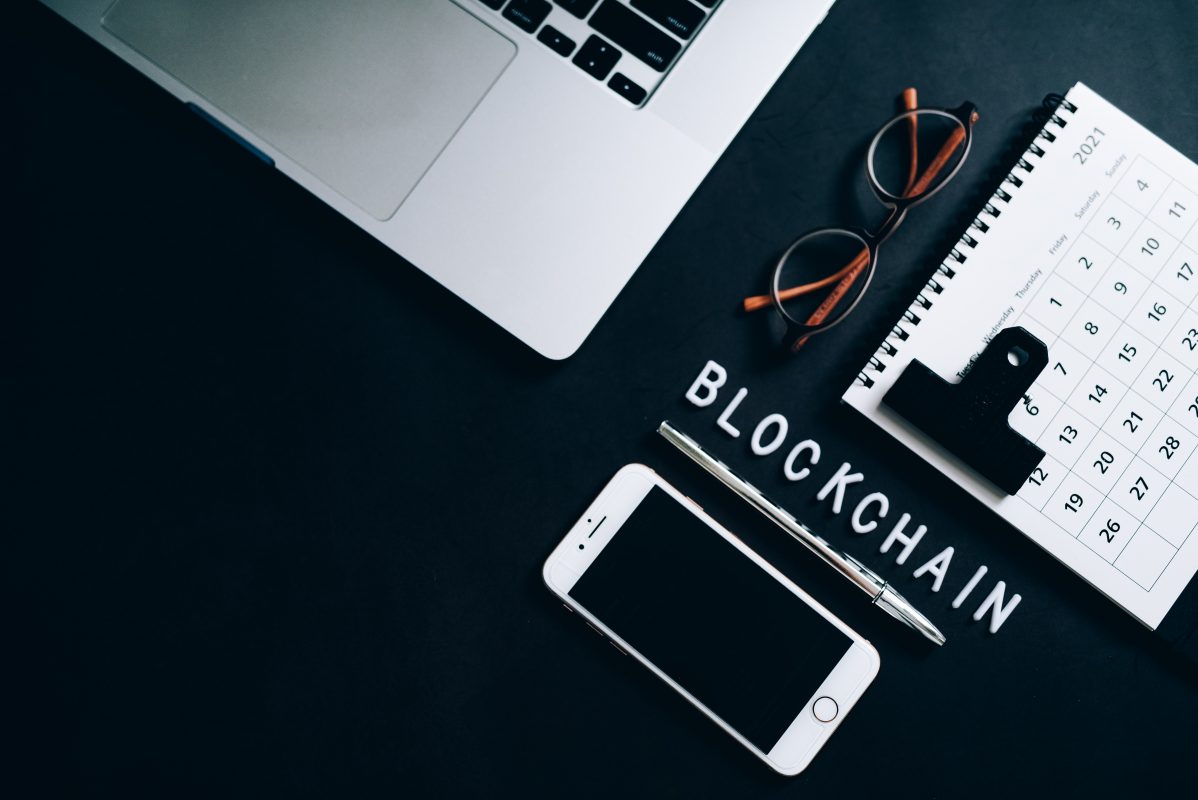 Kava is Spearheading Cross-Chain DeFi 
Kava is the essence of modern decentralized finance. It features a blockchain that aims to simplify and expand access to lending services. Constructing the platform on Cosmos and facilitating linkage to Ethereum ensures that it is scalable, versatile, and has broad utility. Decentralized governance also ensures network participants gain transparency and the assurance of accountability.
BC.Game has listed KAVA to ensure crypto gambling enthusiasts have an extra token with solid potential to wager. This project has the hallmarks of a token with a high upside. It will be fascinating to track the progress of the Kava blockchain.