The metaverse is one of the most exciting concepts in tech circles today. Facebook did bet big on this futuristic virtual world and even rebranded the entire corporation to this effect. Klaytn blockchain is one of the most robust development communities in this quest, and the KLAY token is now listed on BC.Game.
Crypto gambling enthusiasts can benefit tremendously from metaverse advancements. The primary benefit is the release of virtual reality games that create unique gaming experiences. Slot games that rely on such graphics advances could go up a notch with better simulation in graphics and realistic virtual themes. Additionally, gaming fans benefit from the tokenized economies of such creations. Therefore, the Klatyn blockchain team has its work cut out in actualizing these possibilities for users.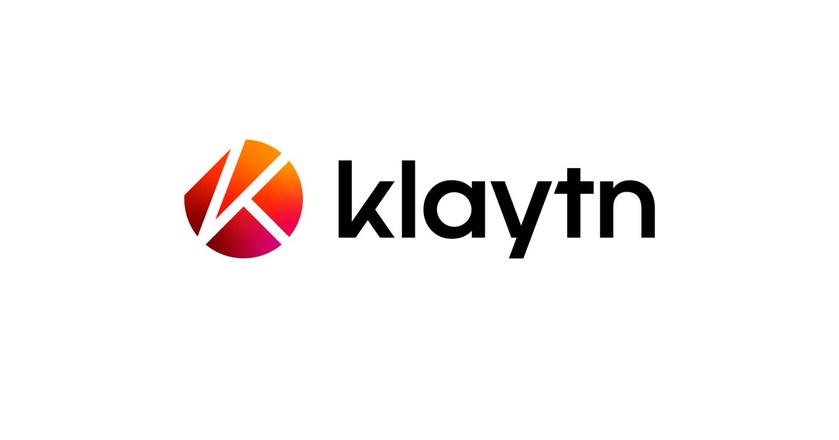 What is Klaytn Blockchain? 
Klaytn is an enterprise-grade blockchain that aims to introduce efficient services for metaverse platforms and developers. The project creators aim to add scalability and low latency to the performance of public blockchains. Klaytn is the brainchild of South Korean Internet giant Kakao Corp. The company launched in 2010 and has various mobile services, gaming products, and other internet services aimed at the local and global markets. 
The blockchain aspect took off in 2019, with a successful crowdfunding operation on the back of Kakao's reputation as a reliable tech company. The main net called Cypress launched on June 27th, 2019, and has already demonstrated significant advantages over similar blockchains. This corporate image has allowed Klaytn to be the choice blockchain for research into a Central Bank Digital Currency by the Bank of Korea. Therefore, it has the hallmarks of a serious blockchain project looking to be a strategic player in blockchain advancements globally.
Dr. Sangmin Seo is the current director of the Klaytn Foundation and is assisted by a strong team of tech experts. One of the core growth focus areas is gaming, which is already a massive industry in South Korea and many other developed countries. The Klaytn Foundation operates from Singapore. 
Blockchain Specifications 
Here are some of the salient features of the blockchain: 
Instantaneous block generation and confirmation – the blockchain takes less than a second to confirm transactions.

Approximately 4,000 transactions per second. The high throughput places Klaytn at par with large credit companies and significantly better than the Ethereum blockchain.

Low transaction fees.

Compatible with the Ethereum Virtual Machine (EVM) – Accordingly, developers can run Solidity smart contracts. 

Reputable partners to operate the nodes that secure the blockchain. 

Absolute finality in transactions means that transactions are secure and the blockchain immutable. 
These advantages are suitable for the mass adoption of the blockchain. One of the key weaknesses of Ethereum and Bitcoin is that these blockchains struggled under the weight of high usage. Klaytn aims to preserve the advances of decentralized governance while providing high scalability and low latency for users. This hybrid design aims to achieve the best of both worlds. 
The corporate roots of this blockchain naturally brought partners. These partners are crucial to the rapid development of the blockchain. Notable partners include Binance, LG, Maker, WorldPay, Celltrion, HashKey, and many more leading names in tech, media, and cryptocurrency. Klaytn aims to leverage these partnerships for a successful and reliable platform that can serve the needs of different types of developers. 
Klaytn Consensus mechanism
Proof of Work (POW) proved its unreliability over the years. A combination of scalability issues and energy inefficiency saw blockchain communities look for alternative models. Klaytn sought a mechanism that would retain immutability while allowing more node participation and high scalability. 
Klaytn settled on a version of the Istanbul BFT (Byzantine Fault Tolerance) optimized to function to this blockchain's objectives. The network relies on Proof of Contribution consensus to incentivize participants in the network. Additionally, tokenized economy benefits from engagement and exchange of value within the network. Accordingly, those who make meaningful contributions to securing the network and the tokenized economy get KLAY rewards.
Klaytn aims to the choice metaverse blockchain 
One of the fundamental distinguishing aspects of this blockchain is its focus on providing services for metaverse platforms. The metaverse became a hot field for developers in 2021 after Facebook announced its billion-dollar investment into this sector. 
Klaytn sees this field as the next big thing. The potential for gaming platforms in this new dispensation is immense. AR and VR developments have been ongoing in the past two decades, but it is still yet to gain widespread adoption. 
Accordingly, Klaytn tuned its entire operation to focus on metaverse use cases primarily. Some notable ones include gaming, NFTs, DeFi, data management, and more. This effort calls for reliability as a secure blockchain platform and the ability to constantly invent and adapt to new challenges. The over 30 notable Governance Council members will be crucial in adding blockchain, marketing, and entertainment expertise to this effort.
Metaverse builders have an integrated onboarding process to actualize their ideas. Klaytn has several initiatives seeking to optimize its capacity and software capabilities. This drive includes financial support for specific projects with high global growth potential. Additionally, Klaytn is constantly developing its mainnet to improve scalability and enhance integration and management tools. The secret to high utility is interoperability and an easy fit for developers.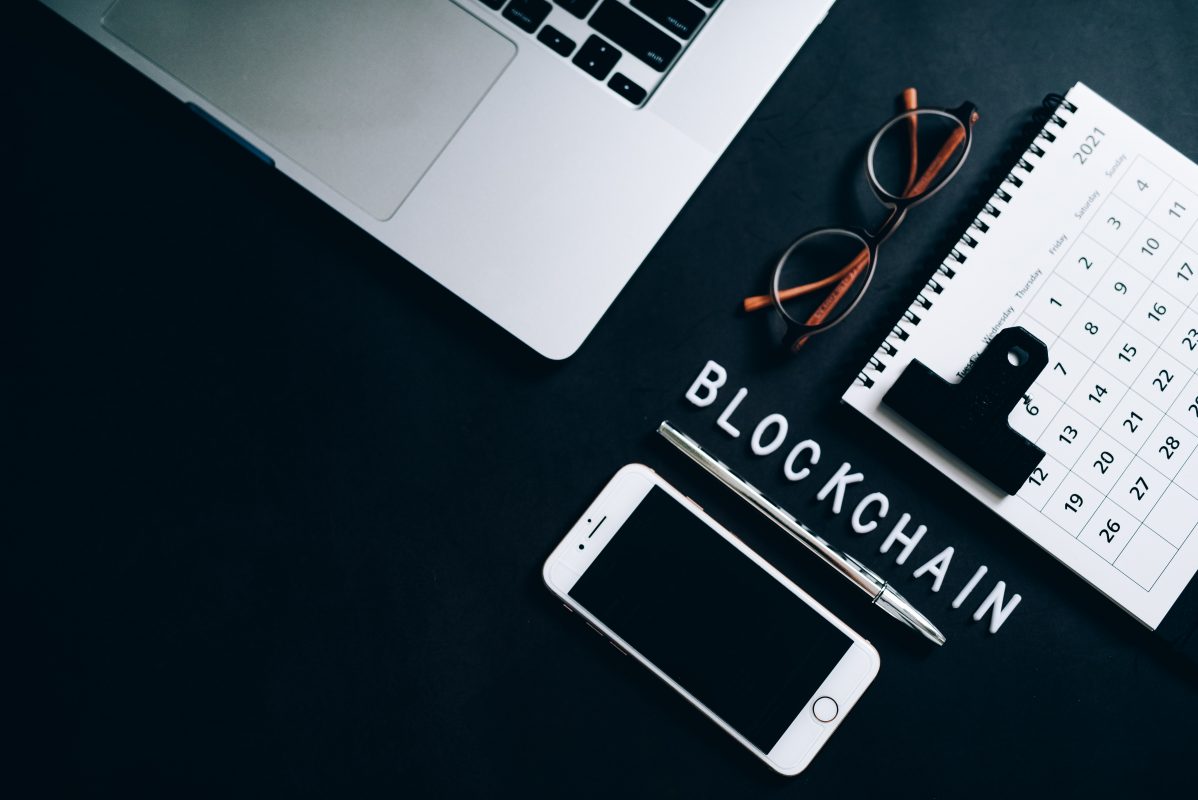 KLAY listed on BC.GAME
Klaytn focuses on harnessing its reputation and expertise to provide solutions for a nascent industry. Similarly, BC.Game provides efficiency to the online gaming industry, and the two projects have similar ends. Accordingly, BC.Game decided to list KLAY for crypto gambling enthusiasts to explore another exciting token. 
Klaytn hopes to capitalize big time on the actualization of metaverse services. Developers and gaming enthusiasts can look forward to further growth and high performance from this enterprise blockchain.