Non Fungible tokens (NFTs) became the hottest digital asset at some point in 2021. However, this asset class became embroiled in controversy as a high amount of fraudulent NFTs came to the fore. Now, fan NFTs are promising to revitalize this declining sector. BC.GAME is your home for all crypto gambling developments and information on this robust sector.
You could easily draw parallels between the rise of NFTs and the ICO crowdfunding model in crypto. Both started as noble concepts, with several genuine developers benefitting. However, ICOs declined significantly after 2018 as many investors poured money into outright Ponzi schemes. With NFTs, creators of junk NFTs ruined the market, and several collections, like the Bored Ape lot, are now valued at a fraction of what they once commanded. Let's explore fan NFTs and why they are essential.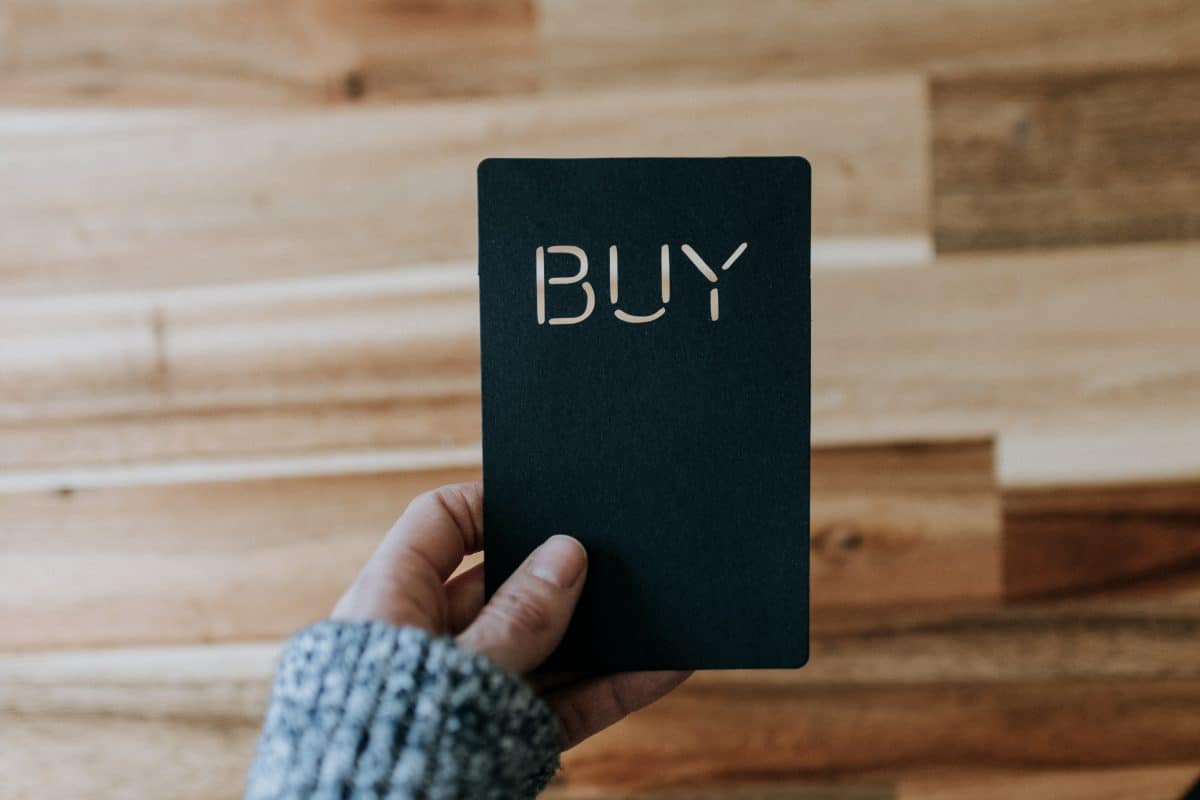 How do Fan NFTs work?
The emergence of NFTs in popular culture continues to inspire fascinating ideas. It is a versatile tokenization medium that can apply to a wide array of industries. NFTs came to fame when digital art auctions began fetching millions from investors. This fad made celebrities and artists interested in releasing their NFT collections to market their content directly to fans.
NFT creators need to be figures of authority in their field. Be it renowned musicians, sports legends, or other notable figures, there needs to be verifiability to NFTs. Some NFT creators need to do a better job at their collections with basic JPEGs tokenized and sold at ridiculous prices. However, a few create items with a decent level of allure. This trend is similar to Initial Exchange Offerings (IEOs), where a credible crypto exchange like Binance takes charge of a token offering, giving it credibility
Fan tokens are tokenized digital assets that target celebrities or sports team followers. Holders can get access to fan-membership-related perks such as memorabilia or even voting on sporting decisions for teams. They can help create value for the fan group, be it sports or even a music fan group.
NFTs give fans ownership rights and are tradeable because of their uniqueness. Some fan tokens are called NFTs only in name but are completely changeable (fungible). Nonetheless, they have the basic idea of galvanizing a fan community through tokenized ownership.
Like all cryptocurrencies, their prices depend on demand and the fan base's confidence. Popular soccer clubs such as Manchester City, Barcelona, and PSG have launched their own types of fan tokens to tap into the popularity of these assets. They are usually available at online exchanges sanctioned by the celebrity or sports team that launched them.
The perks of fan tokens vary significantly. Some can come with access to merchandise at friendlier rates and even unique experiences such as stadium tours. The Chiliz Token was a prominent fan token that set the ball rolling for similar issuance of tokens.
Fan tokens help to create a greater sense of belonging for the fans. They add to the prestige of being loyal fans as they have an element of exclusivity. Fan tokens don't necessarily have the goal of wild speculative action as is common for Bitcoin and other cryptocurrencies. They may appreciate with time but are not generally held for exclusively speculative purposes. There is a greater fun element as a result, ensuring that engagement is high.
Football-related NFTs are increasingly popular
Trading activity can be on centralized exchanges or peer-to-peer. Prominent football clubs or musicians can get a token listing on a marketing powerhouse like Binance. Cristiano Ronaldo released his NFT collection in partnership with Binance just before the 2022 FIFA World Cup. Ronaldo is a massive brand on his own, with an Instagram account that has 500 million followers. Such popularity can translate well for NFTs as fans translate their adoration into an appreciation for related art.
Football teams have gotten into the action pretty strongly. Clubs see it as a way to boost engagement and reward fans' commitment. Professional football has a crossover effect for NFTs as both sectors thrive on community participation.
The just concluded FIFA World Cup showed this effect. Saudi Arabia caused a massive upset by beating Argentina 2-1 in their opening group game. Sales of Saudi Arabian-themed NFTs surged following this historic win. It may have gotten little fanfare, but it goes to show the powerful effect of nostalgia and euphoria in these two sectors. Football NFTs from the match sold well because of their profound effect on fans.
Such an effect is visible across all fandoms. Fan NFTs may be what saves this industry from itself by injecting some sort of identity and authority into NFT creation. Having fan NFTs from a memorable event like Saudi Arabia's historic victory is meaningful to the token owner and a significant community of fans.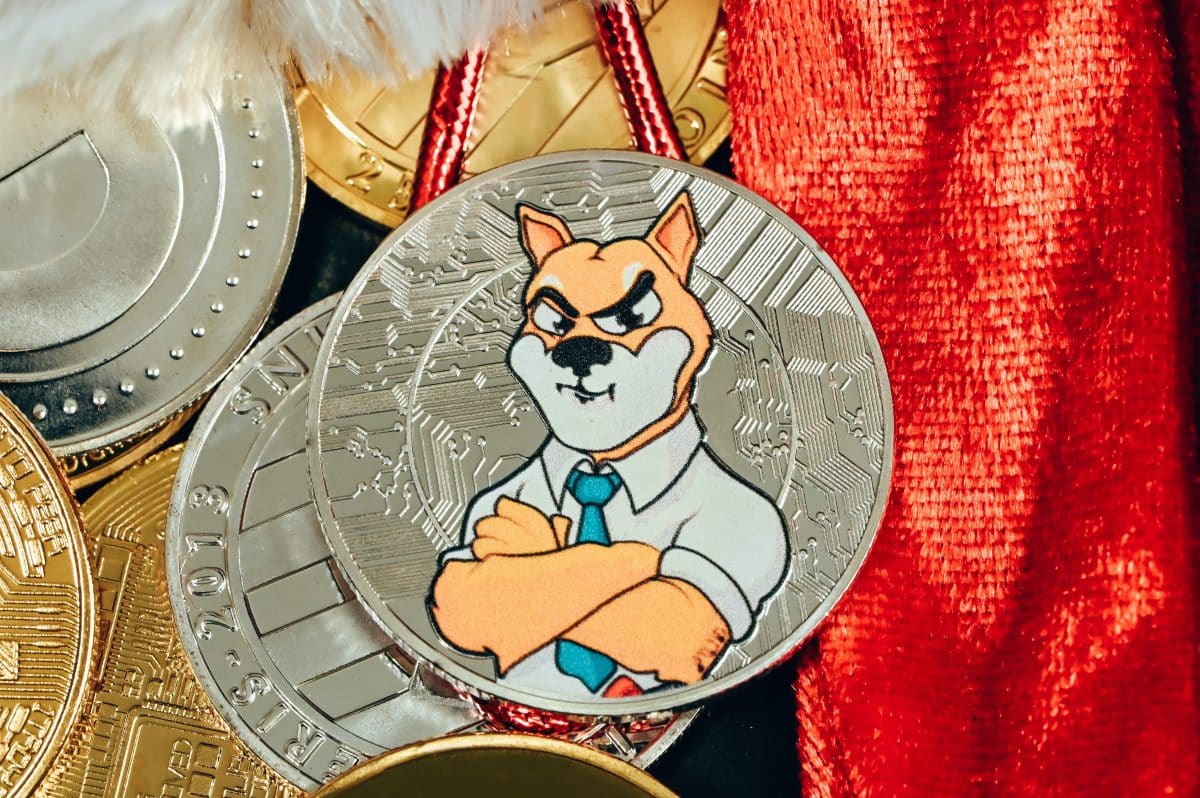 Earn crypto NFTs on BC.GAME
NFTs are a remarkable innovation that needed sobriety to thrive. Their utility in sectors like gaming can prove helpful long term for developers. BC.GAME is your destination for crypto gaming NFTs, with collections to match the gaming depth on offer.
Fan NFTs might be the silver lining for this sector. NFTs have been some of the worst affected by the crypto bear market, but if this period separates the best from the rest, fan NFTs may be an early favorite to thrive.