Cryptocurrency markets are on a roll. Analysts have noted particular distinctions from previous rallies. The difference is in both the underlying fundamentals and actors involved. Amid this resurgence, read now to know the top 5 cryptocurrencies to watch: Institutional investors are pushing crypto through the roof. Tesla's bombshell announcement that it had invested $1.5 Billion in Bitcoin was a boon for prices.
This trend will likely continue, with more institutions lining up for more. Crypto sub-sectors are rejoicing at this news. Developers are working on solutions to optimise respective platforms for the long term. Crypto gambling platforms, DeFi applications, and other use cases headline this new frontier. A site like BC.Game lists major crypto coins to stand out. Having these options makes crypto gambling convenient for users.
Here are the top 5 cryptocurrencies to watch:
Bitcoin (BTC)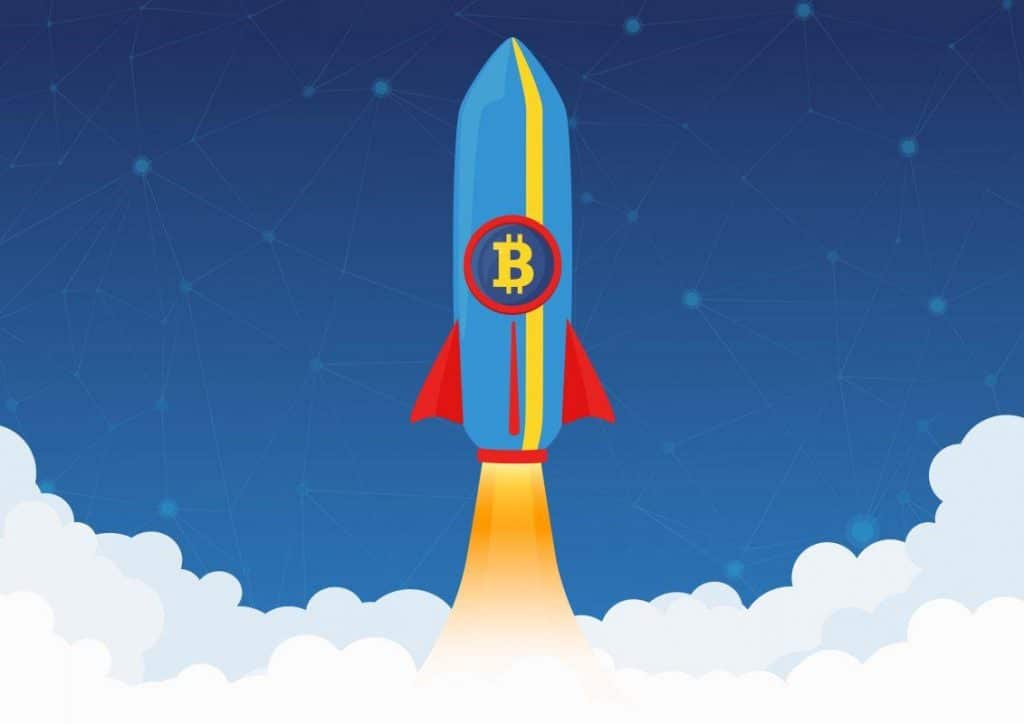 The pioneer crypto is the elephant in the room. All the stars seem to be aligning for Bitcoin. Tesla is the latest of an impressive list of institutional investors. The company also stated that it would begin accepting crypto payments. This news was enough to send Bitcoin to record highs above $43k, with $50k within range. Therefore, as familiar as Bitcoin is, it headlines the coins to watch. Bitcoin is likely to attract more venture capital and is yet to reach its full potential. It could be on its way toward a market cap of $1 trillion. For an innovation that started without much fanfare, this progress is tremendous.
Bitcoin-affiliated sectors like Bitcoin gambling games will catch the tailwinds. The best crypto games gain significant attention during historic market rallies. By all accounts, this is one for the ages. The activity of small investors is still noteworthy. In large numbers, they can move markets. Retail investors have a valuable role, even as institutional investors roll up their sleeves. Some wondered whether prices could hold above $30k. Well, that looks like an underestimation now. Bitcoin bulls are now looking to the stars. It would be unwise to put a low cap on the next uptrend.
Polkadot (DOT)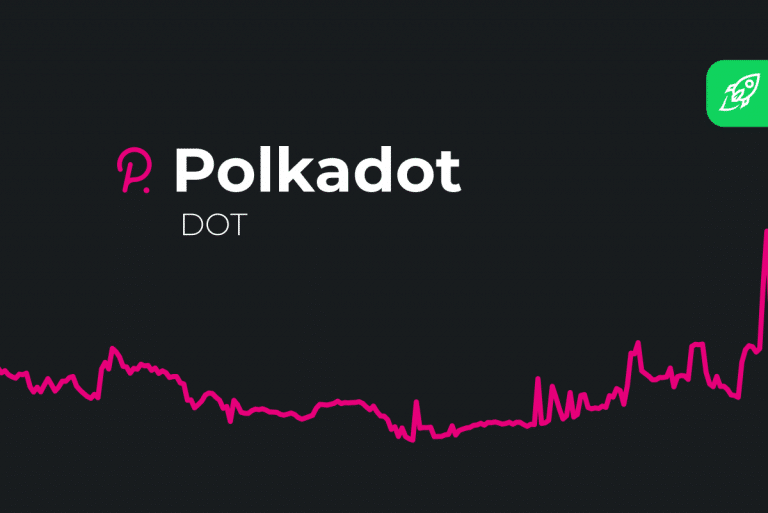 Polkadot (DOT) is a fascinating platform. It is a credible challenger to Cardano and Ethereum as platform coins. DOT prices show resilience, with bulls pushing the price above the $19 mark on Feb 3. Polkadot is rising through the competition impressively. The platform introduces a multi-chain environment. Analysts have praised its implementation of multiple chains to facilitate smooth operation. It allows interoperability within and outside the blockchain. This project has risen steadily into the top ten coins by market capitalisation. The ceiling could be incredibly high.
Chainlink (LINK)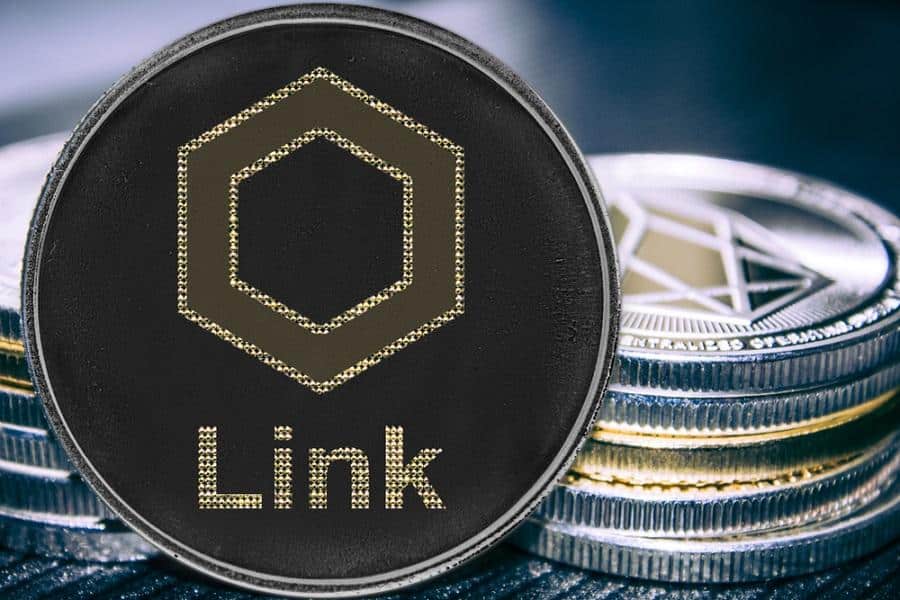 Chainlink (LINK) is another solid performer. Prices are up over four per cent over the past week. The oracle platform promises to be the glue for decentralised finance projects. This protocol provides valuable life feed data to DeFi smart contracts. At press time, LINK prices were above the $24.5 mark. Its primary bull indicator is the continual growth of the DeFi sector. Chainlink is looking to provide services beyond the live feed. This utility alone has propelled it among the most valuable tokens in the industry. Bulls will look to drive prices past the overhead resistance zone towards $30. The general trends in crypto make this a matter of when and not if.
Stellar Lumens (XLM)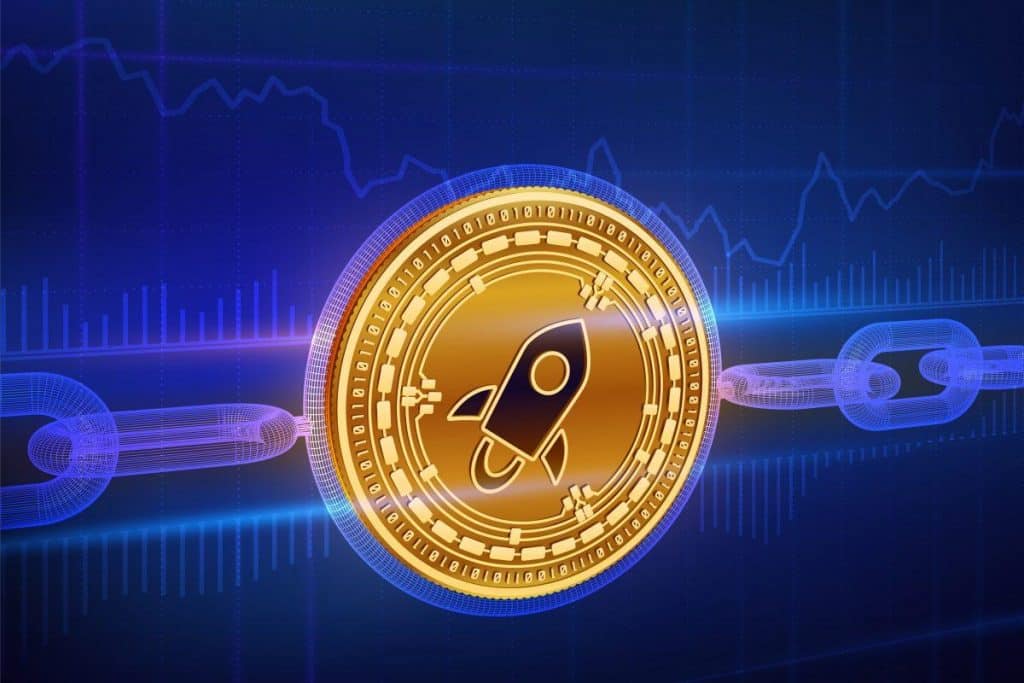 Stellar is another coin to watch. Its prices may not be as flattering as the other projects on this list. This fact is down the coin fundamentals and its role. XLM has rallied from $0.325 in early February to about $0.40 at press time. This open network allows money movement. It has the goal of boosting financial inclusion and reaching the unbanked. Accordingly, Stellar is looking to scale and become a global medium of exchange. Stellar aims to achieve this by connecting financial firms with one another. The native tokens are called Lumens (XLM). Users can transact cheaply and in a borderless manner using XLM. Well, you may have heard that before. If you have, it most likely sounds like Ripple. Indeed, these projects have a history. Stellar results from a hard fork and subsequent rewrite of the code. XLM looks to rally past the $0.50 mark. The moving averages are positive, suggesting that this mark could be within reach.
Dogecoin (DOGE)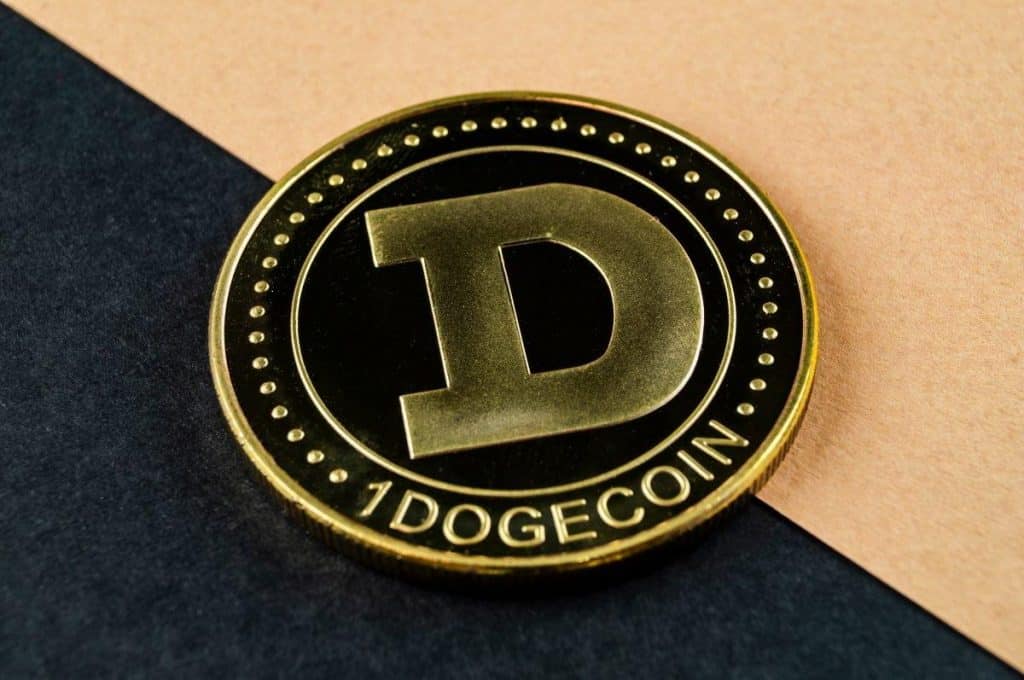 Fundamentally, cryptocurrency is a people's movement. Dogecoin is the embodiment of this fact. It is a payment coin like Bitcoin but intentionally has a fun side. Redditors decided to run with the joke, and Dogecoin has become one of the best-performing cryptocurrencies. On Jan 29 alone, it rallied 800 per cent! Dogecoin has a market cap of $10 billion. Tesla's CEO has had a vital role in boosting the coin with occasional memes on Twitter. Regardless, it is one of the cryptocurrencies to watch by right.
Conclusion
2021 promises to be a historic year for the cryptocurrency industry. Affiliate sectors like crypto gambling stand to benefit immensely from crypto popularity. This top 5 cryptocurrencies list is not exhaustive because of the dynamism of the cryptocurrency market. Even a meme coin like Dogecoin can take the industry by storm. It will be fascinating to note their progress at the end of the year.