The English Premier League is the wealthiest and most popular soccer league globally. Its 31st season is in full swing packing the excitement, unpredictability, and competitiveness that have defined past seasons. Like every sport, there are top players to watch in 2022-23 when wagering on soccer on BC.Game. 
Sports betting requires knowledge of specifics that may influence the outcome of games. For most sports, some stars turn in prolific performances each week. These stars sometimes determine games single-handedly, and there are football betting markets tailored explicitly to them.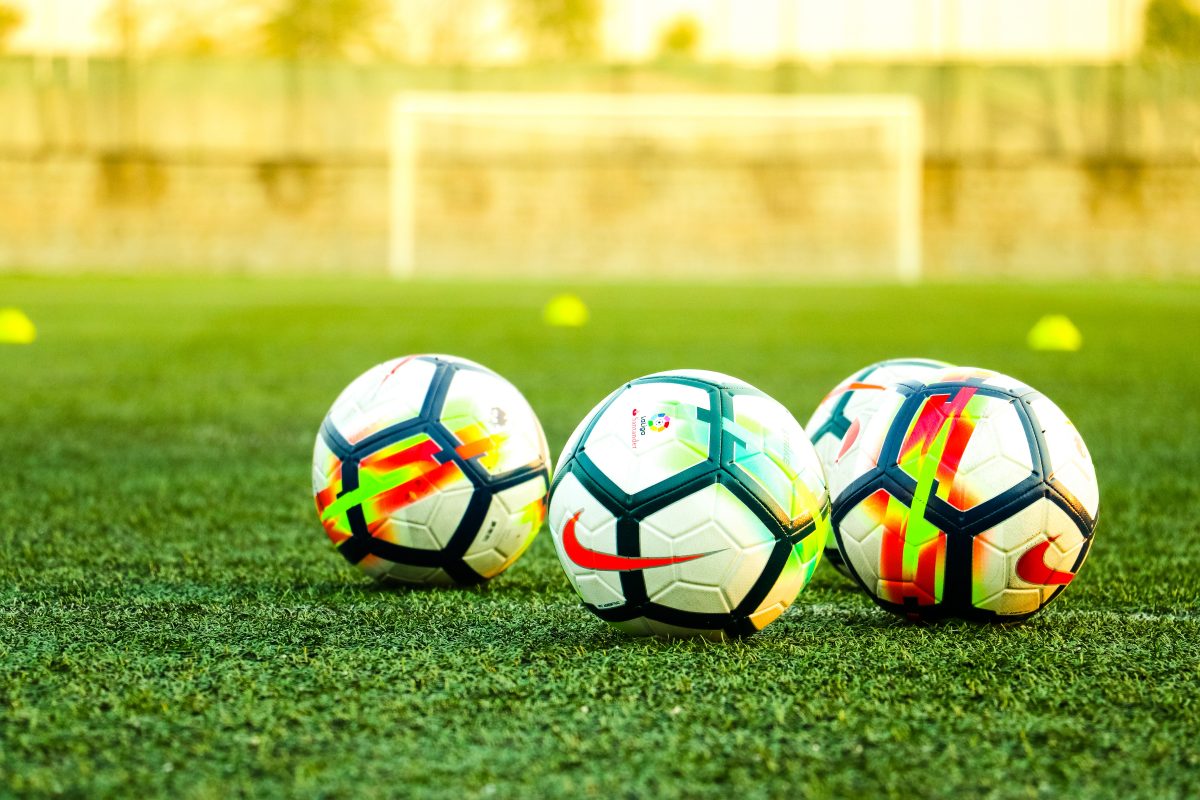 Here are the five players to watch in the current season:
Erling Haaland
The long-haired Norwegian is already taking the Premier League by a storm. His £51 million move from Borussia Dortmund to Manchester City in the summer was one of the headline events of the transfer window. Haaland plays for the club his father played in the 90s and already looks likely to have a better career. The 22-year-old just became the fastest player to score ten goals in the Premier League, having done it in only six matches. 
His move is significant because City won the league without an out-and-out striker last season. The departure of prolific City great Sergio Aguero left a gap in the side. Still, manager Pep Guardiola was able to maneuver his way through the season with a balance of his excellent attacking midfield options. 
Erling Haaland has the promise of making Manchester City an even more complete team. With a stuttering Liverpool, which has provided the only meaningful competition, there is a significant expectation that the Blues will add another jewel to their crown. Haaland will likely be a decisive influence in setting them apart in that eventuality. 
Mohamed Salah 
Salah is entering his fifth season in the Premier League but is already recognized as one of the greatest forwards to grace the league. Throughout his tenure, his partner in crime, Sadio Mane, shared the scoring burden. Mane left in the summer, and all eyes will now be on Salah to replicate his magic. 
Liverpool started the season on a wrong note and didn't pick up a win until their fourth match. The lackluster showing led some to question whether the prolific winger could keep up his blistering start to life in the PL. 
As the season progresses, heavy scrutiny will be on Salah to lift the side higher up the table. Many analysts still believe Liverpool is the only realistic threat to Manchester City winning a third consecutive title. 
Harry Kane 
The 29-year-old Tottenham Hotspur striker, christened "the greatest one-season wonder," also has the spotlight on him. He has put up great statistics for over half a decade but has no trophies to show for it. Despite this, Kane has earned a reputation as a reliable striker and even saw him become captain of the English national team. 
However, Kane won't have enduring sympathy if his stats don't come with silverware for much longer. With the appointment of Antonio Conte as a coach and a few top signings, the time to win is now. It won't be easy to dislodge City as champions, but there are a couple of other domestic cups to be won. Kane winning would legitimize him as a premier league great and not just an "empty stats" merchant. Even the great Alan Shearer, who scored many goals without much silverware, has a single Premier league medal for his exploits. If there is a time for Kane to get one, it is now.
Cristiano Ronaldo 
On the one hand, Ronaldo has nothing to prove.
The five-time Ballon d'Or has already won everything there is in football. He is also 37 years old, a point at which most of his peers would have retired. 
This being Ronaldo; however, there is always something left to prove. 
For one, he publicly stated his desire to leave Manchester United this summer. This move, unfortunately, failed to materialize because no top European teams were interested in signing him. Therefore, he will be a man on a mission to show his wary suitors what they are missing out on. 
Second, Lionel Messi is still an active footballer. If the Argentine magician is still busy, Ronaldo's goals records are threatened. He still has the engine to work hard and ensure that he remains atop the statistical charts when all is said and done. 
Therefore, the great Portuguese has hope of a famous last dance. All eyes will be on his team to see if they can have a return to grace under the new manager. 
Harry Maguire 
Unlike the other names on this list, Harry Maguire is under the spotlight for primarily the wrong reasons. He had a season to forget last year with erratic performances and an overall drop in form. The new manager, Erik ten Haag, has dropped the international defender from his starting lineup, and he has the fight of his life to regain his place at the club and national team level.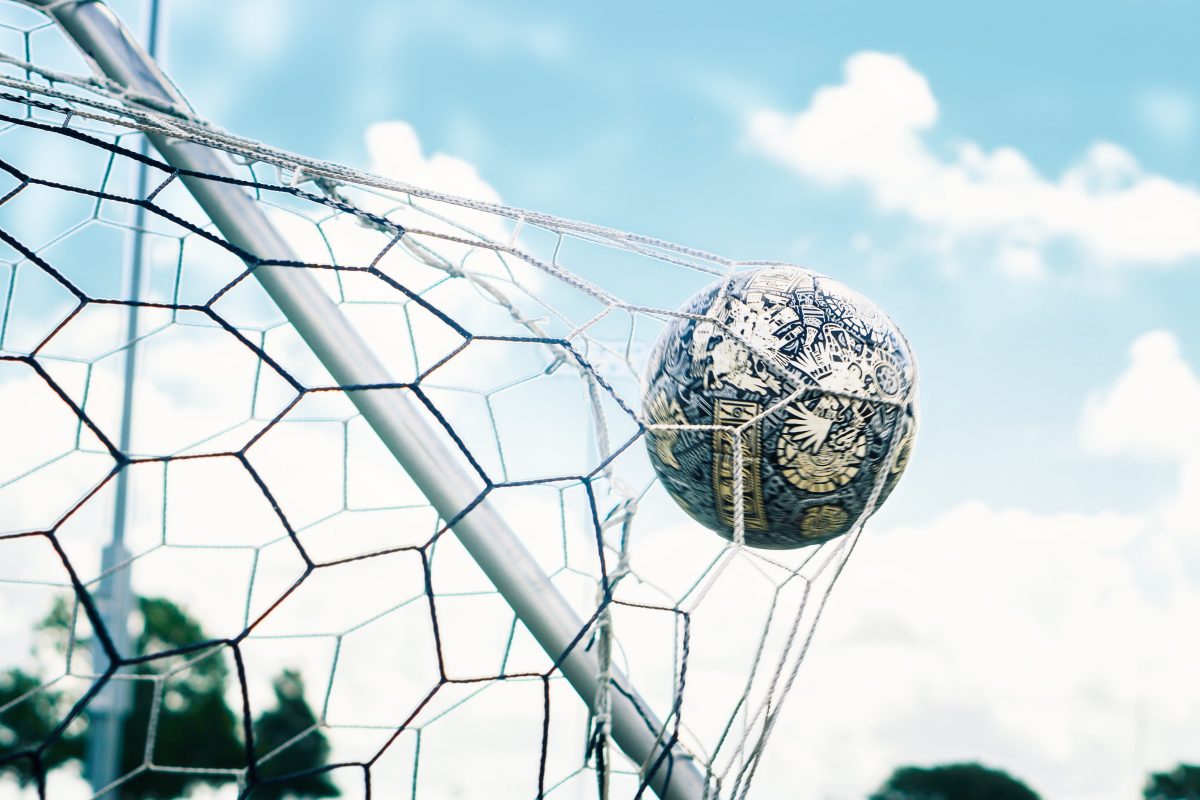 That will be difficult to achieve but would be a testament to a strong mentality if the 29-year-old manages to accomplish it. He will be one of the most scrutinized players this season, and time will tell whether he can withstand the heat.
Bet on the Premier League on BC.Game
The Premier League is one of the most exciting leagues for crypto gambling enthusiasts. The stars above are some of the notable faces of an unpredictable Premier League. Sports betting fans can wager on games easily on BC.Game and follow the games as fans and potentially earn more from the same. It will be another fascinating season for sports betting enthusiasts.