It's women's month. What better way to celebrate the power of women than to acknowledge the stand-out female gamblers in a male-dominated industry? Like most industries, men dominate the field of gambling, with males being seven times more likely to become dedicated gamblers. Even with odds against them, a few female players stood up to the challenge, flaunting their skills to get to where they are today. The list of famous female gamblers includes some distinguished fingers, including top title winners and industry revolutionaries. From poker stars to slot professionals, the gambling industry is slowly but surely starting to even the playing field for both men and women.
Most Popular Gambling Games Amongst Women
The gambling industry is incredibly varied, offering a wide range of games and themes for players to take part in. Nowadays, game preference often comes down to the theme of the titles, with different adventures appealing to different players. That said, it's undeniable that specific game mechanics and themes appeal more to women than others. Although it's not a blanket classification, here is a list of the most popular gambling games for females:
Poker
Roulette
Slots
Texas Hold 'em
Bingo
Top Casino For New Gamblers
If these famous females have inspired you to get out there and get gambling, then look no further because we have just the casino you should play at. Offering all the most popular gambling games amongst women, BC.GAME comes in as the top casino for new players. With a range of games that accommodate all skill types, this online casino provides the perfect environment for all gamblers to achieve. With Crash, slots, and live dealer games, BC.GAME far outshines competitors like Bustabit's original crash game. BC.GAME boasts games with appealing house edges and RTPs, catering to both new and seasoned players.
Top Five Famous Female Gamblers
The five famous female gamblers to make a list have all done their part in growing the industry. Not only are some of these names big players, but some have made moves to revolutionise the market and attract attention to the market.
Vanessa Selbst: Poker Player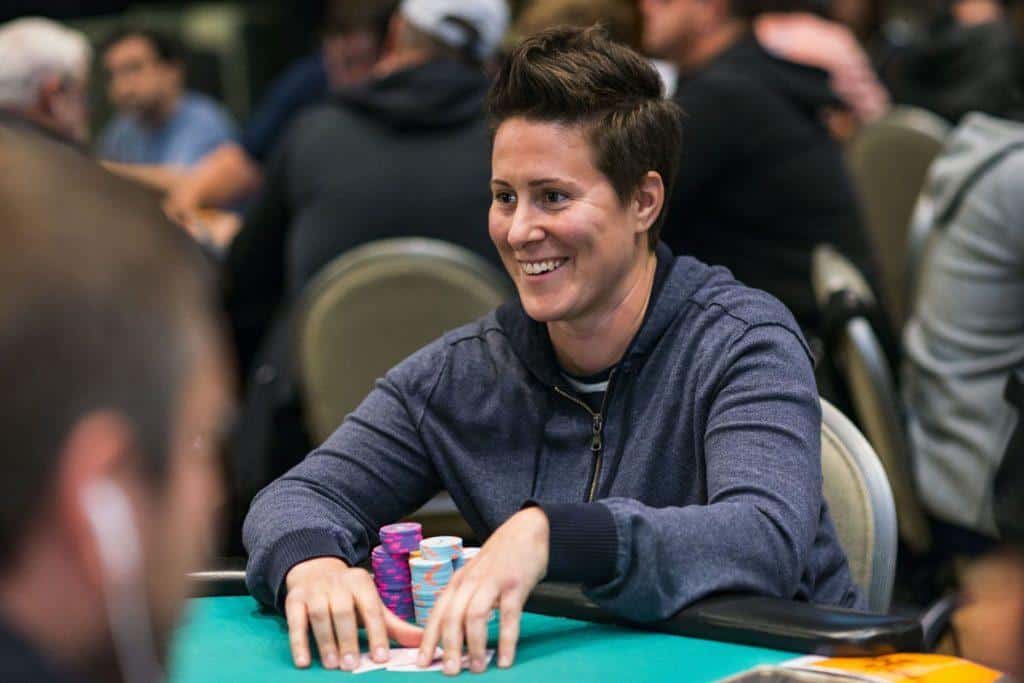 Poker players are amongst some of the most famous of all players, and one of the most prominent players is Vanessa Selbst, who has participated in a wide range of elite tables. Born in Brooklyn, this female gambler has accumulated a large fortune, with almost $12 million in winnings. Vanessa Selbst has seen much success during her career and won three World Series Poker bracelets before stepping away from professional poker in 2018. Besides flaunting her gambling skills, Vanessa Selbst is also an accomplished hedge fund manager.
Claudine Williams: Casino Club Owner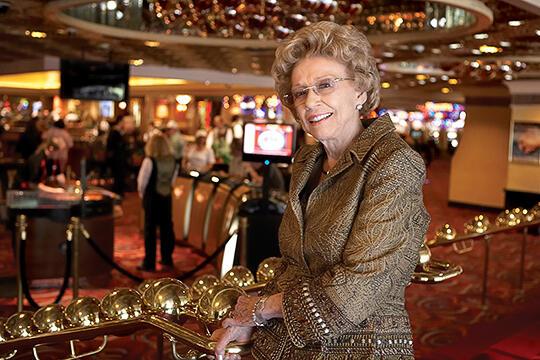 As a leader in the field, Claudine Williams is the first woman to be accepted into Nevada's Gaming Hall of Fame as the most influential woman in the history of gambling. This influence is due to Williams' hand in expanding the Vegas strip and owning a casino at 21. Passing away at 88 in 2009, Claudine Williams remains the most influential player in the game.
Gladys Knight: Soul Singer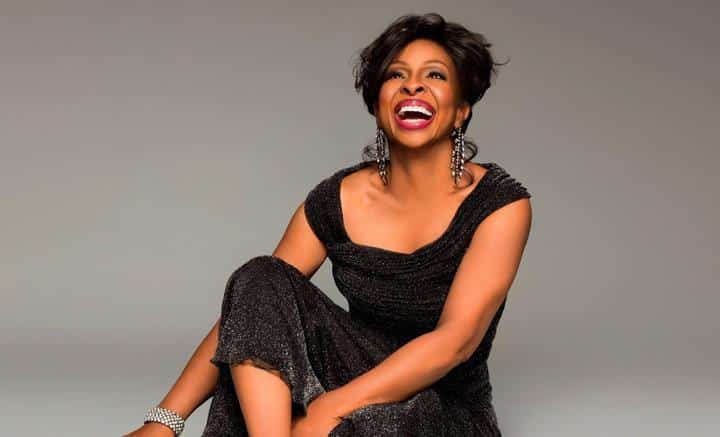 You probably heard of Gladys Knight, but it's not for gambling. She is known for her successful career as the Empress of Soul, winning a grand total of seven Grammy awards. With her music known globally, it is unknown that Knight spent a decade of her life dabbling in gambling. Playing mostly Baccarat and Blackjack, Gladys Knight enjoyed the thrill of gambling as she claims in her autobiography that it provided a sense of security and protection.
Judy Bayley: Casino Owner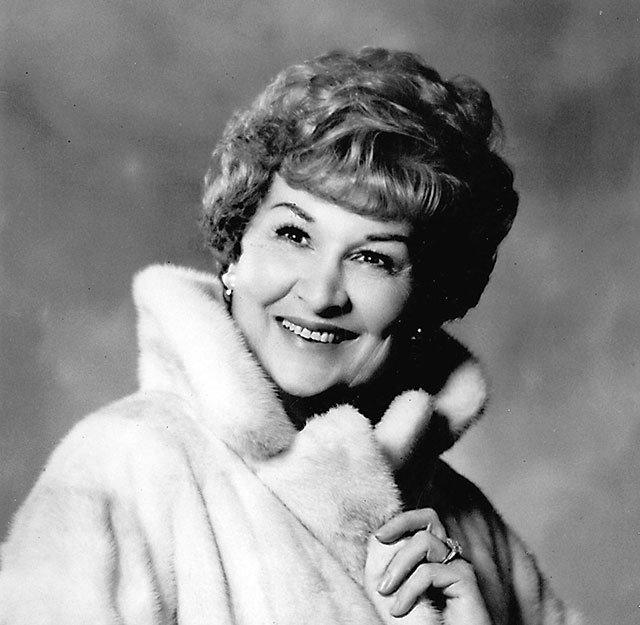 Easily one of the most influential figures in gambling, Judy Bayley was the first woman to own a casino solely. With the title of the First Lady of Gambling. Bayley achieved many accomplishments during her time, including bringing live keno to the Strip via her Hacienda Casino.
Victoria Coren Mitchell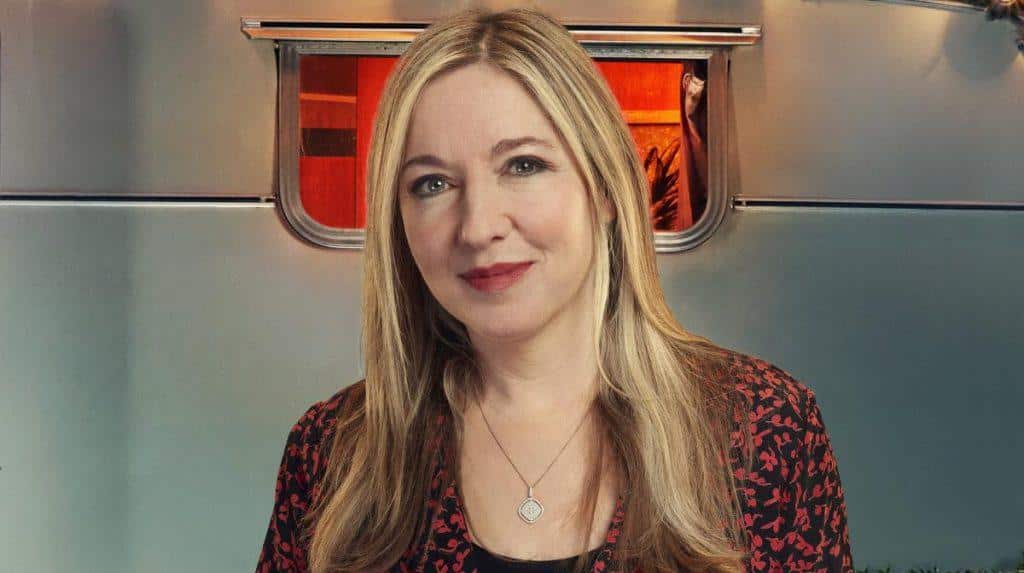 Known as the UK's most prominent female poker player, Victoria Coren Mitchell is ranked as a globally recognised name. Besides excelling in poker, Mitchell is also a published author and a BBC presenter. During her career, which is still in action, Victoria Coren Mitchell has continued to participate in the Women in Poker Hall of Fame, accumulating more than $2,5 million in total winning.
Make Your Mark, And Get Gambling
Gambling is an incredibly inclusive industry, offering all kinds of experiences for gamblers to take part in. In Women's Month's spirit, use these famous figures to help inspire a rewarding and adventurous gambling experience. For the best opportunities, sign up to BC.GAME and get going on titles like slots, crash, mines, and live dealer games.