The crypto era is a gift that keeps giving. It is like a mustard tree relative to the fringe asset in the early days. Cryptocurrencies and the blockchain continue to transform finance and payment networks. Online crypto gambling platforms like BC.Game embody the broad positive disruption. The rise of crypto casino games and online gambling generally laid the groundwork for crypto gambling platforms. There has been a gradual improvement in gaming software in the past couple of decades.
The use of cryptocurrencies for gambling started even before Bitcoin had its explosive rallies. Satoshi Dice was likely the first significant Bitcoin gambling game around 2012, and the industry has only looked up. Crypto gambling developed significantly in the mid-201s and added payment efficiency to exquisite games. Therefore, these sectors intersected beautifully, and the future seems bright. Here are the top reasons why gamblers prefer crypto casino games:  
Innovative Payment Systems 
The beauty of cryptocurrency payments is that they don't rely on traditional centralized institutions. Instead, the settlements rely on decentralized blockchains. Cryptocurrencies, therefore, have immediate costs because they are not subject to third-party approvals. The transaction speeds may not be at par for older cryptocurrencies with significant trade volumes, but newer tokens offer seamless payments. Fundamentally, providing alternative, rapid payment channels is a top draw for online gambling enthusiasts.
Additionally, one must be careful with crypto storage. This decentralized asset requires constant vigilance because hackers will always try to pick your pocket. Therefore, ensure that your crypto wallet is secure and works for your needs. Offline cold wallets provide the ultimate safety and are suitable for storing large amounts of tokens. 
Incredible Range Of Game Choices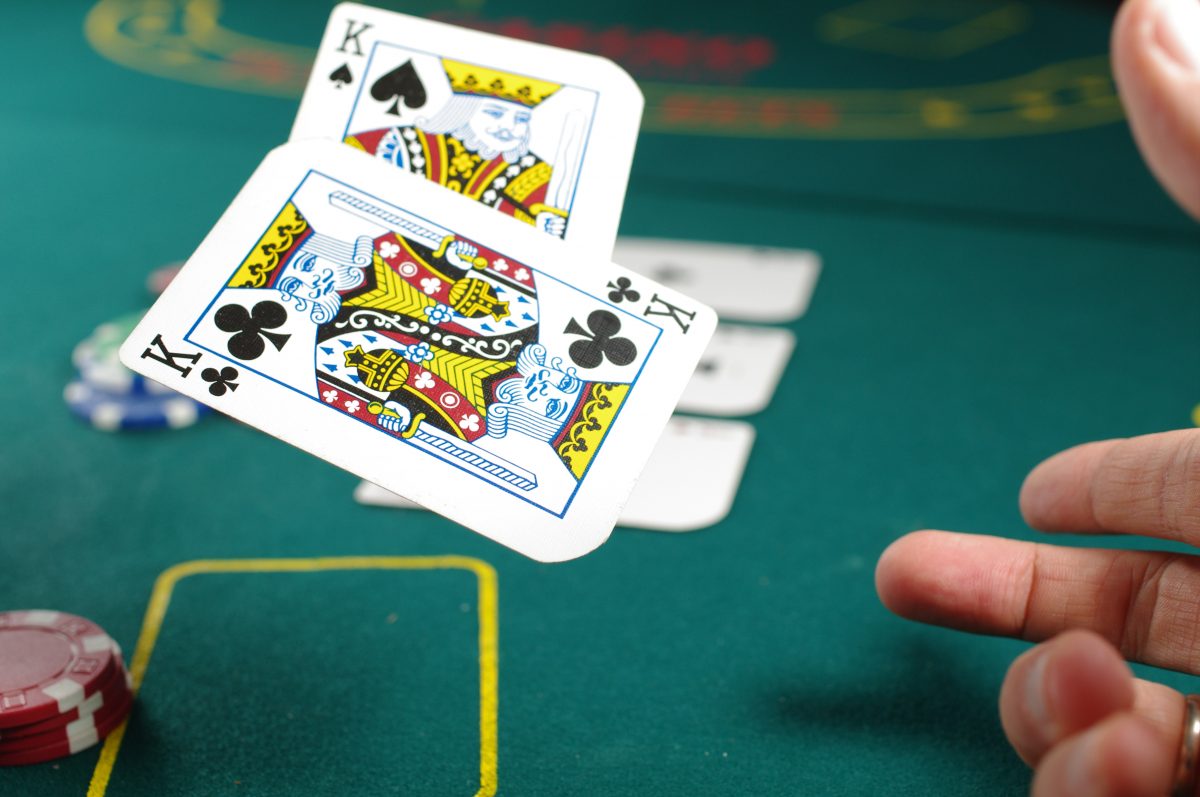 Casino games Online crypto casinos don't limit their scope to a few generic digital casino games. Instead, they list a broad range of games. In BC.Game, these range from classics like Baccarat and Roulette to newer slot games from slot developers like Pragmatic Play.
This range extends to live games, which gamers play remotely with a live dealer on screen. Additionally, the games can include sports betting to wager on live and virtual sporting events using crypto. Sports betting has added incredible excitement to the crypto gambling scene stemming from the sheer popularity of major sports leagues. BC.Game continues to partner with developers to expand the range of slot and live games offered. Such is the dedication of leading players in this industry to keep gamer excitement at its peak.
Higher Levels of Anonymity and Privacy
Many gamblers are pretty bold about their gaming activities. However, many societies still have a negative view of the gaming industry. Therefore, a significant demographic prefers to be discreet about it. The illusion that gambling is the preserve of people with cash to blow or those with addiction issues prevented some from frequenting physical casinos.
Even when online casinos emerged, some people were still uncomfortable with the paper trail of regular cash leaves about their gambling. Enter crypto. Bitcoin and most cryptocurrencies are pseudonymous. Casual gamblers can purchase cryptocurrency and use it to wager without worrying about their bank having that information. The combination of online activity and crypto's higher level of anonymity creates a perfect match. 
Regulatory Approvals 
Regulators in most countries ignored Bitcoin and early cryptocurrencies. They assumed it was a fad that would flame out after nerds lost interest. Well, its presence in the financial sector is undeniable today. In bits and pieces, the regulatory jigsaw is falling into place. There are some hostile jurisdictions, while others are more receptive. Either way, there is already enough crypto gambling footprint in parts of the world to provide certainty for this sector.
For instance, BC.Game has regulatory approvals like the Curacao gaming license, which are valuable for operations and gamer comfort. Besides, serious crypto gambling platforms adhere to tenets that make the blockchain famous. The quality of transparency is especially vital for digital games. Players need assurances that the games use provably fair algorithms. Elite analysts independently assess the fairness of casino algorithms and publish their findings. These standards ensure crypto gambling is a legitimate and professional sector that inspires confidence in players. 
A Virtual Asset for Digital Games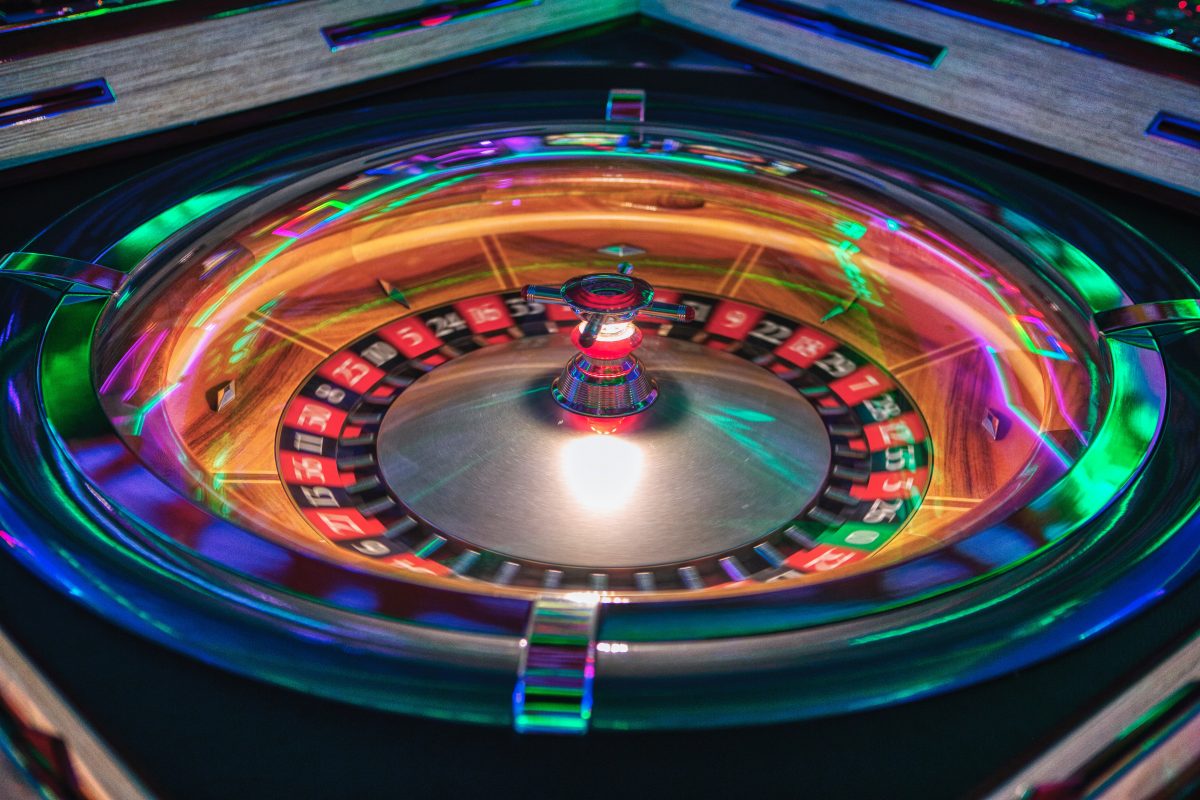 dCasino Virtual Assets Ultimately, crypto is an asset made for the internet age. It is the perfect asset for online gambling because of its utility in the internet age. When you click on a search engine, you want your information that second. Bank transfers don't necessarily process fast because of bureaucratic bottlenecks.
In crypto, transactions don't need approval processes that can complicate fiat transactions. This asset class is the cash of the digital age. You don't have to deal with all-powerful institutions like banks and credit card companies. Instead, gamers transact peer-to-peer and can wager efficiently on their favourite casino games. Cryptocurrencies and online gaming gel because they are both offshoots of the internet age.
Conclusion
Virtual currencies have fundamentally transformed crypto casino games and online gambling in fascinating ways. Players can wager efficiently using these dynamic digital assets. Additionally, these assets are borderless and can appreciate in real-time. BC.Game has invested in a robust online infrastructure to actualize the dreams of online gamblers globally and is a champion of this revolutionary asset class. This combination of factors bodes well for the future of online gaming using cryptocurrencies.