Crypto gambling is transforming the casino industry at a historical pace. The technology and innovation thriving in this sector have brought consumer interest, catching the attention of traditional players. Accordingly, crypto casino operators like BC GAME are already industry leaders despite operating for a shorter time.
Therefore, it may be time to imagine a future with crypto gambling as the most popular form of online gambling. The growth rates point to this possibility. Additionally, even regular casino operators are implementing some of the innovations brought by the blockchain.
Why Is Crypto Gambling Popular?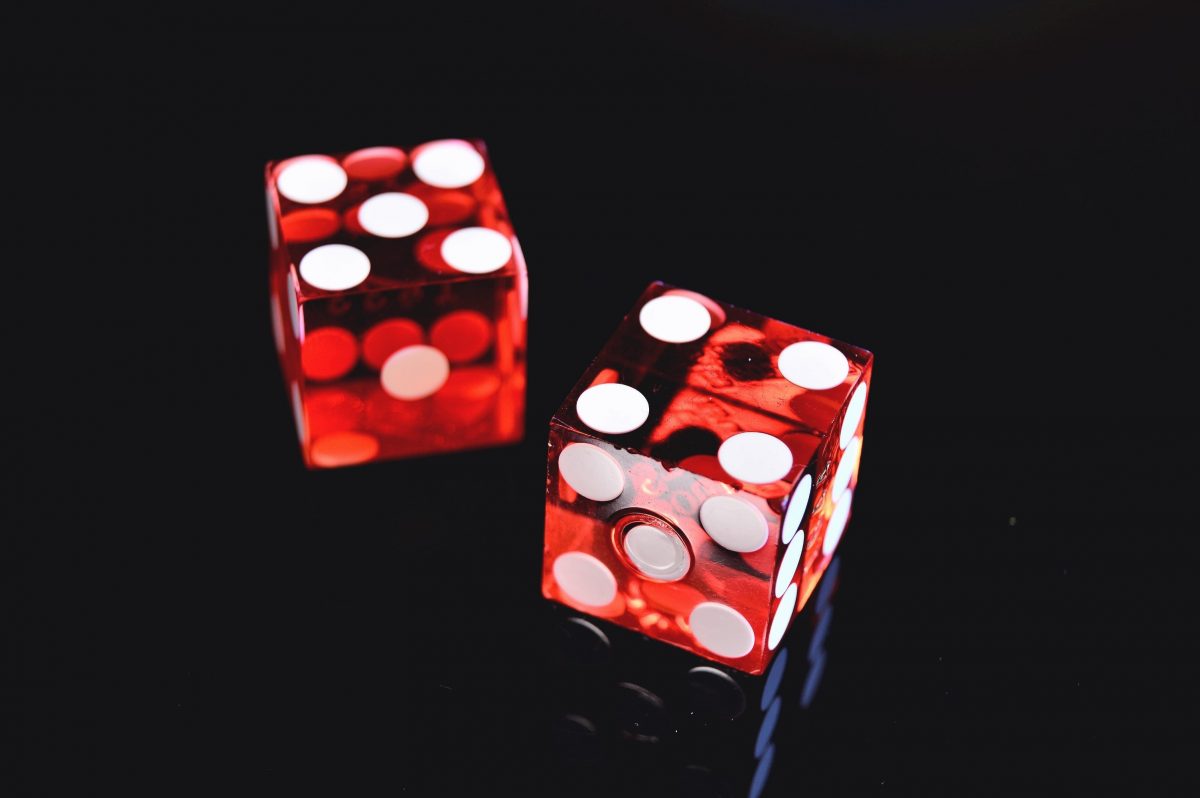 For one, cryptocurrencies are decentralized assets. You send money directly from your crypto wallet to the crypto casino and vice versa. One does not depend on the approvals and monitoring of banks and credit card companies to sanction the transactions.
Accordingly, crypto owners have a higher control level and anonymity over their transactions. The latter is especially useful for online gambling enthusiasts. Many people simply want to wager for fun without prying eyes. Having the capability to wager online and using an asset outside the financial mainstream is a double win.
Decentralization is not just a crypto buzzword that enthusiasts throw around. This setup has tangible results in the operation of crypto casinos, which has made them popular. Crypto coins and tokens are under the exclusive control of a wallet owner, and they don't have to provide extensive personal information as would be standard for banking. Some banks can flag transactions to gambling sites and use the data against the account owner. Wagering using crypto eliminates this issue.
The cryptocurrencies themselves are not static assets. Prices of digital assets are constantly shifting, and wagering in crypto presents a chance not just to win but for your funds to appreciate considerably.
Generally speaking, cryptocurrencies are easily accessible, more widely accepted, and easier to transact with than ever before. These qualities combine to make crypto gambling accessible and efficient for gambling enthusiasts.
The State Of Crypto Gambling Right Now
Most publicly available studies combine all online gambling platforms as one. The overall online gambling market was estimated at $123.4 billion, with estimates at a revised size of $153 billion by 2025.
One of the strongest pull factors for this industry is sports betting. This sub-sector is growing fast, even in developing countries where the penetration of smartphones is increasing. Even in the U.S., where gambling has different regulations, 22 states have now legalized sports betting, with more likely to follow.
Crypto casinos are booming in several countries. The casinos compete on game and software selection, bonuses, customer support, and security. Overall, the industry is more mature today, with lesser scam casinos and some standout players emerging.
For instance, BC GAME launched in 2017 and has gradually added to its game portfolio in the years since. Today, it is a state-of-the-art crypto casino with thousands of titles, dozens of cryptocurrencies listed, significant game software providers, and partners.
The goal is to improve user experience and options consistently. In the smartphone era, mobile apps are a must-have. BC GAME released a mobile app to enable players to wager seamlessly from their smartphones.
What Casino Platforms Are Doing To Revolutionize the Crypto Gambling Industry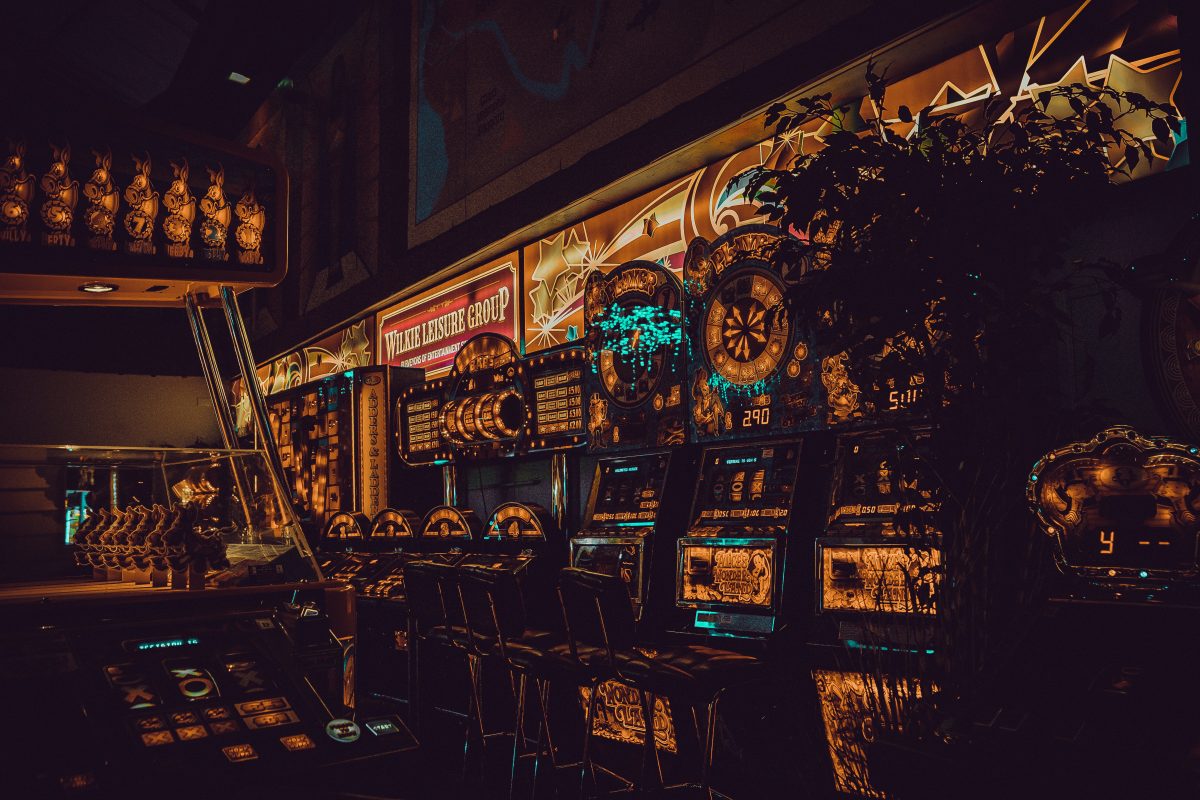 The blockchain is synonymous with transparency. Accordingly, a coin community can view the public ledger of transactions, and know the consensus algorithm, and general dynamics of the blockchain. These qualities are vital because online casinos must generate random results for their digital games. Crypto casinos are setting the standard in allowing audits of their gaming algorithms by independent auditors. The results of such audits reveal whether a casino is provably fair.
Therefore, crypto casinos are setting the pace for algorithmic transparency. Moreover, the entire sector focuses on crypto owners having a higher level of control. The idea of NFTs is slowly seeping into gaming as a whole, with more Virtual and Augmented reality games introducing more gaming items that players can own and trade among themselves.
Crypto casinos are also notable for payment efficiency. The crypto tokens transfer from your crypto wallet to a casino is fast and efficient. This efficiency is in stark contrast to traditional casinos, which can take a while to effect payments because of bureaucratic systems.
Overall, the crypto casino sector is adaptive and reflects the era it emerged. It is a byproduct of two historical innovations, the internet era and the launch of cryptocurrencies.
What Is The Future Of Crypto Online Gambling?
There will likely be more crypto casinos in the next few years. Crypto usage growth will provide some tailwinds to spur existing and new casino growth. This sector saw a massive leap in the past two years. Digitization hit record highs during the Covid Pandemic when lockdowns pushed life, more than ever before, online. Additionally, the Bitcoin bull market, coupled with DeFi rising, boded well for crypto gambling.
Existing platforms will also want to maintain their positions. Therefore, expect more diversity in gaming content, higher service levels, more focus on smartphone compatibility, and similar growth areas emphasis. The idea is to retain a decent percentage of site visitors.
Regulators will also be following developments closely. Crypto gambling regulation is currently as chaotic and incomplete as all crypto regulations. Therefore, the industry should also expect regulations relating to Anti-money laundering (AML), fraud deterrence, and responsible gaming. These are factors that leading crypto casinos need to anticipate.
Closing Thoughts
Crypto casinos have injected new dynamism and innovation into the gaming sector. These qualities cut across crypto casinos and set the trends for all internet gaming. Given the player-central approach of this sector, its popularity is likely to keep growing. BC GAME is front and center in this revolution, intending to optimize its gaming portfolio consistently to match the changing market needs.