Looking for an extensive online slots guide? You have come to the right place. Online slots are one of the most well-loved online casino games that continuously attracts gamblers with their exciting range of choice. Gamblers are spoilt with all types of online slots that suit every personality, mood, and season.
Our ultimate online slots guide will take you through the world of online slots and provide insight into why they are a leading option for casino fans around the world. We will cover how they work, the different types of online slots games, online slots paylines and bonuses, and much more.
What Are Online Slots?
To kick off our online slots guide, we will explore the concept around the game. An online slot is a virtual adaptation of the manual one-hand bandit slot machine that fills thousands of casino floors around the world. The aim of online slots is to get a predetermined number of matching symbols that will result in a winning combination. The winning combination will vary according to the matching symbols and many gamblers hope to strike it rich by finding those winning combinations of epic proportions.
Online slots are the easiest games to play at an online casino, as there is no skill that you need to learn. Gamblers normally choose their wager amount and hit the spin button hoping that their luck releases a fortune. The games offer a comprehensive range of betting limits, a variety of themes, and a whole host of exhilarating and rewarding special features to keep you entertained.
Most gamblers choose a game based on their character and personal preferences. There are no complex rules involved, and you don't need to master specific strategies to start playing.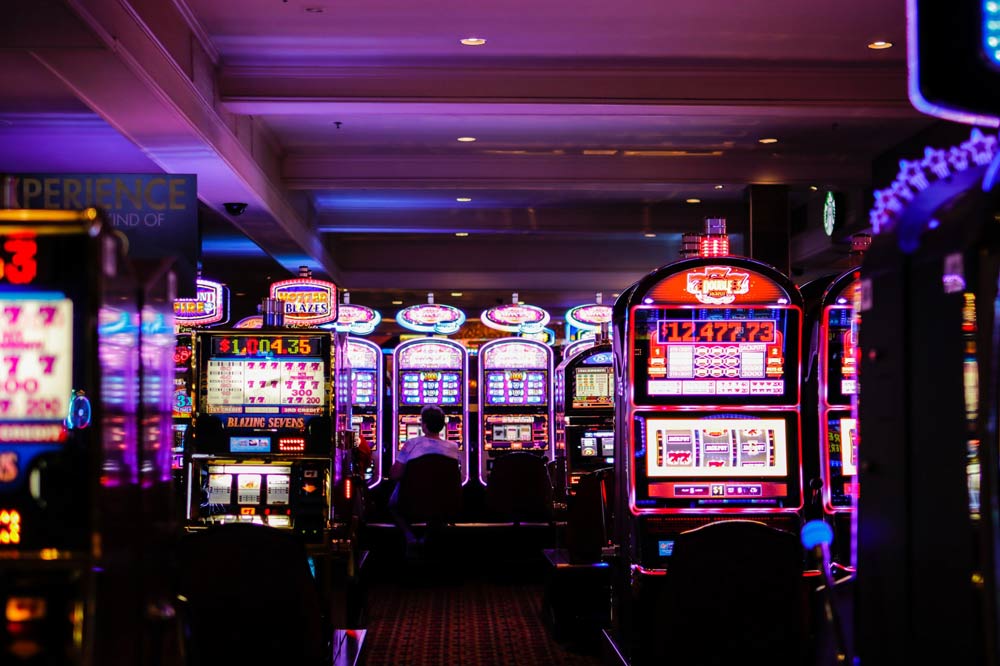 Online Slots Guide: Basic Rules Of The Game
Irrespective of what type of slots game you choose to play, the main objective is to ensure that the winning symbol combinations are aligned with the payline on that particular game. Every time you get a winning combination, you will receive a payout. Different symbols at each of the online slots games hold different values. Your payout for winning combinations is higher when more matching symbols appear on the payline.
Gamblers can easily access the predetermined payout for winning combinations through the pay table that appears on the gameplay screen. You have the freedom to vary the wager amount and bet level to choose a bet size that you are comfortable with before starting your gameplay session. Once you are ready, you can click the spin button to begin the action.
Flexibility Of Online Slots
Online slots games are remarkably flexible, which is why gamblers always return to them. If you prefer to interact less with the game, you have the option of autoplay, where you can select in advance the number of consecutive spins that the game should automatically play.
For those gamblers who prefer a faster gambling experience, most slots have a quick spin feature that enables you to lessen the time taken for the reels of the game to spin.
Reels And Rows
Online slots consist of reels and rows of varying sizes, depending on the type of slots that you are playing.
While the traditional slots machines were created in three rows and three reels, online casinos have evolved and online slots games vary anywhere between three, five, and seven reels. They also have many numbers of rows, once again depending on the slot that you are playing.
Generally speaking, most online games comprise of five reels and three rows, with varying themes that unlock different in-game features. We explain this further in our online slots guide below:
The three reel slot is the classic layout and usually has a single payline that goes across the center of the game. Variations of the three line slots have multiple paylines.
The five reel slot is a modern version of the traditional casino slots game, and is typically found at online casinos. These games include several different rows and paylines.
The seven reel slot is also popular at online casinos, and features seven reels so that gamblers have a wide variety of betting options to maximize their winning opportunities.
Paylines
When playing an online slots game, every winning combination of matching symbols that you get on the gameplay grid after spinning is called a payline. In simple terms, every single win that you get when spinning slots is achieved through a payline that appears on the side of the gameplay board.
Additionally, paylines can be found in the paytable chart of that particular online slots game. Almost all winning combinations will pay from left to right on the payline of a game.
Most games allow players to select the number of paylines that they would like to play with. If you opt for this route, those paylines are referred to as bet lines, as winning combinations will only be eligible for those paylines selected. Each time you alter the number of bet lines, your bet amount will either increase or decrease.
While the traditional slot machines were created with a single payline, the modern version of online slots games can offer a thousand paylines with enormous opportunities to land winning spins. Although some gamblers are of the misconception that betting on more paylines will almost guarantee them winnings, this couldn't be further from the truth.
Return To Player (RTP) Percentage
No online slots guide is complete without discussing RTP percentage. Despite modern online slots games having a variety of paylines, reels, rows, and bonus features, the odds are always stacked against the player. The casino's house edge ensures that the casino always remains profitable. The Return To Player (RTP) Percentage is evidence of the casino's edge over their patrons, and is essentially the percentage of a gambler's money that the gambler is expected to get back.
RTP % is the ratio of the overall number of payouts to the wagering amount within a specified period of time and within a specific casino network. RTP % usually ranges between 80% and 99% with the percentages indicating how much of their own money gamblers can expect to get back. Online casinos are more profitable with lower RTP %, but are usually fair to their patrons when it comes to their online entertainment.
Those players with low RTP % are usually offered some element of bonuses to compensate for their poor gameplay experience during any particular session. Although RTP % is a concrete way to assess the success of a gambler's experience playing online slots, there is no time frame for any gambler to expect their return. Players' RTP % will vary from different online casinos even though they may play the same online slots games at different places.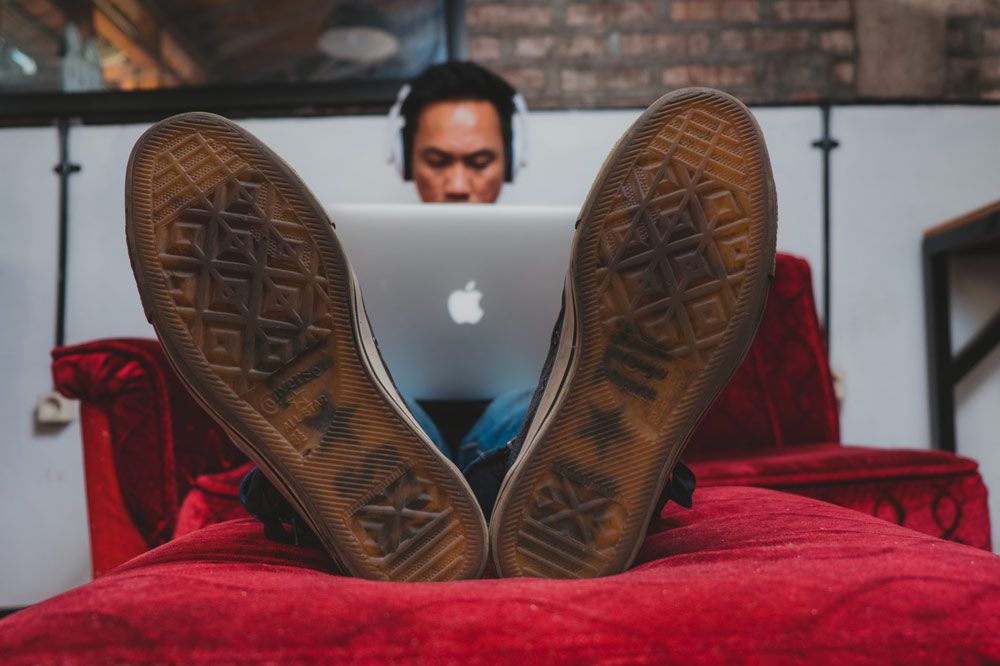 Loose and Tight Slots
Gamblers who are passionate about slots have created slang words for the behavior of specific games based on their RTP %. These are:
Loose Slots – slots games with an RTP of 97% or higher; and
Tight Slots – slots games with an RTP of 90% or lower.
Conversely, gamblers sometimes use these terms to give the opposite meaning to specific slots games. They refer to loose slots as those specific games that have a habit of paying out winnings and are therefore profitable.
They refer to tight slots as those specific games that are not as lucrative and have a habit of returning very little. Gamblers actively lookout for these loose slots and tend to engage in these specific games longer.
Variance or Volatility
Variance or Volatility refers to the frequency and the amount of winnings that specific games have. Gamblers often look for the variance of their selected online slots to determine what their chances of striking it rich are. As you will learn from our online slots guide, variance is categorized on three levels:
Low Variance – games with a low variance are designed to prolong a player's gambling experience. Small and average winnings are a regular occurrence while big wins are far and few between.
Medium Variance –games with a medium variance provide a level balance between the low and high variances. Small and average winnings occur regularly, while there is a slightly higher chance of getting a big winning combination.
High Variance – online slots games with a high variance may enjoy large but sporadic wins and suit those gamblers that seek the thrill of winning big quickly. These are by far the riskiest type of online slots game to play on.
Random Number Generator
All casinos make use of a Random Number Generator for their online slots games. The random number generator ensures that all spins on the slots have a random outcome and that all symbols which appear on the reels are randomly generated. In essence, the random number generator ensures that there is transparency between the casino and its patrons, and creates a fair gaming process.
Online Casino Slots Symbols
All online slots games contain symbols that vary from game to game. These symbols reflect the particular theme of that game and some are standard while others may contain specific functions. The most common symbols are detailed below: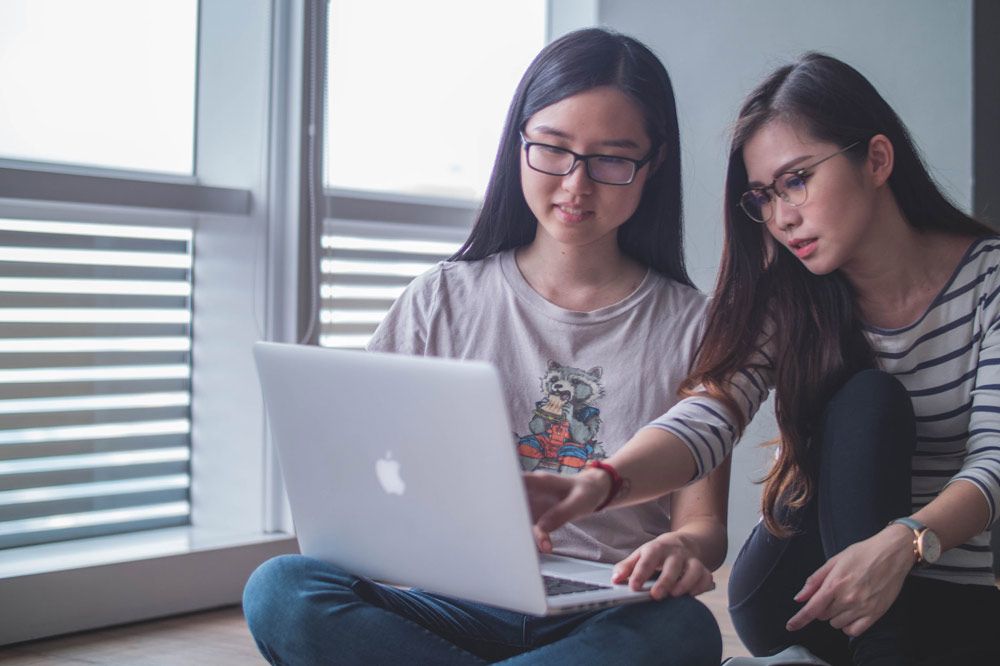 Standard Symbol – the online slots game's paytable will indicate the standard symbols together with the payouts for the various winning combinations. Standard symbols don't usually payout high winnings, unless coupled with special symbols.
Scatter Symbol – these symbols can payout when appearing on any position on the gameboard and typically pay out in multiples of your original bet. They may also trigger additional features such as bonuses or free spins.
Multiplier Symbols – these symbols multiply the payout usually offered from standard symbols and boost the payout for that particular spin.
Bonus Symbols – these symbols are a treat and normally unlock lucrative bonus rounds. They do not have to appear on a payline to trigger the feature and generally reflect the theme of that specific game.
Free Spins Symbols – these symbols launch a free spins feature and typically appear on specific parts of the gameboard. The free spins are automatically activated immediately after they have been won.
Wild Symbols – these symbols are extremely common amongst online slots games and serve as a substitution for most other symbols. Wild symbols can help greatly with completing a sequence for winning combinations. They will not, however, substitute scatter, bonus or free spins symbols.
Each online slot game will have variations of the above symbols that essentially follow the same rules as the main symbols ie. Extra Wild Symbol or Moving Wild Symbol. These are generally specific to the theme of each game and may not always appear on every online slots game that you choose to play at.
Jackpot Slots
Many online slots games offer gamblers the opportunity of a single large win known as a Jackpot. These jackpots can either be progressive or fixed, and are incredibly popular amongst gamblers who enjoy online slots. Gamblers stand a chance to win huge and quickly, and many don't miss the opportunity to try their luck in the hope of filling their pockets.
Progressive jackpots increase with each bet that a player makes at that specific game. For each wager, a small amount of that bet is added to the jackpot's slot value. Once a lucky gambler has won the progressive jackpot, the jackpot figure resets to a much smaller amount to start the cycle again.
Fixed jackpots on the other hand offer a large fixed sum of money.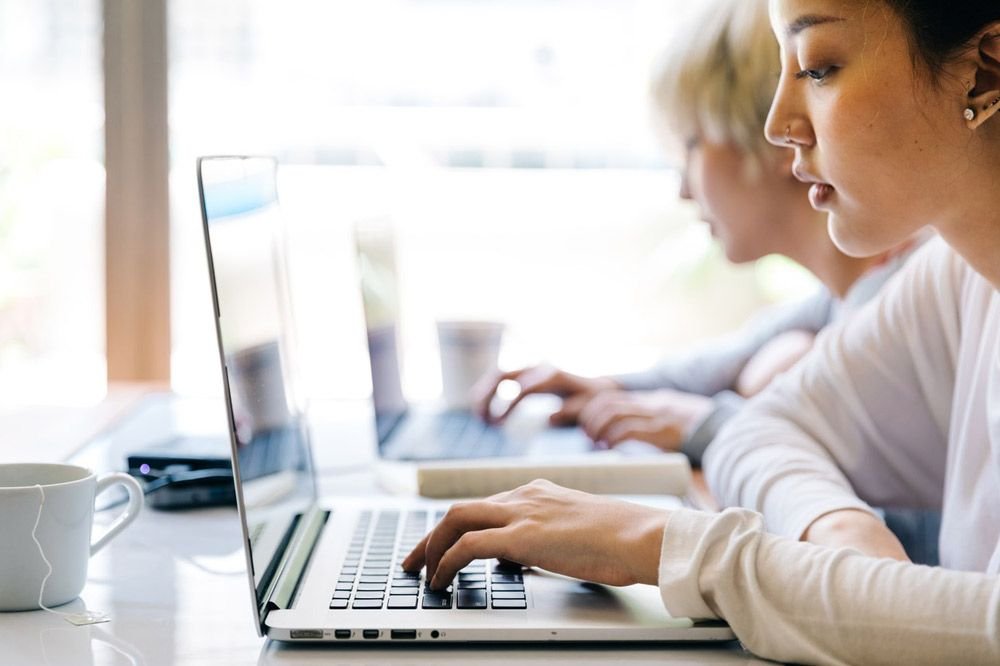 The Bottom Line
For both seasoned and novice gamblers, online slots are an attractive form of entertainment that enables them to vary their betting according to their bankroll with the hope of striking it rich. With such a fantastic range of games to choose from, it all boils down to personal preference. With the simplicity of playing online slots, no skill or strategy is needed. Online slots are purely based on chance with every spin made with luck.
Nevertheless, no other type of online casino game consumes more time while providing thrilling entertainment. Many gamblers spend hours recouping losses and reveling in wins while having endless fun. It is extremely important not to get caught up in your gameplay, however, and lose focus. It is wise to set a budget and be prepared to quit when you are approaching your limit.
We hope you have enjoyed our extensive online slots guide, have fun and good luck!