Non-fungible token releases are increasingly popular, commonly referred to as NFT drops. Riding on the wave that the crypto market has enjoyed recently, NFTs are digital assets representing real-world objects. These objects include videos, music, GIFs, virtual avatars, sports highlights, in-game items, designer sneakers, or art.
NFTs are similar to physical collector items but in a digital format that gives the owner exclusive rights. Users can buy and sell NFTs online, typically with cryptocurrencies, and they usually have similar coded software.
If you enjoy spending your crypto online shopping or playing at the best crypto casino, buying and selling NFTs can be just as much fun. They're usually one-of-a-kind or limited edition products, creating scarcity in a digital realm centred on the value of items or tokens.
In the digital age that we live in, scarce digital creations are extremely rare as most are offered at an unlimited supply. While simple Google searches may allow you to read or learn about an NFT, you may only be able to enjoy it privately. This makes collecting NFTs akin to developing valuable vintage collections- a worthy investment!
What Is An NFT Drop?
For those new to NFTs, you may have encountered the term NFT drop and wondered what that is about.
An NFT drop is essentially the release of a non-fungible token project, and it usually specifies the precise date, time, and minting price of that specific NFT.
With many NFT drops, purchase limits are imposed in terms of the number of NFTs you can mint in a single transaction.
How To Buy NFTs
Before starting off with your NFT venture, you must have a digital wallet compatible with cryptocurrencies and NFTs. Before proceeding with your purchase, you must buy the cryptocurrency your NFT provider accepts.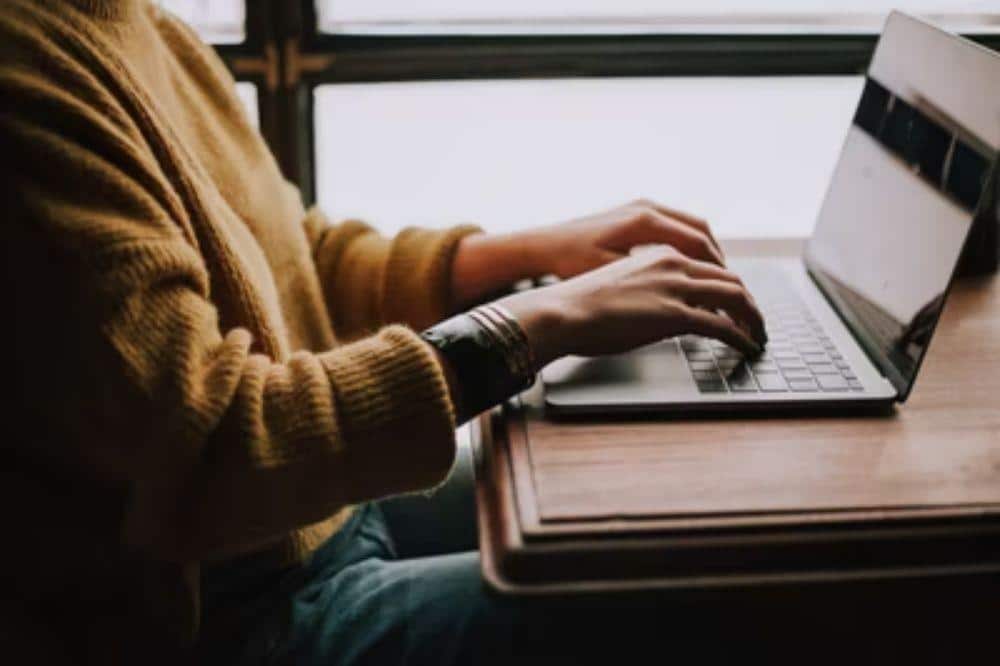 Make sure to use established platforms when purchasing your crypto and move those funds from that crypto exchange to your digital wallet.
From here, you can purchase your NFT relatively easily.
There is no shortage of NFT sites to buy your NFT goods. However, we recommend using established NFT marketplaces with great track records. Some of these include:
OpenSea.io
This platform is peer-to-peer and specialises in rare digital items and collectables. You can view digital pieces by sales volume and discover new artists.
Rarible
This platform allows artists and creators to issue and sell their NFTs easily. The RARI tokens issued on the platform allow users to contribute to features like community rules and fees.
Foundation
With this platform, any new artist must receive an invitation in the form of upvotes. These upvotes come from their fellow content creators, and the new artist needs them before they can market their product. Foundation boasts an exclusive community that charges a fee for entry. Moreover, artists must buy gas to mint NFTs, indicating a higher calibre network.
Other places To Find NFT Drops
Social Media
Social media NFT drops give users a wide selection from solo artists to big brands. These can occur on various social media platforms, including LinkedIn, YouTube, Clubhouse, Facebook, Twitter, etc.
It's a great idea to follow the pages of specific NFT communities to learn more about their products. Also, follow other accounts that engage with the communities.
Instant Messaging
Platforms like Discord are great places to uncover new NFT drops. A good place to start is by joining branded Discord rooms where like-minded people discuss new NFT drops.
Metaverse
Virtual worlds, such as Decentraland, are a superb way to discover new NFT drops. You can find digital tokens posted up across the metaverse.
Podcasts
Podcasts discussing NFTs are a superb place to discover NFT Drops while learning more about the product. A great example of this is a podcast called Modern Finance.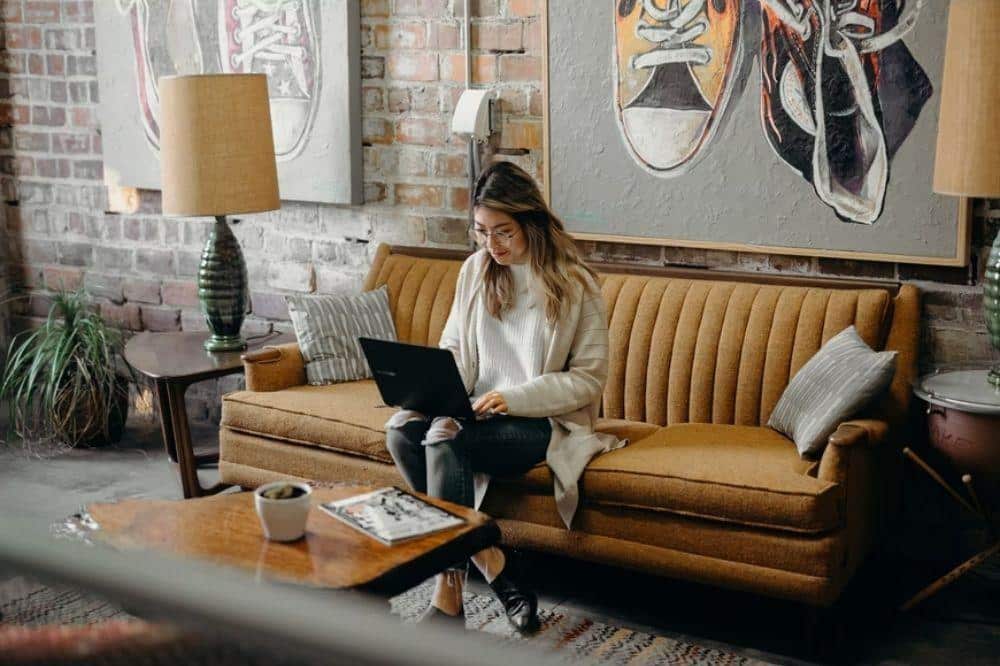 Things To Avoid When Buying NFT Drops
While it can be quite exhilarating shopping around and buying NFTs, there are some things that you must consider before committing to an NFT Drop. You must avoid the following:
Buying NFTs that you don't particularly enjoy as you may get saddled with an unwanted product.
Buying an NFT Drop before doing some research, as you may realise that it's not what you envisaged.
Drops that are over your budget because you don't want to over-commit and then regret your decision.
Buying NFT Drops just because they are affordable. Rather, wait and get what you like.
Top Upcoming NFT Drops
New NFT drops are judged on their uniqueness, virality, media presence, potential value increase, and execution. Here are some of the top upcoming NFT Drops based on these characteristics:
Evervar Persona
This NFT project has a unique story that features 3D NFTs and a growing community. Over 10,000 randomly generated 3D personas will be released as part of this collection. Evervar is split into four worlds: Dreyavar, Viravar, Tendavar, and Evervar. Each persona released in these worlds has unique traits selected from 350 characteristics across 13 categories.
The exciting thing is that full 3D body rendering will become available after public sales. Moreover, play-to-earn integrations and animated backgrounds are available. The Evervar team has fantastic community engagement with active giveaways and whitelist events that help to deepen the bond with their community.
Its mint price is at 0.067 ETH plus GAS, and it was set to release on 22 October 2021.
The Modz
The Modz features fashion-based avatars offering over 200 uniquely drawn elements and over 100 outfits. The entire collection comprises over 5,500 algorithmically generated NFTs, including added utility and aesthetic features.
The Modz team emphasises community building and engagement and collaborates with many promising artists in the NFT space. Before the launch of The Modz, influencers and members of their Discord were treated to giveaways while community members enjoyed memes and invite contests.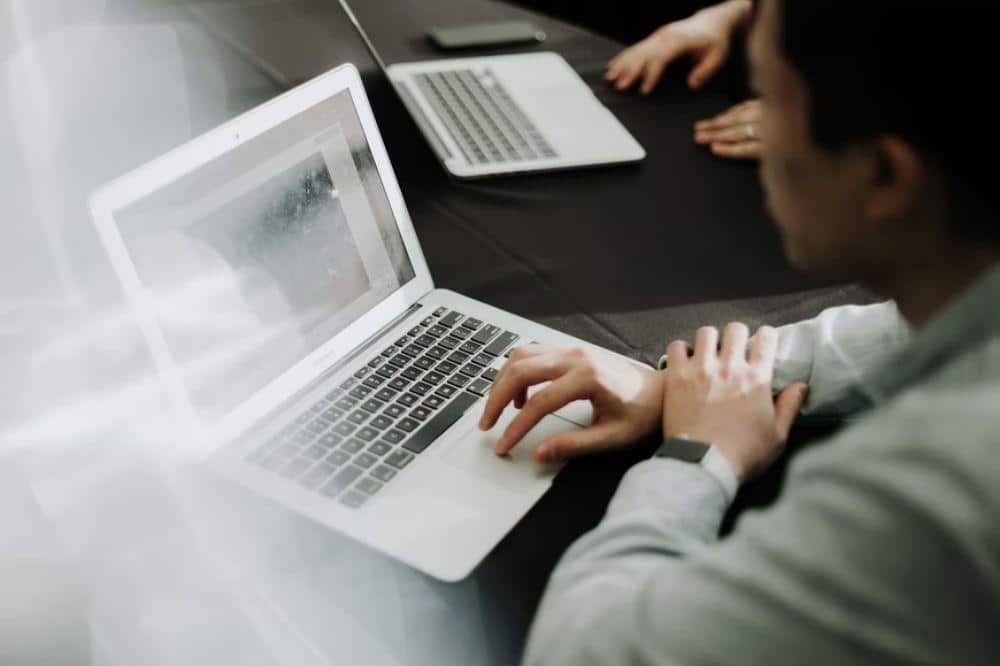 There are exciting plans to build 3D models for The Modz with a unique Modzverse concept. The chief architect on this project is self-taught artist Boris Raw, who previously worked on brands such as Reebok and Samsung. At this point, the mint price was anticipated to be 0.05 ETH plus GAS, and the maximum mint allowed was 20 per transaction.
The presale date for the Modz was 20 October 2021, while the public sale date was 25 October 2021.
Oni Ronin from Big Head Club
The Big Head Club has come up with another great project, Oni Ronin, which aims to bring ancient Japanese samurais to life through NFTs. Incredibly, the project will launch close to 9,000 samurai warriors.
In addition to the almost 9,000 samurai warriors, this collection will also feature more than 80 Golden Ronin samurai. In the storyline, these are warriors who have ascended to heaven and who all have legendary traits. The artwork is extremely detailed and accurately reflects the original story.
Oni Ronin's community appears to be growing steadily, and The Big Head Club has rewarded them with random giveaways. Their reputation precedes them, judging by their work with Stoner Cats. So, there's no doubt that the online community of Oni Ronin will enjoy healthy growth.
The Big Head Club plans for their community members to get an airdrop of expansion NFTs. They also want to give users access to an accredited university professor's interactive lessons on samurai history. Haiku writing seminars, an art that Japanese samurais practised, are rewards that the Big Head Club has on the table! The mint price for Oni Ronin is expected to be 0.0888 ETH plus GAS.
Goblin Laboratory
The Goblin Laboratory enables users to create their very own goblin NFT. This allows buyers to experience something that will not be possible after the launch.
How does that work?
Essentially, the goblin brain contains all the metadata about the character traits and other elements. Once users buy the goblin brain, they have full access to the laboratory. This enables them to assemble all the traits independently before revealing their completed NFT.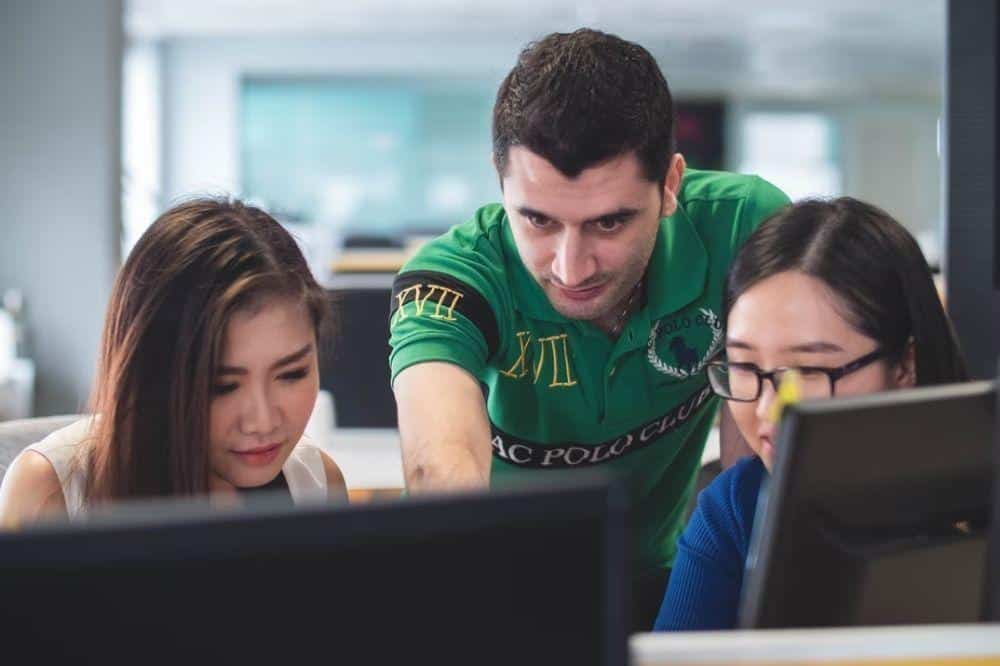 Another attractive element of the Goblin Laboratory is that it offers users mint passes. Essentially, all goblin holders will qualify for free access to future NFT projects launched in the laboratory. One future project, Sentinels, is planned for a November launch, so goblin holders won't have to wait too long to use their mint passes.
At the time of writing, the mint price of Goblin Laboratory was not available. Its release date was announced as 27 October 2021 – with a Mastodon-themed souvenir up for grabs on the release date.
Doodles
Doodles is a community-driven NFT collection, and it offers more than 260 unique traits, including special backgrounds, heads, piercings, and hair. The team at Doodles places a lot of emphasis on community engagement.
Their team conducts regular Twitter spaces and AMA sessions to help community members with concerns and outline future plans. This clearly indicates how dedicated the team is to develop a sustainable NFT project.
This project appears very transparent, with the team sharing how they will control the revealing process and metadata handling. Once the whitelist sale has ended, the founders of Doodles will reserve 504 NFTs sequentially from the last token ID of the whitelist sale.
This project hopes that it will provide fantastic returns to investors. There's a good chance of this, considering the track record of its team, which has led large NFT projects such as CryptoKitties. Doodles' mint price is set at 0.123 ETH plus GAS, with a max mint amount of 5 per user.
Wixárika
This NFT collection dedicates itself to the art and culture of the Wixárika community – a pre-hispanic tribe from Mexico. The origin of the Wixárika people's art dates back more than 500 years, making this collection even more attractive to discerning investors.
The creators of Wixárika have committed 50% of the proceeds from the sales to promote and manage key social investments. This includes connecting artists of Wixárika descent to the international NFT sector and creating a digital community that focuses on the Wixárika community's culture.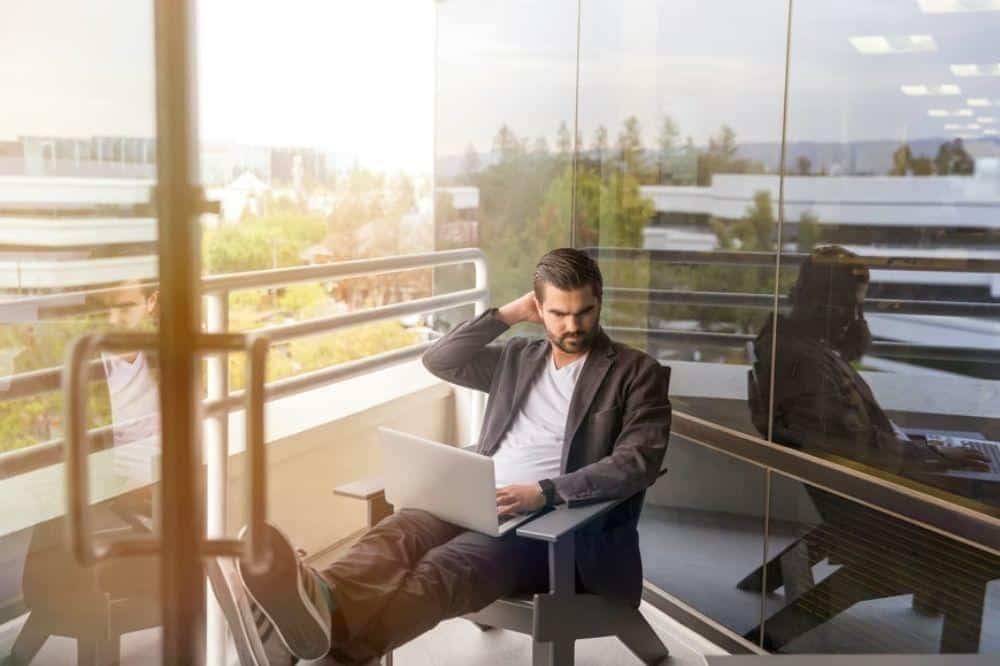 This collection has five tiered rarity levels, with Tatewari – the God of Fire – being the highest. Its mint price is set as 0.055555 ETH plus GAS, and 11,110 tokens will be on offer for investors.
Fox Fam
Fox Fam was developed by talented artists who fall under Yum Yum's studio. The collections it features include more than 10,000 NFTs that are hand-drawn and derived from 400 base drawings. Each NFT in the collection is algorithmically generated from a mixture of 12 unique traits: the face, body, hat, and outfit.
The creators have held back 95 Foxes from the collection for giveaways. Moreover, investors who hold more than five Fox Fam NFTs can vote on ideas for future project development. Its mint price is at 0.05 ETH plus GAS, and 10,000 tokens will be available to investors.
Final Thoughts
All the NFTs discussed above each offer something unique for investors looking to explore opportunities in the NFT space. While up-and-coming NFTs come with an air of risk, fortune favours the brave, and these NFTs certainly offer a glimpse into a rewarding future. Remember our advice above and conduct thorough research before committing to your NFT purchase.
Start here by reading about NFTs in online crypto gaming. Good Luck!